Marie Osmond and Stephen Craig's Romance Included Divorce and Church Disciplinary Action
Music icon Marie Osmond and Stephen Craig said their vows in 1982, but the couple divorced three years later. Craig was called before a church court for disciplinary action.
Osmond, who rose to fame with her cover of the country-pop ballad "Paper Roses," was 22 years old when she tied the knot with Craig, a Brigham Young University basketball star, in June 1982. 
"Our marriage has always been a faithful one, and neither of us is assigning fault for the divorce."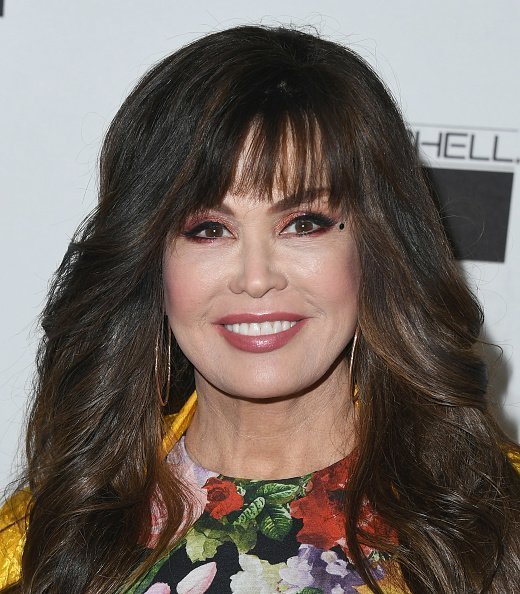 The couple were Mormon. Shortly before their marriage, Osmond said:
"In our church, marriage isn't just for life, it's for eternity. I am really in love. I won't ever run home to Mama."
For his part, Craig promised Osmond's father that he'd spend the rest of his life taking care of his wife.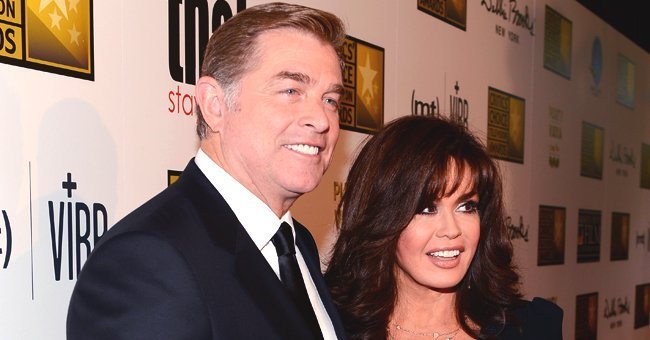 However, after the arrival of their only child, Stephen James Craig, the next year, the two announced a separation.
Osmond decided to leave Craig home alone, and after that, religion troubles were added to the temporal ones.
A Mormon church then called Craig for disciplinary action. His membership was placed on probation.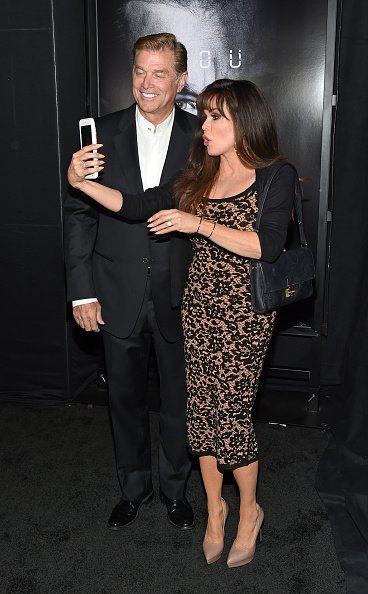 Their marital issues obviously have caused significant damage. Osmond and Craig finally called it quit in October 1985.
A year later, Osmond got married to Brian Blosil, a record producer. The couple had two children, Rachael Lauren and Matthew Richard. They also adopted five children — Jessica Marie, Michael Bryan, Brandon Warren, Brianna Patricia, and Abigail Olive May.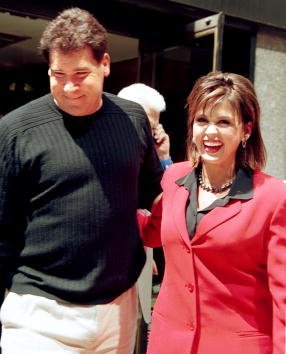 In March 2007, The "Read My Lips" singer and Blosil announced they were divorcing. In a joint statement, they said:
"Though our marriage is ending, we continue to have a very amicable relationship. Our marriage has always been a faithful one, and neither of us is assigning fault for the divorce."
After four years, Osmond, who gained success as a solo country music artist in the 1970s and 1980s, remarried her first husband, Craig. The singer wore her dress from their first wedding.