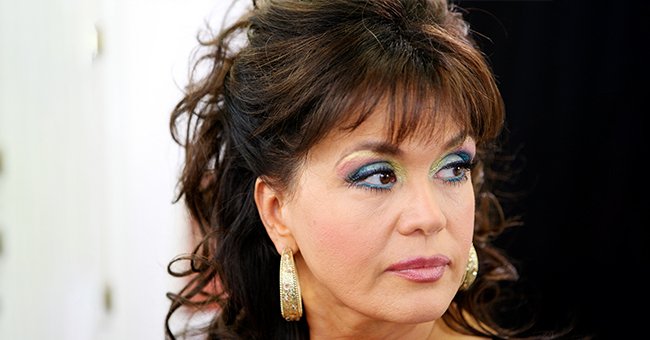 Getty Images
Marie Osmond's Son Took His Life – She Has 7 Other Children but None Will Inherit Her Wealth
Marie Osmond shows a happy and strong persona on television, but behind the scenes, she has endured a tragedy that any parent wouldn't dare to imagine.
Losing a child is any parent's worst nightmare. Sadly, Marie Osmond had to deal with this excruciating pain when she lost her son, Michael, at the age of 18.
Despite the tragedy, Osmond tried to keep herself together and stay strong for the rest of her family, who needed her. Here's a glimpse into Michael's tragic fate and Osmond's life.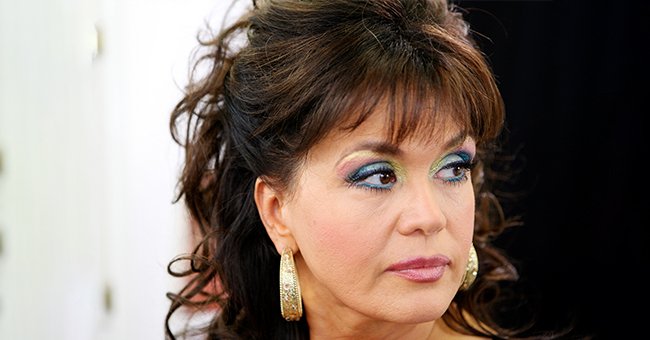 Marie Osmond on week five with "Dancing With The Stars." | Source: Getty Images
MICHAEL'S DEMISE
In 2010, Michael decided to take his life after being heavily bullied by others. Three years before, Michael entered rehab to reach sobriety, but instead of being celebrated, he became a victim of bullying. Osmond previously shared:
"I have never spoken about this before, but my son, who died -- he was bullied. He was bullied very heavily until the time he committed suicide because of his sobriety."
According to Osmond, she has text messages to prove her accusations but never sought legal action against the three kids involved because they already know the damage they did and have to live knowing the consequence of their actions.
In 2010, during an interview with Oprah Winfrey, Osmond was able to share her last conversation with Michael.
"When I heard him say to me, 'I have no friends,' it brought back when I went through depression because you really feel so alone," she said. "I said, 'Mike, I'm gonna be there Monday, and it's gonna be OK.' But depression doesn't wait 'til Monday."
On February 26, Michael jumped from the roof of his Los Angeles apartment building, falling to his death. He was a student at the Fashion Institute of Design and Merchandising at that time.
A day after his funeral, Osmond appeared in her Las Vegas show with her brother, Donny Osmond. "I knew that if I didn't get back on stage, that I may never get back on stage," she said.
While many were surprised that Osmond went back to work shortly after the tragedy, she revealed that she didn't want the rest of her family to die along with Michael.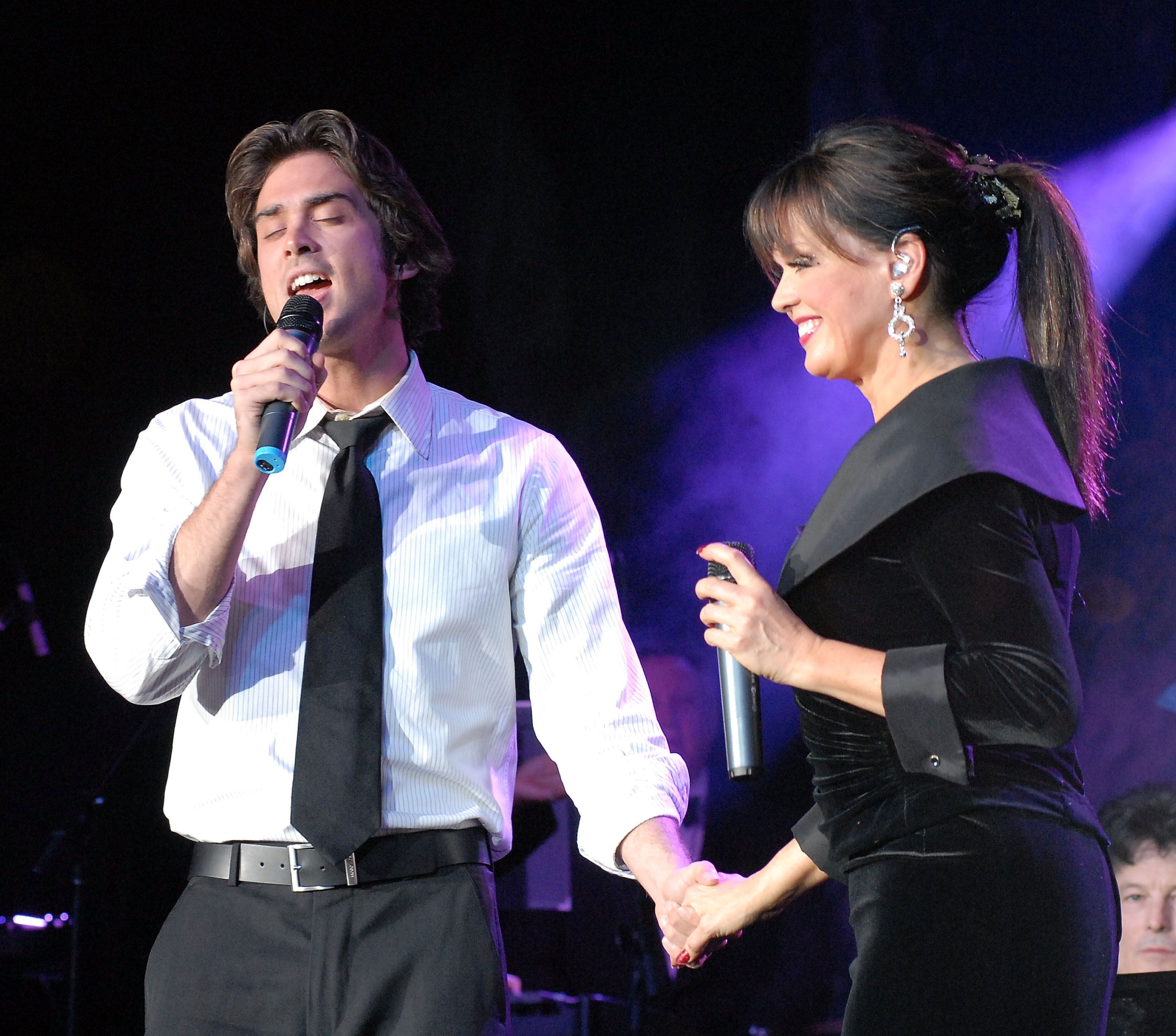 Stephen Craig Jr. and mother Marie Osmond perform together at the Marie Osmond's Magic of Christmas show at Trump Marina on December 1, 2007 at Atlantic City, New Jersey | Source: Getty Images
STAYING STRONG
She showed how strong she was to continue with her life as a mom to Stephen, Jessica, Rachael, Brandon, Brianna, Matthew, and Abigail. In the end, the TV personality remained strong for her children despite being in real sorrow.
Speaking about how she coped with the loss of her son, she said that she had to keep living. She added that she finds comfort knowing that other people understand what she went through, saying:
"You keep living. I thought I knew what sorrow was, but you don't ever know until you've been through it."
Osmond went on to have a big family, the same way she was raised in a large clan where she was the only girl out of nine children. She grew up under the spotlight, appearing on "The Andy Williams Show" as a toddler.
MARRIAGE TO CRAIG
In 1983, she welcomed her first child Stephen Jr. with her husband, Steve Craig. After their divorce, she married Brian Blosil, with whom she shares her other kids.
However, over 20 years after their divorce, fate brought Osmond and Craig back into each other's arms. They decided to give their love a second chance and remarried. She said:
"I think I'm crazy, and he tolerates me. But seriously, it's the greatest thing in the world. I think you learn what's important. You learn to let go. We wanted to move forward, communicate better [...]."
Fortunately, their marriage blossomed the second time around. According to the star, she and her husband enjoy each other's company, even if that means doing absolutely nothing.
ALL ABOUT FAMILY
She considers him her best friend, her humorous companion, and the love of her life. The couple has been strong since reuniting and enjoying time with their family.
Osmond is a family woman and has eight grandchildren with whom she has bonded well amidst the pandemic. According to the "Paper Roses" star, she is happiest in the presence of her family.
According to her statement, Osmond left the show to focus on other projects and spend more time with her family.
When asked about passing down life lessons to her kids and grandkids, Osmond believes, "The hard things are part of life. Sometimes you have to sit back down and let them figure it out. You've got to keep your mouth shut, love them unconditionally and let them figure it out."
HER CAREER
When she's not with family, Osmond is busy with her long-running career in the entertainment industry. Osmond gained success with her brother Donny and as a solo country music artist in the '80s.
In 2007, she joined the hit dancing show "Dancing With The Stars" and gained more fans that helped her launch her writing career. Years later, Osmond joined the talk show "The Talk" as one of the hosts.
According to her statement, Osmond left the show to focus on other projects and spend more time with her family.
However, she left only after one season of the show. Her exit, however, did not sit well with fans, so when her co-host, Sharon Osbourne, left due to clashing personalities and racially insensitive comments, viewers demanded Osmond's return.
Osmond has undoubtedly worked hard to build a name for herself as well as support her kids financially. However, she has no plans of leaving her hard-worked fortune to them after death.
According to the star, she plans to give the money to charity instead so that they would work hard in life. She and her husband hope to give their children the ability to work, which would happen best with their decision.
The National Suicide Prevention Lifeline is 1-800-273-8255. Other international suicide helplines can be found at befrienders.org.
Please fill in your e-mail so we can share with you our top stories!