Paul Hogan, Linda Kozlowski and the Rest 'Crocodile Dundee' Cast 34 Years After the Film Was First Released
The film exploited the stereotypical cultural differences of rural Australia and modern New York with hilarious effects, and it left a mark in the lives and careers of its great cast
Premiering in 1986, the modest budget comedy film became an instant classic that originated two sequels and made its main actor a household name in the US and the world, but not all members of the cast had the same luck.
In 2001, the third installment of the franchise was released, with several of its original stars returning to reprise their roles. But it's been nearly 20 years since then already, so, what has become of them since then?
PAUL HOGAN
The 80-year-old Australian actor played Michael J. "Crocodile" Dundee, also called "Mick," who leads a simple life in the Australian bushes until he meets Sue Charlton and the two fall in love.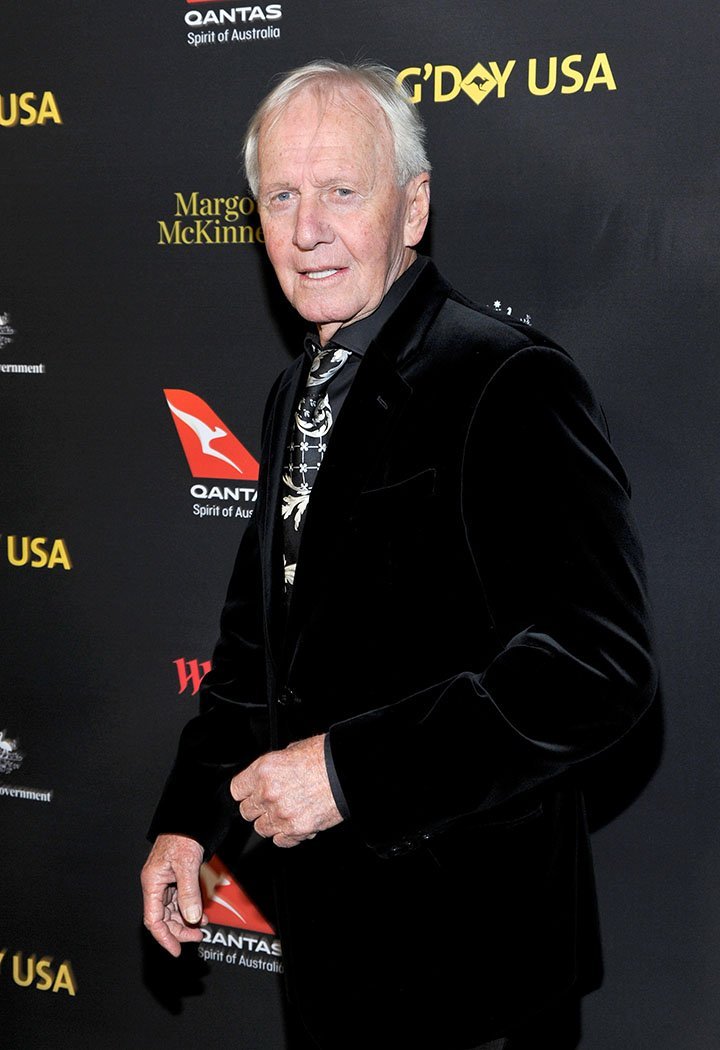 Hogan reprised the role in the two sequels of the film (1988, 2001) and has since starred in "Almost an Angel" (1990), "Lightning Jack" (1994), "Flipper" (1996), "Strange Bedfellows" (2004), "Charlie & Boots" (2009), and "That's Not My Dog!" (2018).
LINDA KOZLOWSKI
The 62-year-old actress played Sue Charlton, an American news writer that travels to Northern Australia to meet the famous "Mick" Dundee and takes him to New York City to write a piece about him.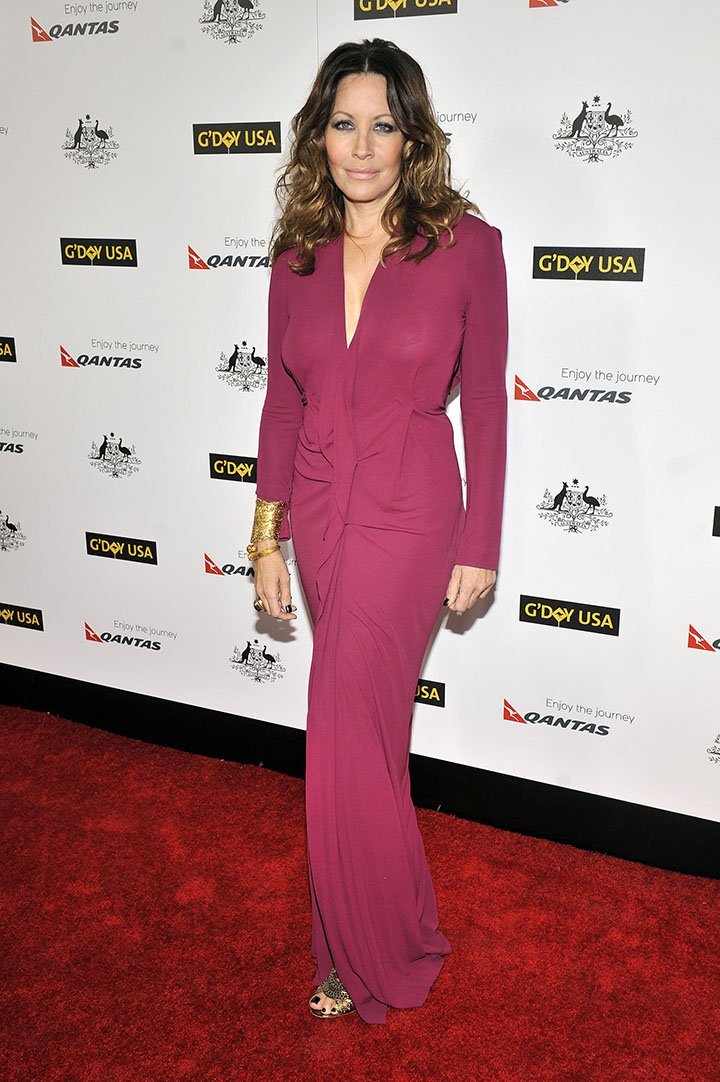 Kozlowski married Hogan after starring in the film, and she reprised her role in the two sequels of the film as well. She was also in "Pass the Ammo" (1988), "Backstreet Justice" (1994), and "Village of the Damned" (1995), before retiring. She divorced from Hogan in 2013.
JOHN MEILLON
The late actor played Walter "Wally" Reilly, Mick's business partner in the crocodile-hunting business. After reprising the role in "Crocodile Dundee II" (1988)
Meillon went on to appear in "Bullseye" (1987), "Frenchman's Farm" (1987), "The Everlasting Secret Family" (1988), and "Crocodile Dundee II" (1988), his last big-screen role, since he passed away in 1989 at the age of 55.
DAVID GULPILIL
The 66-year-old actor played Australian aborigine Neville Bell, a friend of Mick. He is a modern city man whose father is a tribal elder. 
Renowned Yolngu Elder, David Gulpilil AM receives the 2019 National NAIDOC Lifetime Achievement Award 👏🏽

Over the past 50 years, David acted in some of the most renowned works in Australian cinema history, changing the world saw Aboriginal people.#NAIDOC2019 pic.twitter.com/SaJbSB9UMi

— NAIDOC (@naidocweek) July 6, 2019
Gulpilil, also a respected traditional dancer, went on to star in films like "Rabbit-Proof Fence" (2002), "The Tracker" (2002), "The Proposition" (2005), and "Australia" (2008). In 2014, he won the Best Actor award in the Cannes Film Festival for "Charlie's Country" (2013).
MARK BLUM
The 69-year-old actor played Richard Mason, Sue's editor and lover, who naturally antagonizes with Dundee when Sue shows up in New York City with the crocodile hunter with the pretext of finishing her feature story on him.
Best known for his role in the TV series "Mozart In The Jungle" (2014-2018), Blum also starred in films like "Blind Date" (1987),  "Miami" (1995), "Shattered Glass" (2003), "Life on the Ledge" (2005), "How He Fell in Love" (2015), and "Love is Blind" (2019).
TERRY GILL
The late Australian actor played Duffy, a kangaroo hunter that Dundee cleverly stops from killing these animals to please Sue.
RIP Terry Gill "@bhakthi: Actor Terry Gill's wife remembers a man who was above all, funny http://t.co/fT9F3M2eVr pic.twitter.com/8nNOPfoPk6"

— Suzanne Carbone (@SuzanneCarbone) February 25, 2015
Gill went on to star in films like "Breakaway" (1990), "Crackers" (1998), "The Wannabes" (2003), and "Frank & Jerry" (2011). On the small screen, he was in "The Flying Doctors" (1986-1991). He died in 2015, at the age of 75.