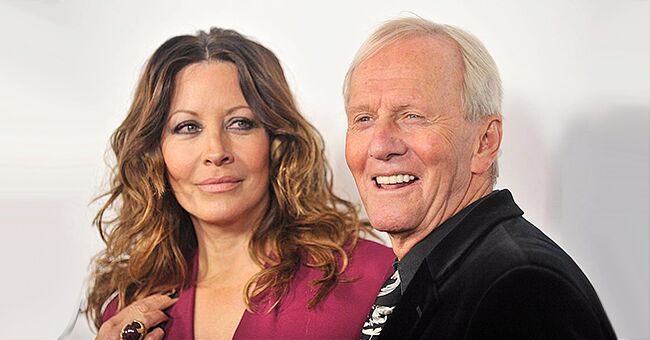 Getty Images
Paul Hogan Marriages: Meet the 'Crocodile Dundee' Star's 2 Wives
Paul Hogan, who is best known for his role as Michael "Crocodile" Dundee in "Crocodile Dundee," has opened up about his two marriages in a candid interview.
On a recent episode of ABC TV's Australian Story, Hogan said he's not a great husband as he reflects on his two relationships, as reported by PEOPLE.
"I sort of dug it, I loved it. And we grew up together, me and my kids."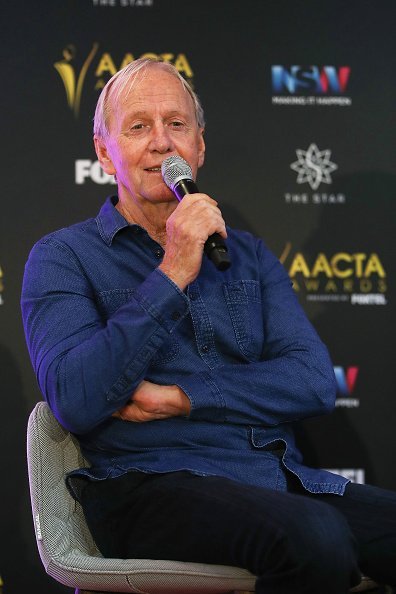 Paul Hogan at Dawes Point Park on December 6, 2016 in Sydney, Australia. | Photo: Getty Images
"A MASSIVE FLIRT"
The actor revealed how he initially met his first wife, Noelene Edwards, while working as a lifeguard at a pool.
The former couple tied the knot in 1958, but they separated and divorced in 1981. Less than one year later, they remarried and remained together until 1990.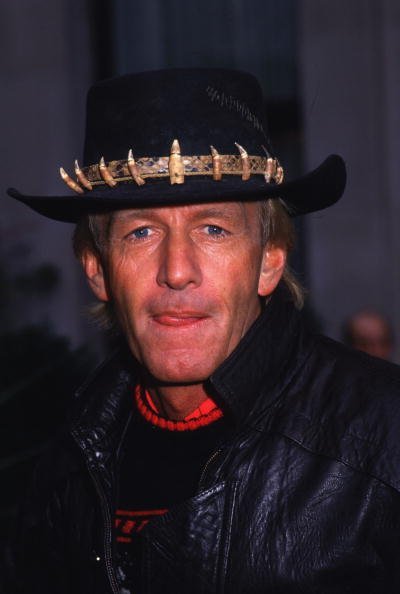 Paul Hogan, circa 1987. | Photo: Getty Images
"I was a massive flirt, I liked her and she liked me and we got married," Hogan admitted. "I had my first son at 19. I had three sons by the time I was 22, so I had to grow up very fast."
He added, "I sort of dug it, I loved it. And we grew up together, me and my kids."
Hogan has five children with Edwards — sons Brett, Todd, Scott, and Clay as well as daughter Lauren.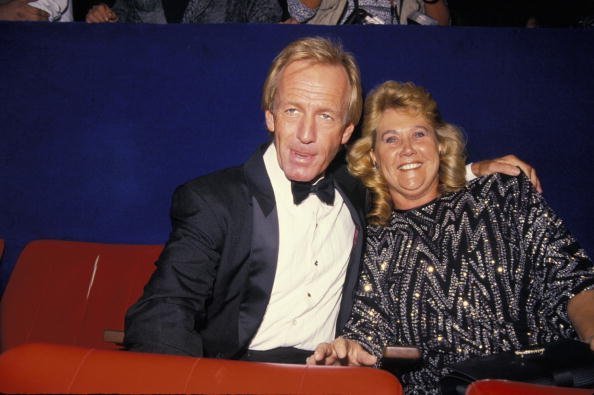 Paul Hogan and Noelene Edwards, circa 1988. | Photo: Getty Images
ANOTHER FAILED MARRIAGE
The actor then met his second wife, Linda Kozlowski, his costar in the hit action-comedy "Crocodile Dundee," which was released in 1986.
Speaking about his first impression upon meeting Kozlowski, he said:
"She thought I was a little bit aloof, or a little bit, closed."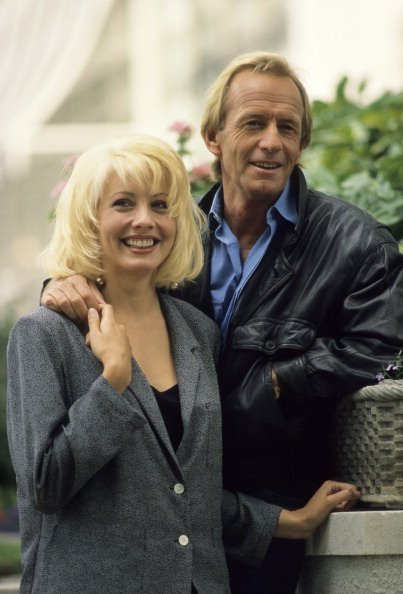 Paul Hogan and Linda Kozlowski, circa 1988. | Photo: Getty Images
In 1990, Hogan and Kozlowski got married after the actor's divorce from Edwards. The two had one son together — Chance. They divorced after almost 25 years later.
"I'm not a great husband. I'm good early," said the Hollywood star.
According to Closer Weekly, Hogan's first love Edwards would end up getting married again with Reg Stretton in 2000. Meanwhile, Kozlowski, who was a nominee in 1987 for a Golden Globe Award, has remained single to this day.
AN ACCLAIMED ACTOR
Hogan was born in New South Wales, Australia. Before entering showbiz, he worked as a rigger, according to The Famous People.
He began his career with his own sketch comedy program "The Paul Hogan Show."
He shot to stardom for his lead role on "Crocodile Dundee," which earned him an Oscar nomination in the "Best Original Screenplay" category and won the Golden Globe Award for his performance as an actor.
Please fill in your e-mail so we can share with you our top stories!