Paul Hogan of 'Crocodile Dundee' Fame Recently Spotted Shopping at Whole Foods
79-year-old actor, Paul Hogan was sighted on the streets of Los Angeles, not long ago picking up some groceries at a multinational chain supermarket, WholeFoods.
The star who first appeared in the iconic 1986 Crocodile Dundee movie more than 30 years ago, enjoyed a lovely trip to the chain store on the 20th of July, after months of being a hermit.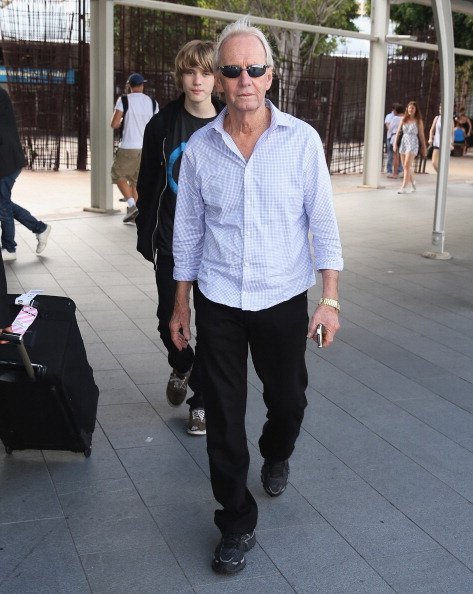 The star was last seen out in public December last year at the premiere of Dundee's comeback movie, "The Very Excellent Mr. Dundee," in Melbourne, Australia.
The popular actor donned a casual look as he was out and about the sunny streets of LA in a pair of designer shades, a blue denim shirt, jeans, and sneakers.
Paul Hogan, is that you?! 🤩
https://t.co/s7pDVIRdoI

— Closer Weekly (@closerweekly) July 25, 2019
The Paul Hogan Show star recently sat down to an interview with the U.K.'s Empire magazine, and he could not hide his excitement as he gushed about his new highly anticipated movie.
He
told the magazin
e, December last year, that the movie "The Very Excellent Mr. Dundee," was more of a comedy, than a sequel.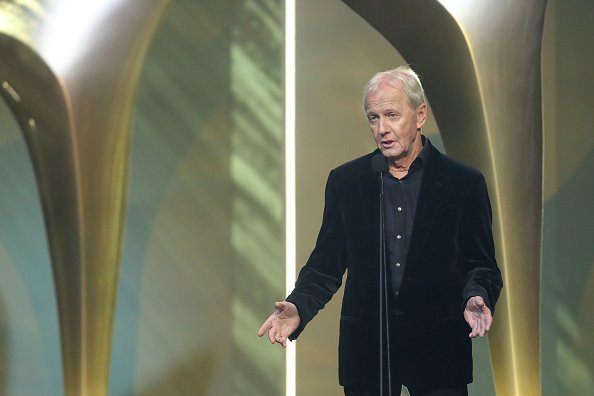 The "Crocodile Dundee" actor said he was honored to have many of his colleagues and friends whose works he admired join him for this "hilarious new adventure."
The "Very Excellent Mr. Dundee" is set to star Hollywood's favorite, Olivia Newton-John, Chevy Chase and many more. The comedian Paul Hogan was popularly known as the face of Australian tourism advertisement, where he used the phrase "throw the shrimp on the barbie."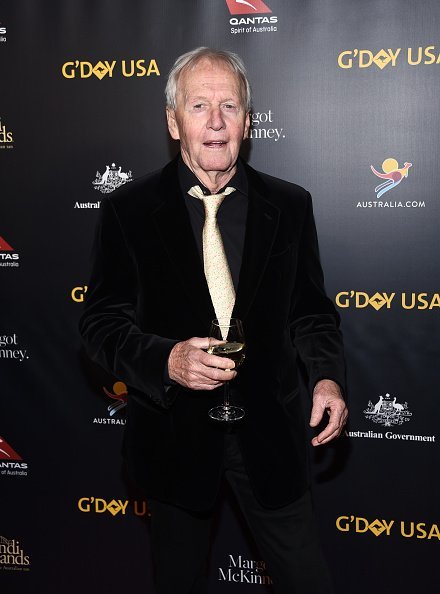 His first movie, "Crocodile Dundee," which is currently the highest-grossing movie in Australia, was rumored to be inspired by a real-life experience of Rod Ansell, whose boat was caused to capsize by a crocodile. Paul Hogan has since come out to refute the claim as a myth.
The cast and crew of the movie had to resort to staying in dilapidated huts on the Kakadu national park, where the film was shot in Australia because there were no suitable hotels around. An armed guard was also always stationed there to make sure a real crocodile didn't cause problems.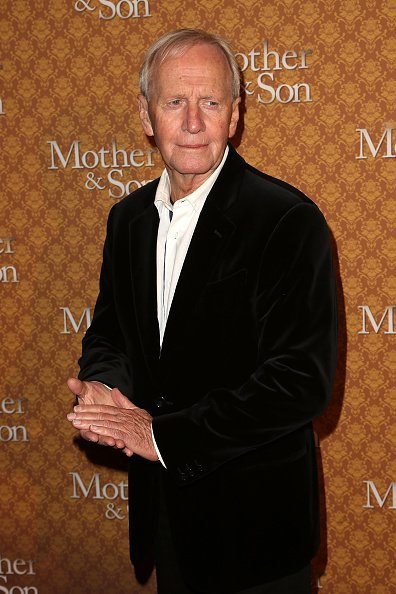 Paul Hogan later went on to marry his co-star Linda Kozlowski, in 1990, the two who share his youngest son, Chance, then divorced in 2013.
Besides being an actor, Paul is also a doting father of six kids. The actor also shares kids Brett, Scott, Lauren, Todd and Clay with his first wife, Noelene Edwards.