Keshia Knight Pulliam from 'House of Payne' Shares Loving Tribute in Celebration of Brother Mshon's Birthday
Keshia Knight Pulliam's brother Mshon just celebrated his birthday and the sweet sister made sure to greet him on social media on his special day. 
Keshia Knight Pulliam of "House of Payne" fame is one proud mom, but through her recent Instagram post proves that she is just as proud of her other family members. 
Keshia has three brothers, James Knight Pulliam II, Mshon Knight Pulliam, and Juwan Pulliam. For her brother Mshon's birthday, she penned him a sweet message that came from her and her little daughter Ella. 
"Happy Birthday to my brother Mshony... or as Ella says Uncle Mee-Shawn!! We love you & hope you have the best day ever. The best is yet to come!! Enjoy the journey."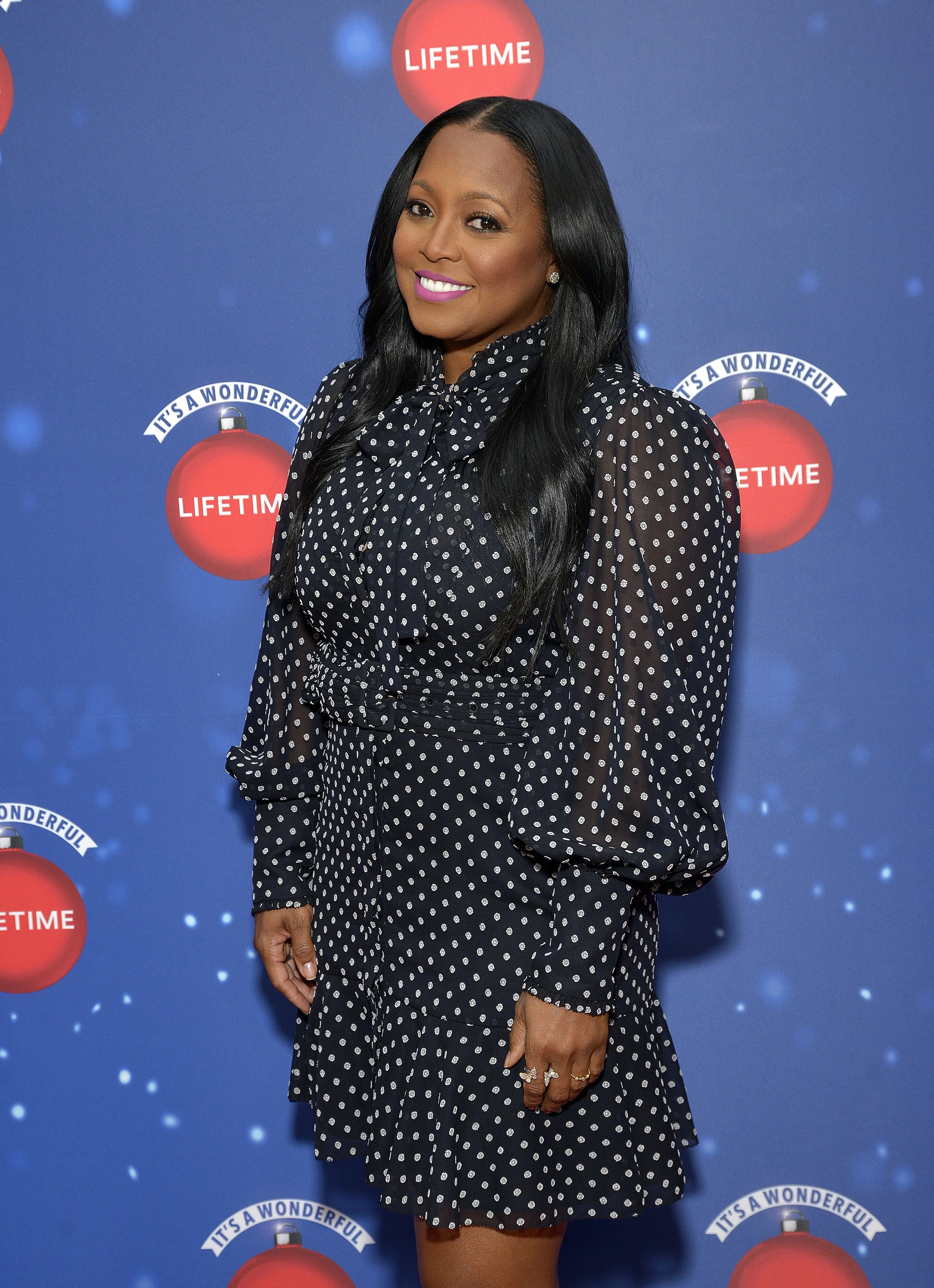 THE LOVE OF HER LIFE
Indeed, Keshia has been enjoying the journey with her daughter Ella Grace, who just like her uncle, celebrated her third birthday earlier this month. 
Of course, the doting mom shared a touching tribute to the love of her life on social media, sharing a gorgeous picture of the little girl posing on a red velvet couch taken by her birthday celebrant brother, Mshon Pulliam. 
A BRIGHT FUTURE FOR ELLA GRACE
It seems little Ella is destined for the entertainment industry just like her mom, as it's clear through the picture that she has a knack for posing and emoting at such a young age. 
Pulliam shares her daughter Ella Grace with Ed Hartwell, a retired NFL player whom she wed in 2016. Two years into their marriage, Hartwell filed for divorce. 
HER RELATIONSHIP WITH ED HARTWELL
After welcoming Ella in January 2017, she and her husband ultimately finalized their divorce in April 2018 and continue to co-parent their little girl. 
Ed Hartwell was ordered to pay child support of $3007 a month while Keshia was granted primary custody of their child. 
KESHIA'S CURRENT DATING LIFE
Since their split, Keshia's been dating actor Brad James, making their first appearance at the Grand Gala opening of the Tyler Perry Studios in Georgia. 
Happy Birthday, Mshon and Ella Grace!