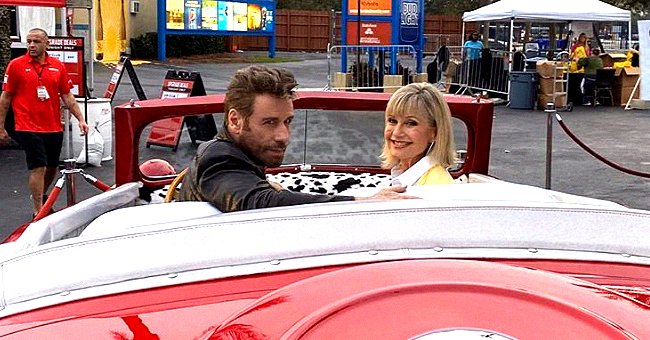 Instagram/johntravolta
John Travolta Talks about His Reunion with 'Grease' Costar Olivia Newton-John at G'Day USA Gala
Forty-two years ago, Olivia Newton-John and John Travolta etched their names into entertainment history with the film "Grease." The result not only catapulted them into stardom but also led to a love that withstands the test of time.
On Friday, at the G'Day USA: Standing Together event held in Los Angeles, John Travolta couldn't help but gush over Olivia Newton-John, who reunited with the actor in honor of the event.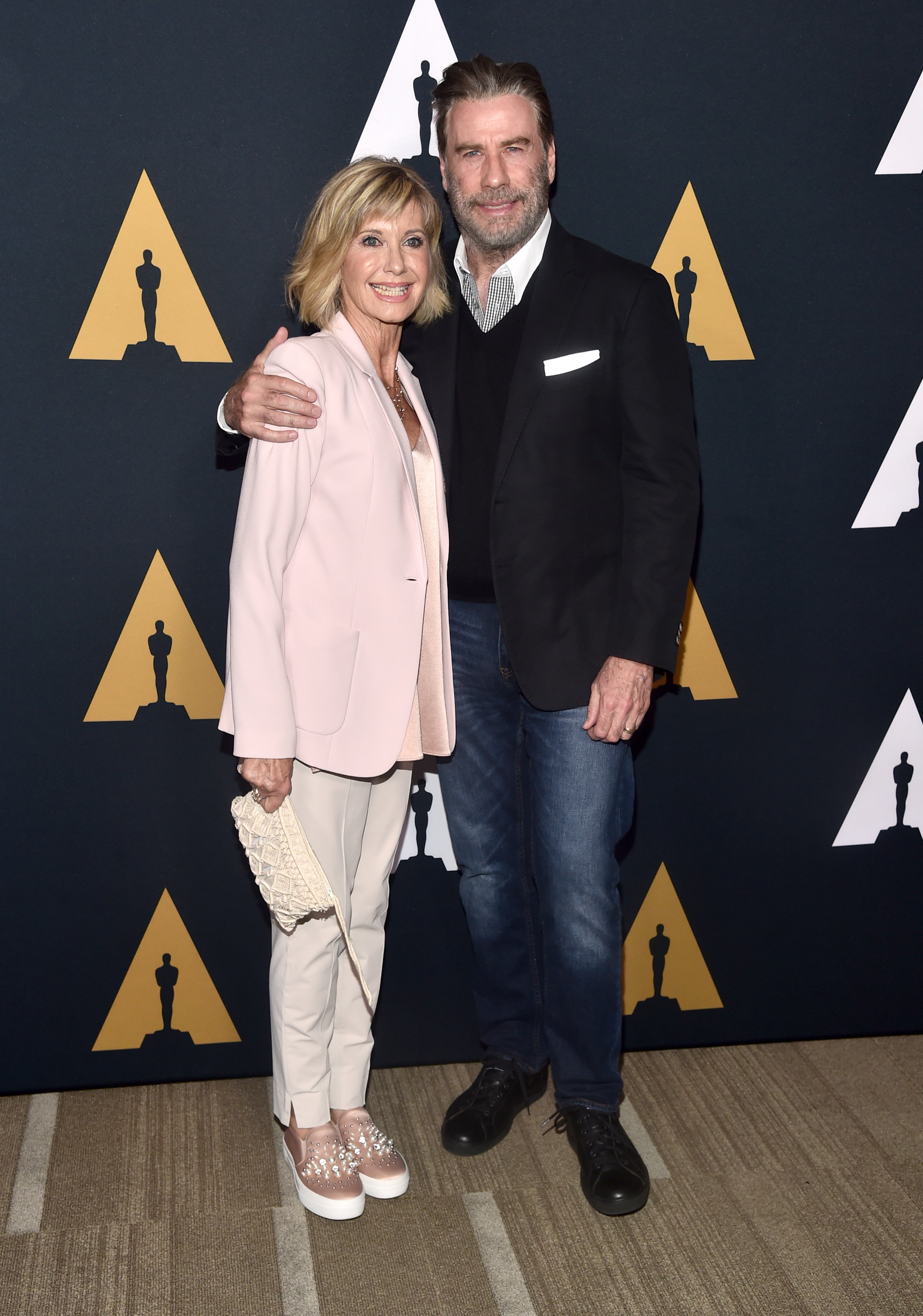 Olivia Newton-John and John Travolta attend the "Grease" 40th anniversary screening on August 15, 2018, in Beverly Hills, California. | Source: Getty Images.
During a quick chat with US Weekly, John called his experience at the event as "glorious," as fans gathered with "unrequited love" to meet him and Olivia.
"I think we all need to do that."
Olivia and John dressed up in their "Grease" characters, Sandy Olsson and Danny Zuko, and experiencing the pure joy of their fans during the event became "one of the highlights" of their lives.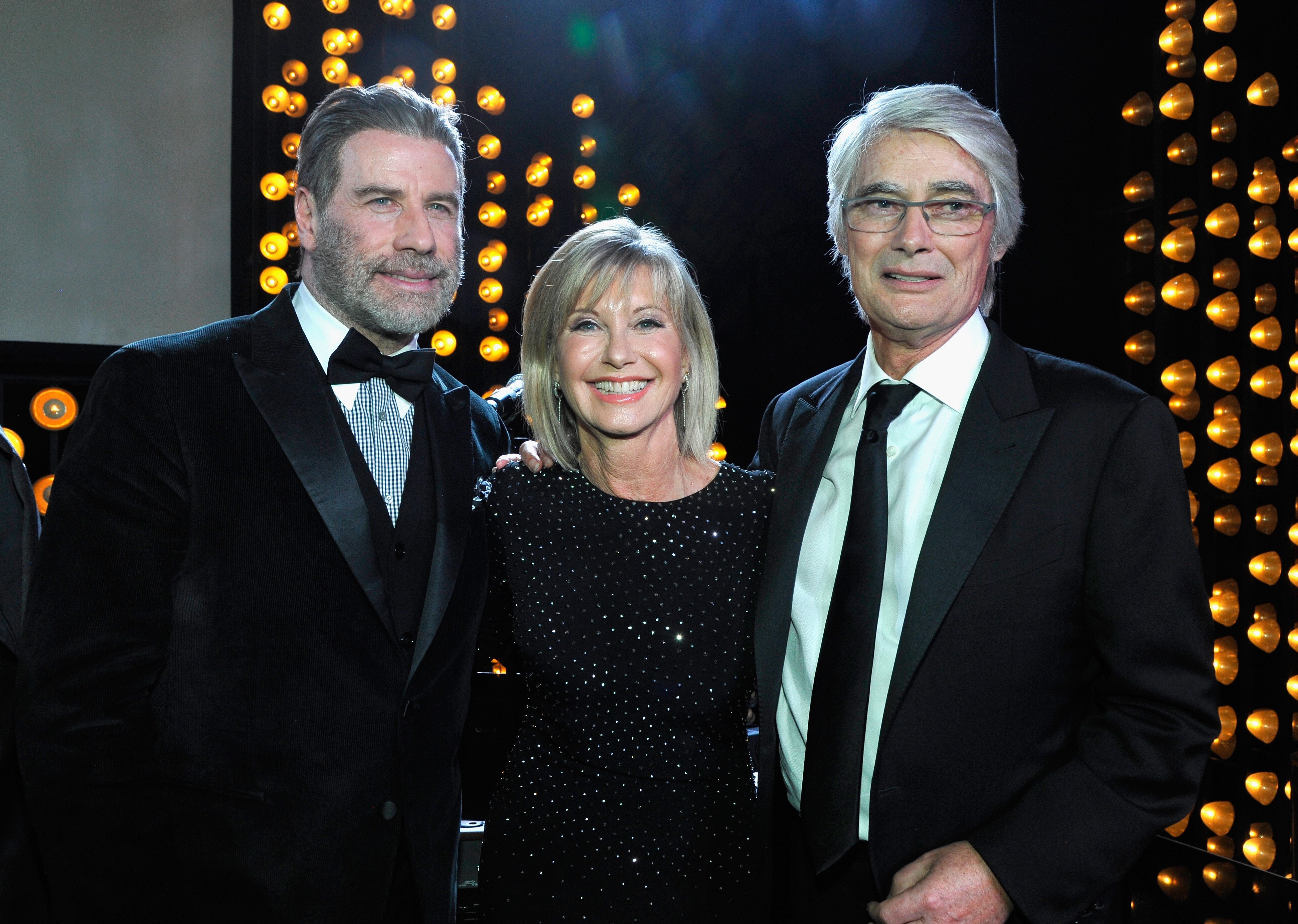 John Travolta, Olivia Newton John, and Honoree John Farrar attend the 2018 G'Day USA Black Tie Gala on January 27, 2018, in Los Angeles, California. | Source: Getty Images.
John had fun dressing up in his T-Birds leather jacket. The actor mused about looking good bald or in his "Danny '50 hairdo," but also about his friendship with Olivia Newton-John which only strengthened over time, as he said:
"I think we love each other and when you love someone you stay in touch."
The pair do more than simply stay in touch. Just last December, Olivia, and John attended a Meet N' Grease sing-along event.
Apart from similar joint appearances, the 65-year-old actor had been there to support Olivia as a friend with her cancer battle.
Olivia bravely faces cancer for the third time, and John has admiration for her "glass half full" approach to life and added:
"That's her beautiful, natural approach toward life and I think we all need to do that."
At the premiere of John's film "The Fanatic" in August last year, he gave an update on Olivia's health and said that she is "doing great" having spent time with her not long before.
The pair "text each other all the time" when they don't have time to catch up over dinner, and John otherwise loves hanging out with Olivia backstage after when she does a show.
The purpose of John and Olivia's attendance of the G'Day USA gala was to help raise much-needed funds for the Australian Wildlife Fund and the Australian Bushfire Relief Fund.
Wildfires ravaged through the country from September last year, and emergency personnel worked tirelessly to get them under control.
In tribute to the brave protectors, the evening started with a moment of silence for the firefighters who lost their lives
Please fill in your e-mail so we can share with you our top stories!