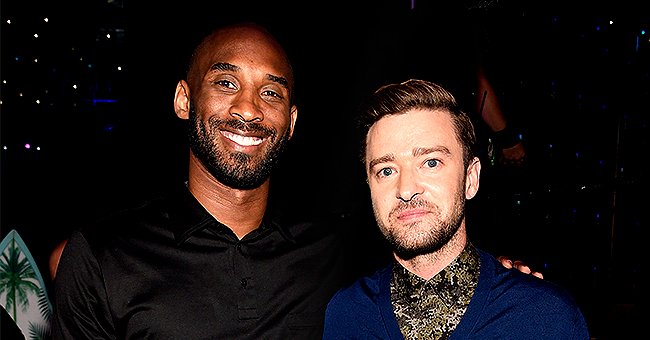 Getty Images
Justin Timberlake Recalls Last Conversation with Kobe Bryant in Heartfelt Post
Justin Timberlake penned a touching and heartfelt tribute to Kobe Bryant as he recalled their last conversation about the one thing they are both passionate about.
As tributes continue to pour in for the late Kobe Bryant, his longtime friend, Justin Timberlake, took to Instagram to pen his. He wrote alongside a photo slide of him and the deceased,
"… You never stopped aiming to inspire me. Your confidence in me was huge — it really affected me because I admired you so much."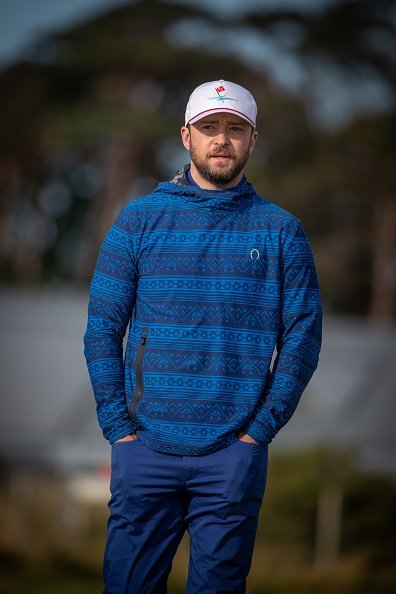 Justin Timberlake at the Alfred Dunhill Links Championship at St Andrews.| Photo:Getty Images
Timberlake went on to recall the last conversation he had with the deceased, adding,
"The last conversation that we shared was about being fathers and what that meant. That was, beyond all the things that we could do in this world, our true legacy."
The two men met when they were teenagers. At the time, Timberlake was a budding artist, and Bryant was already beginning to make his mark as a basketballer.
The "Mirrors" singer noted that throughout the years he was friends with the deceased, he saw him master his craft, and never backed down from a challenge. He pointed out that the deceased's will to succeed never made him uncompassionate.
Before the aircraft took off, the pilot, Ara Zobayan, called air traffic control for permission to fly in foggy weather.
Bryant had a lot of love for people, his teammates, and his community. Timberlake promised to uphold his legacy and pass it down to others who'll come after them.
The Grammy-winning singer Timberlake sent his love to Vanessa Bryant, the deceased's wife, and concluded his tribute with,
"I hope I can make you proud, Vino, Champ, MVP, Legend, Hero, Inspiration, Father, Friend. I'm [going to] miss you, brother. Mamba, forever."
Bryant died in a helicopter crash that claimed his life and that of eight other passengers on board, including his daughter, Gianna. The medical examiners made the identification after the collision.
Before the aircraft took off, the pilot, Ara Zobayan, called air traffic control for permission to fly in foggy weather. He got permission, and things went awry after he encountered a cloud layer.
Calling in to inform the air traffic controller about the layer was the last time anyone heard from the pilot. But an eye witness told ABC News that the helicopter spiraled before crashing into a canyon.
Bryant left behind his wife and three children. An insider told People that Vanessa is trying to stay healthy for her children and family.
The deceased's wife is devastated and can't seem to finish a sentence without breaking down in tears. The late NBA star's death continues to impact people around the world, and he will not be forgotten any time soon.
Please fill in your e-mail so we can share with you our top stories!