Khloé Kardashian from KUWTK Shares Close Look at Her Organized Pantry & Closet
"Keeping Up With the Kardashian" star, Khloe Kardashian shows her Instagram fans a never before seen area of her life that is super organized.
Fans of the reality t.v show star are aware of the mother of one's obsession with having her things in order.
She is one of the most organized Kardashian, so it comes as no surprise that her pantry and closet would be contracted to the home organizing firm, "Home Edit."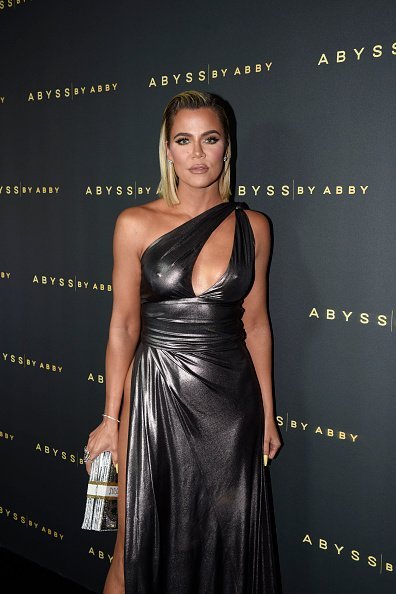 Her updates featured various shots of her pantry with food items from nuts, grains, pastry ingredients, and chips, all freshly and nearly packed.
Another upload saw her hair extensions in different colors hung in a closet. She referred to the collections as "50 shades of blonde. One of my favorite rooms! Thank you, @homeedit." While she proudly stated the color in her hair section, she called  her pantry:
"My Other Happy Place."