Randolph Mantooth's Life Now, 43 Years after Starring in Medical Drama 'Emergency!'
Having become a household name from the medical 1970s T.V. series "Emergency," let's see what Randolph Mantooth has been up to in recent times. 
Born on September 19, 1945, the movie star got a lead role in the show shortly after graduation from the American Academy of Dramatic Arts.
In remembrance of the good times he had in the program, Randolph spoke to EMS1 about "Emergency," and how after all these years, he is still an active member of the EMS community.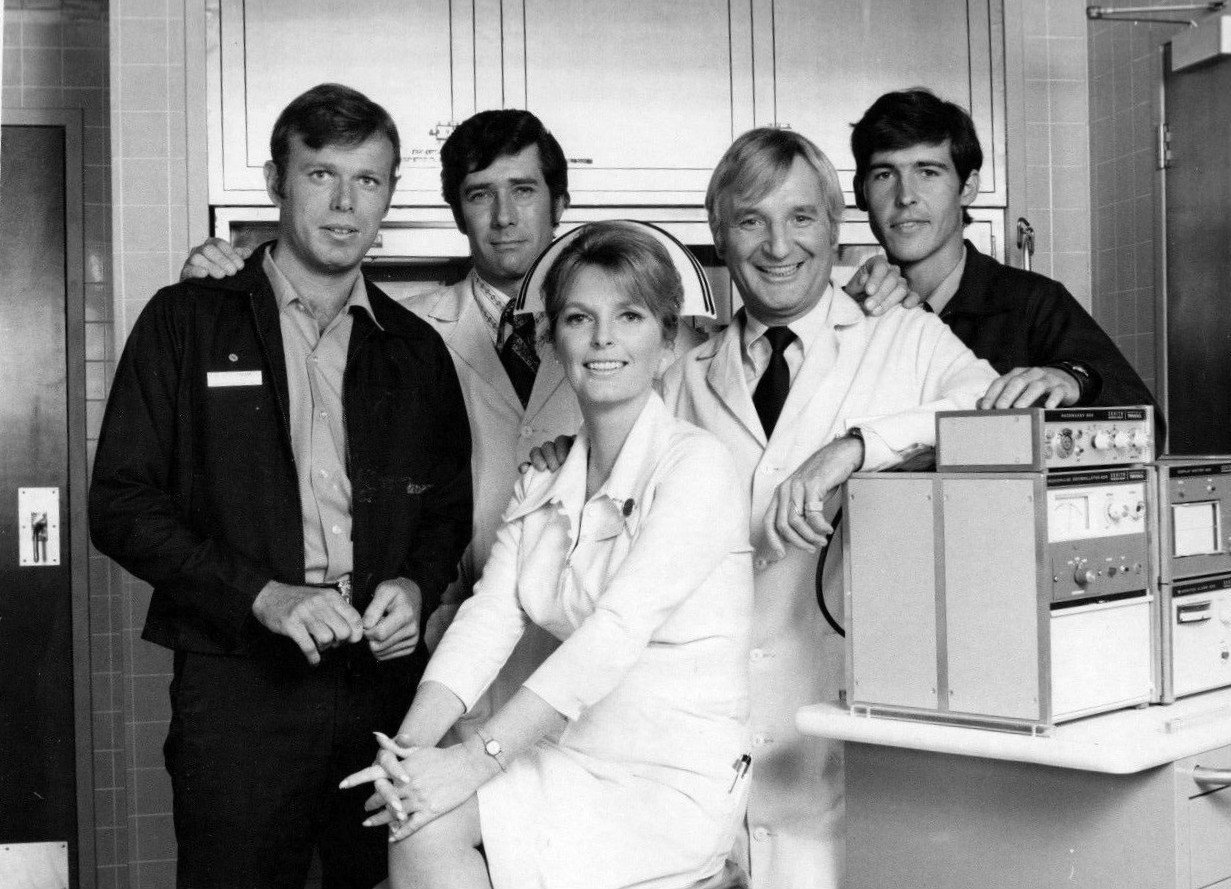 At the time the series began live broadcast on NBC in 1972, Emergency was relatively new to Hollywood and the entire country.
Contributing to this was the fact that the paramedic operations just began in 1970, two years to the birth of the show. The actor told Parade that,
"When Emergency! first aired in 1972, there were only 13 paramedic units in the entire United States, and eight of them were in California." 
He further stated that when he was informed, "I was going to be playing L.A. County paramedic Johnny Gage, the first thing I said was, What's a paramedic?" 
The veteran talked more about his life and career after "Emergency" with television academy. After the show, Mantooth starred in "Charlie's Angels," "Sons of Anarchy," "The Fall Guy," and a host of others and has been quite successful in the industry. 
Mantooth also featured in "Superior Donuts" for three months in 2012 and has been on the stage in recent times as well, performing in Carey Crim's "Morning After Grace" in 2016.
Randolph has been educating people on the paramedic professions, firefighters, and other emergency medical services. Mantooth is a lifetime member of the National Association of Emergency Medical Technicians. 
In 2019, the 74-year-old attended the Penn. EMS awards dinner themed "Great Saves." 
The dinner held in honor of three Erie-area emergency medical service teams at the Ambassador Centre in Summit Township had more than a hundred guests in attendance.
After giving a tributary speech to the EMS community at the dinner, Randolph gave in on his health condition. "I was diagnosed with cancer about four years ago, and I'm still recovering from that," he said. "There was a time when I did 22 events in a year, but this year it's about ten appearances."
He's been married twice, first to Rose Para in 1978 and later divorced in 1991, and then to Kristen Connors in 2002.