Jessica Simpson Says She Always Had Cup Filled with Alcohol before Getting Sober
Jessica Simpson is getting candid about her past struggles with alcohol as she confessed that she always had her glass filled to the brim with drinks back in the days.
After penning an upcoming tell-all memoir that details her addiction struggles, Jessica Simpson is holding nothing back in her recent interview with Hoda Kotb.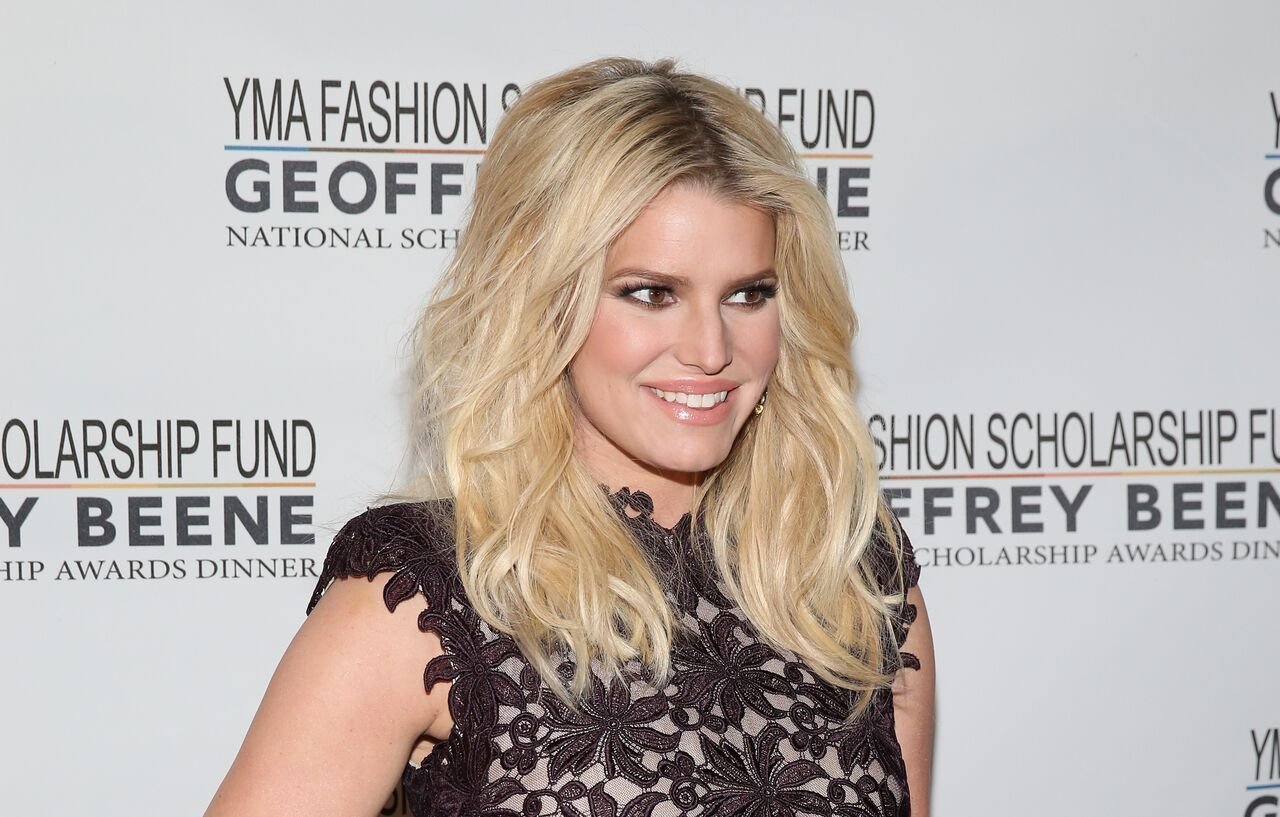 As seen in the sneak peek clips of the exclusive interview with the "Today Show" host, Simpson explained that she found herself in a spiral couldn't catch up with herself.
Simpson admitted that although she promised those around her that she would quit drinking, she couldn't stop as she didn't know that it was a problem. 
.@hodakotb's on assignment in California, where she just sat down with Jessica Simpson.

Simpson gets very candid about her life and secret struggles. Full conversation tomorrow on TODAY. pic.twitter.com/V3uu13bLqq

— TODAY (@TODAYshow) January 28, 2020
As noted by US Magazine, the actress recalled her drinking days, saying:
"I completely didn't recognize myself. I always had a glitter cup. It was always filled to the rim with alcohol. I just realized that I had to surrender.
Luckily, Simpson was able to realize in time that she was missing out on important moments of her life, and decided she had to quit. Luckily, the 39-year-old didn't have to walk the journey of sobering up as her husband Eric Johnson was there by her side.
As seen in excerpts of her memoir shared by PEOPLE Magazine, the fashion designer wrote about Eric:
"Eric gave up drinking the second I did. He said, 'I'll do it with you, babe.' It was like no biggie, and he hasn't gone back or looked back."
She then went on to describe her husband of nine years as a "very selfless and loving person who is the most incredible father on the planet."
According to PEOPLE, Jessica revealed in her book titled "Open Book" that her dependence on pills and alcohol began after she was sexually abused at the age of six.
The emotional trauma of the molestation alongside the pressures of being a young girl in the spotlight led to her self-medicating on substances, which will later prompt her doctor to tell her that she was killing herself.
Thankfully, Simpson became sober in 2017 with the help of therapy, friends, and family who stood solidly behind her.
Alongside the memoir, Simpson is set to release six new songs that will tell her story. She hopes that the book and songs will help others going through something similar.