Gabrielle Union Shares about Her Dad Raising Girls in Emotional Post after Kobe Bryant's Death
Gabrielle Union admits she broke down as she drew parallels between herself and Gianna Bryant.
The death of Kobe Bryant and his daughter Gianna in a chopper accident that claimed 9 lives on January 16 is still being processed by those who knew them as more than images on a screen or celebrities in a social media post.
Gabrielle Union confessed that as her husband, former NBA star Dwyane Wade prepared his tribute to Kobe Bryant, she broke down, realizing that she had a lot in common with Gianna.
Gabby shared that when the news broke, her family was left speechless, and in shock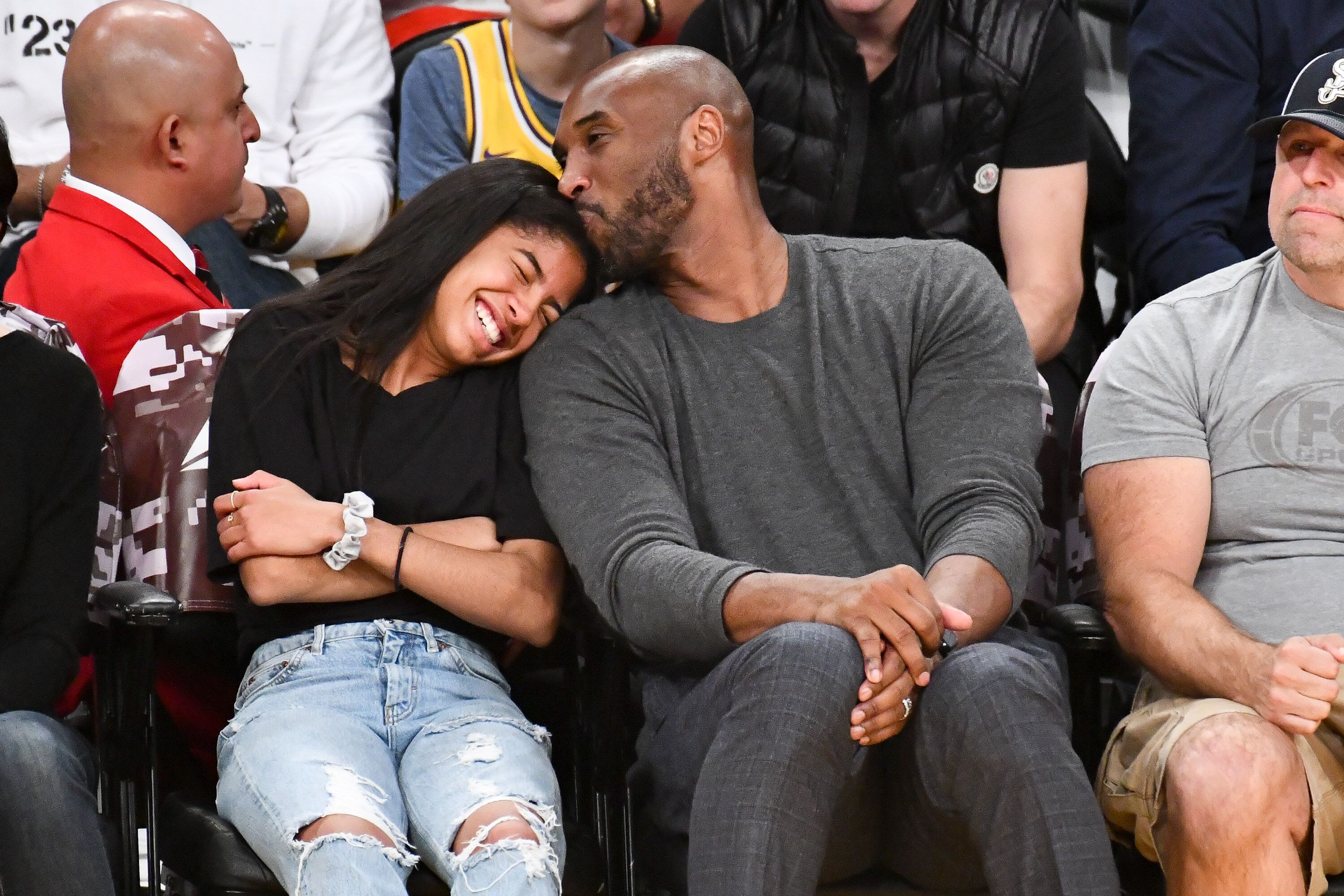 GABBY UNION - DADDY'S GIRL
Like Gianna, Gabby was the middle child, the one girl who was just as mad about sports as her father.
Gabrielle describes her father as a man made for raising boys, who ended up as a father to daughters - just like Kobe Bryant - and like Kobe, he ended up being a dedicated and doting father to his unconventional, strong-willed girl.
Gabby revealed that Gigi's death hit her hard, especially because she was with her beloved dad on her way to play the game she loved. Gabrielle wrote:
"We are so alike. I was Gigi. That high achieving middle child, so much like my father. Them being together is what is so devastating." 
THE WADE FAMILY IS DEVASTATED
Gabby shared that when the news broke, her family was left speechless, and in shock, reeling in disbelief. Dwyane, who had admired Kobe, and considered him a role model was devastated. He wrote: 
 "I know you said keep going but today we can't. We love you and we're gonna miss you brother."
Gabby reached out to the Bryant family, Vanessa and the girls, and reminded fans that even though we will all move on from this moment, for the families of the victims the suffering is just starting.
Not only for the Bryant family, but for the families of the other 7 victims of the crash, there will be dark days ahead, coming to terms with their loss, and learning to live with the gaping holes in their lives.
DWYANE WADE'S TRIBUTE TO KOBE BRYANT
Dwayne Wade posted a video on Instagram, a clip showing the incomparable Kobe Bryant in action, and recorded a voice-over in which he expressed his pain over his friend's death.
With a broken voice, Dwayne declares that it is the worse day of his life, a nightmare from which he can't awaken.
Like so many of Kobe's friends and colleagues, Dwyane is still reeling from the shock of the fatal crash that robbed us all of a legend on January 26, 2010.