Valentine's Day Treat: How to Make Raspberry Pink Velvet Cake with Raspberry Cream Cheese Frosting
Valentine's Day is right around the corner and you might be wondering how to show your partner how much they mean to you in all sorts of ways. Gifts and flowers are great, but nothing says "I love you" like a homemade raspberry cake! 
It's the time of the year when you gear up to celebrate a day dedicated to love, and one doesn't necessarily have to be in a romantic relationship to do so. No matter whether you're single, taken, married, or in any sort of a relationship, it never hurts to celebrate love. What better way to do it than with a cake?
Whip up a sweet treat for the ones you want to share the love with this Valentine's Day. Here's how you can bake a heavenly raspberry pink velvet cake.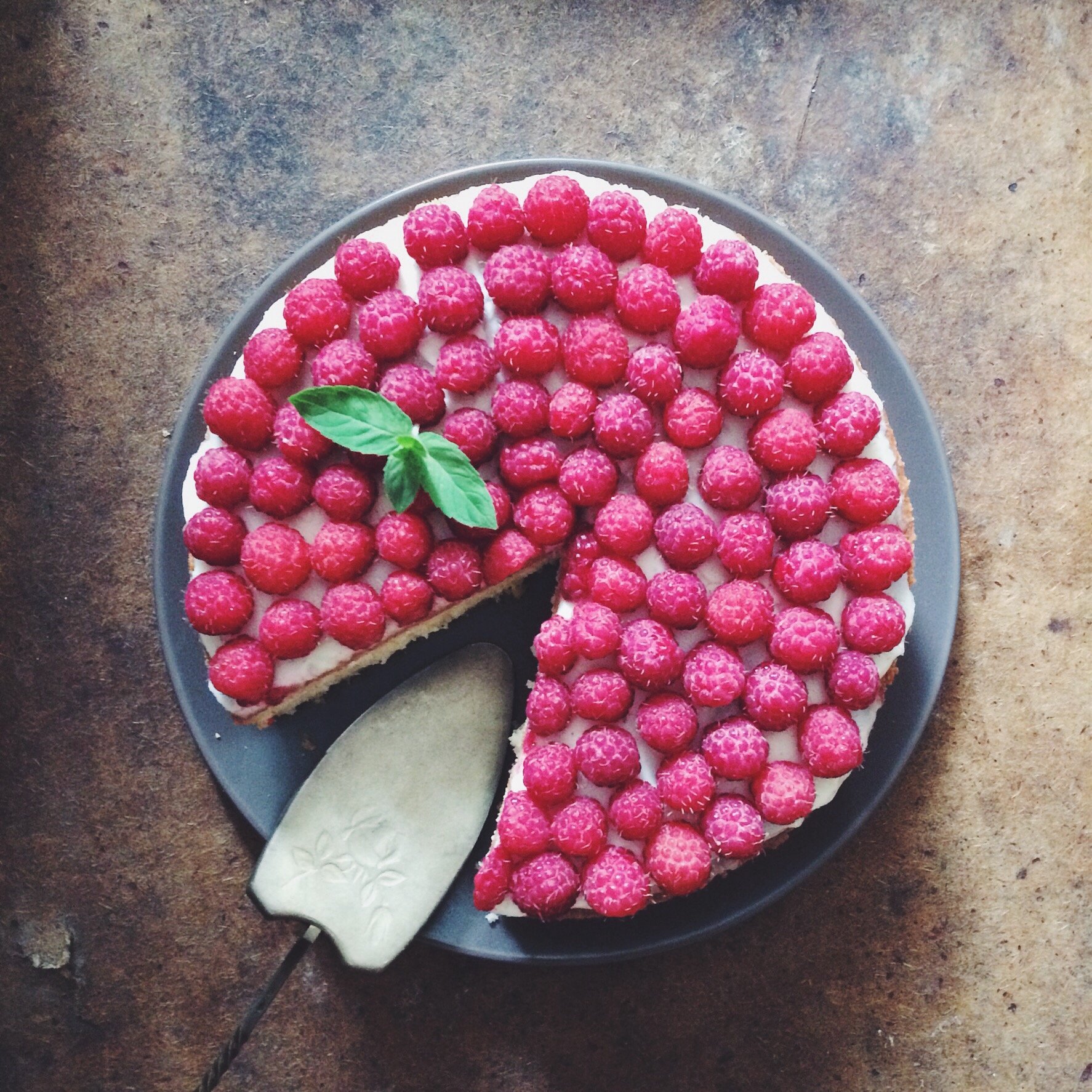 INGREDIENTS
Raspberry Pink Velvet Cake
3 cups of cake flour (spooned and leveled), set aside some extra for pans
1 tbsp. baking powder
Cooking spray
1/2 tsp. Kosher salt
2 sticks (1 c.) of unsalted butter at room temperature
2 c. granulated sugar
4 large eggs
3/4 c. Buttermilk
2 tsp. pure vanilla extract
Raspberry Cream Cheese Frosting
4 c. fresh raspberries, extra for decoration
3 tbsp. seedless raspberry preserves
3 drops of food coloring (optional)
Edible flowers and meringue kisses for decoration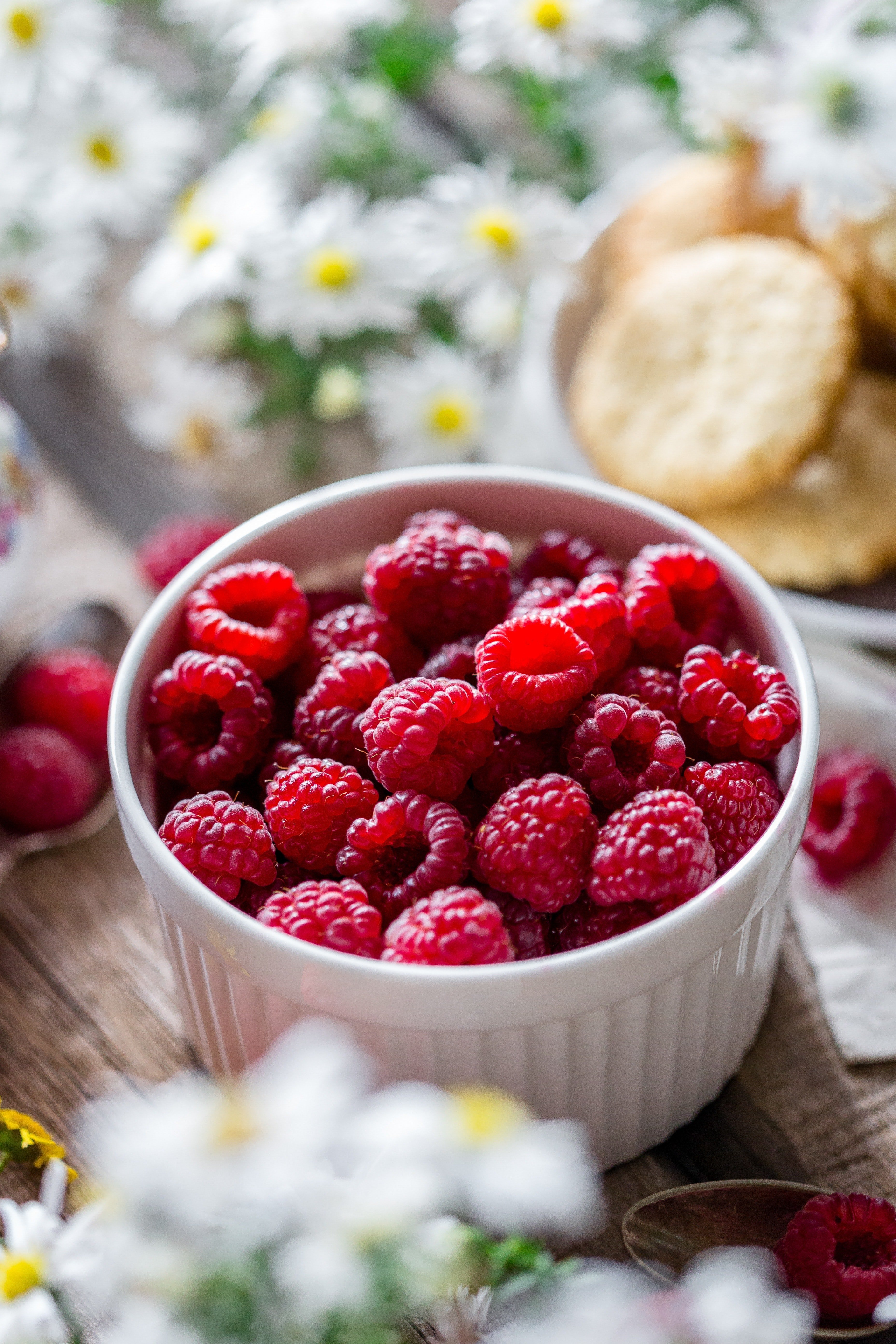 Raspberry Cream Cheese Frosting
1 stick (1/2 c.) unsalted butter at room temperature
4 oz. cream cheese at room temperature
1/4 c. fresh raspberries
1 tsp. pure vanilla extract
1/2 tsp. Kosher salt
3 c. confectioners' sugar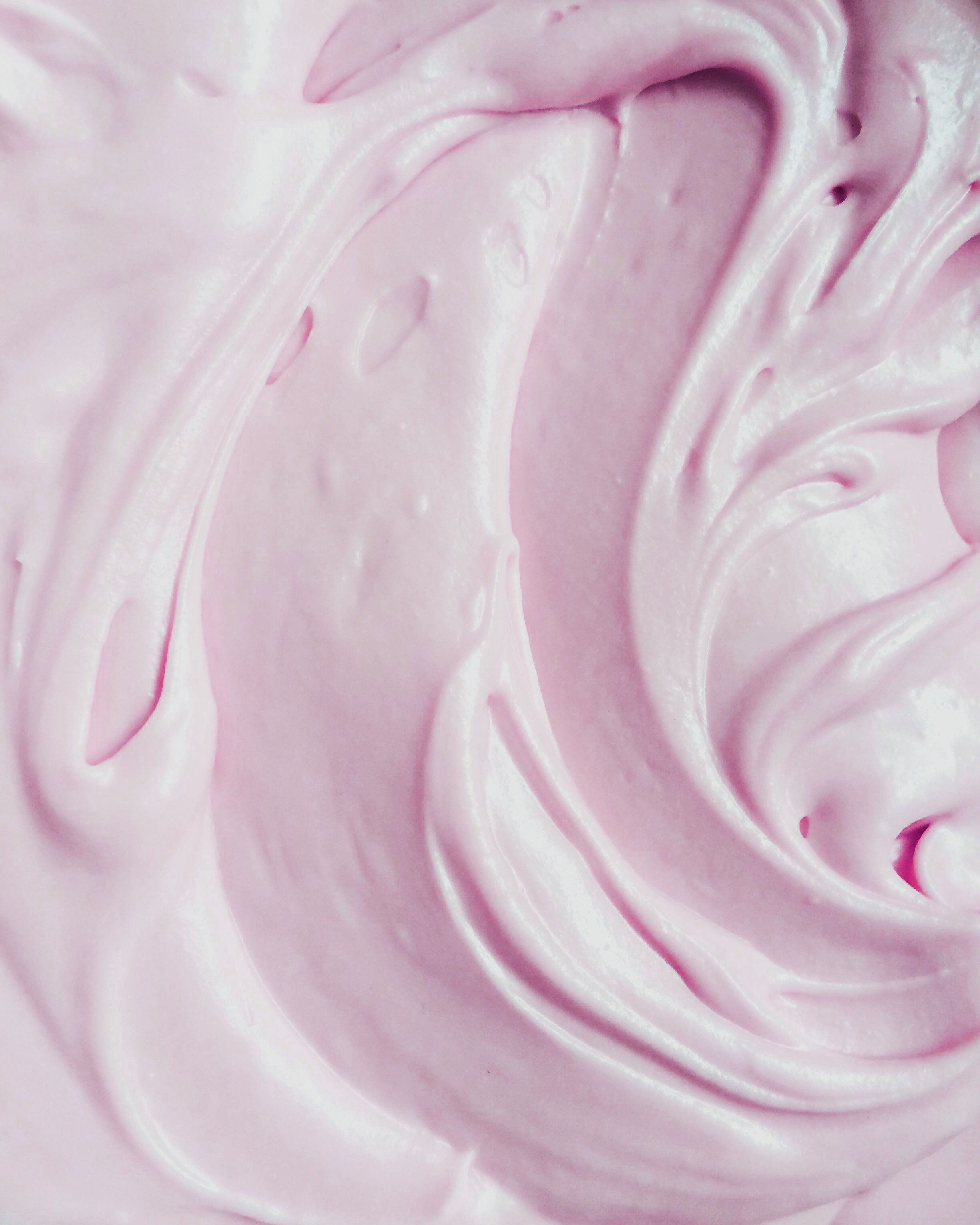 BAKE THE CAKE
Step 1: Preheat the oven to 350°F. Get three 8-inch cake pans and grease and flour them. 
Step 2: Whisk the flour, Kosher salt, and baking powder in a bowl. 
Step 3: Take an electric whisker and beat butter and sugar on medium speed (1-2 minutes) till its light and creamy. Add 1 cup of raspberries and beat until smooth (15-20 seconds.) Add eggs, one at a time, and beat until blended after each addition. The mixture will look curdled now. Add vanilla and beat in. Set the mixer speed to low and beat in flour mixture and buttermilk alternately, beginning and ending with flour mixture until all the flour is added. Add food color if desired. Divide batter among the greased and floured pans.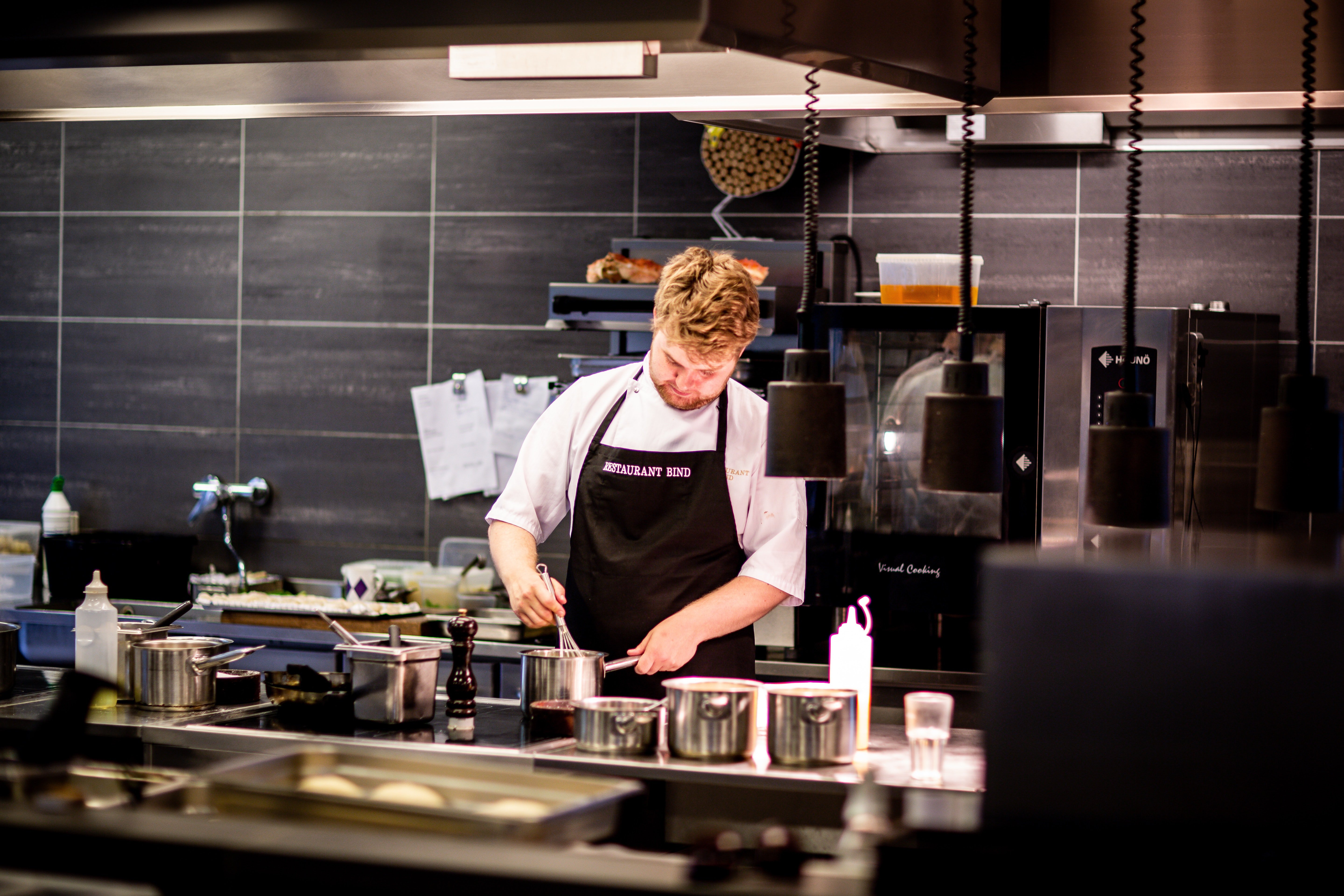 Step 4: Bake until 23-25 minutes until a wooden pick inserted comes out clean. Cool the cakes in pans on wire racks for 10 minutes. Invert the cake onto wire racks to cool entirely. 
Step 5: Toss the remaining 3 cups of raspberries and the seedless raspberry preserves in a bowl. Spread one layer on the cake plate and top it with 1/2 of the preserve mixture. Repeat the process once more. Top with the remaining cake.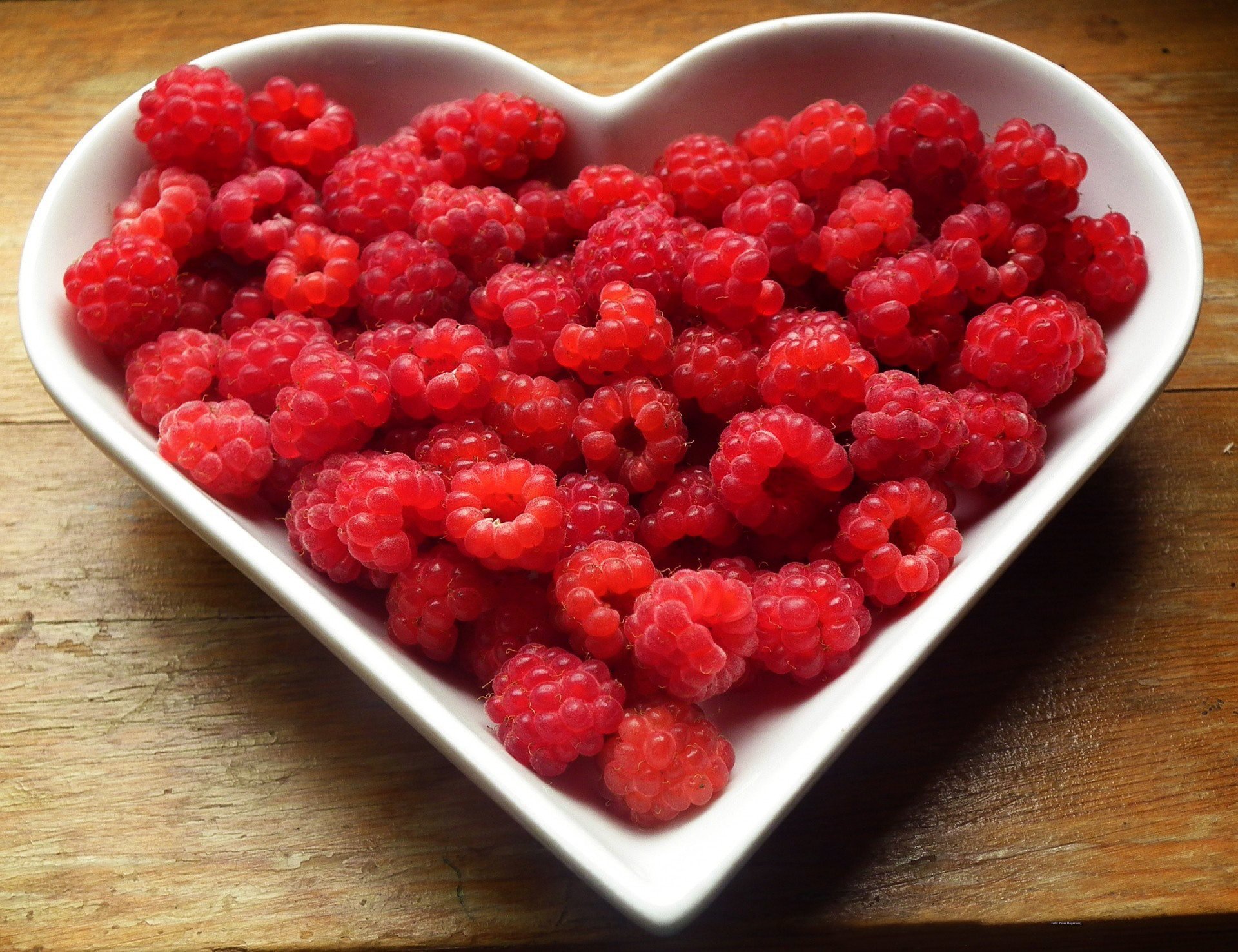 BLEND THE FROSTING
Step 1: Take an electric mixer and beat butter and cream cheese on medium speed for 1-2 minutes until its creamy. Beat in vanilla, salt, and raspberries for 15-20 seconds until the raspberries are broken down. 
Step 2: Reduce the mixer speed to low and gradually add confectioners' sugar. Repeat the process for 45 seconds to 1 minute until blended and smooth. 
Step 3: Frost top and sides of the cake with the frosting. Decorate with edible flowers, raspberries, and meringue kisses.
There you go! Now enjoy the sweet dessert with your loved ones. Happy Valentine's Day!  Here's how to make an authentic Southern Caramel Cake.