Woman Shares Her Husband Is Annoyed Because She Named Their Three Kids after Her past Cats
A woman took to Reddit to share her personal story of how she used the names of her cats as the middle names for her three kids. She wondered if she was wrong to do so because her husband didn't know about it and got annoyed when he found out. 
A woman, who named her three kids after her cats, had about 35 cats while she lived with her mom for 18 years. According to her, her mom did rescue and foster work. 
Three of the woman's cats were named Samson, Sabrina, and Sonny. When she was pregnant with her kids, two sons, and a daughter, she and her husband thought of different names that could be given to them.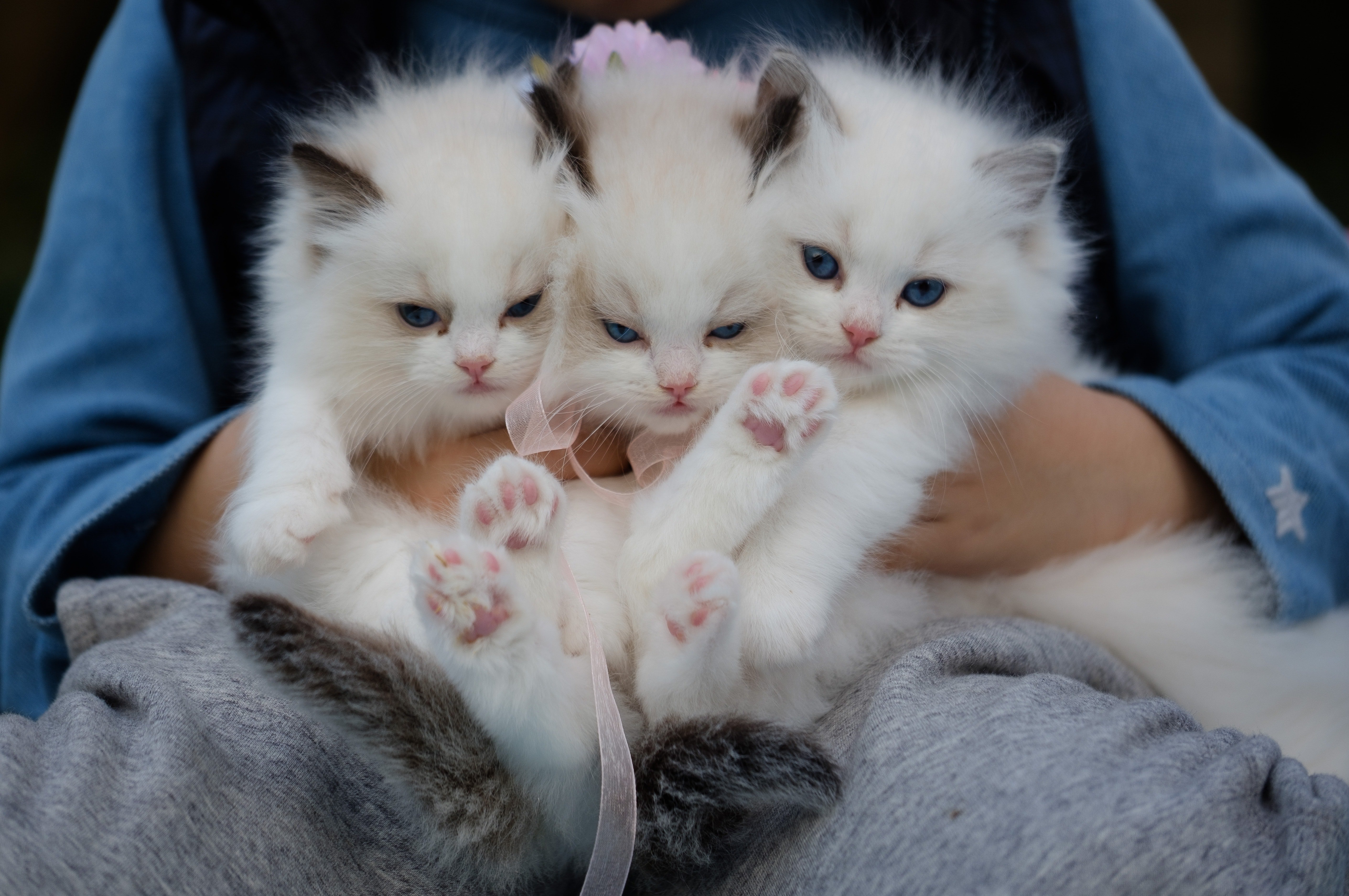 However, the man didn't feel very strongly about the names that he thought of. So when the woman suggested that they go with Samson, Sabrina, and Sonny as their kids' middle names, the man agreed. 
HER HUSBAND WAS SHOCKED 
The man was unaware of the fact that the woman had named the kids after her cats. According to her, she doesn't recall why she didn't reveal that detail.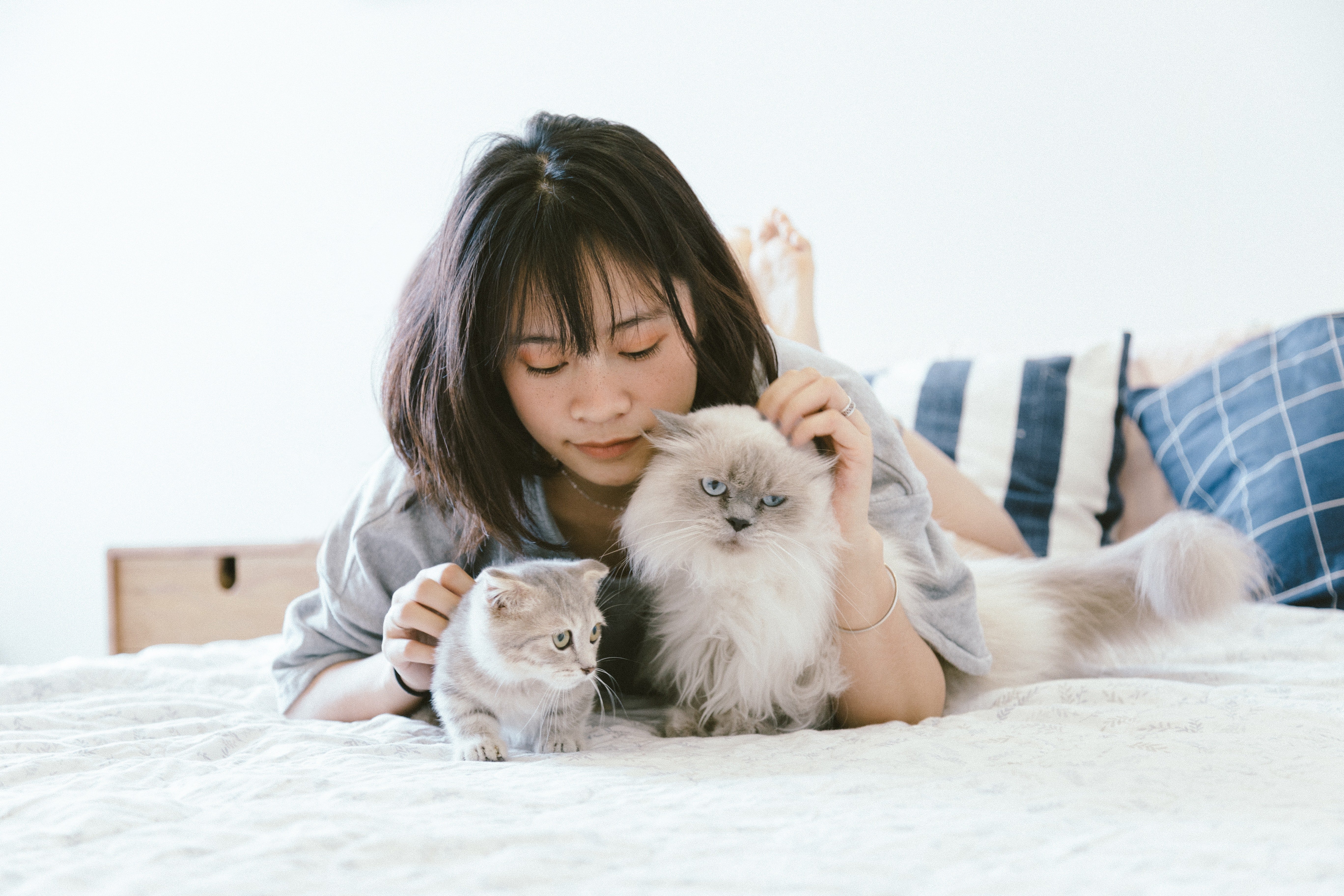 Recently, the woman mentioned to her husband that her cat Samson was infected with FIV. He was shocked to know that her cat had the same name as their son. 
"Samson? Please don't tell me you named our kid after the cat."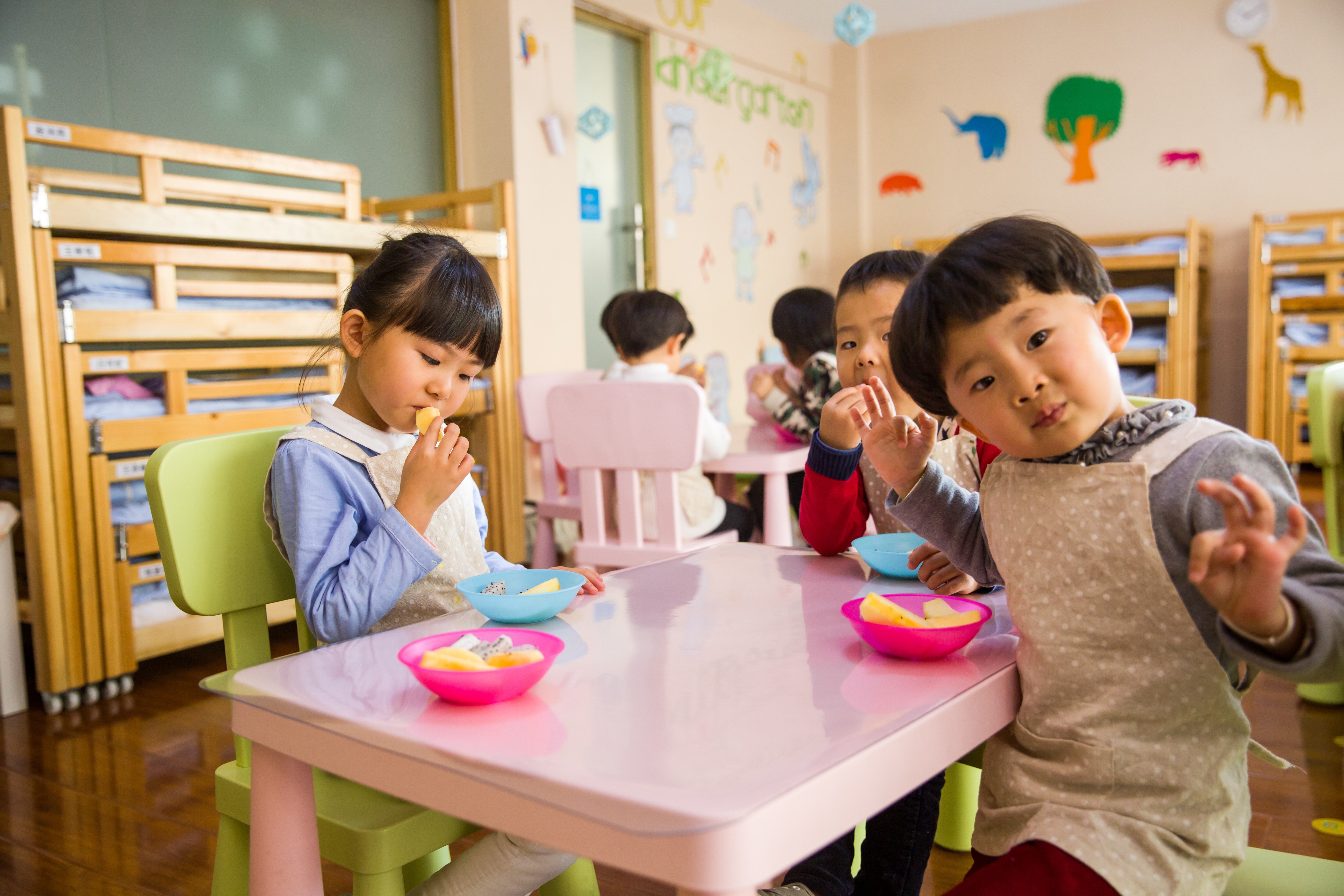 REDDITORS REACT
The man had said that in a joking way, but the woman felt like she needed to tell him the truth about the name. But when she revealed that she had named the kids after some of her cats, the man was annoyed. 
Although the mad didn't have an extreme reaction to the revelation, he thought it was weird that his wife would name their kids after her cats. So after unveiling the truth about the names to her husband, the woman wanted to know if she had done something wrong and let the Redditors decide. 
Over two hundred Redditors took to the comment section to express their opinion on the matter. Most of them thought that it was okay to name kids after pets if the names are decent enough.



Here's another story of a man who disapproves of his older sister's relationship with a much younger man.