Joe Franklin's Final Years after His Longtime Hosting Stint on the Iconic 'Joe Franklin Show'
Joe Franklin, whose real name was Joseph Fortgang, died in a hospice at Manhattan, at the age of 88. Long-time friend and producer Steve Garrin said the host died of prostate cancer.
His remarkable streaks as a host in "The Joe Franklin Show" were admired day by day. He interviewed more than 300,000 guests for 40 years, as reported by the New York Times.
TV personalities like Barbara Streisand and Charlie Chaplin became one of the many guests in his show. Franklin said in a 2002 interview that he liked to put people from different walks of life in his show.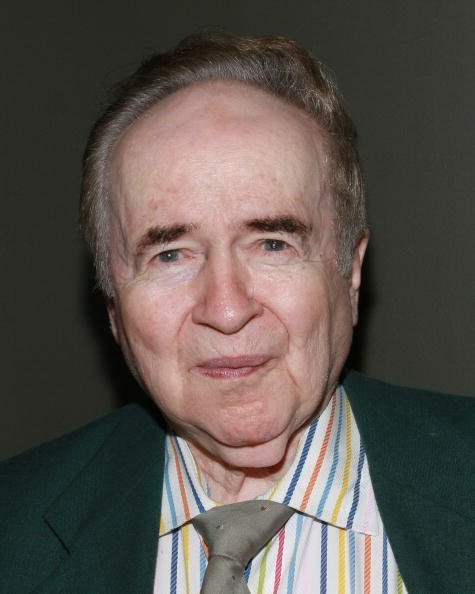 TV SHOW GUESTS LIKE "A ZOO"
"My show was often like a zoo. I'd mix Margaret Mead with the man who whistled through his nose, or Richard Nixon with the tap-dancing dentist," Franklin said.
His interviewing styles were full of surprises, which were all made up in his head. He never relied on arranged questions in cue cards or any pre-production preparations.
Hosting his television show was not an inborn talent. Franklin's comedic sense of humor started when he was a teenager.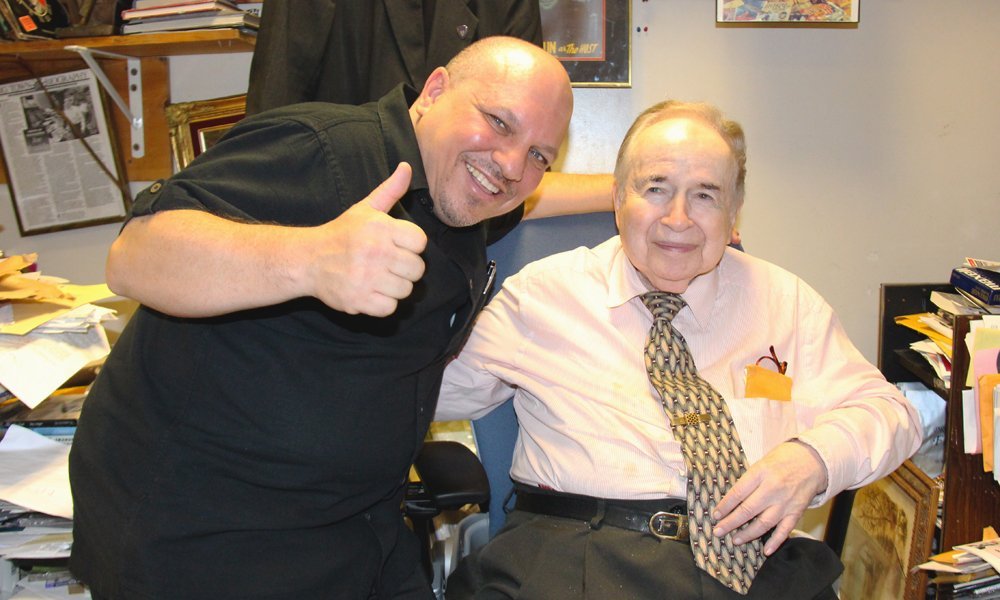 COMEDIC WRITER
He became a comedic writer at 17 for comedian Eddie Cantor's radio show. This led him to host his first live TV show, "Joe Franklin, Disc Jockey," in 1951, according to Emmys.
The TV show became "The Joe Franklin Show" but was re-titled as "Joe's Franklin Memory lane" in 1962. It was back again to "The Joe Franklin Show" in 1970.
For his dedication to work, the show was recognized by Guinness World Record as the longest-running TV talk show.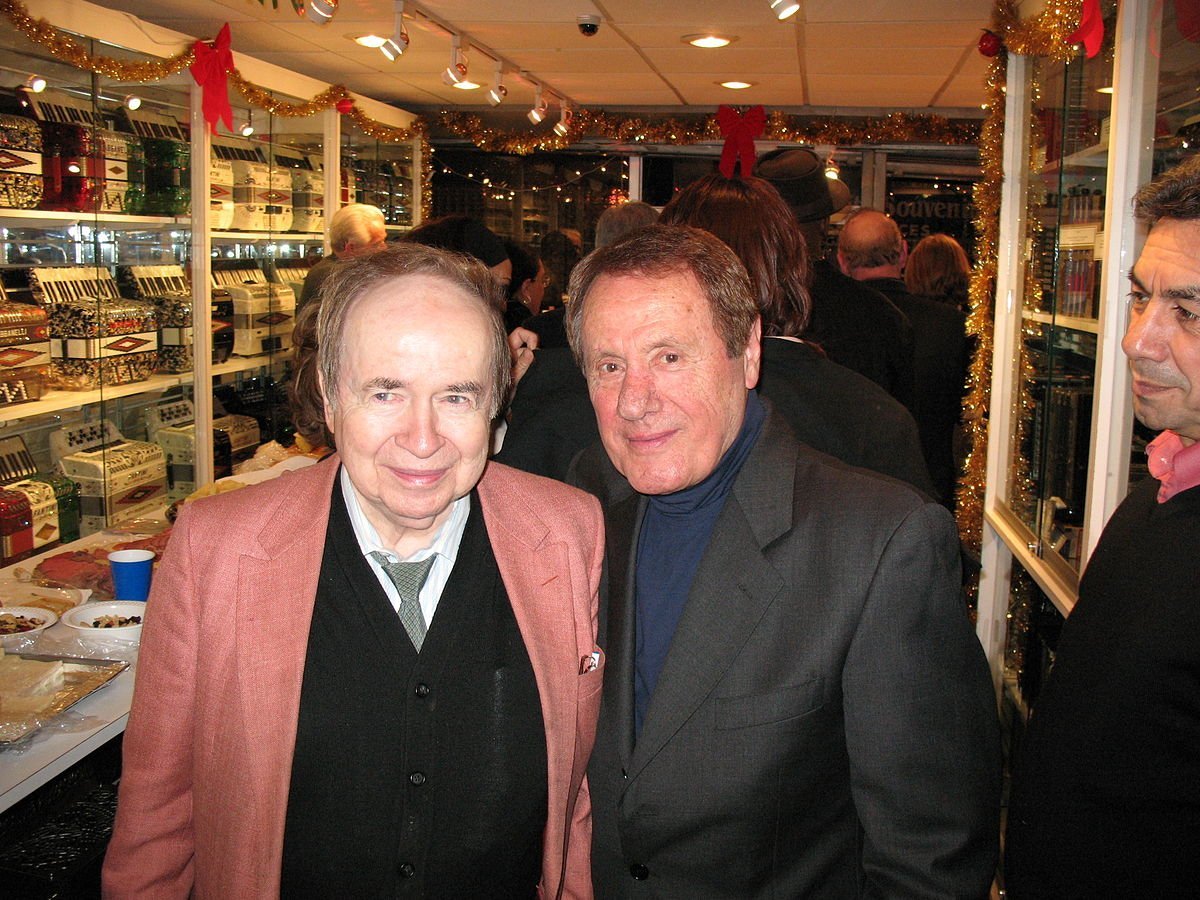 PERFECT ATTENDANCE
Franklin was a hard-working man. He never skipped any of his shows and was always in perfect attendance. 
He never planned on birthday leave for work. Franklin even made a gimmick- he interviewed himself on his birthday through a split-screen.
For his dedication to work, the show was recognized by Guinness World Record as the longest-running TV talk show, Daily News reported.
His work and memory have left a dent in the new generation of TV talk show hosts. He loved the entertainment industry and that's what made him Joe Franklin.
Franklin cherished guests with whom he could discuss the days of yore. He likewise adored New York. He'd let you know there was no other city on the planet. 
And Franklin was correct. No other city could have created Joe Franklin and no other city would have embraced him.