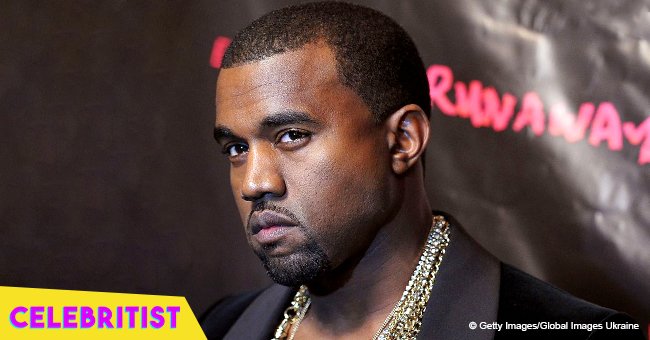 Kanye West reportedly bonding with father after recent cancer diagnosis
Kanye West takes advantage of his father's cancer treatments to spend some quality time with him. The rapper has reportedly been by his father's side at the hospital and even brings his kids along.
Amid the sad news of Kanye West's father's cancer diagnosis, there's a silver lining according to the latest report by TMZ. While Ray West receives treatment for his prostate cancer in L.A., Kanye has reportedly been getting some quality time with his dad.
The father and son appear to be making the most of Ray's time in the city to bond. Since Ray normally lives in Chicago, there was never enough time in the past for both of them to reconnect despite the fact that they have a good relationship. Now Ray gets to see not only Kanye but his three grandkids along with Kim Kardashian.
Kanye has reportedly been maintaining a close watch on his dad while getting treatment. He would keep him company at the hospital and even take his kids along to visit. Ray is reportedly responding well to his treatments and reports suggest he's on his way to recovery.
News of Ray's diagnosis surfaced last week with earlier reports claiming he had stomach cancer, as revealed by Ray's ex-wife and Kanye's stepmother, Cheryl Carmichael. However, it was later clarified that he actually had prostate cancer. In March, Ray and Kanye were curiously spotted dining together in Nobu in Malibu.
Ray and Kanye's mother Donda separated when the rapper was only three years old. 11 years ago, Donda died of a cardiac arrest following plastic surgery. Her death had a great impact on Kanye who broke down in 2016 around the time of his mother's death anniversary.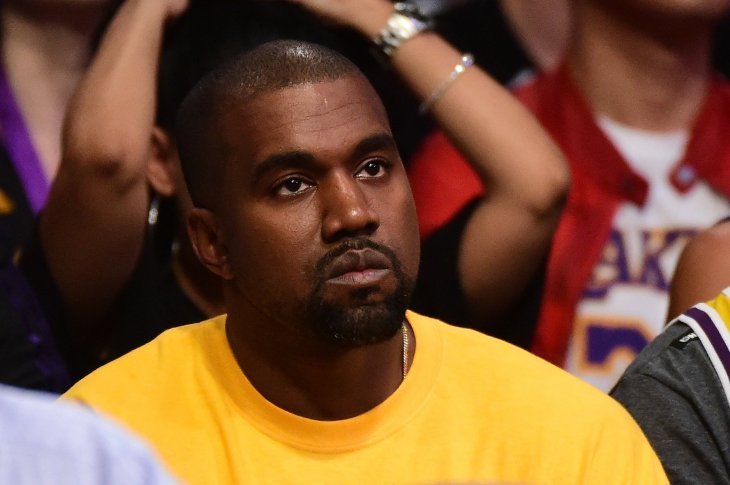 Source: Getty Images
Ray is a photojournalist who was also formerly a Black Panther. He reportedly does Christian marriage counseling apart from owning a small business. In 2016, Kanye revealed he featured his father in his track 'Father Stretch My Hands Pt. 1' from his album 'Life of Pablo.'
In his tweet about the song, he wrote,
"I cried writing this. I love my Dad."
The lyrics of the song included,
"Sorry that I ain't call you back/ The same problems my father had / All his time / All he had / All he had"
"In what what he dreamed / All his cash /Market crashed / Hurt him bad / People get divorced for that / Drop some stacks, Pops is good / Momma pass in Hollywood."
Please fill in your e-mail so we can share with you our top stories!