Eddie Van Halen's Wife Janie Shared Sweet Birthday Wishes to Her Husband as He Turned 65
Eddie Van Halen, who had his fans concerned when he was hospitalized in November 2019, recently celebrated his 65th birthday. 
Famously dubbed as the "Guitar God," Eddie Van Halen celebrated his 65th birthday on January 26. On his special day, his wife, Janie Van Halen, shared a heart-warming picture of him and herself with a sweet birthday message on Twitter. 
The husband and wife duo looked happy in the snapshot. Fans were especially glad to see the post because there have been rumors surrounding his "worsening health" lately. 
Someone's celebrating a birthday today 😉🎂#happybirthdaytoyou ❤️ pic.twitter.com/iJxDMMoeH4

— Janie Van Halen (@JanieVanHalen) January 26, 2020
RUMORS SURROUNDING HIS HEALTH
Back in October 2019, "TMZ" reported that the ace guitarist had been flying back and forth between the United States and Germany to undergo treatment for throat cancer.
The media further claimed that he has been receiving treatment for the deadly disease quietly for years now. Eddie was diagnosed with cancer almost two decades ago.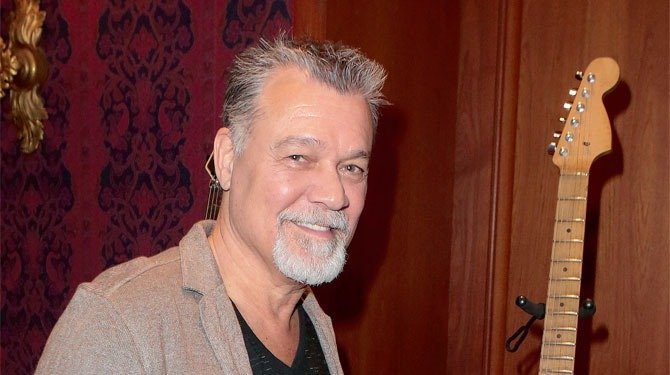 According to "TMZ," Eddie had flown to Germany for five years for radiation treatment. The source also mentioned that the treatment had helped to keep his cancer in check. 
Meanwhile,  David Lee Roth, Van Halen's current frontman, revealed last year that he doesn't see the band making a return in a podcast "Talkin' Rock With Meltdown."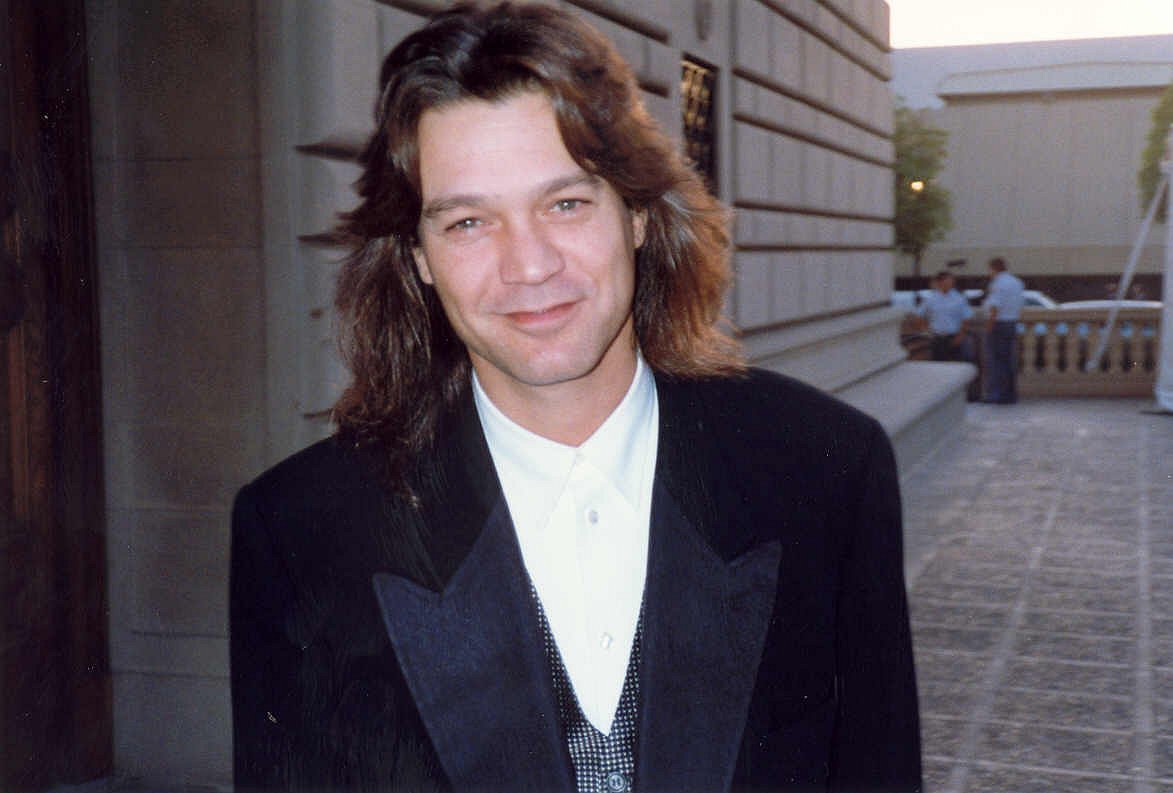 ANOTHER CAUSE OF HIS CANCER
In the same podcast, David was asked about the band's stadium tour that was in planning in 2019. He said that the event was canceled a number of times. 
"I think Van Halen's finished and this [upcoming solo Las Vegas residency] is the next phase. I've inherited the band de facto — whatever that means. I think it means if you inherit it, carry this proudly.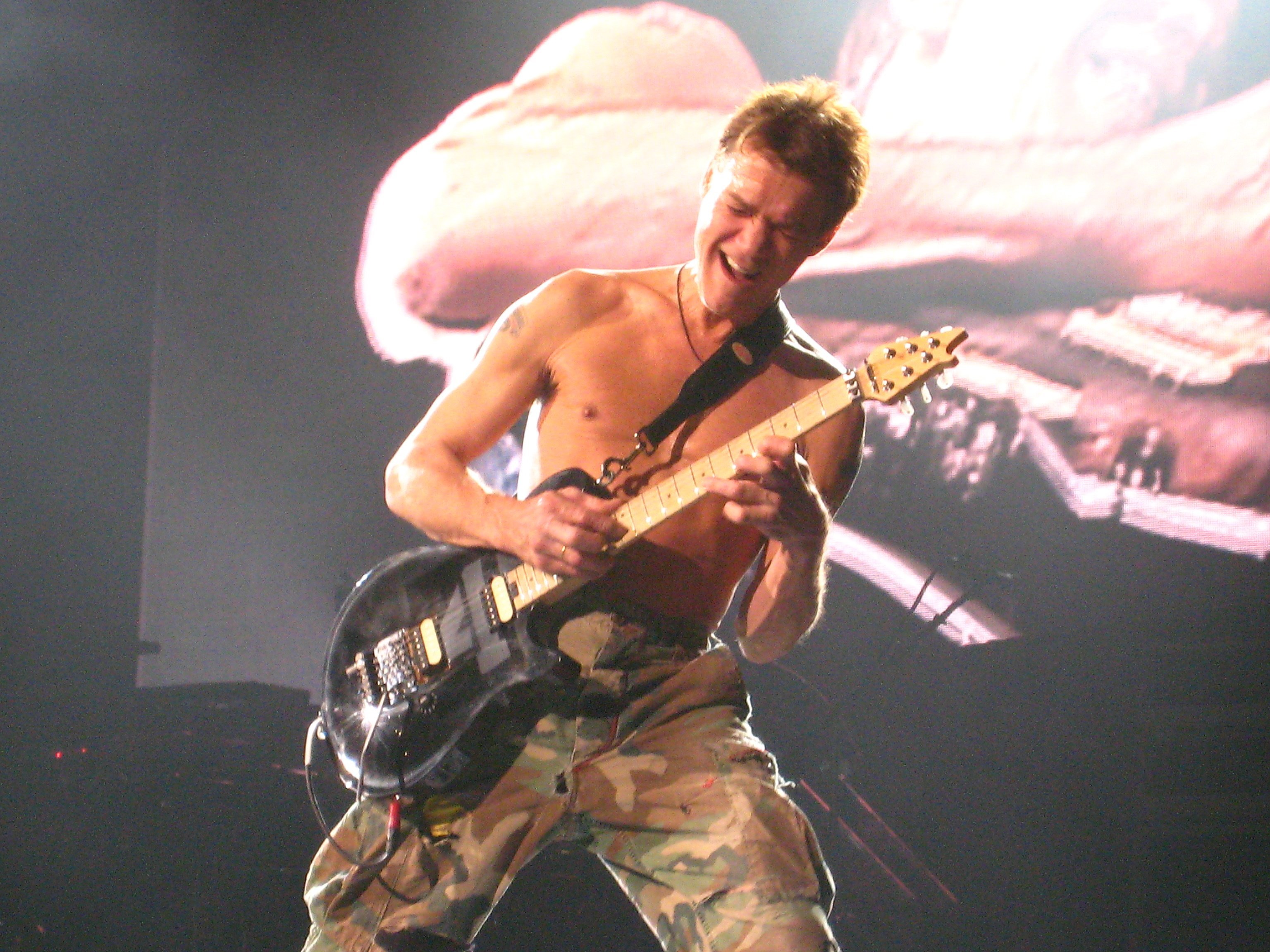 In 2015, Eddie revealed to "Billboard" that his cancer, that led to surgically lose one-third of his tongue, might not have been solely caused by his chain-smoking habit. 
"I used metal picks -- they're brass and copper -- which I always held in my mouth, in the exact place where I got the tongue cancer."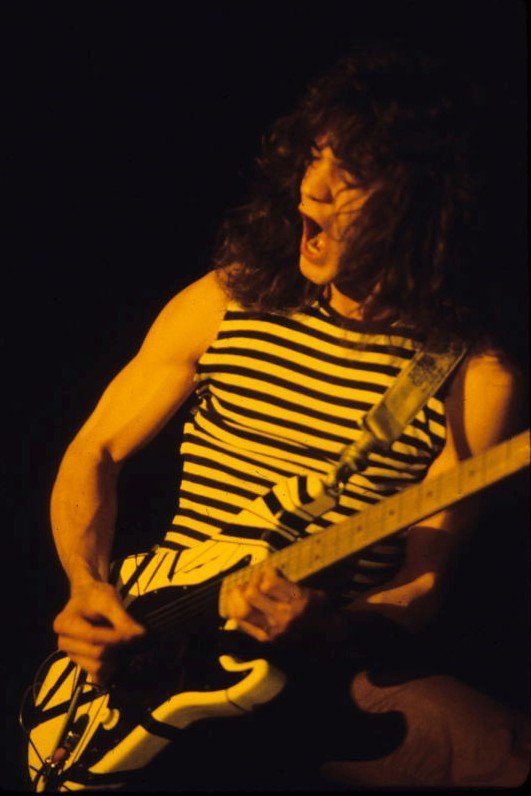 Although Eddie claims that the metal picks have a connection to his cancer, the "U.S. Centers for Disease Control and Prevention (CDC)" and "Environmental Protection Agency (EPA)" do not classify metals in brass or copper as cancer-causing to humans. 
Eddie started smoking and drinking when he was merely 12 years old. In the interview with "Billboard," he also confessed that he would show up to his high school drunk.