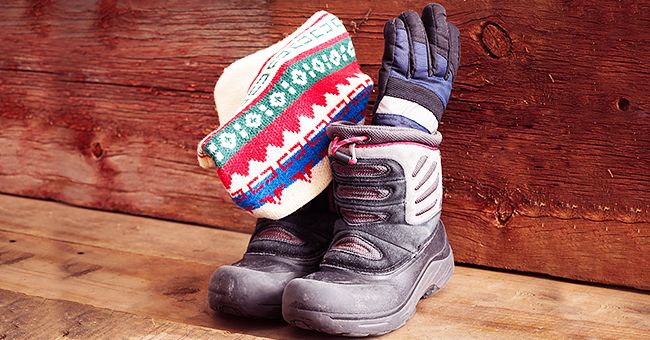 Shutterstock.com
Daily Joke: Little Boy Having Trouble Putting on His Boots Asks His Teacher for Help

A kindergarten student was experiencing difficulty putting on his boots and approached his teacher for help.
However, even with her pulling and him pushing, the boots still would not like to go on. At last, they got both boots on. The teacher scowled when the little boy said that they are on the wrong feet.
Sure enough, they were. The teacher kept her cool as together they attempted to get the boots back on - this time on the right feet.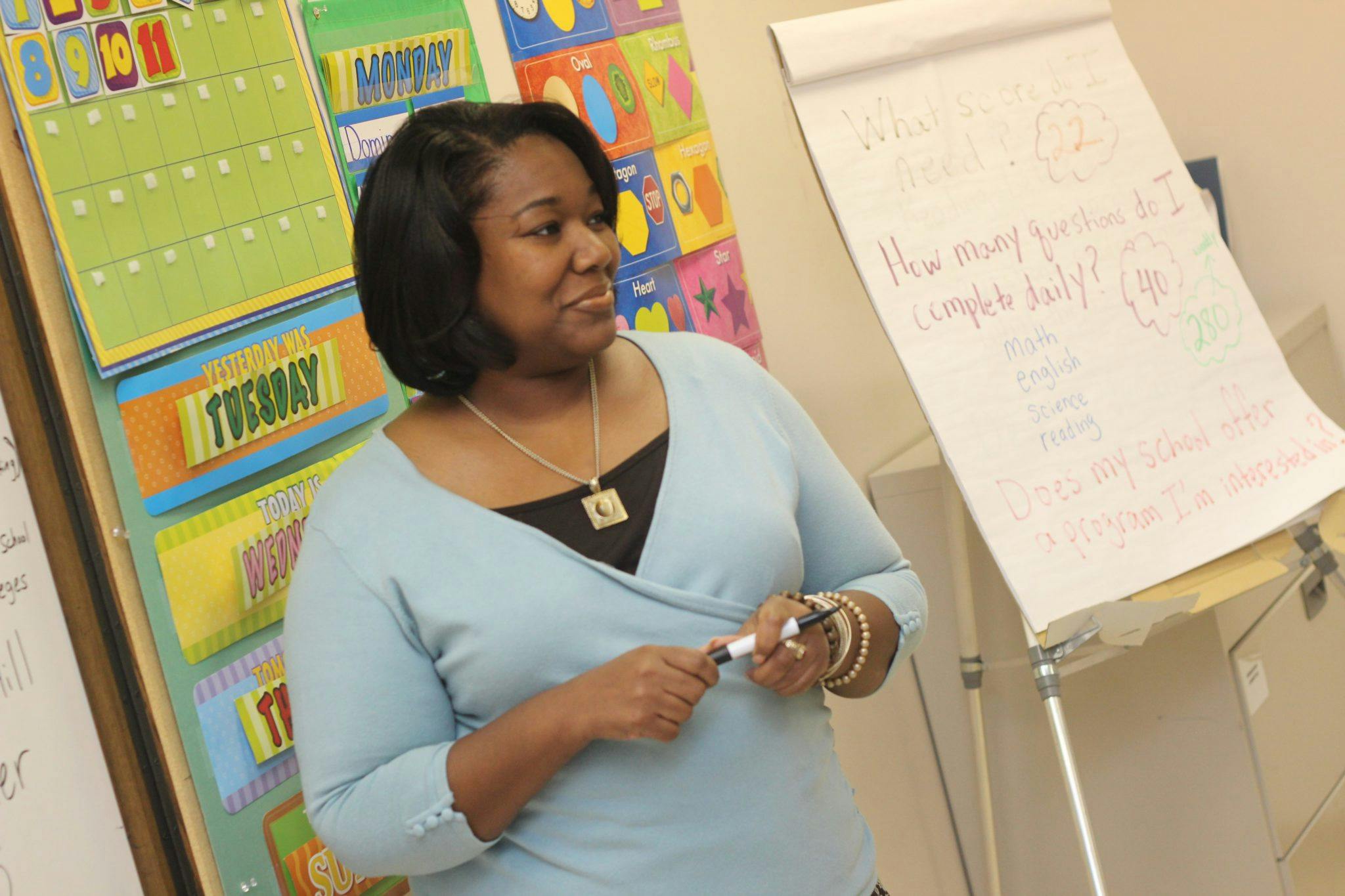 Woman teaching at school. | Photo: Pexels
At that point, the little boy announced that these are not his boots. The teacher sighed and pulled the boots off.
The adorable kid, who has curly hair, then said they are his brother's boots and that his mother made him wear them.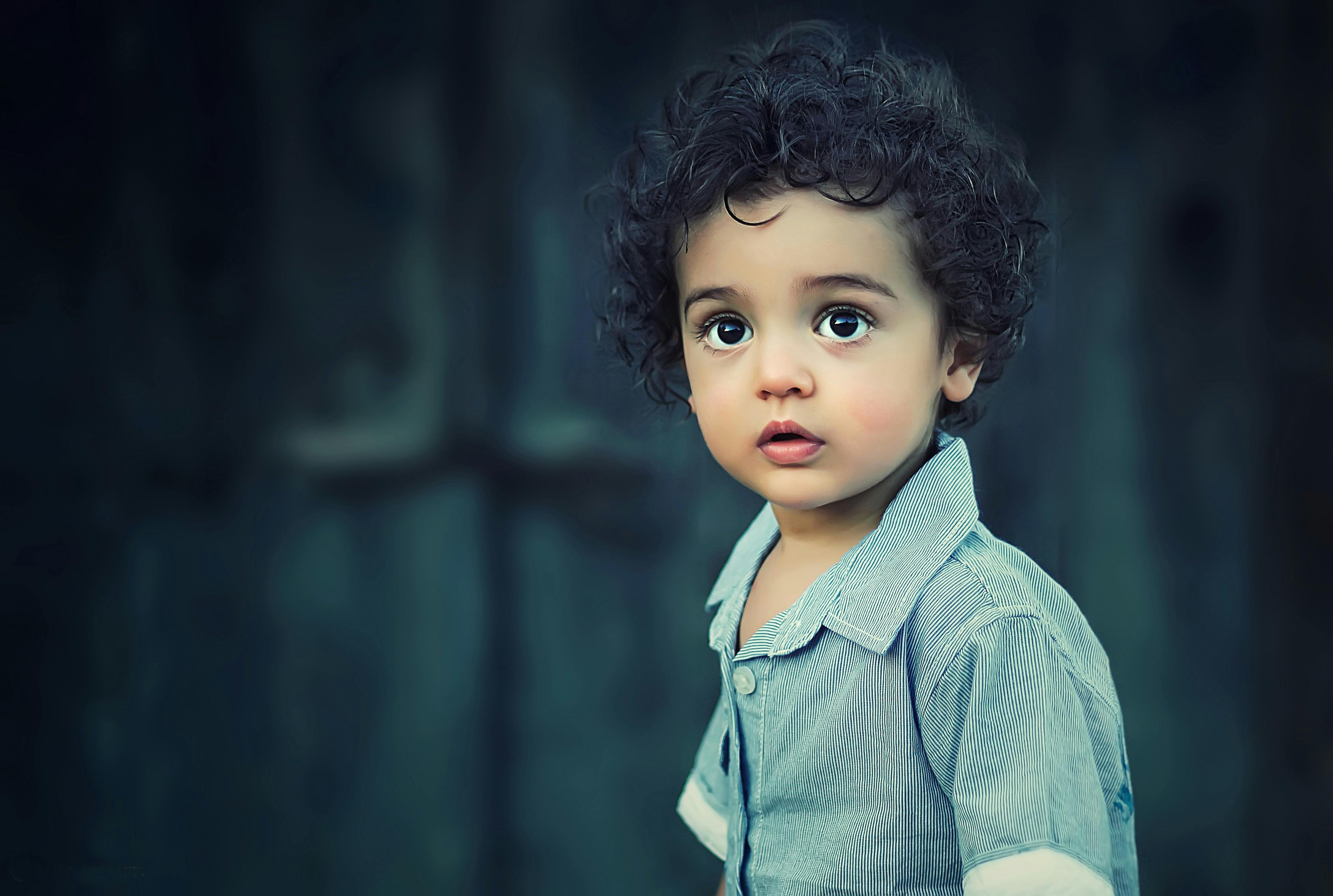 Little boy looking at something. | Photo: Pexels
In spite of the fact that the teacher felt like crying, she mustered up the strength to wrestle the boots back onto his feet.
"Now," the teacher said, "where are your gloves?" To which the boy answered, "I stuffed them in my boots...."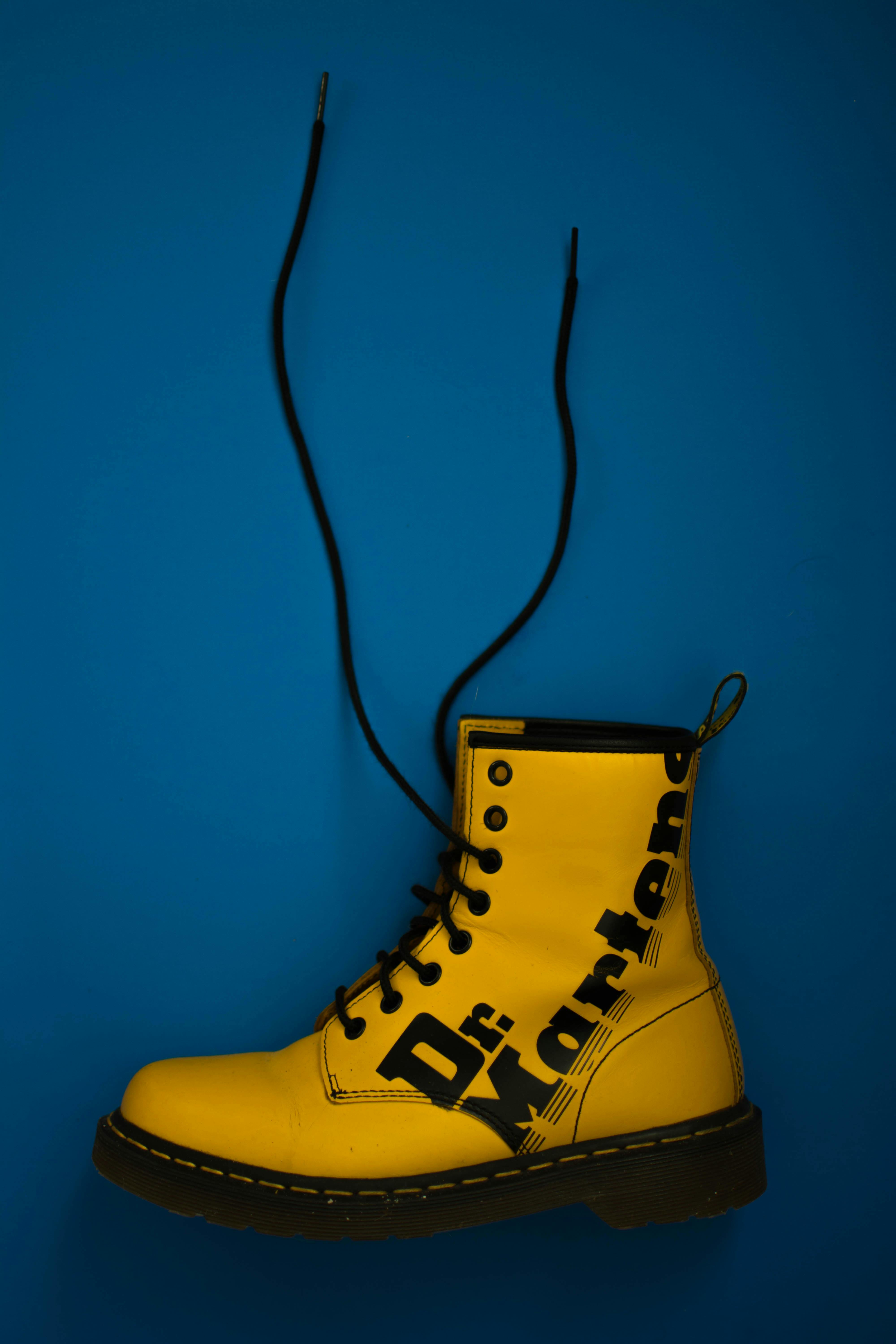 Yellow Dr. Martens lace-up boot. | Photo: Pexels
LOL! If you laughed out loud, here's an extra joke that will completely make your day. One evening, little Johnny watched his mother as she applies facial cream in front of the mirror.
The innocent little boy watched in awe as his mother smoothed cold cream on her face. This was the first time he saw her do it.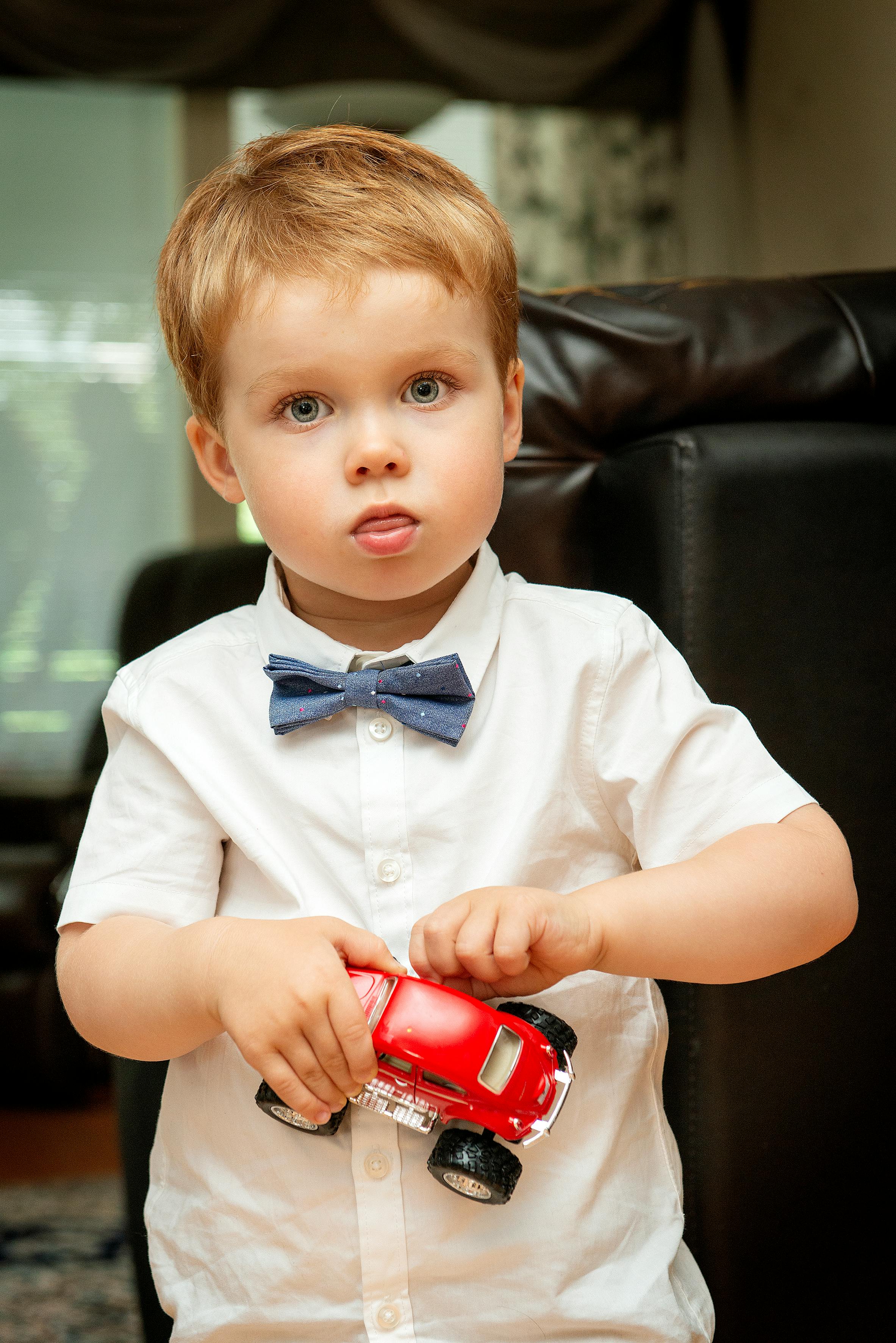 Little boy holding his toy | Photo: Pexels
Peering at her mother's face, Johnny asked her why she was doing that. To make herself beautiful, replied his mother, who then began removing the cream with a tissue. Johnny then asked:
"What's the matter? Giving up?"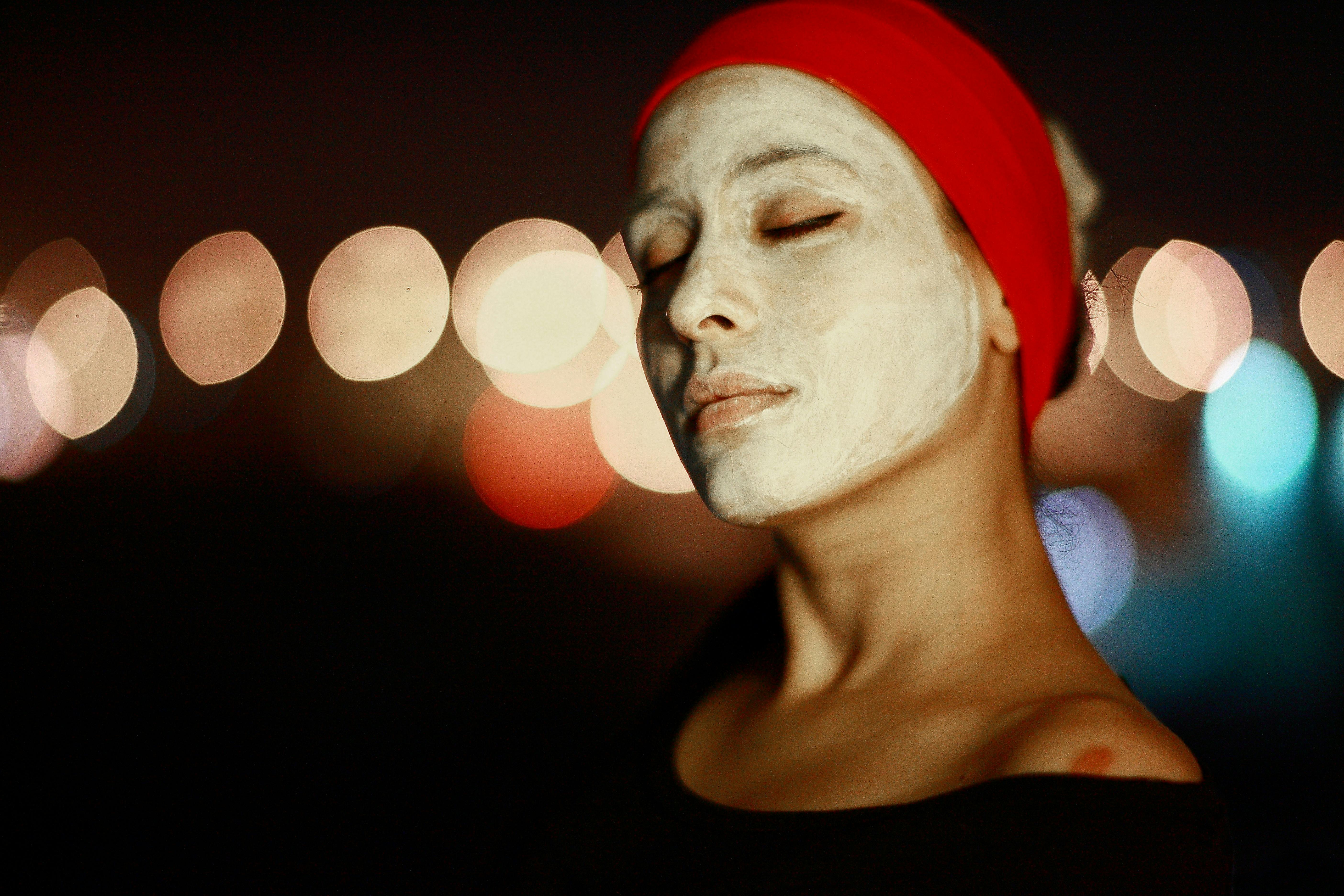 Woman applying facial cream | Photo: Pexels
Don't forget to share this story with your family and friends if this made you chuckle. Want to laugh some more?
Check out this story of a man who goes out to sea and catches a few fish. He gets up right on time to prepare, hooks up his boat, and off he goes, throughout the day.
Sources: Jokes Of The Day, Starts At 60
Please fill in your e-mail so we can share with you our top stories!