Ice-T's Daughter Chanel Strikes a Pose & Shows Different Facial Expressions in Pics
American rapper, actor, and record producer, Ice-T's daughter strikes adorable poses in new Instagram pictures, showing off many faces.
Ice-T's daughter, Chanel Nicole, showed off her many adorable faces on Instagram, as she models for the kids' clothing brand, theMINIclassy.
The "Law & Order" star shares the four-year-old with his wife and model, Coco Austin, whom he married in 2005.
CUTIE OF MANY FACES
The tot struck a series of poses, looking comfortable in a cute velvety hoodie and matching pants from theMINIclassy collection. The beauty paired the outfit with a pair of comfy red boots. Via her caption, she shared:
"I try to give mom something to work with when she takes my pictures with my many faces. Been reppin @theminiclassy for awhile now."
The child model posed like a pro, displaying different views of her outfit and bow tie by @milanis_bowtique. One of the photos showed the four-year-old looking adorable as she popped on her chapstick.
THE CHILD MODEL
Not surprisingly, the young model, like her mom, is priming up to become an independent woman, taking up responsibilities from her young age.
Chanel has proven to be a mini-version of her famous mom in several mother-daughter pictures.
The 40-year-old mom shared a video of her daughter, ruffling through her wallet in search of her credit card as she made to pay the bills after a family outing.
Proud of her little Miss Independent, the supermodel gushed her thanks to the lad, with a note to bring her more often.
Ice-T's wife and little princess have more in common than their sense of independence. Chanel has proven to be a mini-version of her famous mom in several mother-daughter pictures. One of the photographs, taken during their Punta Cana vacation, was captioned:
"Such sass!! You know we roll.. Swimsuits- @lily_pulitzer_designs."
TO A LASTING MARRIAGE
The photo featured the mother of one, and her daughter, rocking matching swimsuits and sunshades, with the little damsel looking like Coco's Mini-me, as they, together, showed their excitement over a luxury yacht fanfare.
The couple met in 2005, during a video shoot, and they got married two months later. The lovebirds celebrated their 16th wedding anniversary in 2016, with the model sharing a throwback picture of the moment they first met.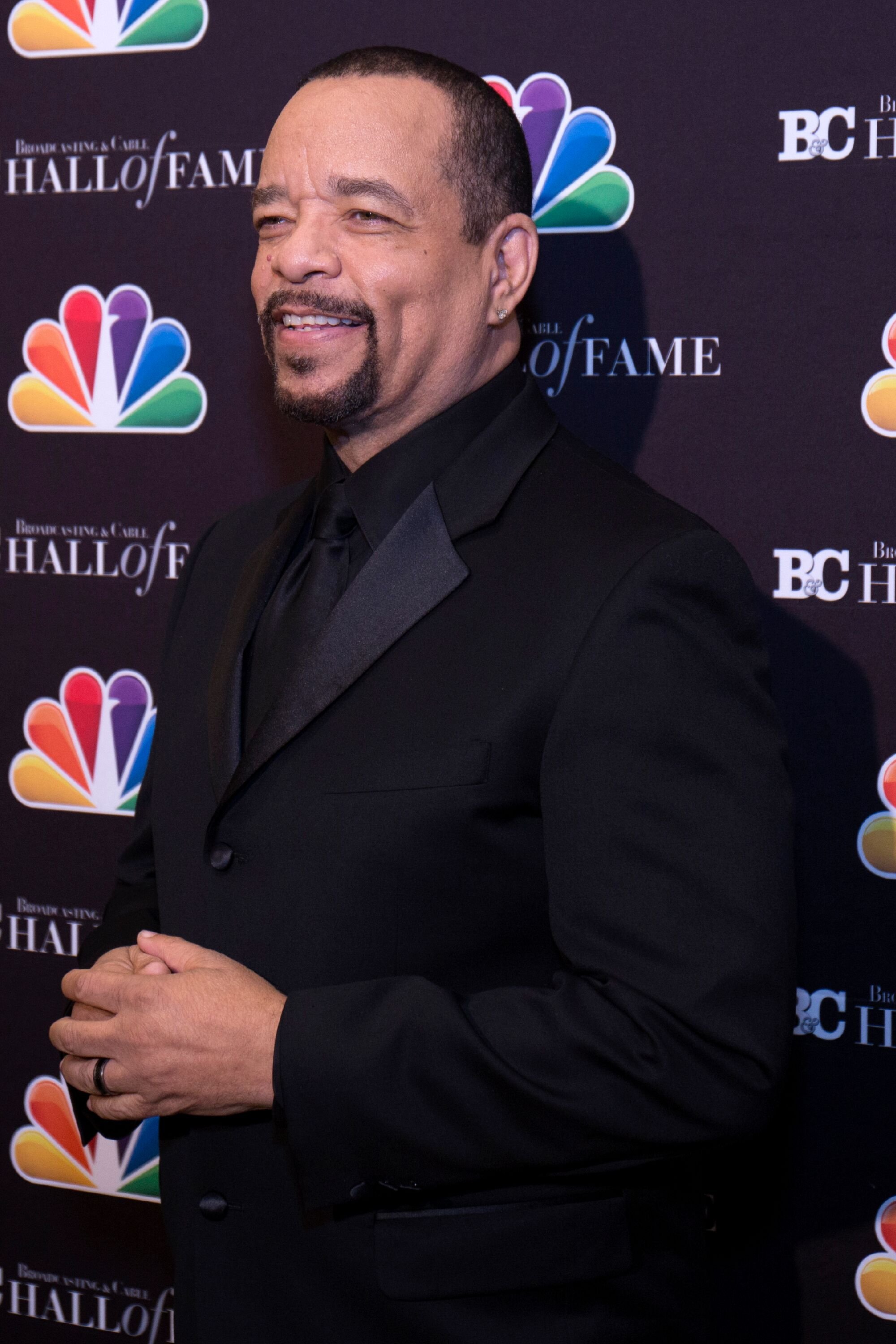 She also included a tribute to the love of her life, reflecting on how her life changed after meeting him sixteen years ago.
Ice-T and Coco's love has strengthened over the years, even more so by the arrival of little Channel four years ago.