Queen's Grandson-In-Law Mike Tindall Chooses Not to Answer Question about Meghan and Harry's Royal Exit
Mike Tindall recently sat with hosts, Alex Payne and James Haskell of "House of Rugby Podcast" where he shut down discussions surrounding the Duke and Duchess of Sussex.
Queen Elizabeth's grandson-in-law, Mike Tindall, made it known on the "House of Rugby Podcast" that he j ew nothing about the exit issues surrounding royals, Meghan Markle and Prince Harry.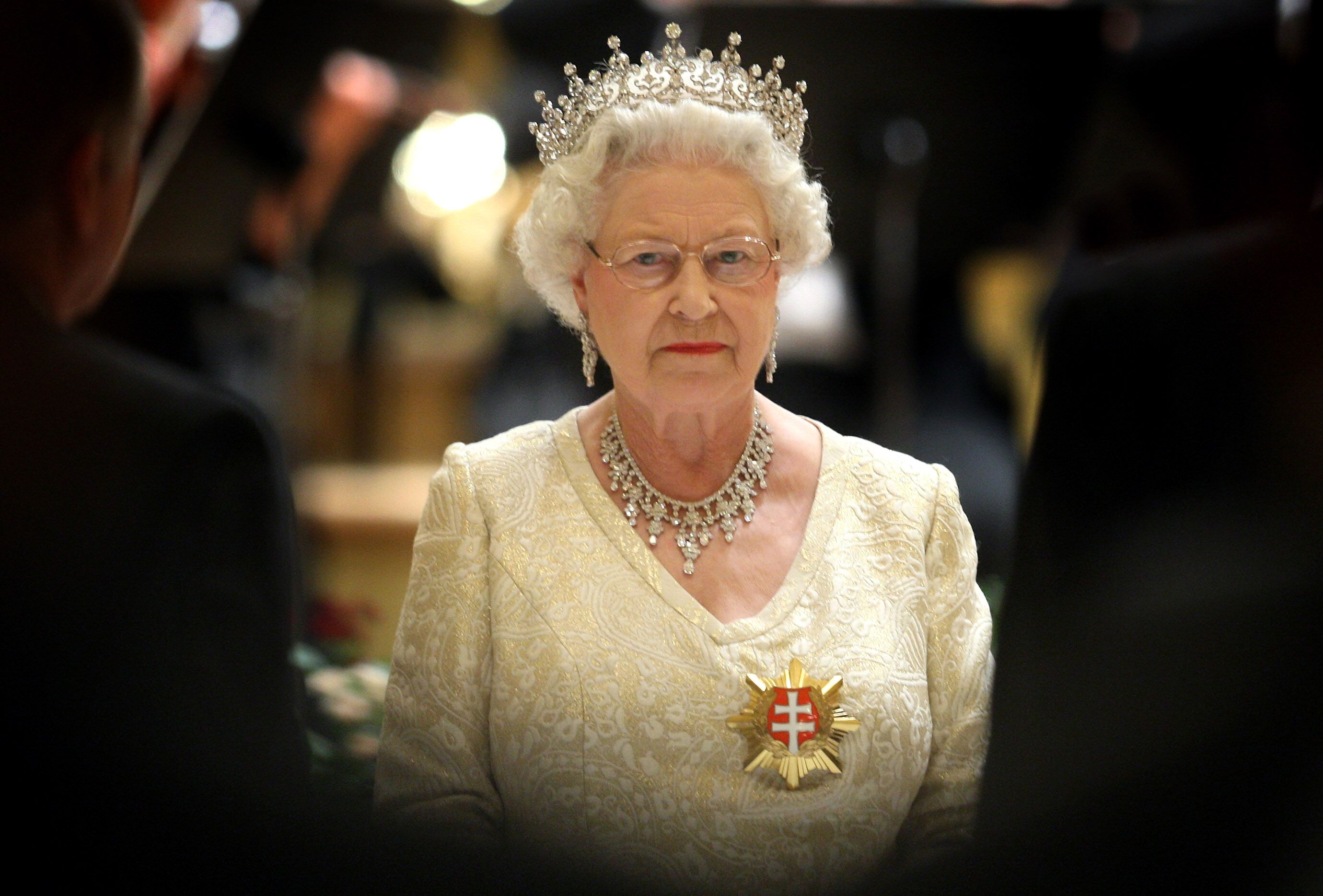 On the show which airs on YouTube, the professional rugby player refused to oblige any discussions surrounding the current royal issue. Host Alex Payne had asked him:
"Can we send Harry a hug? Is he alright? Have you been in touch?"
To this, Tindall asked them not to talk about it. 
Payne, however, pressed on for a while as he asked if the matter was a "no-go," and Mike said:
"No, because I don't know anything about it."
James Haskell, however, didn't mind delving into the topic as he made it known that he had been in touch with Prince Harry's family and also sent his well wishes.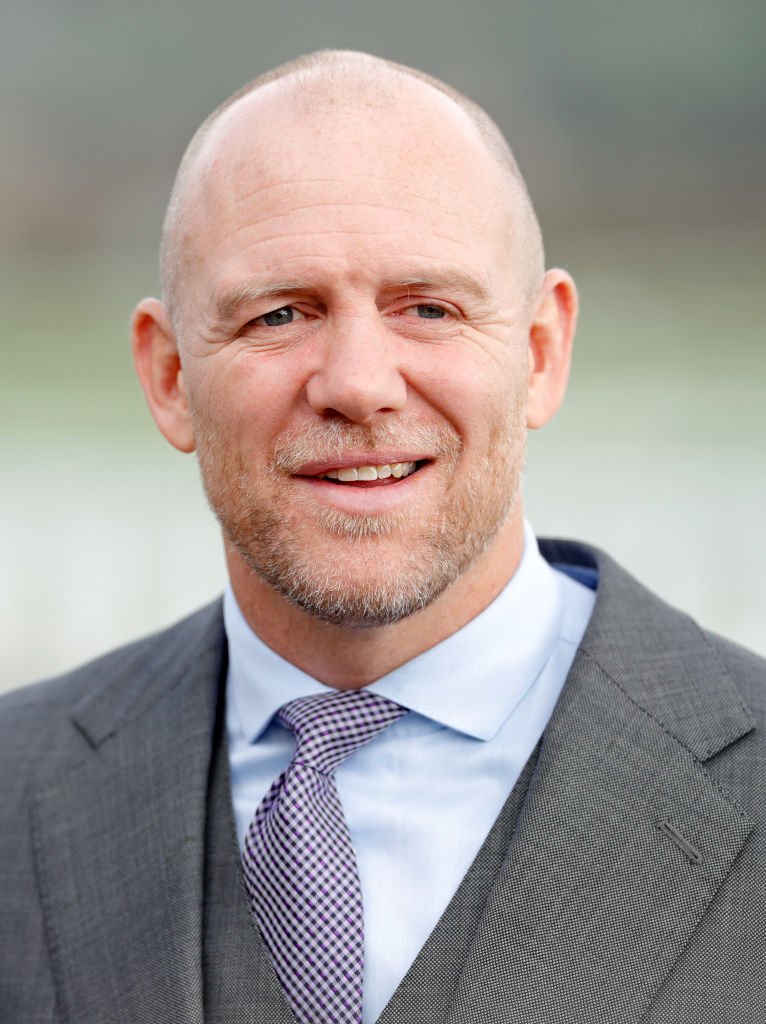 PEOPLE reports that Mike Tindall, who is married to Queen Elizabeth's granddaughter, Princess Zara, does have a good relationship with the Duke of Sussex. Prince Harry is godfather to Tindal's daughter, Lena Tindall.
The new outlet also gathers that members of the royal family have kept to themselves concerning the decision of Prince Harry and Meghan Markle to step down and split their time between the United Kingdom and North America.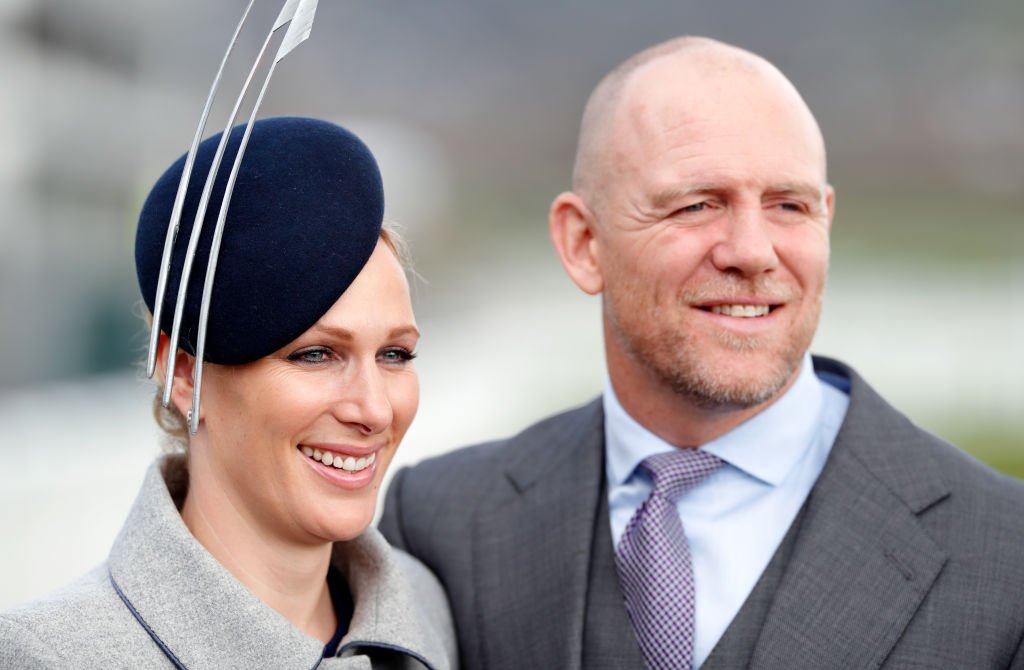 According to Daily Mail, recent news from the Queen's biographer, Sally Bedell Smith, revealed that Markle missed her former life and regretted giving up acting. Speaking to VANITY FAIR, Smith said:
"It seems now that she regrets having had to give that up, and what she was expected to do in the royal family didn't compare with what she had been accustomed to."
After Meghan Markle and Prince Harry made a decision to quit royal duties, Buckingham Palace announced that from spring, the pair would drop their HRH titles.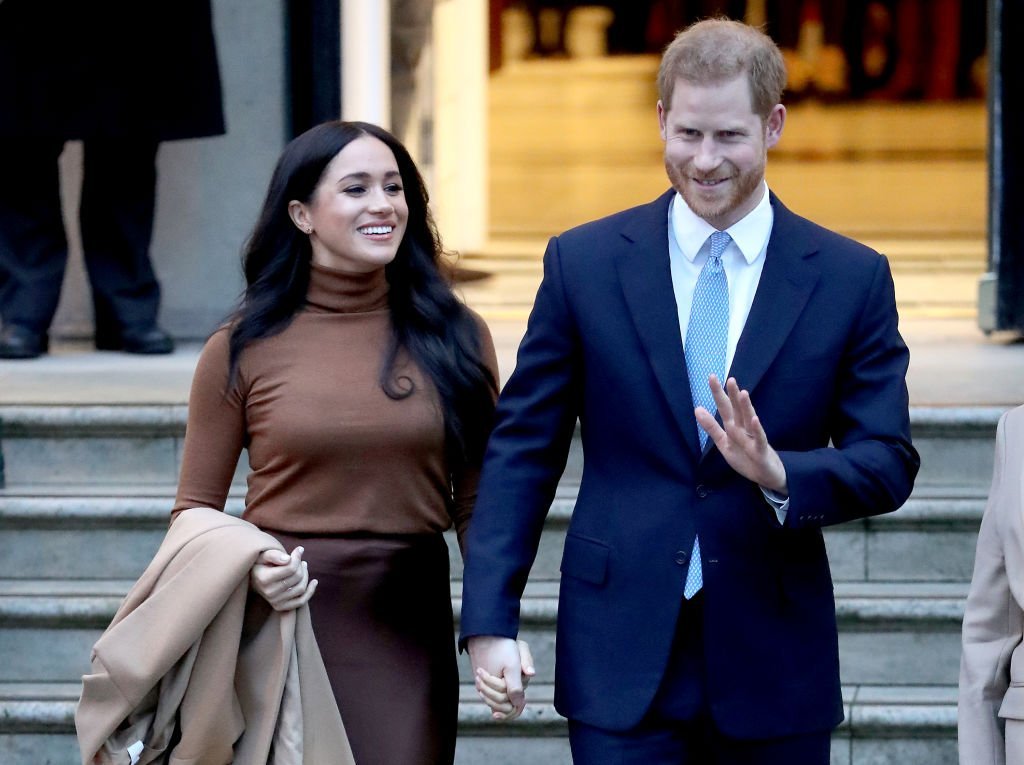 Apparently, the Sussexes are not the only guilty ones when it comes to breaking royal protocol as INSIDER shares that even though the Queen is conversant with the rules and tenets of the royal house, she had let down her hair a couple of times.
One of those times was when the former first lady of the USA, Michelle Obama, visited the palace. While the two shared pleasantries, Obama touched the royal to which Queen Elizabeth reciprocated.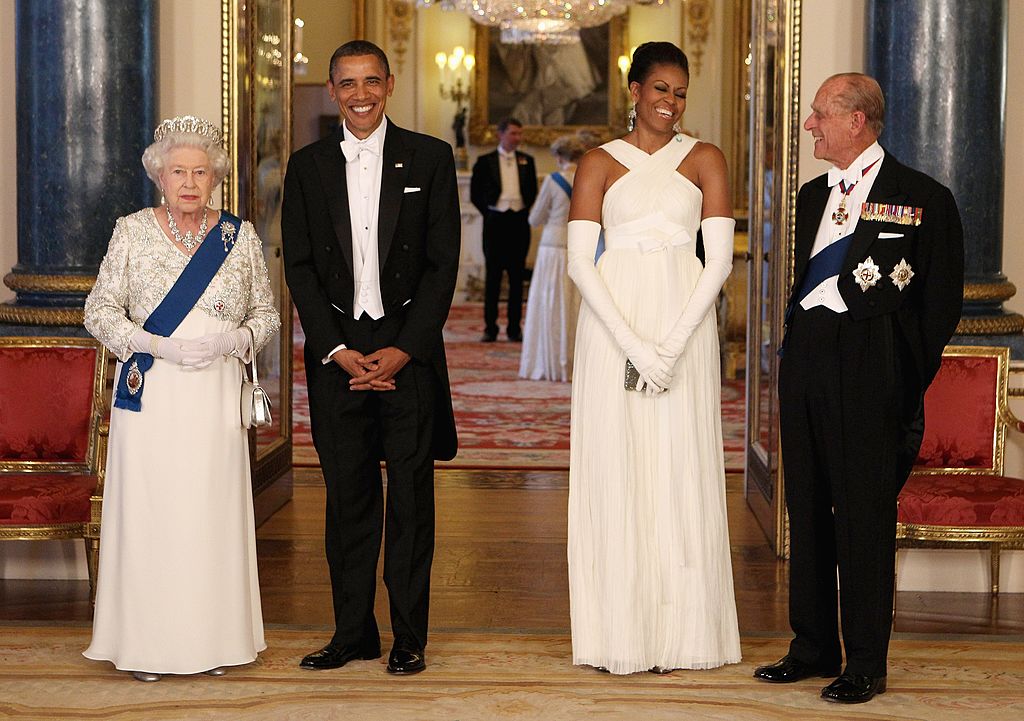 The rule, however, states that non-royals are not allowed to come in physical contact with the Queen. Only a Bob of courtesy is permitted.
PEOPLE further adds that amidst the saga of Harry's and Meghan's exit from "royalty," his brother, Prince William, recently received another title.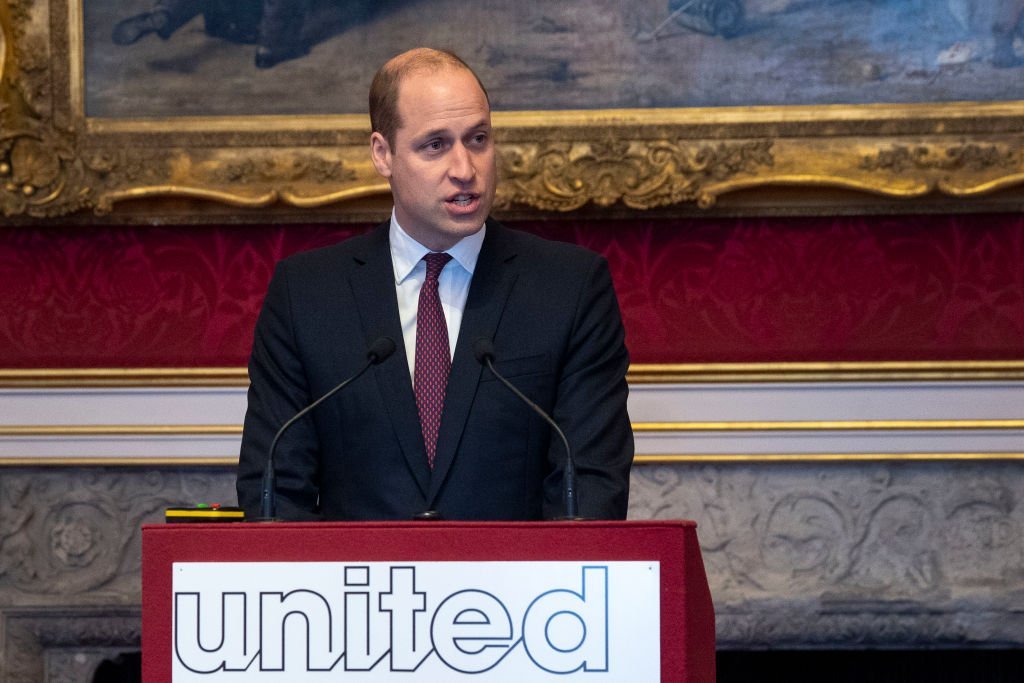 Queen Elizabeth appointed him the new Lord High Commissioner tongue General Assembly of the Church in Scotland. This means that Prince William will become the Queen's representative to the church of Scotland.