Inside Shirley Jones' 38-Year Marriage to Marty Ingles Who Got 'Death Threats' after the Wedding
Academy Award-winning actress Shirley Jones, best known for "Elmer Gantry," was married to Marty Ingels for years, and he got "death threats" after tying the knot.
Shirley's impressive career in the entertainment industry spans over six decades. Her first acting gig on the big screen came in 1955 when she portrayed a farm girl in love with a cowboy in "Oklahoma."
"Everybody was in love with Shirley."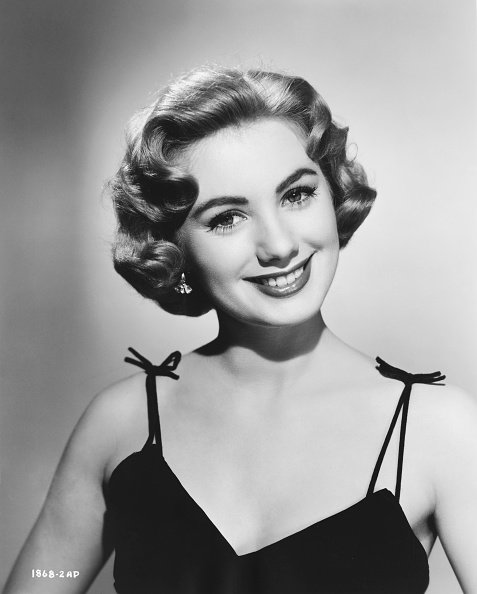 SHIRLEY JONES' CAREER
Given her beautiful voice, she would often land roles in musical films such as "Carousel," "April Love," and "The Music Man."
Although her performance in those movies was outstanding, it was her portrayal of a prostitute named Lulu Bains in "Elmer Gantry" that got her an Academy Award for Best Actress in a Supporting Role.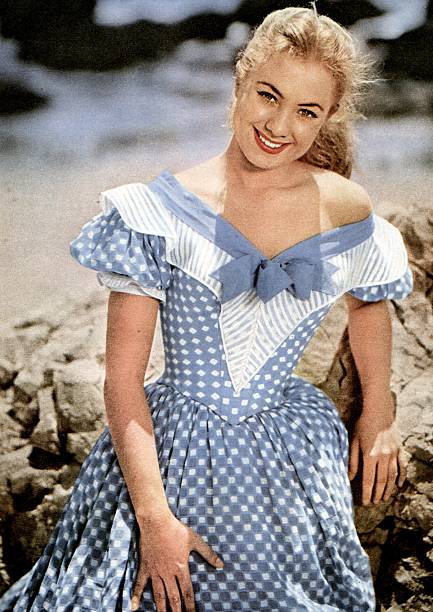 Shirley Jones is also known for working on the sitcom "The Partridge Family" between 1970 and 1974. I, she worked next to her step-son David Cassidy, son of her first husband, Jack Cassidy.
The "Happy Ending" star married the Tony Award-winning actor in August 1956. Together, they had three children: David, Patrick, and Shaun Cassidy. The couple parted ways in 1974.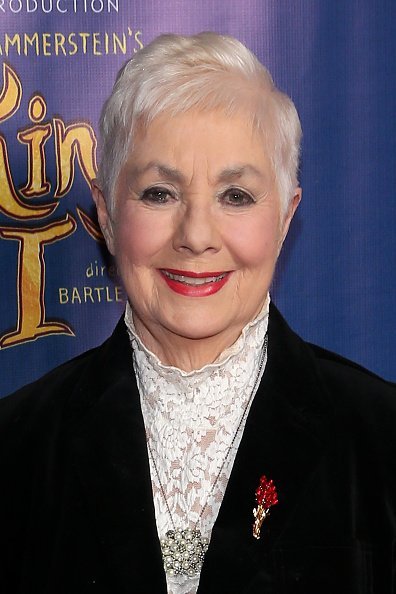 HER RELATIONSHIP WITH MARTY INGELS
Shirley's second husband was actor and comedian Marty Ingels. They were in a loving relationship between 1977 and 2015 when he passed away from a stroke in California on October 21, 2015, aged 79.
Their marriage surprised most people back in the 70s because, as Jerry Rose said during an interview he had with Marty and Shirley, they were an "odd couple."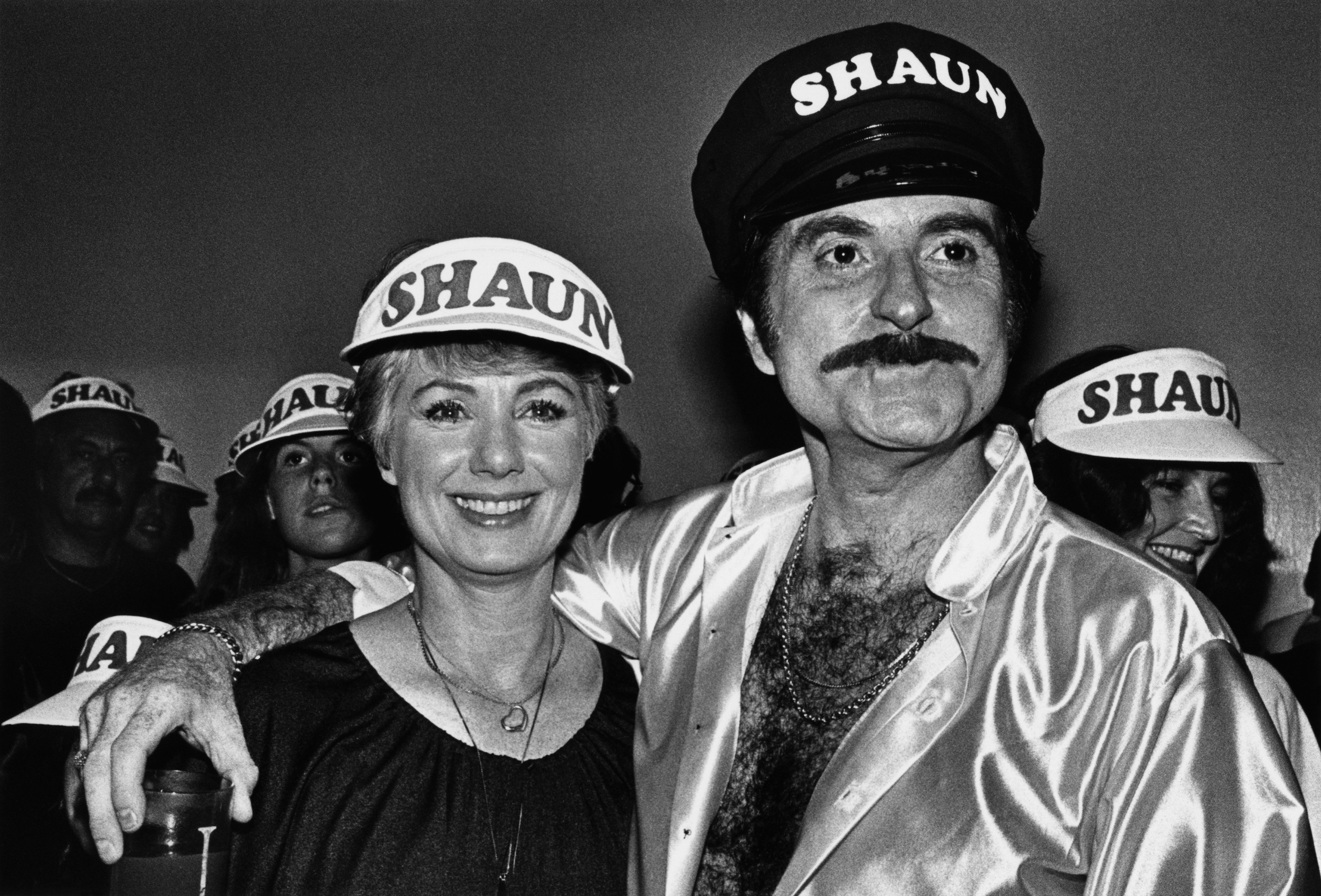 At the time of their conversation, they had been together for 28 years. However, the pair confessed that most people probably kept considering them an odd couple due to how different they were. Marty said:
"When we got married, Shirley got flowers, and I got death threats. Everybody was in love with Shirley."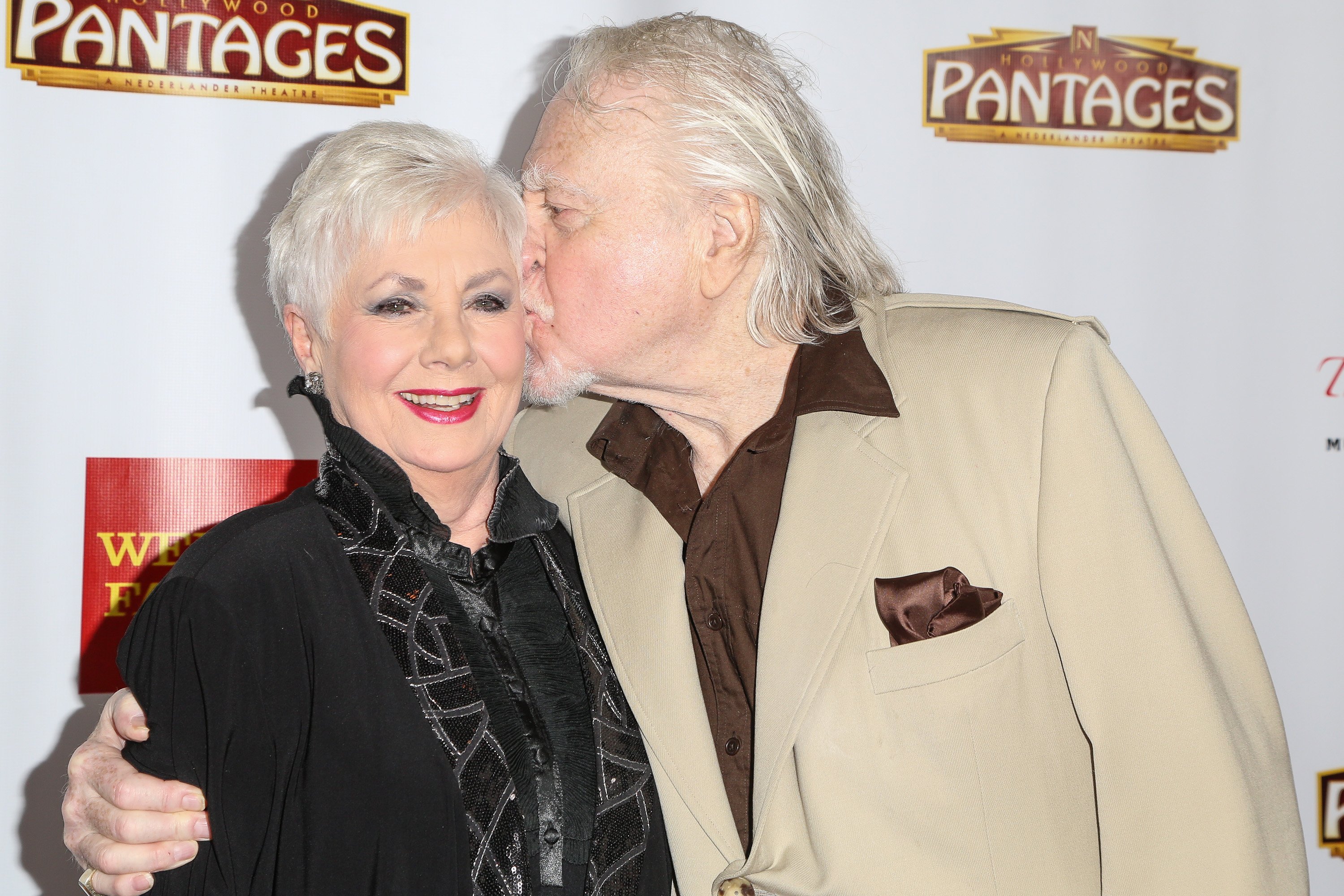 The actress used the popular saying "opposites attract" to refer to her relationship with Marty because she wouldn't like to be married to someone like her. She added:
"I never was attracted to your sort of nice guy with the pipe and slippers that comes home every night for dinner. That was never my attraction. I was always attracted to, first of all, a sense of humor. That goes without saying."
JACK CASSIDY AND SHIRLEY JONES' ROMANCE
Shirley and Marty's relationship stood the test of time as they were together for 38 years. However, the actress told newspapers in 1983 that she was not sure whether she would have married him if Jack Cassidy hadn't died in a fire in 1976.
She pointed out that Jack wanted to come back to her "right up the day he died" and that she later realized that she wanted him back, as well. The "Carousel" star confessed:  
"Much as I love Marty and have a wonderful relationship –- I'd say this with Marty sitting here –- I'm not sure if Jack were alive, I'd be married to Marty."
It is important to point out that Shirley wrote in her book "Shirley Jones: A Memoir" that she was aware of the multiple affairs that Jack had during their time together.
According to the actress, her first husband was determined to explore every aspect of the Swinging Seventies with or without her, and despite the fact that she knew it, she preferred to turn a blind eye.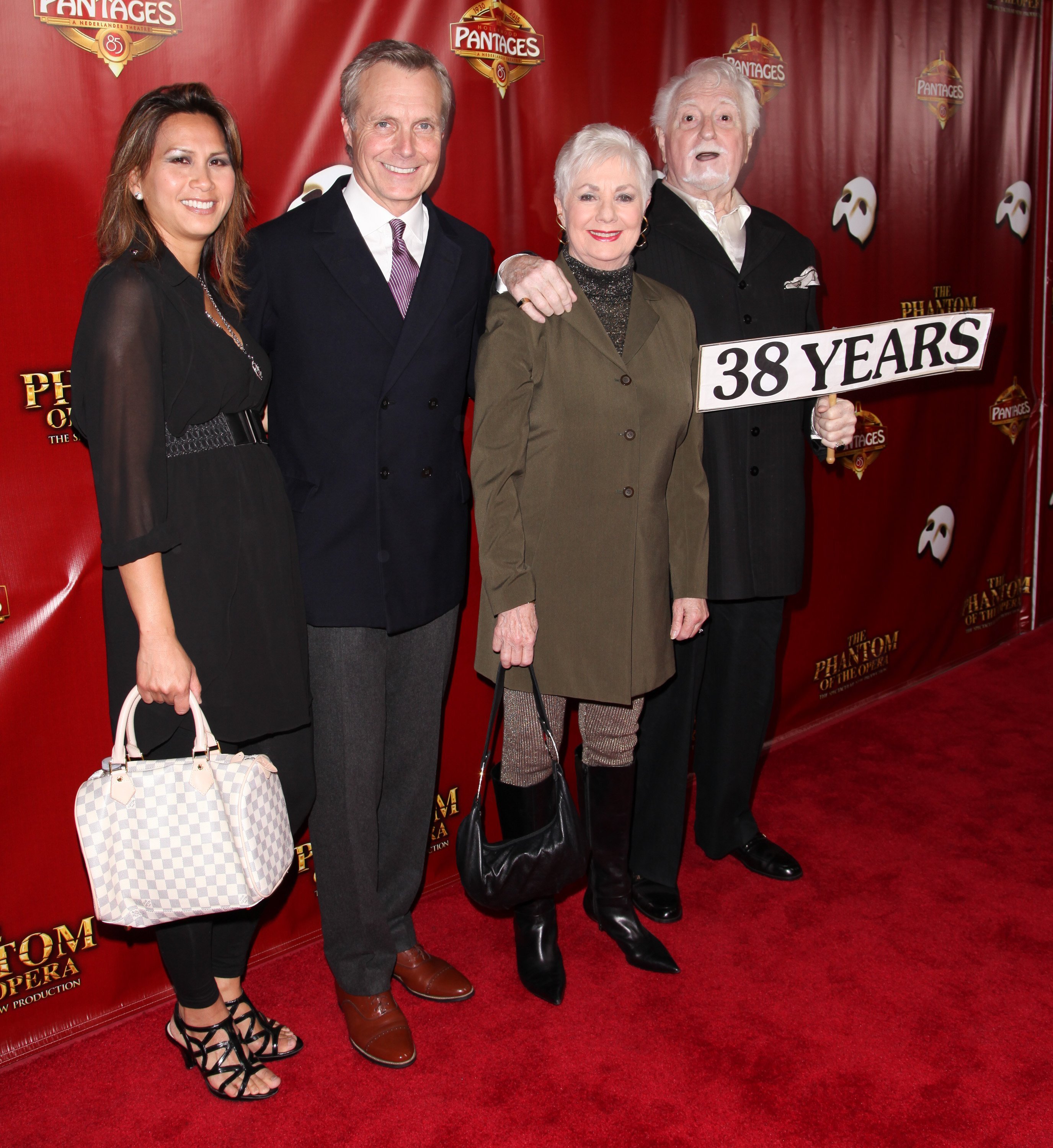 At the moment, Shirley is still active in the entertainment industry. She is expected to appear in at least two projects in 2021: "Forgiven This Gun4hire" and "Beyond Legend Johnny Kakota."
Shirley Jones' grandchildren probably keep her busy, as well. Two of her sons have large families, but it is Shaun Cassidy's children who could make an entire basketball team themselves: he has eight kids!