Getty Images
Matthew Broderick and the Rest of 'Ferris Bueller's Day Off' Cast 34 Years after the Movie Was Released
One of the beloved films that showed an entire generation how to have fun in your youth was "Ferris Bueller's Day Off."
All Ferris Bueller needed was 24 hours to accomplish his plan that had everyone joining him and his two best friends on an adventure.
"Ferris Bueller's Day Off" premiered in 1986, yet baby boomers still recall the film well and have been encouraged to live their life to the fullest since.
It has been over three decades since the movie hit the theaters, featuring an incredible set of actors and actresses who have since been busy. Here's a look at their lives after the film.
MATTHEW BRODERICK
Thanks to the fun and adventurous character of Matthew Broderick, the entire cinema felt like they were with him on his grand scheme to have a full day off.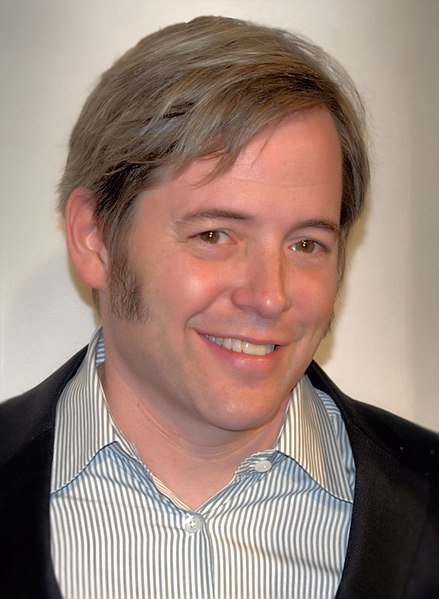 Matthew Broderick at Tribeca Film Festival, 2009. | Source: Wikimedia Commons
Playing Bueller launched the actor's career and has had notable roles since, including being the star in "WarGames," "Inspector Gadget," and lending his voice to play adult Simba in "The Lion King" films.
Apart from taking the big screen, Broderick also ventured into Broadway and has dedicated a chunk of his life to the stage.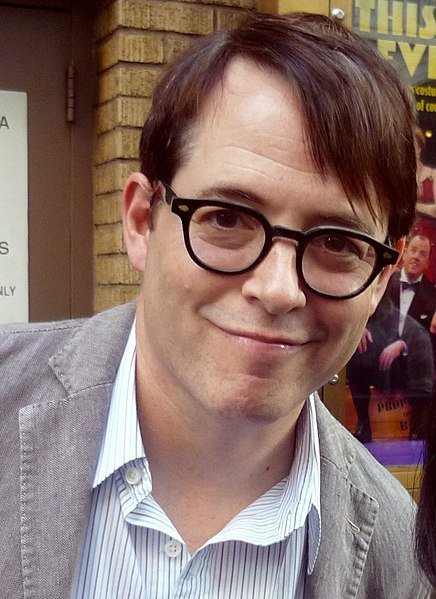 Matthew Broderick at Broadway, NYC in September 2012. | Source: Wikimedia Commons
Among his productions are "The Producers," "It's Only a Play," and "Shining City." Through his time in Hollywood, the actor has met several stars, including Sarah Jessica Parker, whom he fell in love with and share kids with.
MIA SARA
Being the girlfriend of a notorious teen, Sloane Peterson had no choice but to be a part of Bueller's day off. Thanks to Mia Sara, the character was well-played.
The film launched Sara's career and earned her significant roles throughout the '80s and '90s, such as "Legend" and "Timecop."
In recent years she has focused on writing and taking care of her family, including her husband Brian Henson and children Dashiell Connery and Amelia.
JENNIFER GREY
Being an older sister means you've gone through almost every thought as your younger sibling has to make up excuses. Thus, Jeanie Bueller didn't buy a single word her little brother said to ditch school.
Jennifer Gray played the suspicious older sister of Bueller in the film and after landed one of her most significant roles in film -- "Dirty Dancing."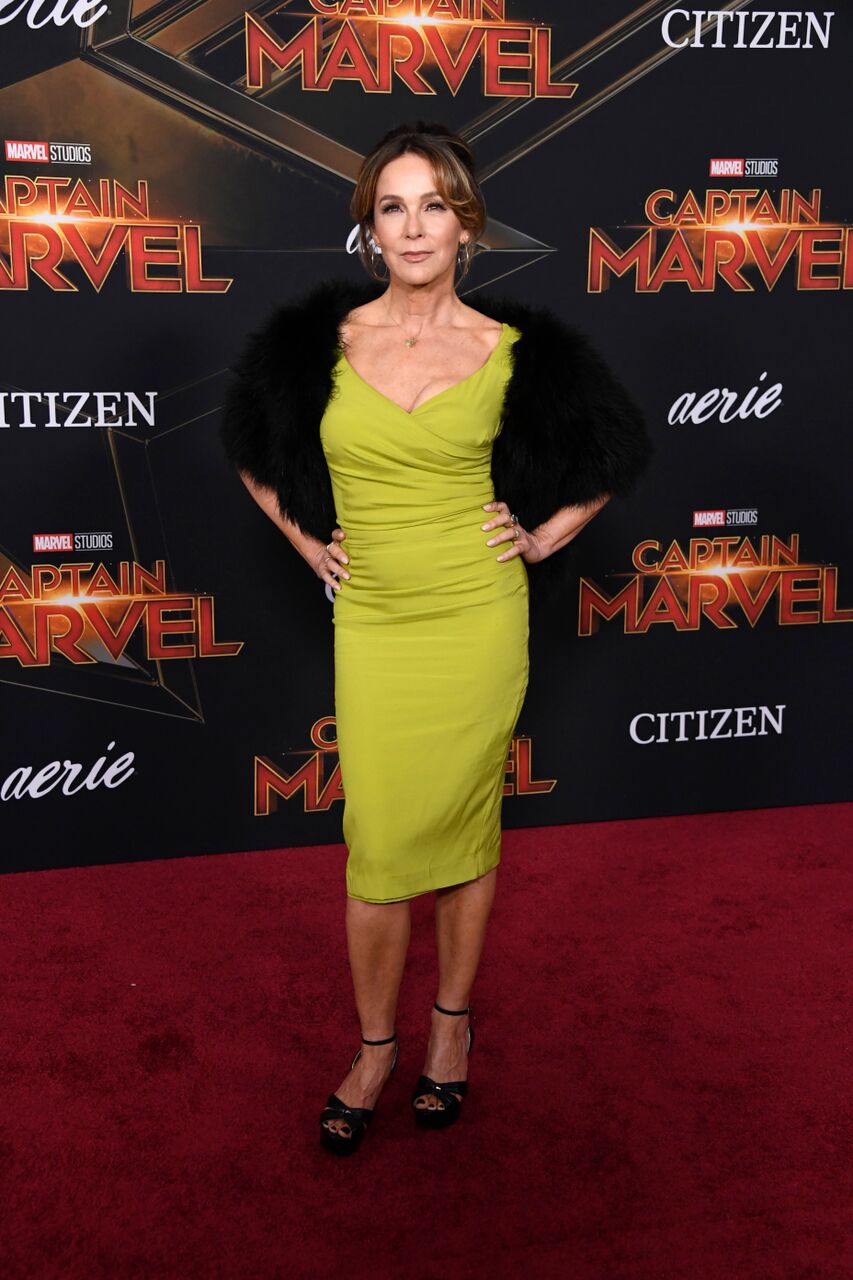 Jennifer Grey attends Marvel Studios "Captain Marvel" Premiere. | Source: Getty Images
Not long after, Gray chose to undergo surgery for a rhinoplasty that changed her appearance, making her less recognizable and challenged to find work.
However, she was able to get back on track and rebuild herself, starting with the reality competition "Dancing with the Stars" and the comedy "Red Oak."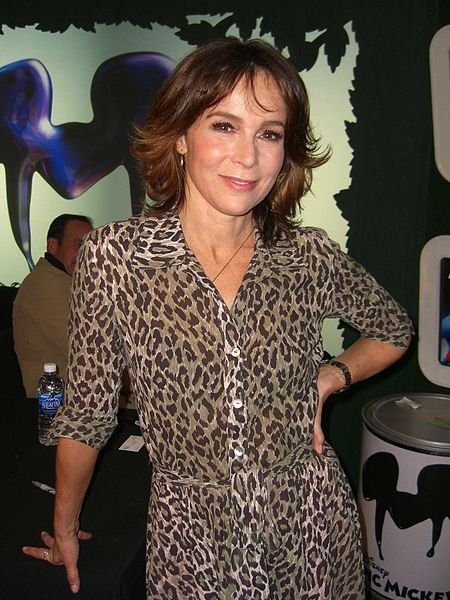 Jennifer Grey, at the November 30, 2010 launch party for the Disney. | Source: Wikimedia Commons
CINDY PICKETT
The Bueller matriarch was played by no other than Cindy Pickett, who easily believed her son. Her role in the movie became Pickett's most notable yet, although she has appeared in several other productions.
Among her shows are "The Guiding Light," "St. Elsewhere," and "Outcast." The actress later married her on-screen lover Lyman Ward but divorced in 1992.
ALAN RUCK
Alan Ruck played Bueller's close friend Cameron Frye and was nearly 30-years-old when he took on the role.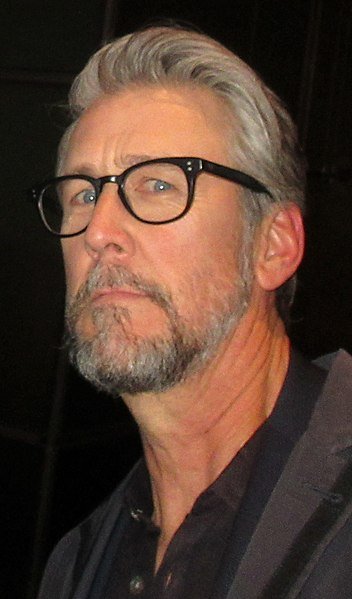 Alan Ruck, 2019. | Source: Wikimedia Commons
He has since appeared in the sitcom "Spin City," the drama "Persons Unknown," and the rom-com "Shanghai Calling." He recently starred in the show "Succession" as Connor Roy.
EDIE MCCLURG
Edie McClurg was more than Mr. Rooney's secretary; she was also his anger management teacher who has stayed calm in the chaotic environment known as Rooney's office.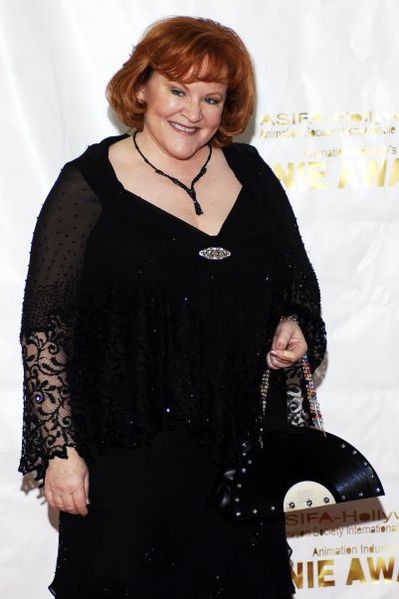 Edie McClurg at the 2006 Annie Awards. | Source: Wikimedia Commons
The actress already made a name for herself before the film, starring in "Carrie" and "Eating Raoul" and after lent her voice to "Cars 2," "Wreck-It-Ralph," "Frozen," and "Zootopia."
KRISTY SWANSON
After playing Simone Adamley in the film, Kristy Swanson landed bigger roles in Hollywood, including "Buffy the Vampire Slayer," where she got the leading character.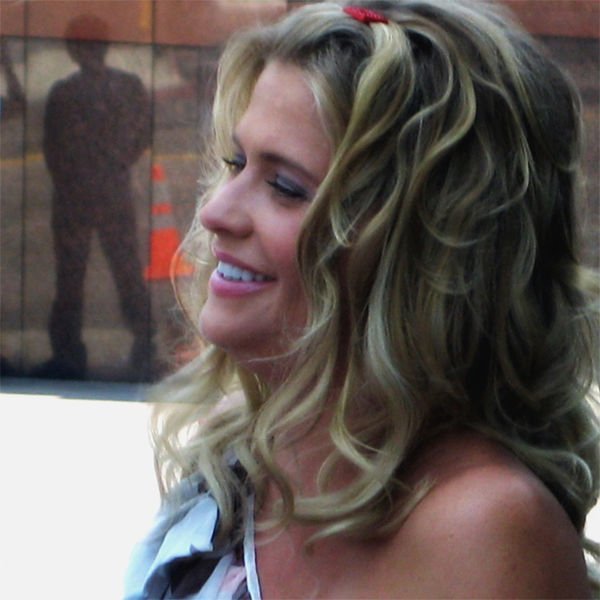 risty Swanson signing autographs outside the Directors Guild. | Source: Wikimedia Commons
She has since continued her acting career and gained attention on social media for her political opinions. In recent years, she has been taking care of her family, including her husband Lloyd Eisler and their son.
JEFFREY JONES
Mr. Rooney went to extreme measures to prove Bueller wasn't sick on his day off. Jeffrey Jones' role in the film was a stepping stone that made him a Hollywood star.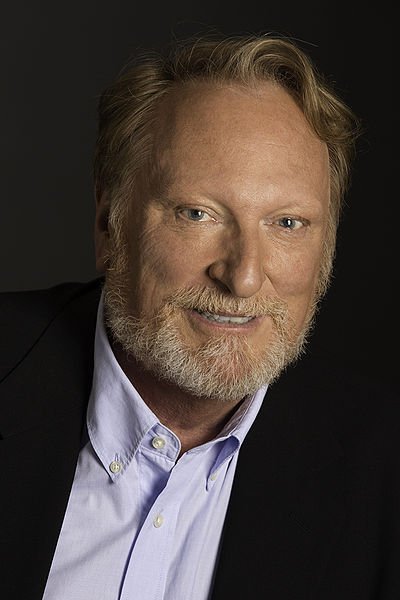 Portrait of Jeffrey Jones, 2012. | Source: Wikimedia Commons
He has since appeared in several films and television shows until his arrest on the charge of owning inappropriate content.
Please fill in your e-mail so we can share with you our top stories!