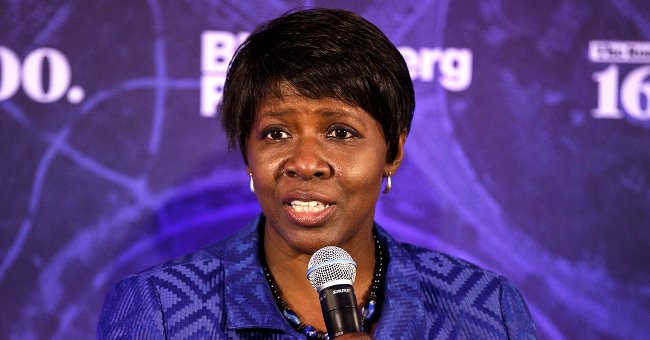 Getty Images
Gwen Ifill Who Was Co-Anchor of 'PBS Newshour' Memorialized with USPS Black Heritage Forever Stamp

Gwen Ifill, known for her co-hosting jobs on "Washington Week" and "PBS NewsHour," has been honored with the USPS Black Heritage Forever stamp following her death.
Three years after passing away from cancer, Gwen Ifill is being honored for her legacy as a journalist. In celebration of Black History Month, the US Postal Service issued the 43rd Black Heritage stamp to Ifill on Thursday at the Metropolitan African Methodist Church in New York City.
Ifill now joins the likes of other historical icons such as Harriet Tubman, Jackie Robinson, Martin Luther King Jr., Billie Holiday, and Gregory Hines.
Gwen Ifill worked for the Boston Herald-American, The Baltimore Evening Sun, The Washington Post, and the New York Times before doing broadcasting.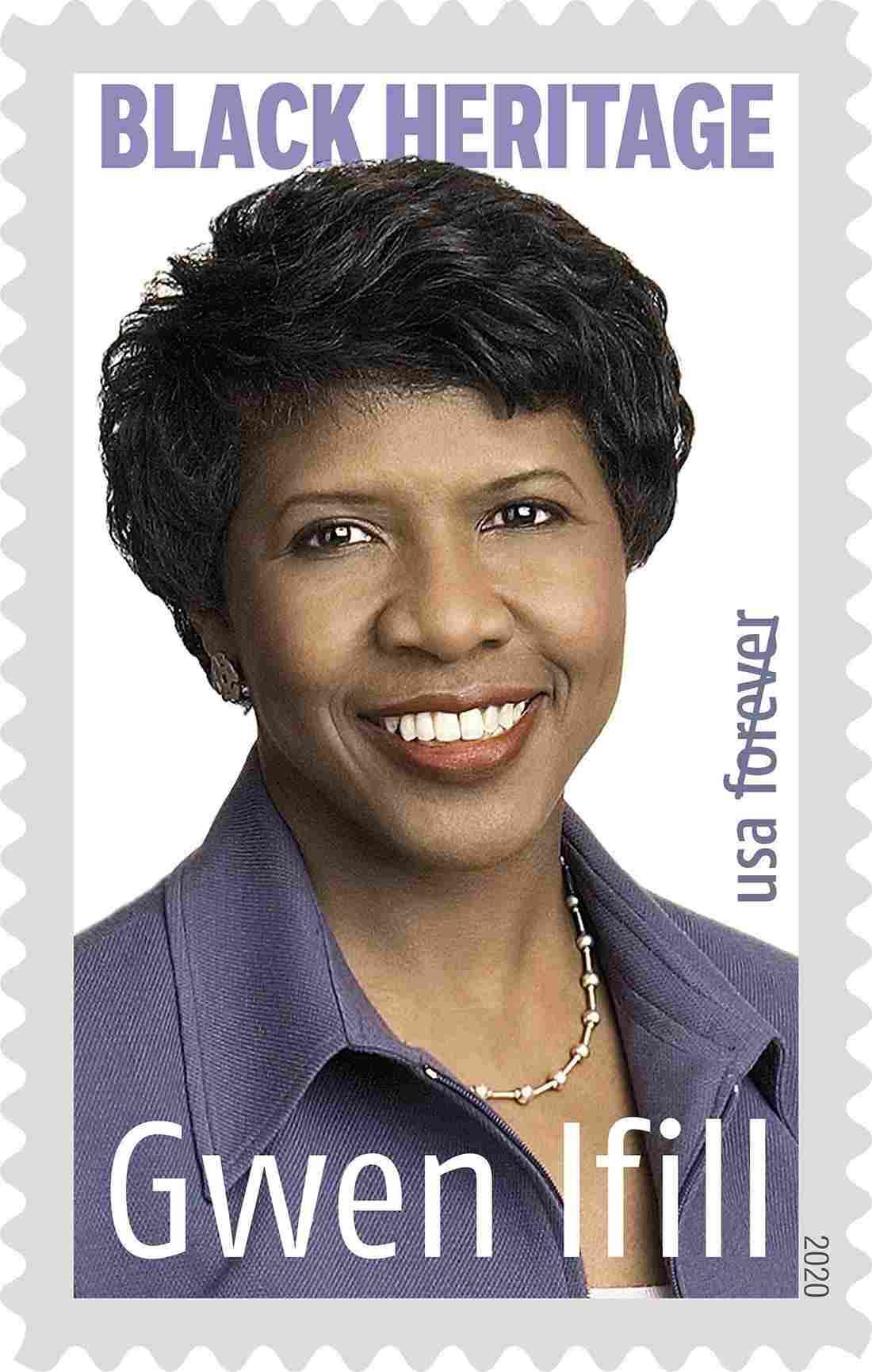 Gwen Ifill's very own stamp created by the US Postal Service | Source: Twitter / USPS
A BRIGHT LIGHT FOR BLACK WOMEN JOURNALISTS
Gwen Ifill paved the way for black journalists to thrive, as she did not let adversity back her down. She was best known for her broadcasting jobs, beginning at NBC where she covered politics in Washington D.C.
She then transferred to PBS as a moderator and became managing editor of Washington Week, becoming the first black woman to host a major television news-analysis show.
REMEMBERING SOME HIGHLIGHTS IN HER CAREER
Throughout her broadcasting career, she moderated two vice-presidential debates, one between John Edwards and Dick Cheney in 2004, and another between Joe Biden and Sarah Palin in 2008. She also moderated the 2016 Democratic primary debate which she co-moderated with fellow PBS anchor Judy Woodruff.
However, before she was known as a broadcaster, Gwen Ifill first worked for the Boston Herald-American, the Baltimore Evening Sun, the Washington Post, and the New York Times before doing broadcasting.
HER MONTHS-LONG BATTLE WITH CANCER
She passed away at 61-years-old in November 2016 after her months-long battle with cancer. At the time, she took unspecified time off for health reasons, and never released the reason why she took a two-month-long sick leave.
Ultimately, her colleagues found out that it was because of cancer that she passed away, and tributes started pouring in for the journalist.
Now, she is memorialized through the Black Heritage Forever Stamp and will continue to be remembered as "one of America's leading lights in journalism," as PBS would call it.
Please fill in your e-mail so we can share with you our top stories!