Jessica Simpson Admits to Hoda Kotb That She Was Drunk during Her 2017 Interview with Ellen DeGeneres
Jessica Simpson once appeared on "The Ellen DeGeneres" show with alcohol coursing through her veins, and now, she remembers it with mortification. 
Back when Jessica Simpson lived for the bottle, she did something she now regrets. She went on "The Ellen DeGeneres" show drunk, and remembering that time of her life, she said recently,
"I can't even watch the interview."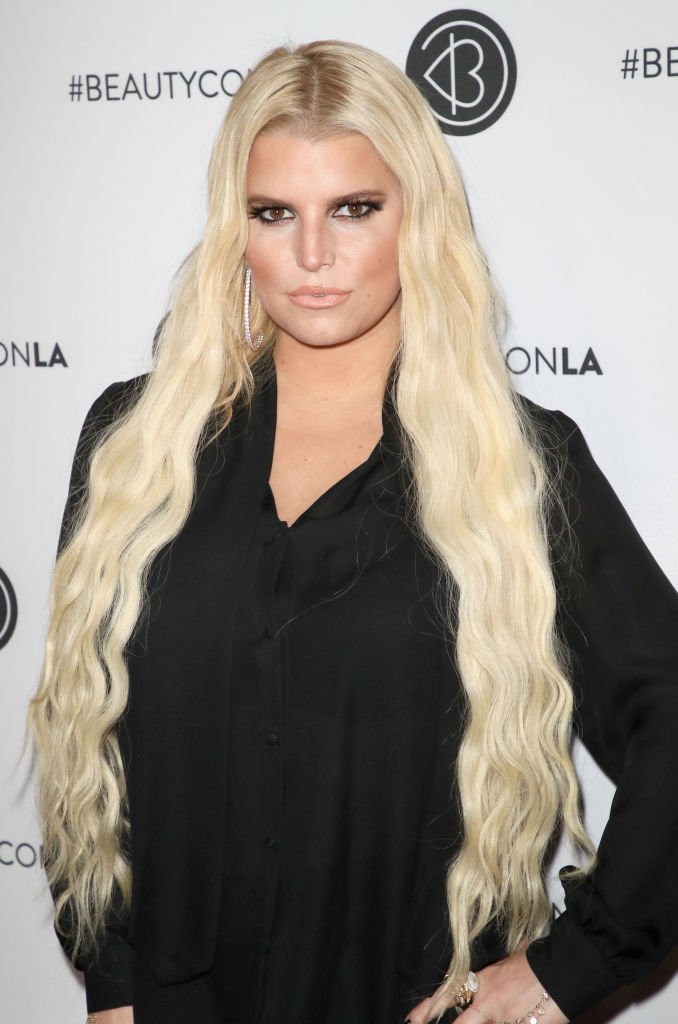 At the time, Simpson regularly drank, no matter the time of the day, and
she added,
"It was a weak moment for me, and I wasn't in the right place. I had started to spiral, and I couldn't catch up with myself… and that was the alcohol."
The revelation shed light on the singer's over the top comments while appearing on the show in 2017. At the time, she went on a long tirade over her uterus, and the number of years she has been with her husband, Eric Johnson.
Simpson has been opening up more about her addiction recently. She wrote a memoir, "Open Book" where she gave a detailed account of what led her to the bottle.
She began attending therapy twice a week and surrounded herself with people who were invested in her well-being.
The country music star took to drinking after suffering sexual abuse as a child. She always had a cup filled with alcohol in her hands, and things got so bad that she began neglecting her children and husband.
Simpson always told herself that she would stop, but couldn't. After 2017 Halloween, a day she spent in a daze without an idea where her children were or what they were up to, she realized, 
"That I had to surrender. It was time. I had to give it up, and I was ready."
The singer turned fashion mogul resolved within herself not to miss another moment with her children. She chose to be present, and be available for every Halloween and Christmas.
Simpson called her family and friends together and informed them of her decision. She began attending therapy twice a week and surrounded herself with people who were invested in her well-being.
Johnson, who has been there throughout his wife's drinking binge, also supported her. He quit drinking when the singer decided to go sober, and the two have not tasted alcohol since November 2017.
Since then, the dad-of-three has helped his wife maintain her sobriety. Life is beautiful for Simpson, and she's healthier, happier, and more present than she's ever been.