Dylan Dreyer from 'Today' Posts Heart-Melting Photo of Baby Son Oliver in a Cute Outfit as He Turns 1 Month Old
Dylan Dreyer, in celebration of her baby son's one-month on earth, shared a heartwarming photo of the little boy, and it melted the heart of her followers.
Motherhood is an exciting job, and Dylan Dreyer is basking in the euphoric feeling that comes with it. More so, as she celebrates her newborn son's one month on earth.
The TV personality took to her Instagram to share her joy with her followers. She shared heart-melting snaps of her little boy, lying on a blue wool blanket.
THAT WAS QUICK
Dreyer dressed her child in gray trousers and a printed shirt that had a bunny and the word "I am one." She happily captioned it:
"Well, that was quick. #1monthalready."
The adorable photo melted the hearts of her followers, and they reacted in the comments. The official handle of her "Today" family commented with a single heart-shaped emoji.
IT SEEMS LIKE YESTERDAY
Jamie Geller wrote that it's unbelievable how much the little boy has grown. Jill Martin echoed the same sentiment with the words, "So big," and a fan agreed with the two celebrities.
She has carried her social media followers along and shared with them special moments
One person wrote that times flies a lot, as it seemed like yesterday that Dreyer gave birth to her son. Another noted that he is so precious, and others left heart-shaped emojis. 
SHE WAS OVERWHELMED 
The NBC star welcomed her son in late December but didn't share the news until January 3rd. Her husband, Brian Fichera, posted on Instagram a snap of himself, the newborn, and the mom-of-two, and captioned it,
"Friends meet my son, Oliver George. Born 7 lbs, 2 oz, 19 inches. I am overwhelmed."
The little boy is the TV personality and Fichera's second son. The couple is parents to 3-year-old Calvin, and life as a family-of-four is going well.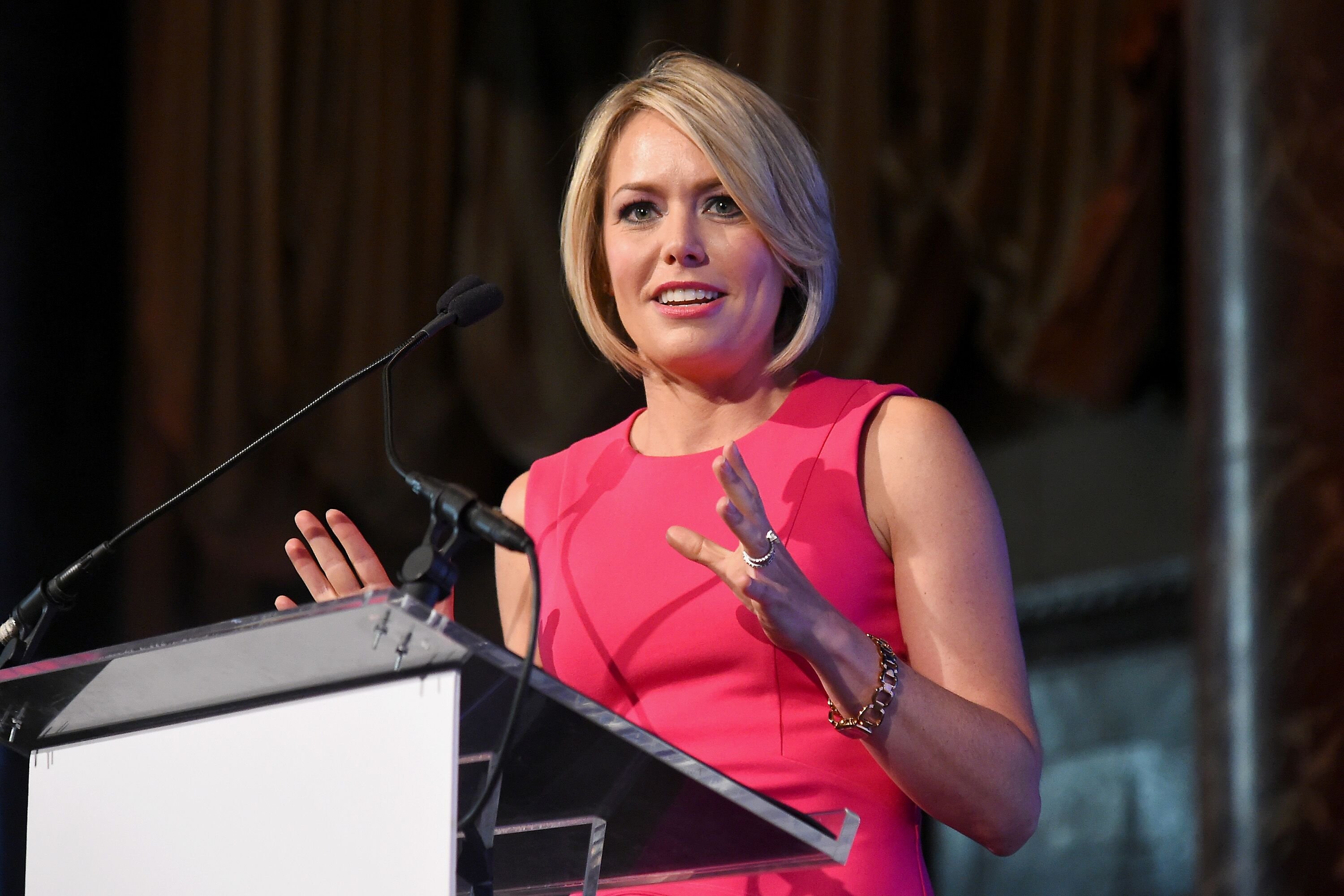 ENJOYING EVERY MOMENT
Dreyer told "Today" after her delivery that she felt very "Good." She added that she is thrilled and thankful for the blessings in her life.
The TV personality has been open about becoming a mom for the second time. She has carried her social media followers along and shared with them special moments.
Before taking Oliver home, she shared a photo of the newborn wrapped in a blanket sleeping. She described her baby as relaxed and ready to go home.
Dreyer also thanked her followers for their love and support. She is currently on maternity leave and enjoying every moment with her baby and family.