Dylan Dreyer of 'Today Show' Just Shared a Bunch of Sweet Wedding Photos
Dylan Dreyer posted a series of photos from her wedding to Brian Fichera to celebrate seven years of being together and in love.
"Today" co-host Dylan Dreyer recently looked back at her wedding to Brian Fichera seven years ago and posted a bunch of photos on Instagram. She wrote:
"In a wormhole of nostalgia going through old boxes…wedding edition! #7years #bestdayever."
LOOKING BACK AT THEIR SEVEN YEARS TOGETHER
The post included pictures of memorabilia such as their "Save the Date" invitation, their wedding invitation, and "Thank You" card for the guests who witnessed their union.
The two got married on October 6, 2012, and celebrated their seventh anniversary with a wine and dine, which the anchor shared on Instagram. She wrote:
"Toasting to our 7th Anniversary!! @fishlense the joy you bring me is indescribable… thank you for being you and all you do. I love you!"
WHERE IT ALL BEGAN
Dreyer and Fichera met because of their jobs; she was a meteorologist, while he worked behind the cameras as an in-studio technician.
One morning, while both were working at the WHDH station in Boston, Massachusetts, Dreyer mistakenly thought Fichera's name was Tom, and so it quickly became an inside joke and a connection between them.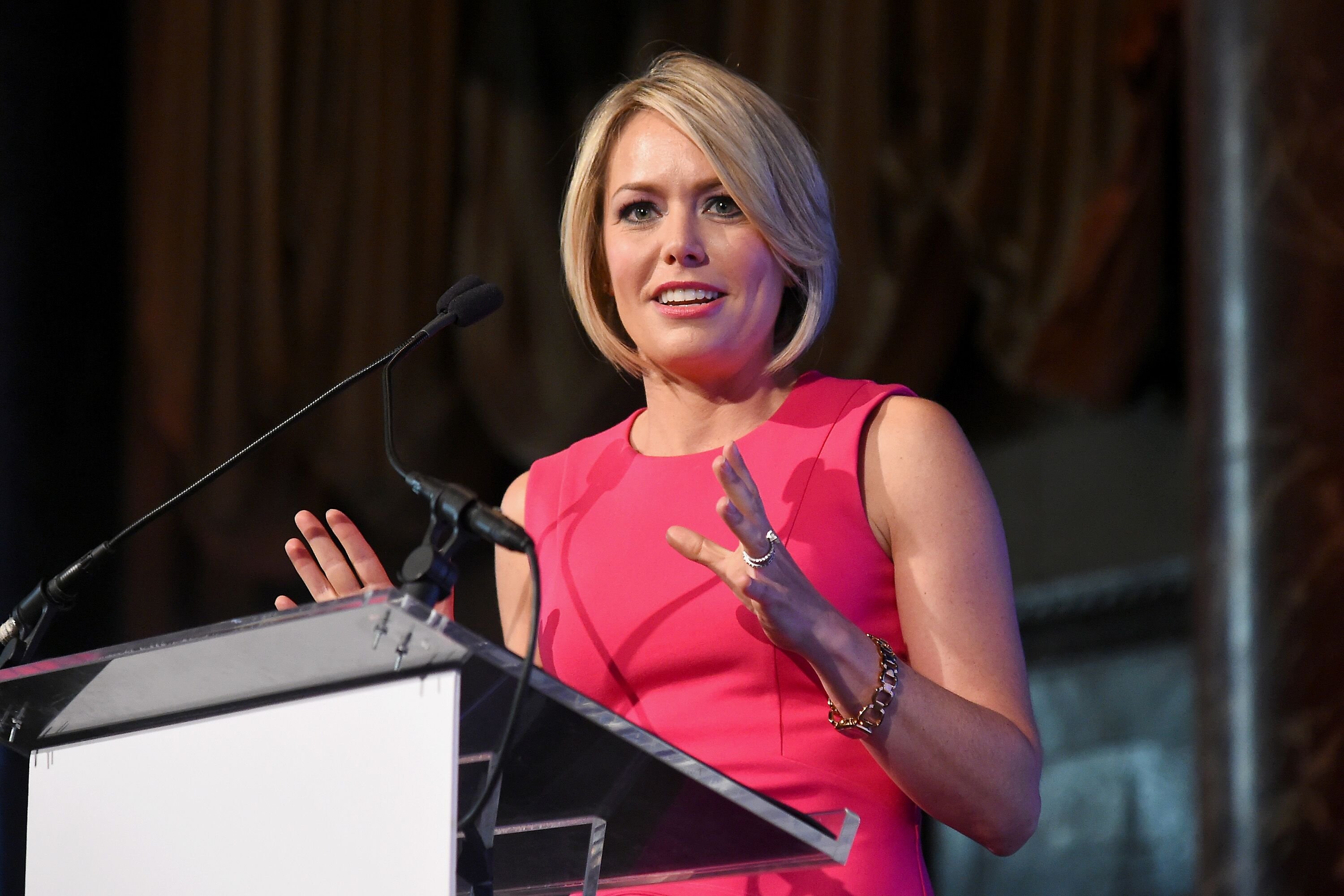 As their hangouts turned to dates, and friendship into a romance, Fichera decided to propose to the anchor in 2011. It wasn't long until they officially tied the knot at the Cathedral of the Holy Cross in Boston in 2012.
In 2016, the couple announced the arrival of their first child, whom they named Calvin Bradley. However, growing their little family became quite a challenge after Calvin's birth.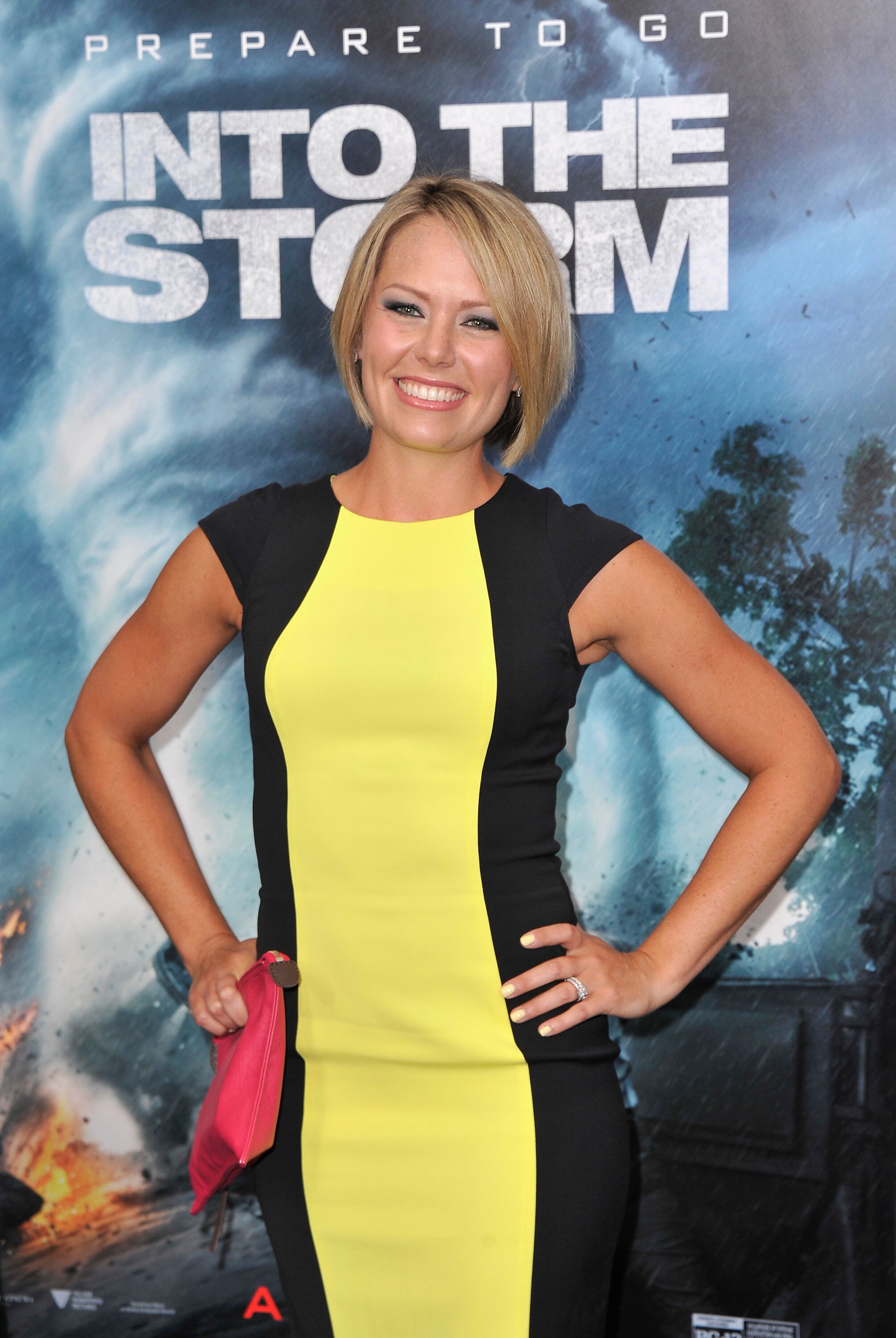 SUFFERING A MISCARRIAGE
It took six months for the couple to try to conceive again before they sought the help of a doctor. To her dismay, Dreyer was diagnosed with secondary infertility, making it challenging to have another child.
During her pregnancy with Calvin, Dreyer was left with scarring on her uterus and low egg count; hence she tried to resolve the problem by undergoing a procedure to fix the scar tissue.
In no time, the anchor got pregnant again; and just as fast as she had conceived, she lost the baby through a miscarriage. She shared:
"I'm devastated, and I have to go to work on the 'Today' show and be happy and smiling and pretend like nothing's wrong. We push [emotions] down and get through the show."
Last July, Dreyer announced her second pregnancy as she and her husband beamed with joy and excitement. Soon, they will have another baby boy.