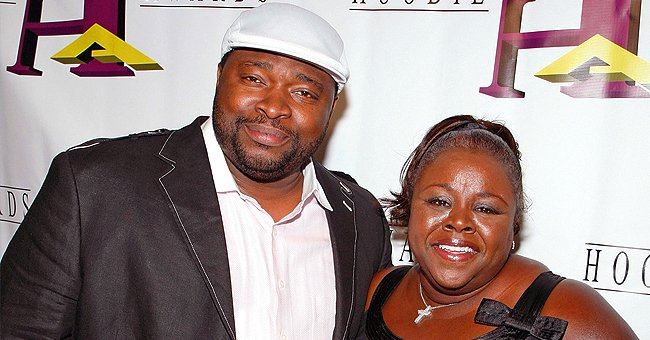 Getty images
Cassi Davis from 'House of Payne' Talked about Marrying Her High School Boyfriend

Cassi Davis opened up about her marriage and her husband - and it isn't LaVan Davis.
For years now fans have thought that "House of Payne" star Cassi Davis was married in real life to her screen husband and co-star LaVan Davis.
Cassi is married, but not to LeVan. The actress had been married for three years to someone she first met in third grade...
After years of having a make-believe marriage on "House of Payne," Cassie is finally living the real thing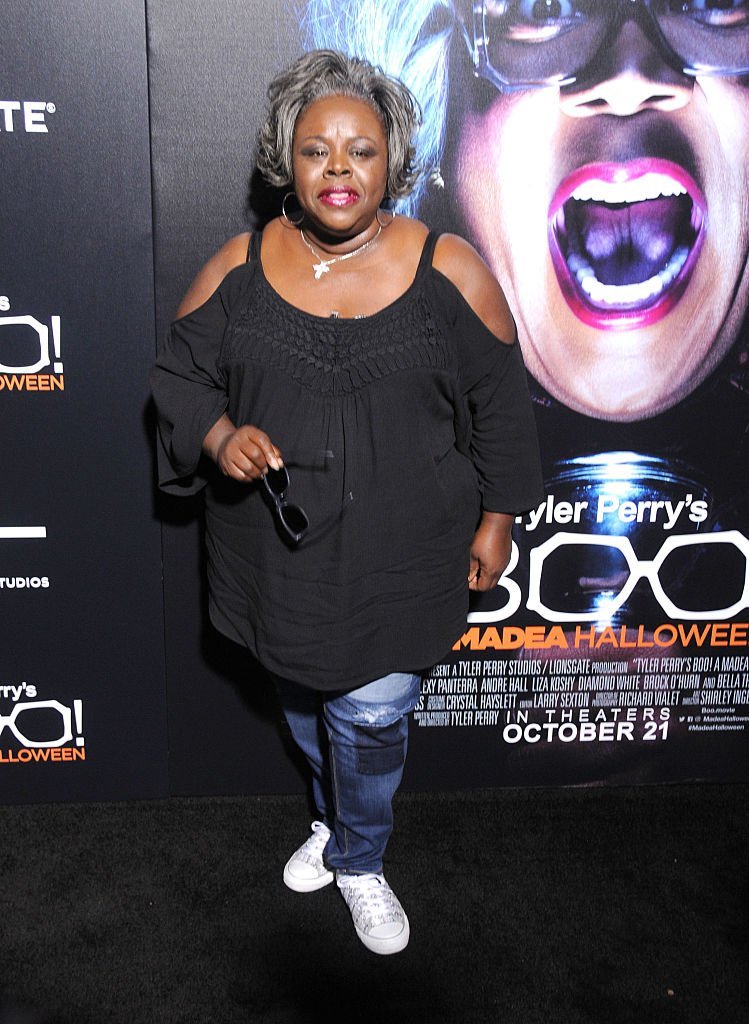 "House of Payne" actress Cassi Davis at the premiere of "Boo! A Madea Halloween" / Source: Getty Images
CASSI DAVIS FINALLY MARRIED
Cassi revealed that she married beau Kerry Patton on January 11, 2017, but it was no whirlwind romance.
Cassi and Kerry met in third grade, but only started dating in 2007, and since they seem to like to take things slow, it took them another 10 years to tie the knot.
The years between third grade and 2007 led Kerry and Cassi in different directions. But the devout Cassi believes that God take a hand, She said:
"We met in the third grade, and of course, you grow up, and you go your separate ways, and we were apart for about twenty years, and divinely God brought us back together."
CASSI DAVIS LOVES MARRIED LIFE
After 3 years of marriage, Cassi confesses that she is crazy about her husband, and loves every aspect of their life together. She said:
"Our fights are beautiful and our makeups are beautiful."
After years of having a make-believe marriage on "House of Payne" Cassie is finally living the real thing, and it's all that she dreamed of.
Cassi, who has starred in every one of Tyler Perry's "Madea" franchise as Betty Ann "Aunt Bam" Murphy, has also been recreating her role as Ella Payne in the spin-off series "The Paynes" since 2018.
KESHIA KNIGHT-PULLIAM OF "HOUSE OF PAYNE" IN LOVE AGAIN
Love is in the air for another "House of Payne" alum. Keshia Knight-Pulliam and actor Brad James have just made their relationship public on Instagram after Tyler Perry Studio's inauguration gala.
Keshia, who was married to ex-NFL star Ed Hartwell for two years, is now dating Brad, best known for his work in Tyler Perry's "For Better or Worse."
Keshia, who starred as Rudi Huxtable in the 90s hit comedy "The Cosby Show" shares a daughter, Ella Grace, 3, with Hartwell.
Please fill in your e-mail so we can share with you our top stories!