Meghan Markle Might Have Found Her Lookalike in Missouri Mom Blogger Akeisha Land
A Missouri mom blogger had internet users doing a double-take over her striking resemblance to the Duchess of Sussex, Meghan Markle. The overwhelmed mom is now struggling to get used to all the attention.
Akeisha Land's world got a lot more interesting on Monday when she shared an innocent selfie with her daughter, Greyson. The Instagram influencer only wanted to promote their mother-daughter sweatshirts but ended up getting more than she expected.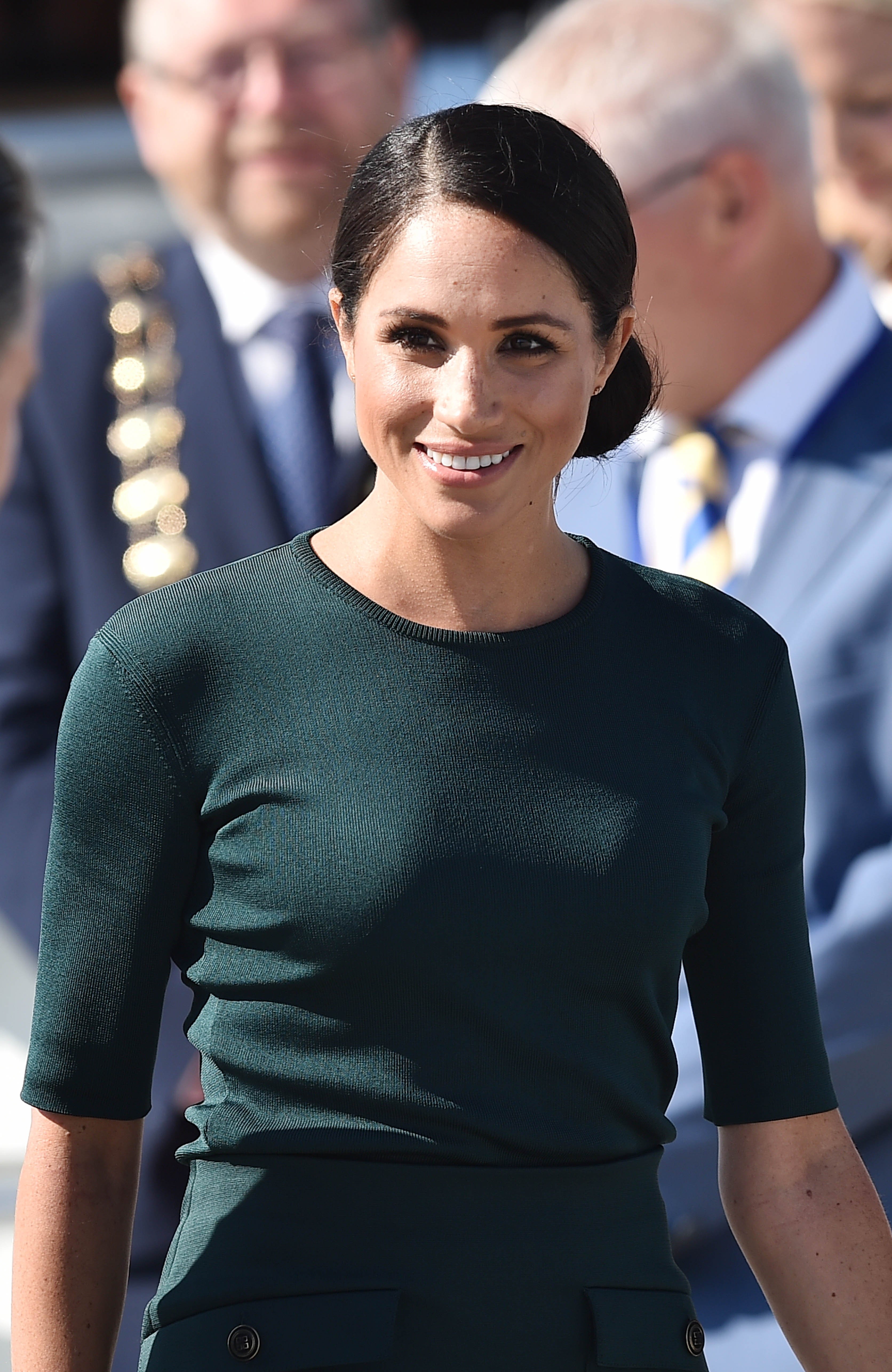 In no time, Instagram users flocked the comment section with remarks about how much Akeisha resembled Meghan. And they were not wrong. Anyone could easily mistake Akeisha for Meghan with their similar hair color, physique, and soft smirk.
"I think she's gorgeous, so to be mistaken for a royal is definitely quite a compliment."
Even more incredibly, not only can Akeisha pass for a Meghan look-alike, but in the photo, which caught people's attention, even Greyson looked like a mini Meghan Markle.
Akeisha's photo was posted via the Instagram page she runs for her daughter. The account contains more pics of Greyson and her big brother Tristan and only a few of Akeisha and her husband, Preston.
Before now, the Missouri mom mostly remained in the background. Getting noticed by folks from all over the world because of one heartwarming picture is taking some getting used to.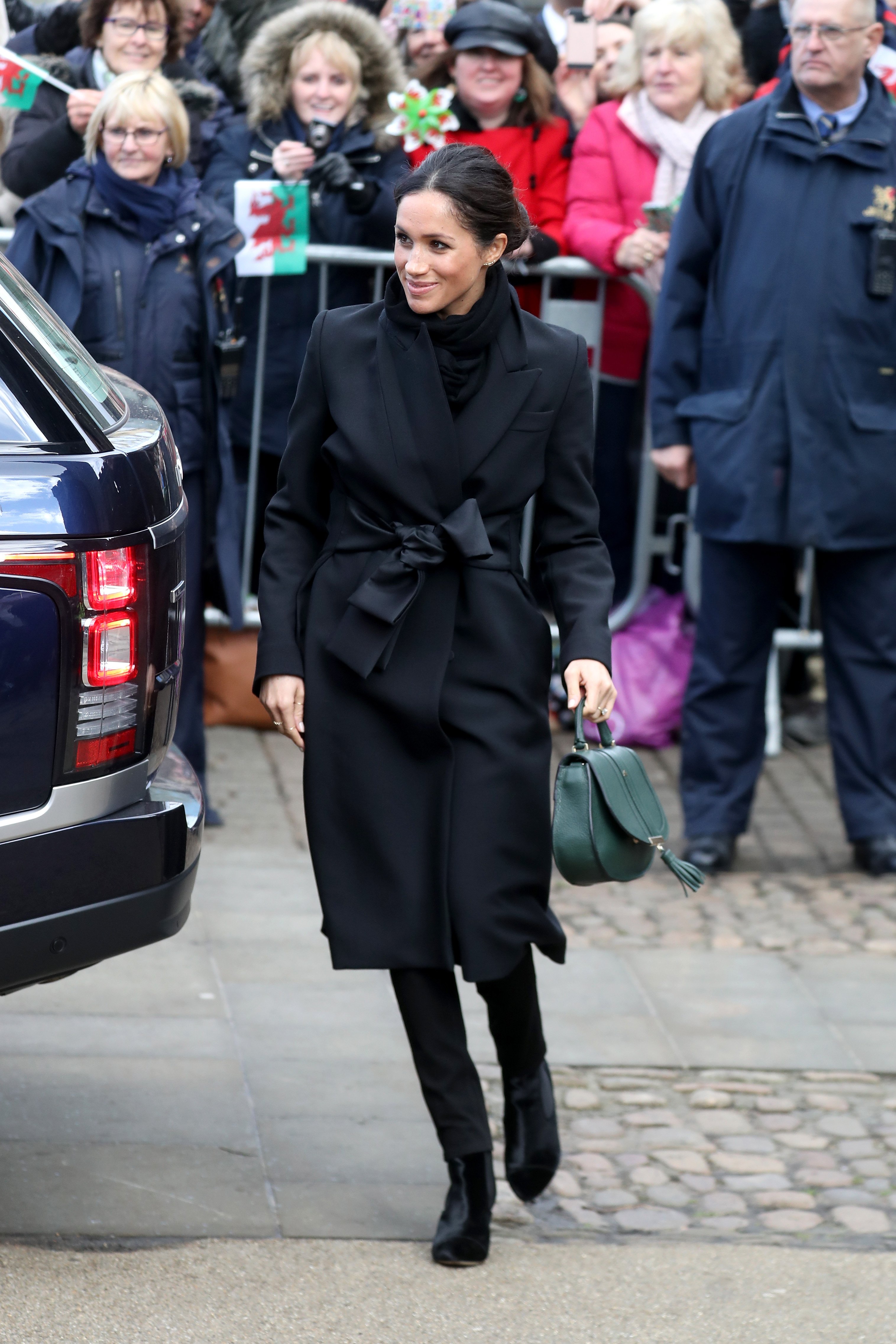 "You very much looks like Markle!" one Instagram user exclaimed. "Your (sic) beautiful! But let's hope your as beautiful INSIDE! Your whole family are beautiful."
"Even I had to sit here and say to myself .... 'ain't that Meghan?'" another netizen chimed in as a third added: "Perfect. Just realized you look like Megan Markle. Has anyone ever told you that?"
Per PEOPLE, discovering Akeisha led social media users to dig up old photos of the mom-of-two, which only showed more resemblance. A set of selfies with her son posted in August 2019 was one of the uncovered treasures.
Akeisha spoke to E! News about how unexpected attention makes her feel. The blogger has been trying to adjust to being in the spotlight instead of her cute kids, and she says it's been a learning curve.
Akeisha told the outlet:
"Literally every comment is about me. Normally it's like, 'Oh, she's so cute,' and that sort of thing but it's all about me this time. It's very different! I'm not used to being in the forefront. I'm used to it being about my kids. It's overwhelming."
"I take it as a huge compliment," Akeisha said of the attention she's been getting as a Meghan Markle look-alike. "I think she's gorgeous, so to be mistaken for a royal is definitely quite a compliment."
Akeisha now plans to get used to being more in front of the camera, and setting up an Instagram page for herself is not out of the question. "Yes, I definitely want to put myself out there more and not just my kiddos," she added.