Robert De Niro Reportedly Not Interested in Settling Ex-Staffer Graham Chase Robinson's Lawsuit over Workplace Behavior
Robert De Niro is not caving in to a lawsuit filed by former employee Graham Chase Robinson for what she says was abusive behavior from the actor. She's suing for millions. 
The NY Daily News reported on Thursday that "Godfather" actor Rober De Niro has no interest in settling a matter with 27-year-old Chase Robinson. The latter has made quite a few accusations against her former boss. 
De Niro, 78, allegedly called Robinson expletive and demeaning gendered terms, had her do domestic tasks such as laundry and setting tables and showed "gratuitous unwanted physical contact," read the October suit.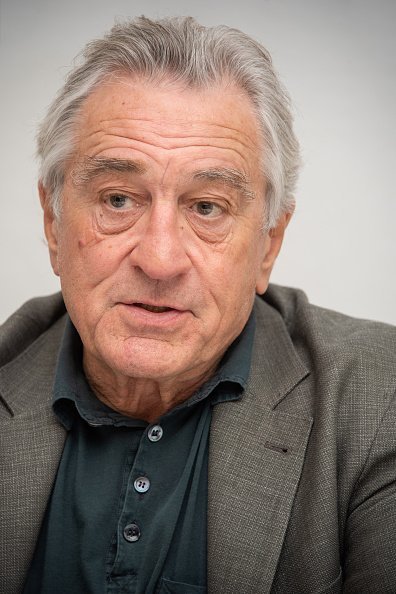 De Niro's obscene voicemail
Robinson, who worked in Canal Productions, also alleged that De Niro paid her significantly less than his male personal trainer — a job she says calls for much less than what she was responsible for. She's suing for $12 million.
Despite releasing an expletive-ridden voicemail from De Niro, Robinson has not seen success. Magistrate Judge Katharine Parker of the Manhattan Federal Court said there wasn't proof of gender discrimination.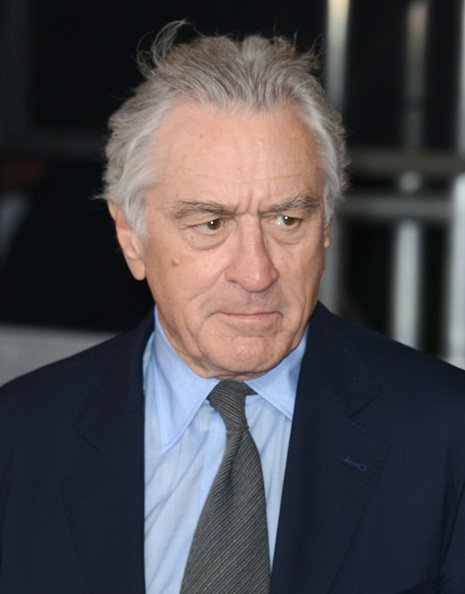 The voicemail was left after Chase first filed the lawsuit. It went something like, "You [expletive] don't answer my call? How dare you disrespect me? You gotta be [expletive] kidding, you spoiled brat." 
No plans to settle
"The Irishman" star remains insistent that he's not guilty of any of the charges. In court Thursday, his attorney Hillary Raimondi said De Niro "has no interest in making any sort of payment to settle this matter."
Instead, De Niro filed a lawsuit for $6 million against Robinson, claiming that she "wrongly transferred his frequent flyer miles into her personal account" after leaving her job of 11 years.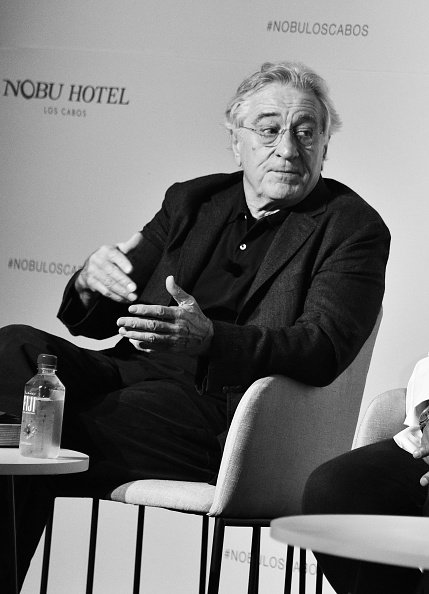 Binging Netflix at work
Initially, in August, De Niro's claim was for $3 million and included allegations that Robinson threatened to publish a tell-all book revealing secrets of the actor, as well as the stolen airline miles.
The actor also said that Robinson would binge-watch Netflix shows at work and spend excessive amounts of money on personal expenses, including restaurant outings and Uber and taxi rides.
Video: Robert De Niro accuser Graham Chase Robinson seen in Manhattan https://t.co/RdFqSFpc0O pic.twitter.com/aXmV52mi7f

— Page Six (@PageSix) October 5, 2019
A back and forth
For her part, Robinson accused De Niro of sometimes greeting her in pajamas and bathrobes, having her scratch his back, and speaking to her on the phone while she heard him urinating. 
Another lawyer of De Niro's, Tom Harvey, described the accusation as "beyond absurd." The actor is also currently in divorce proceedings from his second wife, Grace.
Robinson left on her own volition last April, soon after there was company talk of her being untrustworthy. Robinson said it was because the work environment had become "so unbearable." 
De Niro's tribute to co-star
Amid the legal drama in his life, last December, De Niro paid tribute to his friend and former co-star Danny Aiello, who passed away at 86. The pair worked on four movies together.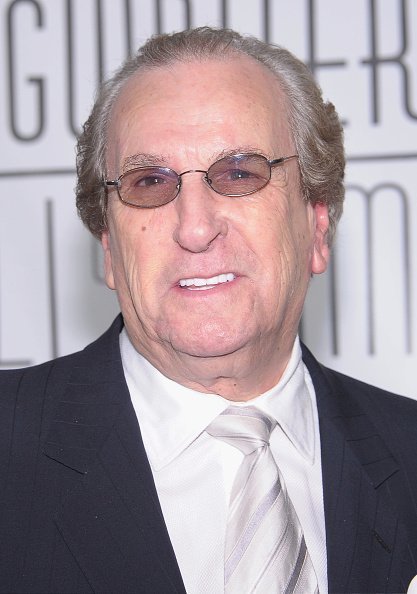 At the time, De Niro released a statement to People saying he was "saddened" at the news. Our condolences go out to him. The situation right now is also a bit depressing, and we await the outcome.