Meet Robert De Niro's Adopted Daughter Drena Who is Following in Her Father's Footsteps
Robert De Niro's only grown-up female child is his adopted daughter, Drena. The two share a close bond, and passion for acting, amid other things.
Robert De Niro is a Hollywood veteran and A-lister. Still, beyond that, he is dad-of-six children gotten from three different relationships, and dotes on his children, despite some of them being parents themselves.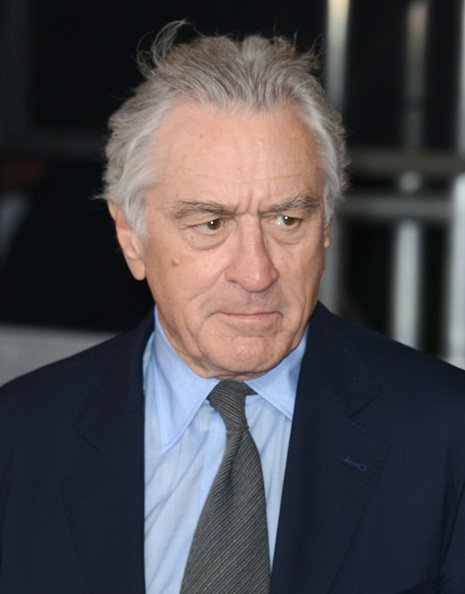 A BIOLOGICAL SON, AN ADOPTED DAUGHTER, AND SURROGATE TWINS
In '76, De Niro got married to the actress, Diahnne Abbot. Their union lasted till, '88, and during that time, they had a son Raphael. 
While the latter is the former couple's first biological child, their oldest is the actress's daughter from a past relationship, Drena, whom the actor adopted after he married her mother.
Raphael, at 43, is a father to three children whom he shares with his ex-wife, Claudine De Matos; their marriage lasted from 2008 to 2016. The dad-of-three lives in New York, and runs a successful real estate firm, with a history of working with Jon Bon Jovi.
De Niro's third and fourth children are his twin sons, Julian and Aaron, born through surrogacy and IVF treatments in '95. At the time, "The Godfather 2" star was dating the model Toukie Smith, and they share the boys. 
The twins, now 24, stay out of the spotlight, and there's little or no information about their lives, but they appear to have a close relationship with their father.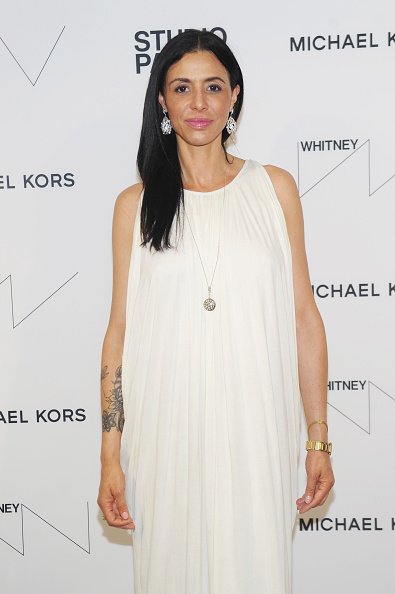 A SON, A DAUGHTER, AND THE JURY'S VERDICT
The "Jolly Goodfellas" star after having the twins married the actress, Grace Hightower, in '97, and by '98, they welcomed their first child together, and De Niro's youngest son, Elliot.
Like his immediate older brothers, the 21-year-old maintains a low profile, and he is also on the spectrum. 
The "Taxi Driver" star and Hightower, waited thirteen years to have another child, and in 2011, they welcomed Gracie through a surrogate.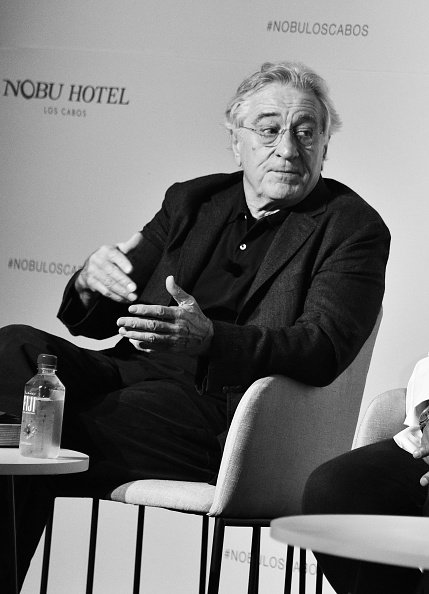 The 8-year-old currently shuffles between her parents who divorced in 2018; she is kept away from the spotlight, and since she's still young, the jury is still out on the life she'll lead as an adult.
However, in Gracie's older sister's case, the verdict is in, and unlike all of her father's children, Drena thrives in the spotlight, and she has made a career for herself in Hollywood just like her famous father. 
But before the 52-year-old woman took the "Acting" route in the middle of the '90s, she worked as a model, fashion consultant, a deejay, and exclusively for Giorgio Armani's stores and shows as a musical supervisor.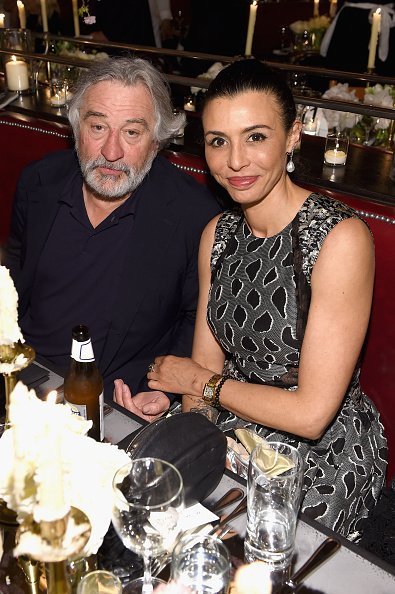 GETTING STAR-STRUCK
As an actress, Drena is quite talented and has worked with her father on a couple of films. In 2002, the former model joined De Niro, Eddy Murphy, and René Russo on the set of the comedy cop movie, "Showtime." 
The actress told People at the time that she saw the three talented actors and got star-struck. She said,
"I didn't even think to say my lines. I was just staring at all of them like, 'I can't believe this."
The father and daughter also worked together on "Great Expectations," and in the 2015 movie "Joy," alongside Jennifer Lawrence and Bradley Cooper. At the premiere of the film, De Niro had this to say about the actress's role,
"I was very proud because I think she was great. I didn't know what to expect. I knew she was working on the film, but I didn't know what to expect… I was very happy when I saw what she did."
#RobertDeNiro shares what it was like to work alongside his daughter #DrenaDeNiro in #JoyMovie.https://t.co/9p1OaPVrqH

— Joy Movie (@JoyTheMovie) December 14, 2015
Other movie credits of the actress are the Oscar-winning "A Star is Born," and "Girls and Dolls." The latter is a 2001 production, and it also marked Drena's directorial debut. It won her the Best Directorial Debut at the 2001 New York Film and Video Festival. 
A BOND BEYOND BLOOD
Drena is also the spokeswoman for the NGO, Kageno Orphan Sponsorship Program, and she has managed to stay ageless through the years. 
Her Instagram account, where she describes herself as a mama, actor, and a filmmaker with a warrior's heart, bears testament to her flawless looks, which she documents in several photos.
The actress shares a close relationship with De Niro, and over the years, she has escorted him to events. In 2016, they walked hand-in-hand at the Hollywood Film Awards. 
In 2018, she joined him at the Friar's Foundation Gala, and together, the actor and his daughter have shown that there are bonds that forge beyond blood.
The two also dine together when they are not filming or attending social events, and Drena, who is a mom to a son, Lili Jussen, has no desire to compete with the Oscar-winning actor's achievements. 
She is content to be his daughter and loves him unconditionally.