Donnie Wahlberg from 'Blue Bloods' Opens up about His Super Bowl Sunday Plans
Donnie Wahlberg is opening up about his unusual Super Bowl Sunday plans with the New England Patriots' absence from the game.
For years, Super Bowl Sunday has been a busy affair for "Blue Bloods" star Donnie Wahlberg, but this year's event brings a breath of fresh air for the actor, and he plans to enjoy it judiciously.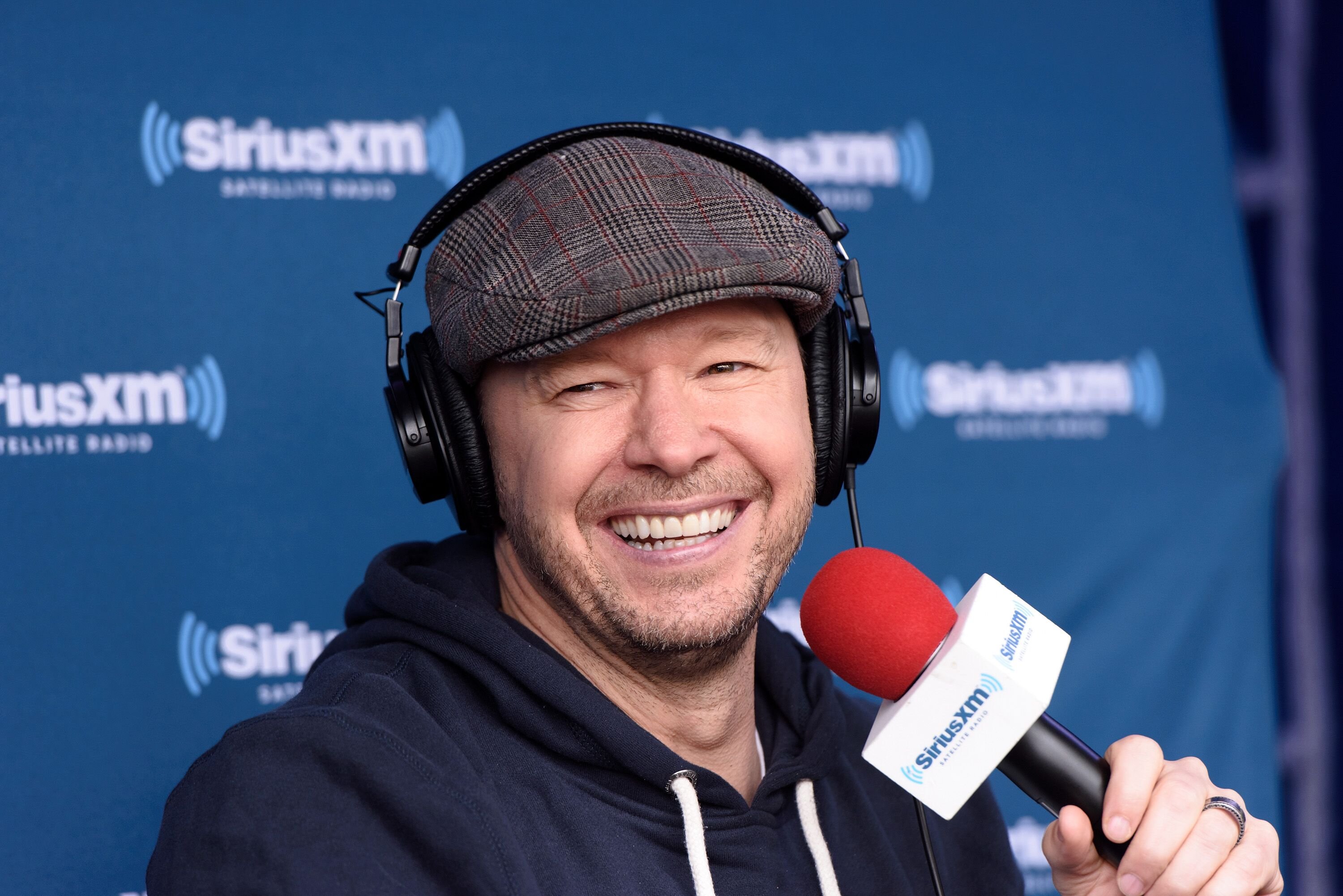 During an exclusive interview with PopCulture, Wahlberg discussed his plans for the big day saying:
"I'm going to be home and doing the spin the bottle game with Frank's during the game. It's going to make the whole weekend fun for me now."
The "New Kids on The Block" singer revealed that he'll not only be hosting a party with his wife Jenny McCarthy but also partnering with Frank's RedHot Sauce for an online Spin the Bottle contest.
The game which will be live-streamed will give participants the chance to win a grand prize of $36,500, with each dollar representing the number of days the brand has existed.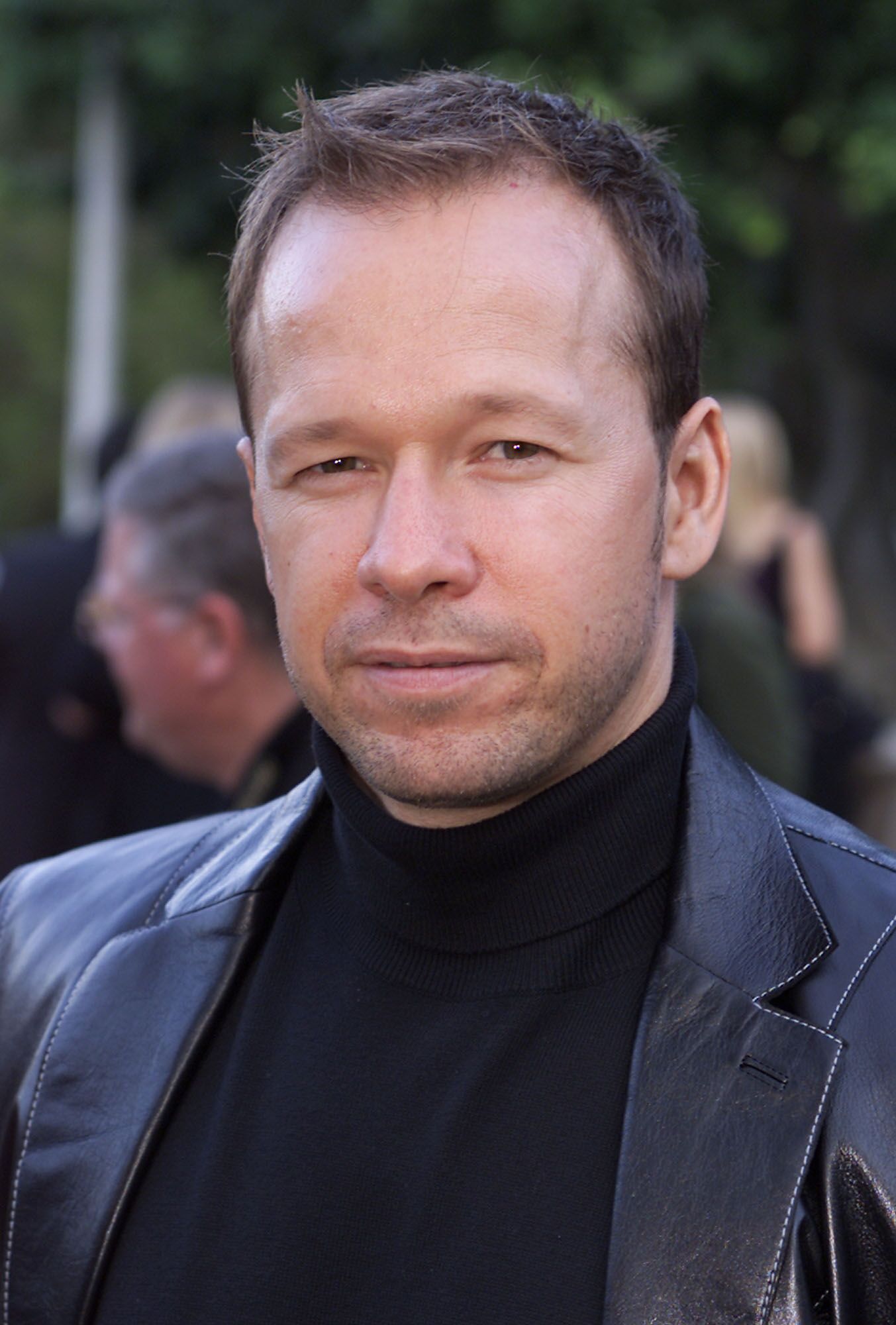 Donnie explained that he collaborated with the brand because of his long-lasting love for their sauce, which he describes as his "go-to for everything." 
He also confessed that his love for the sauce overwhelms him so much that he has his own bottles in the Reagan refrigerator while on the set of "Blue Bloods."
Wahlberg won't be traveling to Miami for this year's Superbowl Sunday because the New England Patriots won't be playing. Instead, the Kansas City Chiefs and San Francisco 49ers playing for the Lombardi Trophy.
According to Biography, the 50-year-old first made strides in 1984 after he auditioned for music producer Maurice Starr and became the lead for the boy band, "New Kids on the Block."
When the band parted in 1994, Donnie tried his hands on acting and gained prominence with his role in the 1999 movie, "The Sixth Sense."
Since the band reunited in 2008, Donnie has combined both music and movie with his present role in "Blue Bloods," putting him more in the spotlight.
The revelation of Donnie's Super Bowl plans comes after he expressed his grief about the tragic demise of Kobe Bryant and his daughter after a horrific helicopter crash. 
While speaking to PopCulture about the devastating incident, Wahlberg said:
"It was just a serious pain. It wasn't an intellectual thing. It was an emotional thing. People just felt shock and sadness."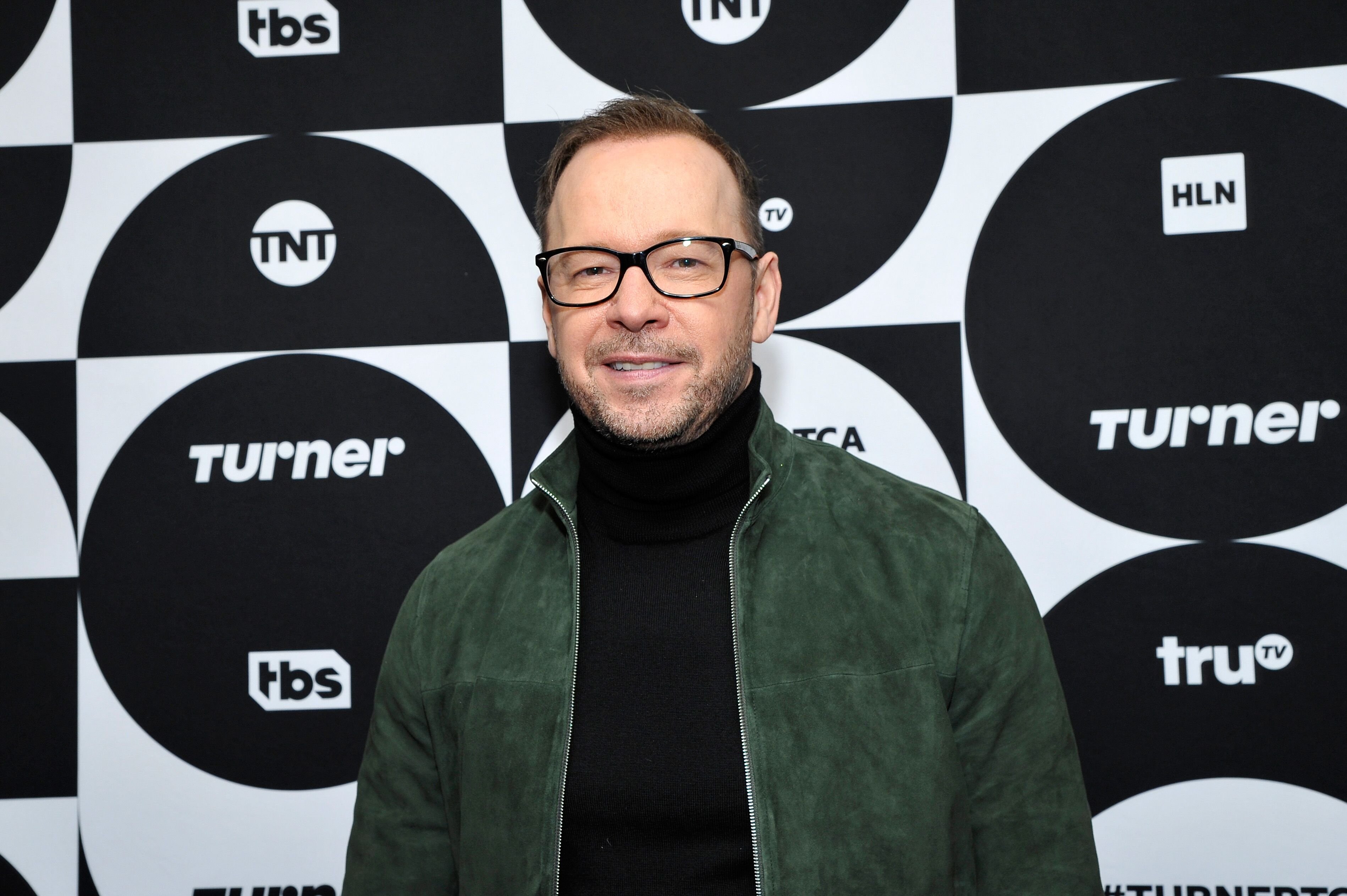 He ended his statement by urging that the tragedy encourages everyone to love those around them better than they ever did.