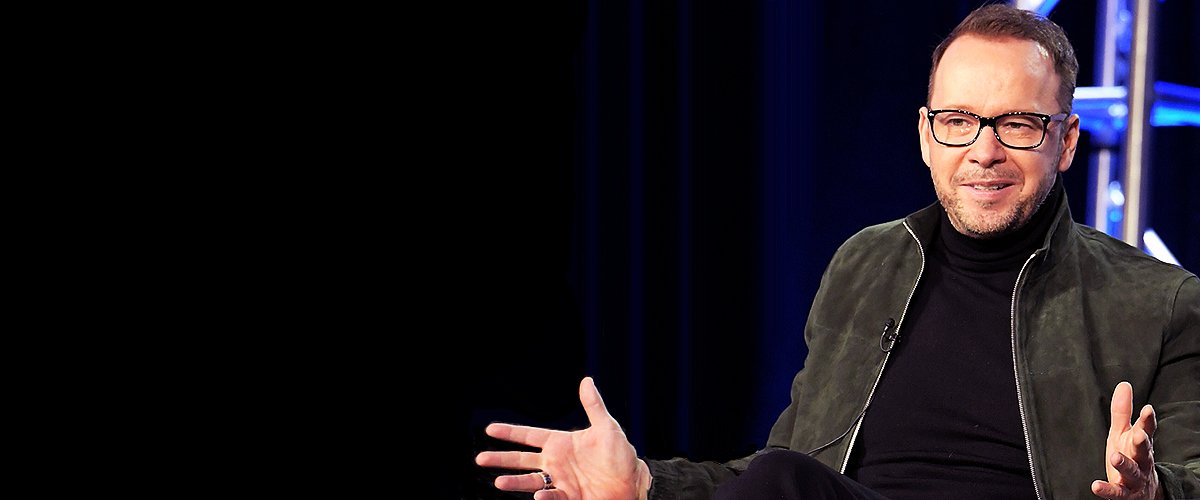 GettyImages
Donnie Wahlberg on His Experience Directing Tom Selleck in 'Blue Bloods': 'He's a Good Actor'
As an actor, Donnie Wahlberg felt more than honored to work beside a TV legend of Tom Selleck's caliber. However, when it came time for Donnie to direct Tom on an episode of "Blue Bloods," he was a bit intimidated.
Donnie Wahlberg has proved his talent as a singer, dancer, actor, and reality TV star through his almost four decades in the entertainment industry.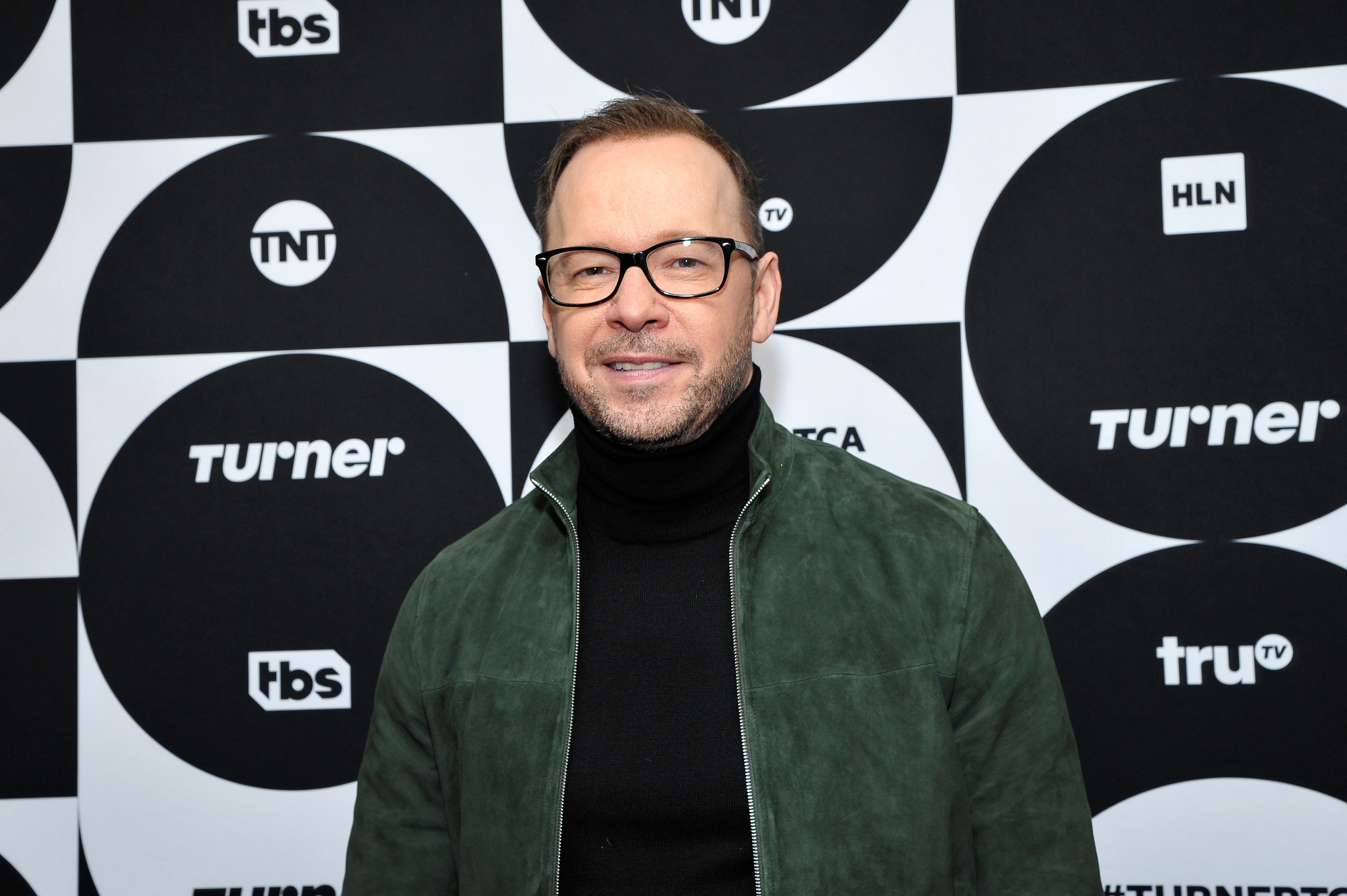 Donnie Wahlberg during the TCA Turner Winter Press Tour 2019 on February 11, 2019 | Photo: GettyImages
A founding member of the '90s boyband New Kids on the Block, and a seasoned actor with over 30 acting credits under his belt, Wahlberg was more than ready to expand his craft and try his hand at directing in 2014.
DIRECTOR DONNIE WAHLBERG
Donnie joined the cast of CBS's police drama "Blue Bloods" in 2010 as Danny Reagan, the eldest son of a family of NYPD cops.
It took Wahlberg four seasons to have the courage to direct an episode of the show, although he confessed to Entertainment Tonight that he had been looking forward to directing from the first moment.
"I think it was inevitable that I would eventually start directing. I think, for one, I have too much energy and find myself sort of directing scenes anyway when I'm on set," he explained. "It just seemed like a natural evolution."
Still, Donnie described the experience as "daunting." He said that wearing a different hat while working with his fellow co-stars, calling the shots, giving notes, and stepping in and out of the director/actor role once the camera stopped rolling was "very unusual."
WORKING WITH TOM SELLECK
Tom Selleck, who gives life to Police Commissioner Francis "Frank" Reagan, the head of the family, has a career that spans over 50 years, and he's considered one of the most iconic actors on TV thanks to the 80s show "Magnum P.I."
So, for Wahlberg to direct Selleck, who is such an experimented performer, he had to get ready and in the right mindset.
As he explained:
"Tom's a TV legend, and he's a good actor, smart, and he knows the business as good as anyone. To direct him, you've got to be ready. And believe me, I thought I could direct in Season 1, but I wanted to take a few years and get a few seasons under my belt before I even dared to step behind the camera and say 'cut' to Tom Selleck."
TOM SELLECK'S PERSPECTIVE
For the 74-year-old veteran actor, it took some time to adjust to Wahlberg giving instructions because "actors don't tell other actors what to do."
However, once he got over that, Selleck praised Wahlberg's skills calling him a talented actor and director.
"It's very reassuring for an actor to work with another actor as a director because they get what we do," Selleck added.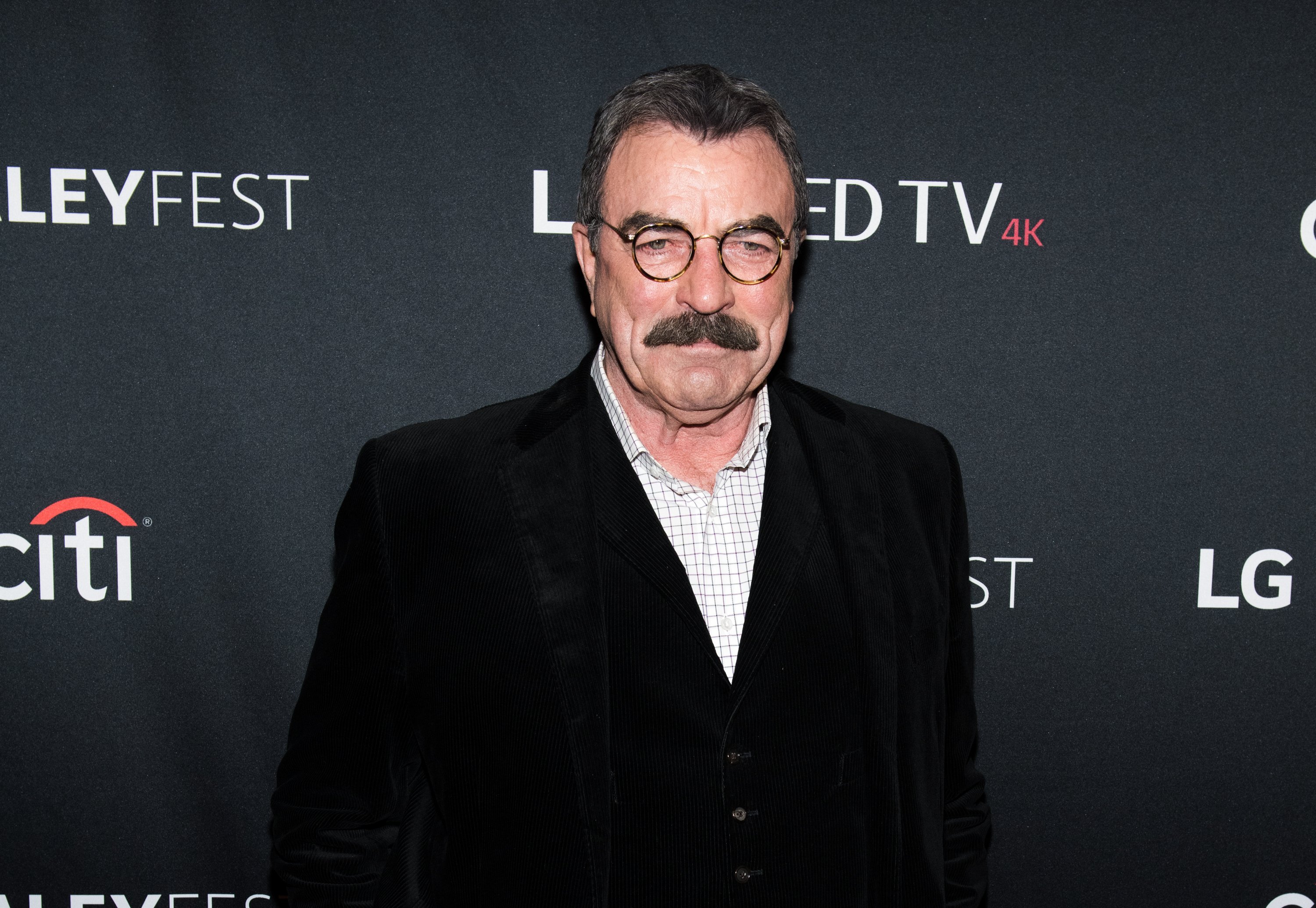 Tom Selleck attends the "Blue Bloods" screening during PaleyFest NY 2017 at The Paley Center for Media on October 16, 2017 | Photo: GettyImages
THE DINNER SCENE
Through the ten seasons of "Blue Bloods," characters have come and gone, and plots have been wrapped up to start new ones; but one constant on the series has been the dinner scene in each episode.
For the cast, and the viewers, the dinner scene is meaningful because it's usually the only scene where all the characters get together to discuss the happenstances of the rest of the episode.
Wahlberg said that was one was the easiest scenes to direct because all of the actors have fun together, and they all have the same goal in mind, which is to make a cohesive scene even when one of them—usually Wahlberg—goes off the script.
And while he might get a kick under the table from one of his other co-stars when improvising, Wahlberg says Selleck enjoys his gimmicks.
"Six months later, he'll say, 'I love the way you fill in all the holes in the dinner scene. It needs you, you keep it alive,'" Wahlberg explained of his co-star. "What a great thing that the head of the table just trusts me. It means the world to me."
"Blue Bloods" is currently in its 10th season.
Please fill in your e-mail so we can share with you our top stories!