Nine Years into 'Blue Bloods': Here's What Tom Selleck Has Said About the Series
Tom Selleck will be returning to his role as NYPD Commissioner Frank Reagan in the tenth season of "Blue Bloods" later this month. Here's a retrospective look at the actor's opinion on the show before and after it was released.
Although Tom Selleck is still remembered by his role as private investigator Thomas Magnum in the crime drama series "Magnum P.I.," the 74-year-old actor has already filmed more episodes of "Blue Blood" than the '80s series.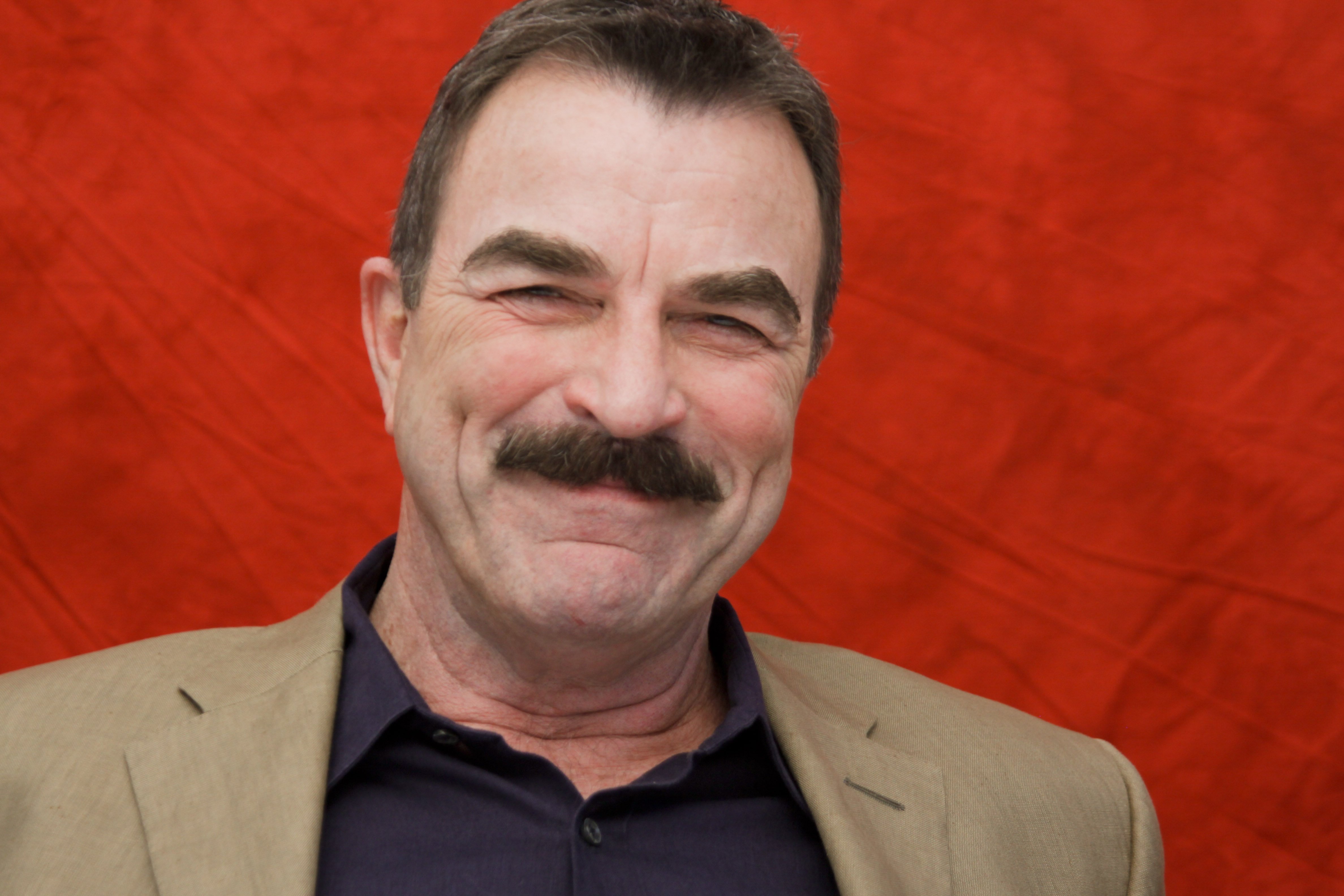 While "Magnum" ran for eight seasons from 1980 to 1988, "Blue Bloods" was recently released for the 10th season that is set to be released on September 27.
To celebrate the nearly one decade anniversary of the show, which premiered in September 2010, here's a retrospective look at Selleck's opinion on the show before and after its release.
MOVING ON FROM MAGNUM
When Tom Selleck walked away from "Magnum P.I.," the show that catapulted him to stardom, he did it not because he was tired of the show, but tired from it.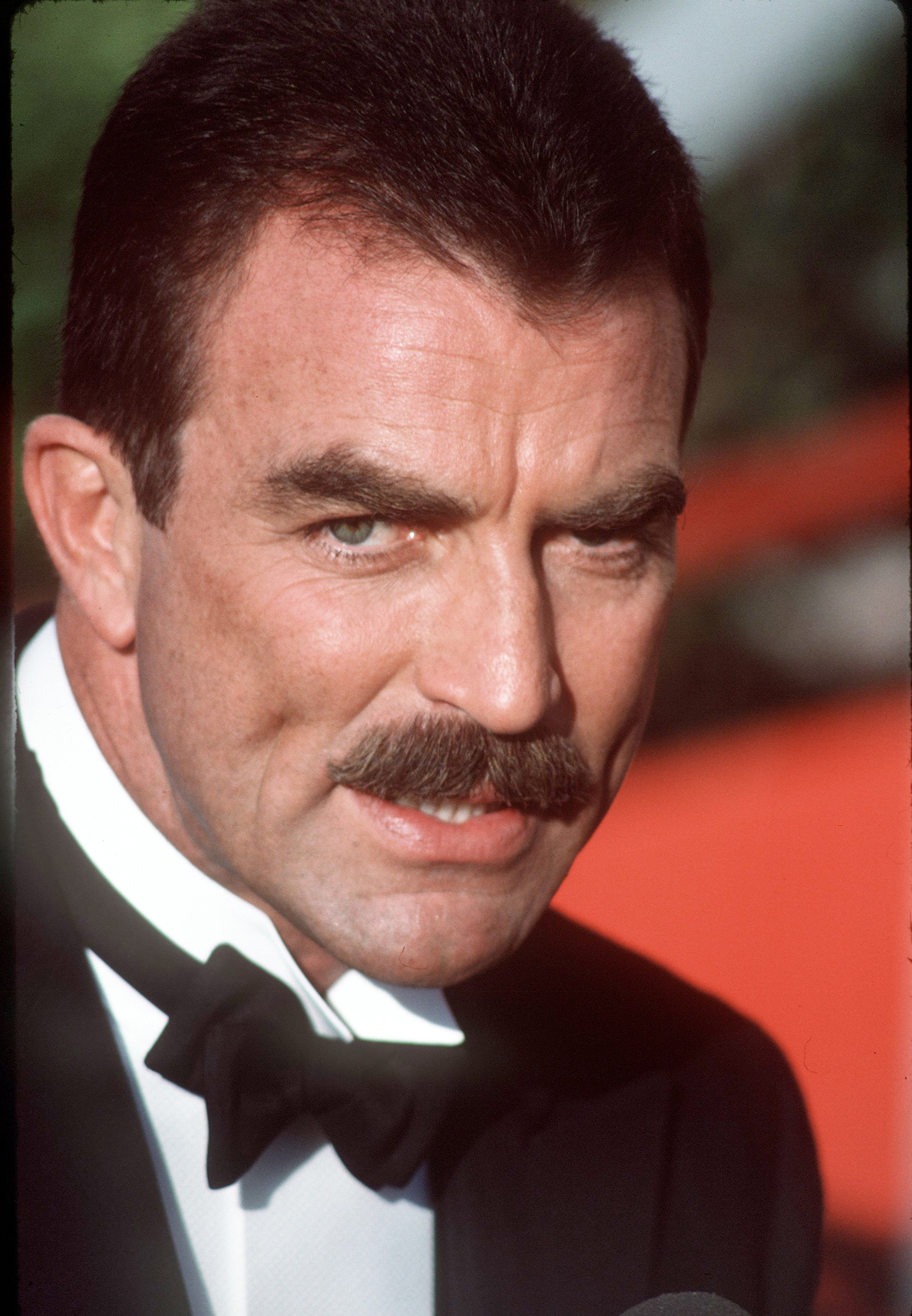 He has stated on several occasions that the series could have run for many more seasons if it was for the writers and the fans, but Selleck wanted something more.
"I have real fond memories from Magnum," he told Collider in 2010. "I lived up to my contract and then some. I don't regret leaving, but Magnum could've gone on for about 15 years. We were doing awfully good when we left."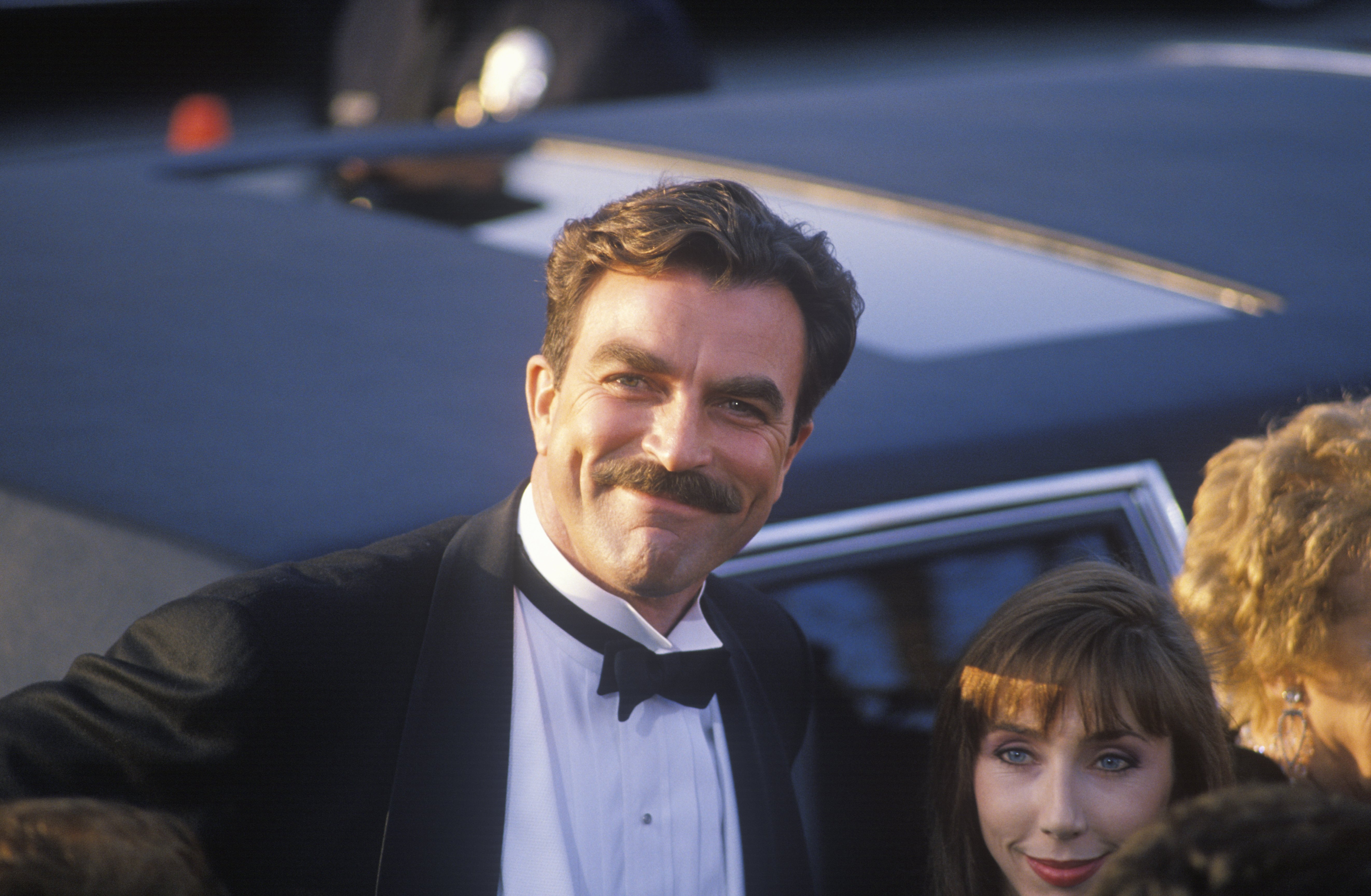 After leaving the show, Selleck went on to appear on other series like "Friends," "The Closer," and "Las Vegas."
He also focused on producing and starring the franchise of films about police chief Jesse Stone, based on Robert B. Parker's novels. To date, there are nine films for TV that comprise the franchise.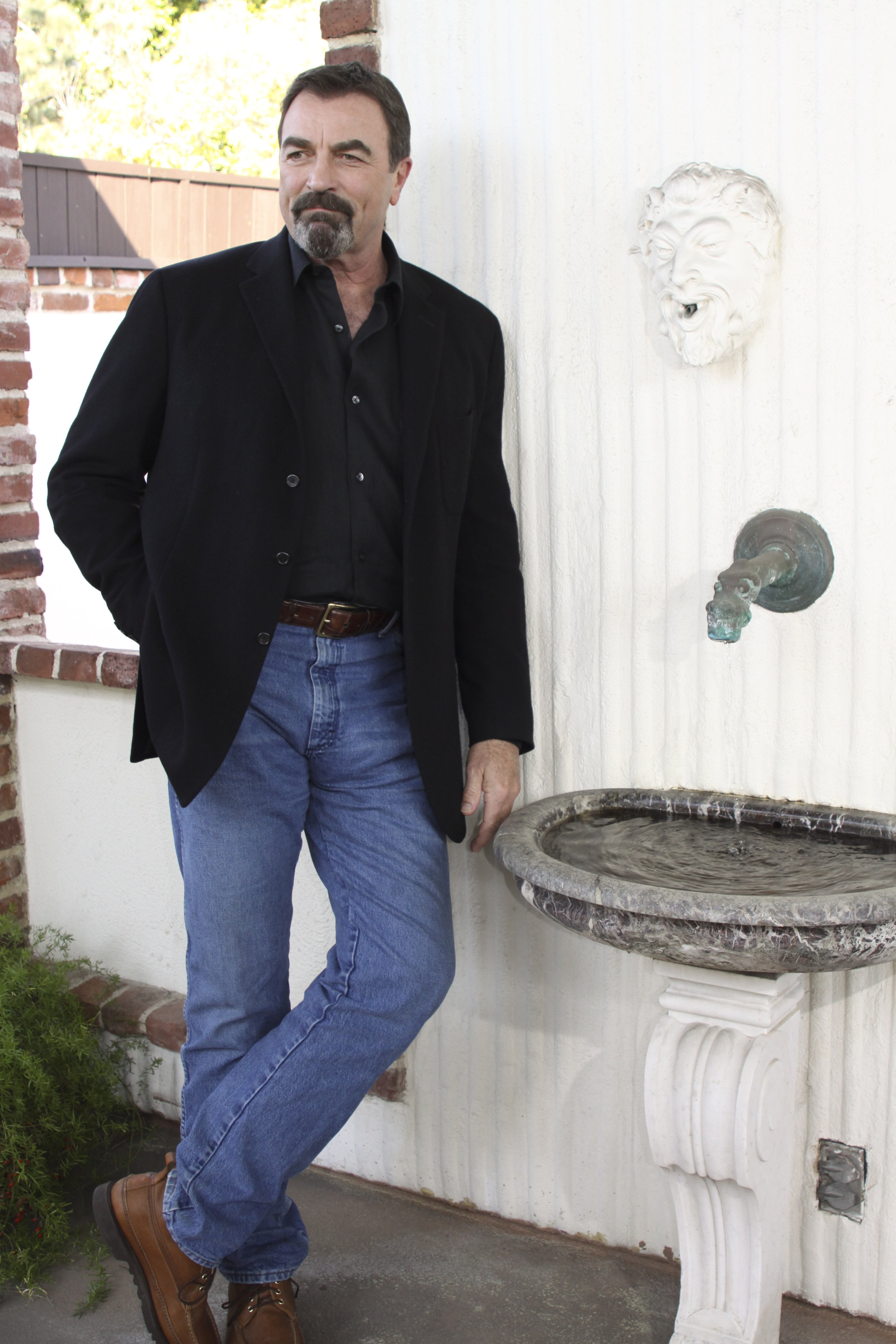 THE START OF "BLUE BLOODS"
In 2010, Selleck was offered the lead role as Frank Reagan, the patriarch of a family deeply involved with the NYPD world, in CBS's "Blue Bloods."
Although he had made appearances on TV series up to that point, Selleck hadn't been the lead character in a cast ensemble for years. Still, he accepted the role because he was delighted with the concept of the show.
"The script was terrific," he told Collider. "The idea that it was going to shoot in New York caused a family consideration, but it was too good to pass up."
Selleck has been living in an avocado ranch in Los Angeles for years, so he's continually traveling between L.A and New York to film the series and then spend time with his family. But he enjoys the trip, as he said:
"I don't mind the commute. I love my ranch and that lifestyle, but I love work. I have a mortgage, so it works out really well."
While Selleck was sold on the series after looking at the script, he also had some reservations and had only one condition to take the role:
"The first thing I said when I went in was, 'I'm not doing this at the expense of Jesse Stone,' and they [CBS] said, 'We don't want you to. Jesse is a home run for us.' So that was nice."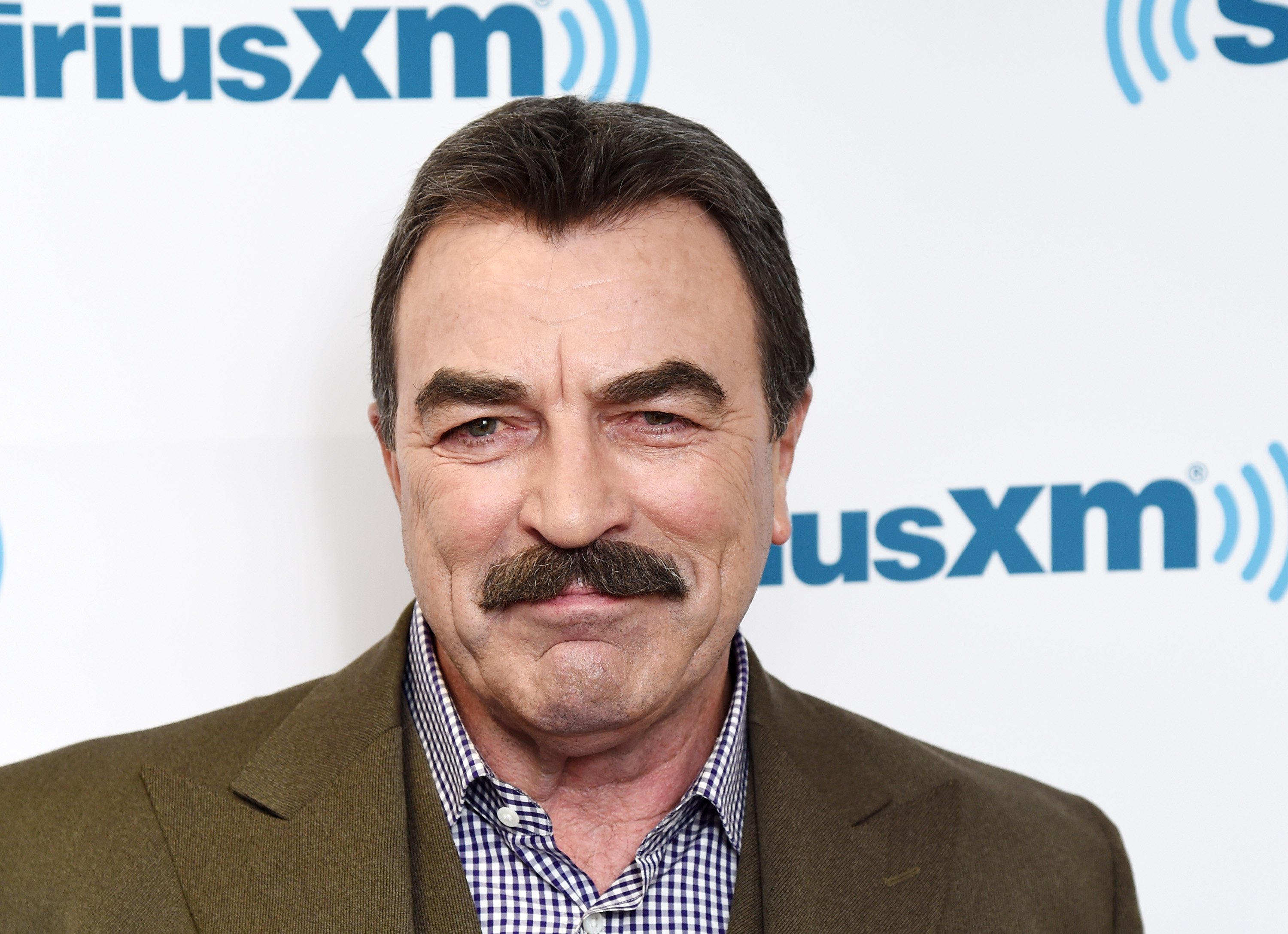 Another aspect that convinced Selleck to return for a series was the actor's experience of watching their character grow and change through every week.
"When you have actors good enough to handle those evolutions, it's really my favorite kind of television," he admitted. "In most of our episodes, somewhere around the third act, the family ends up at the Sunday dinner table. I just sit at the head of the table and marvel at this incredible group of actors."
FRANK REAGAN'S WORLD ON SELLECK'S WORDS
Frank Reagan is a father of three who suffered two significant losses: his wife, and his second eldest son.
Each of Frank's children followed him into the NYPD world: son Danny, (Donnie Wahlberg) is a Detective 1st Grade and lead investigator; Joe was a Detective that was murdered on the job; the youngest, Jamie (Will Estes) is a sergeant; and his only daughter Erin (Bridget Moynahan) is an Assistant District Attorney.
Talking about how he built the character, Tom Selleck explained that he had the upper hand because he played police officers before. However, it was the first time for the actor to play as the father of grown-ups on TV.
"I felt a little intimidated," he admitted. "I had such a good dad. Maybe I'm drawing from that, but I'm still getting used to that. I see my fellow actors, and I'm way older than some of them. I don't feel that much older, so I'm just getting used to the idea of playing a parent to grown-up kids."
What Selleck was trying to portrait at the start of the series were the struggles of a blue collared man that came up through ranks and had to deal not only with an entire police department but also with a family.
"Frank is far from perfect," Selleck told TV Insider. Adding:
"He's under enormous pressure running a department of 35,000 cops, but he tries to be a good man and a good father. A family with a strong patriarch who is respected, not just put up with, is a rarity on television."
THE FAMILY DINNER SCENES
One concurrent scene that viewers always expect on each episode of "Blue Bloods" is the Reagan family dinner after a long day of work.
For Selleck and the rest of the cast, that scene works as the center of the family conflict whenever a case crisscrosses into their respective departments.  
The family's dinner/therapy session was the first to be filmed for the series back in 2010.
"It was an eight-page scene, and I hadn't even met the cast yet," Selleck recalled. "I thought I was the only person scared because the others looked so good, but they all felt the same way. I also was sure that such a long scene would be cut."
The scene offers the audience different points of view on the same subject and portrays what some family dinners in real life would look like: filled with disagreements and in-depth discussions of topics such as a race, police brutality and more.
"The audience knows that family members will have secrets based on what they'd been through earlier in the episode," Selleck said. "Yes, it's very affirming, but it ain't The Waltons and it ain't corny."
GOING INTO THE 10TH
CBS renewed "Blue Bloods" for a 10th season last May.
However, Tom Selleck revealed to Deadline that instead of his usual two-year contract, the network offered him a 1-year deal this time around.
"We were in limbo for a long time," he said. "CBS has a different timetable than I do on when the show should be picked up."
And continued:
"Well, let me say publicly, they didn't offer me a two-year deal, and I don't know why. I signed up for a year because that's what they were offering. I love the show. Don't tell CBS that because I got to be a good negotiator."
Selleck says his only condition to keep returning to the show is that the rest of the central cast returns too.
For him, it doesn't make sense to bring a new detective into the dinner table because the characters are related. "So, as long as my fellow actors wanted to come back, and that was my only real criteria, I was coming back," he said.
"Blue Bloods" season 10 will be released on September 27, 2019.