Astrologist Reveals That Lady Gaga and Bradly Cooper Could Be a Couple 'Only for a While'
Shortly after "A Star Is Born" was released, Lady Gaga and Bradley Cooper started making headlines suggesting that they were romantically involved.
Their chemistry in the movie, during its promotional tour, and even when they performed together "Shallow" at the Oscars made people believe that they were more than friends.
"Friendship served as the basis for such an alliance."
BRADLEY COOPER AND LADY GAGA DATING RUMORS
The possible romance between the pop star and the actor was especially shocking because both of them were taken. In Bradley's case, he was married to Irina Shayk. Lady Gaga, on the other hand, was engaged to talent agent Christian Carino.
Rumors suggesting that Bradley Cooper and Lady Gaga were dating got stronger when the singer broke off her engagement in February 2019, and the "Silver Linings Playbook" star ended her relationship with his model wife only four months later.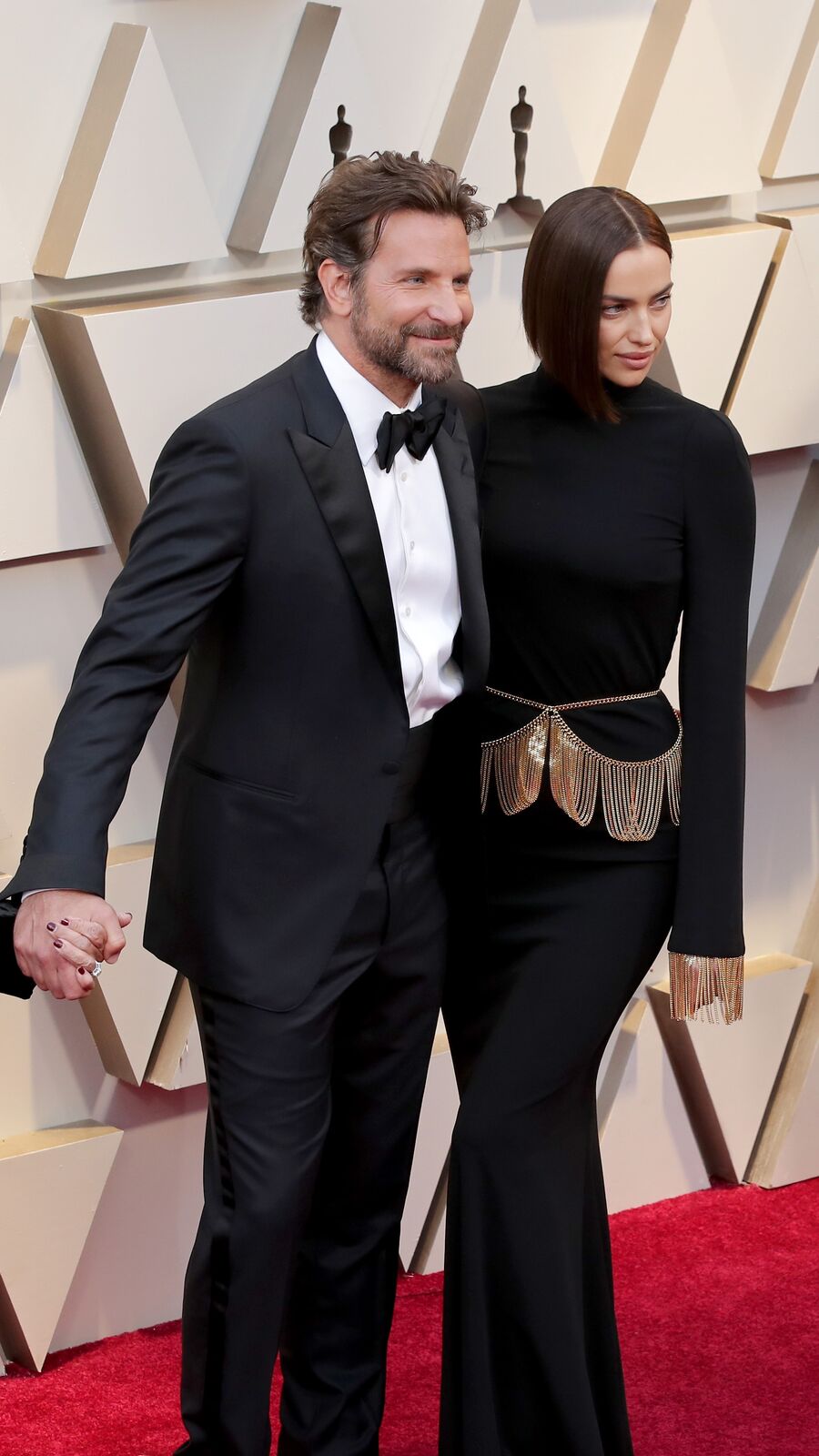 Even though the "Poker Face" singer started dating Dan Horton in July, they parted ways in October, reigniting the speculations about her and Bradley's possible romance.
Lady Gaga herself had to shut down the rumors more than once, claiming that "A Star is Born" and "Shallow" told love stories and that, as performers, they intended to make everybody believe that they were in love.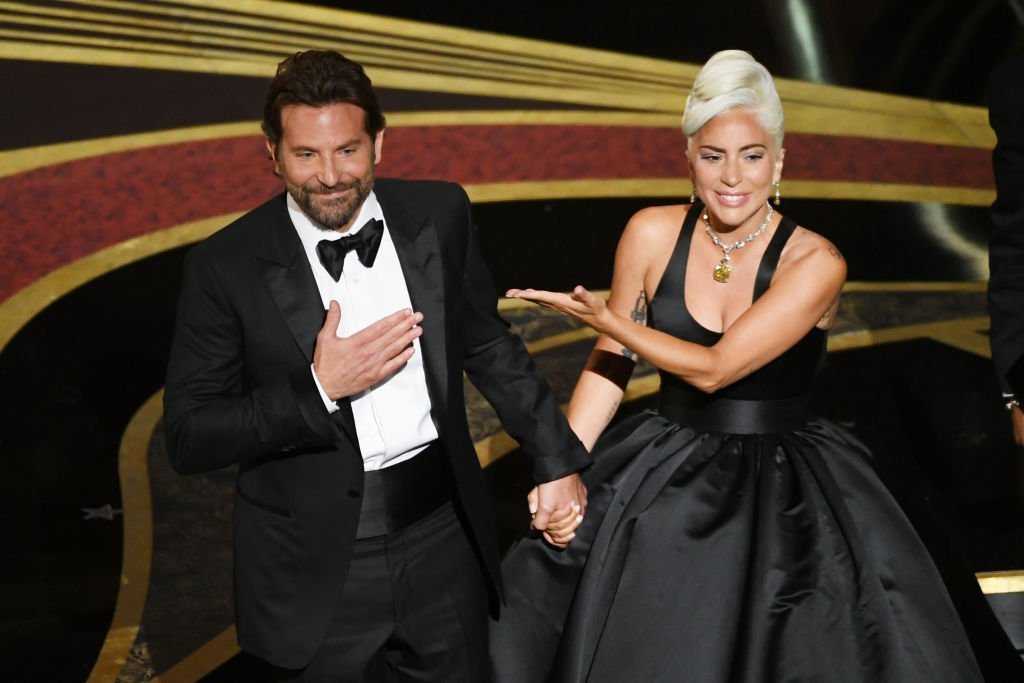 THE OPINION OF PROFESSIONAL ASTROLOGIST MILA VENETSIANSKAYA
In order to dig deeper into Lady Gaga and Bradley Cooper's relationship, AmoMama exclusively contacted professional astrologist Mila Venetsianskaya. According to our expert, an actor is a reliable person who could take care of his other half. She added:
"It seems that you can look at him fascinated by eternity (this is Neptune, who controls the horoscope)."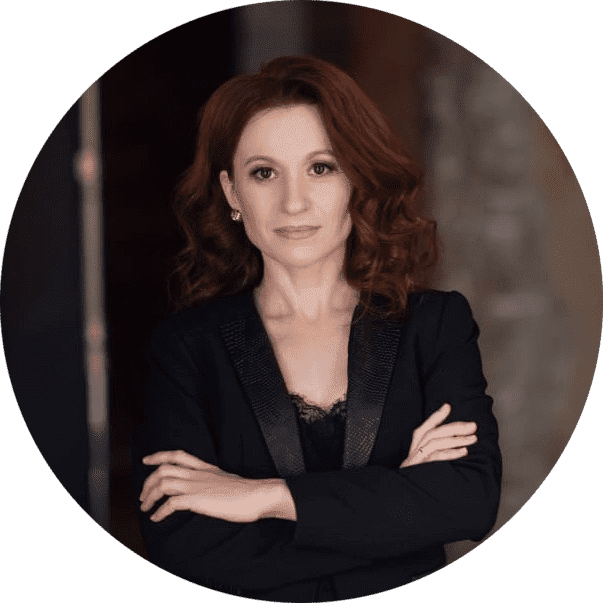 As per Lady Gaga, Mila explained that she had the Sun and Venus in Aries and the Moon in Scorpio. She also described the singer as the queen of the outrageous who could keep her fans in suspense.
Our expert pointed out that the "Alejandro" singer was "fast, active," and willing to attain goals that nobody has ever achieved.
LADY GAGA AND BRADLEY COOPER ARE LIKE WATER AND OIL
In terms of love, the astrologist said that it was impossible to understand how they could get along so well because they were like water and oil, "and yet the union happened." Mila added:
"Friendship served as the basis for such an alliance; they found a universal language. The opportunity to really talk with a partner, discuss Lady Gaga's emotional experiences or Bradley's plans for upcoming projects."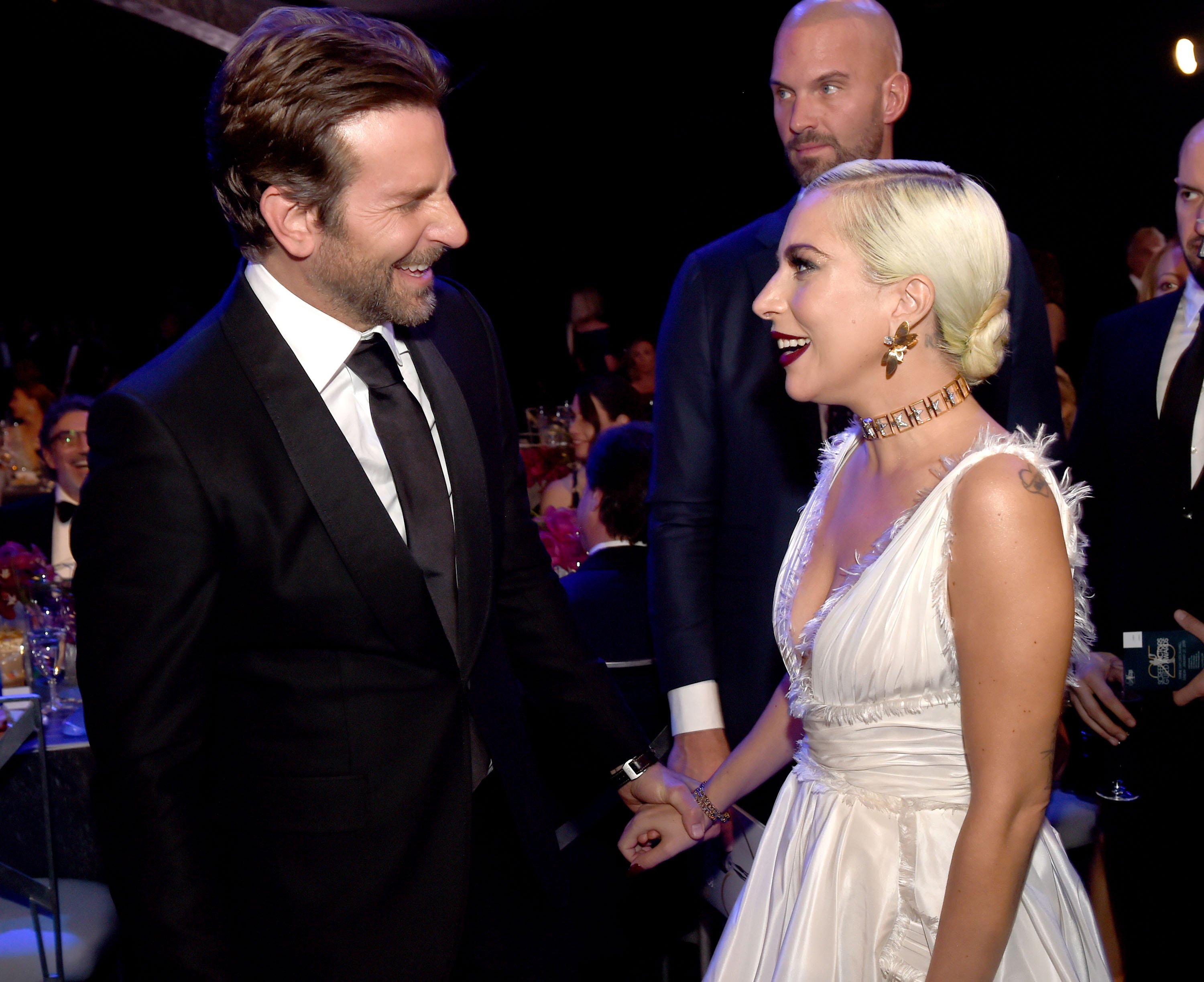 Despite the positive aspects that Mila highlighted between the two, she also pointed out that Bradley Cooper and Lady Gaga could be a couple "only for a while."
According to our expert, if they start a romantic relationship, Bradley would try to make Lady Gaga less active and more predictable. Over time, she would cease to inspire him, and he'd get irritated and restless.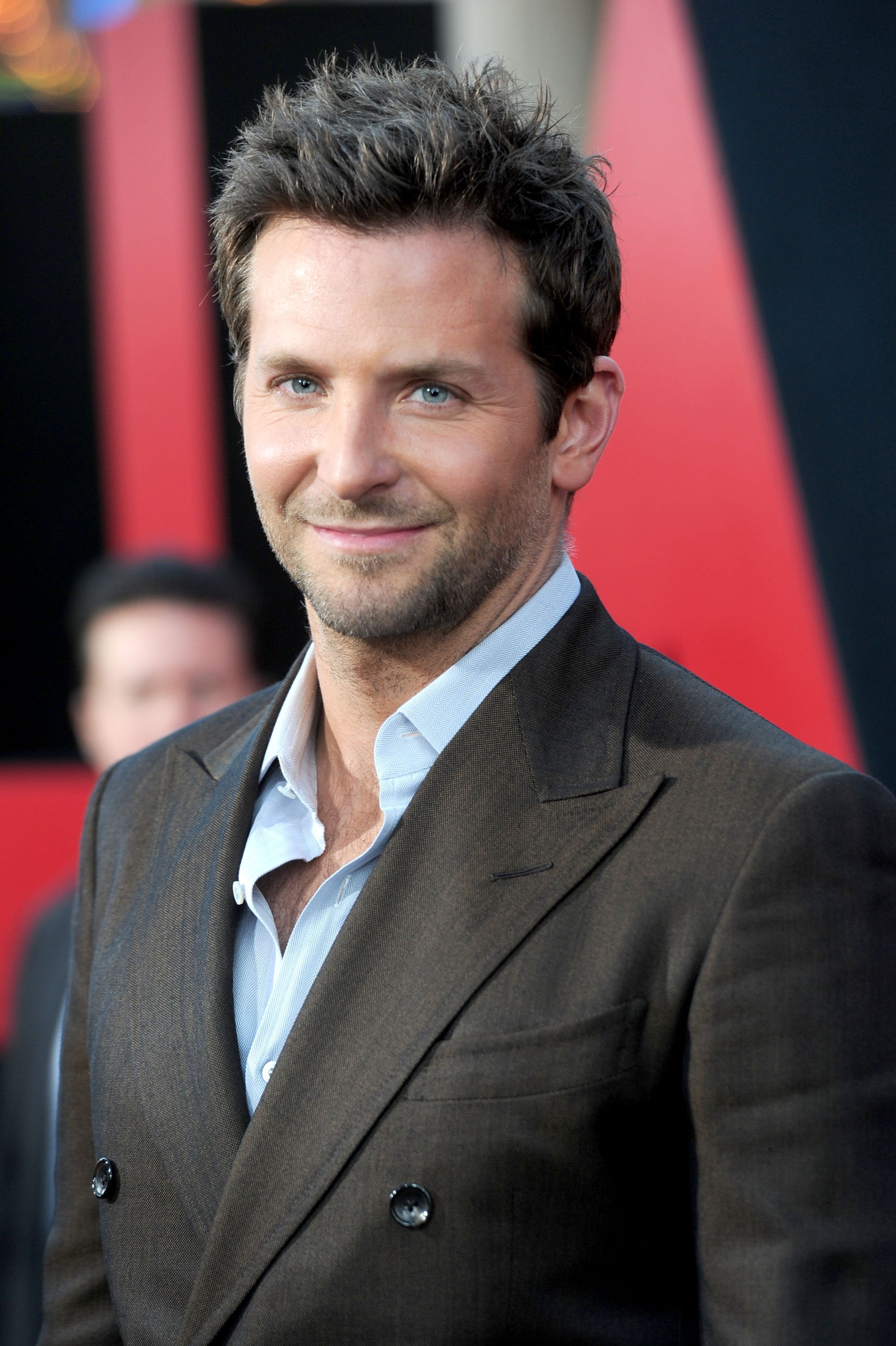 A ROMANTIC RELATIONSHIP WOULDN'T WORK
The singer would also suffer from this hypothetic union because she would feel that her career is slowing down, losing popularity, and, ultimately, she would stop being herself. Mila said:
"After some time, Lady Gaga would feel that Bradley is cold to her, which would make her unhappy and break her heart."
The astrologist added that Bradley Cooper's girlfriend needs to be a calm and predictable woman willing to put family first. This woman also has to agree to live by his rules.
Finally, Mila remarked that Lady Gaga and Bradley Cooper are two prominent personalities who can become great friends for a long time, but that a romantic relationship might not be the best option for them.
I'm calling my next album ADELE.

— Lady Gaga (@ladygaga) October 1, 2019
At the moment, both stars are focused on their careers. In the singer's case, she is working on her sixth album that, according to one of her tweets from October 1, 2019, will be called "ADELE."
Bradley, on the other hand, is expected to appear in a couple of films soon, including "Nightmare Alley" and "Bernstein," in which he not only serves as an actor but also as the director and one of the writers.