Jodie Turner-Smith from 'Queen & Slim' & Joshua Jackson Might Not Raise Their Kids in the US Due to Racism
Jodie Turner-Smith cites her experiences growing up in America and the racial issues she faces today as reasons why she and Joshua Jackson are considering raising their child elsewhere. She also reveals the country they'll most likely settle down in.
As Joshua Jackson and Jodie Turner-Smith await the arrival of their first child together, they're making plans about where to settle down. According to Jodie, they're not likely to raise their child in America due to racial issues.
Joshua and Jodie are aware that interracial relationships are still frowned upon in the US so they want to relocate to a place that embraces it. In a recent interview with The Sunday Times, Jodie sheds light on their reasons for considering the move in relation to their unborn child and why this is also a result of her past experiences in the country.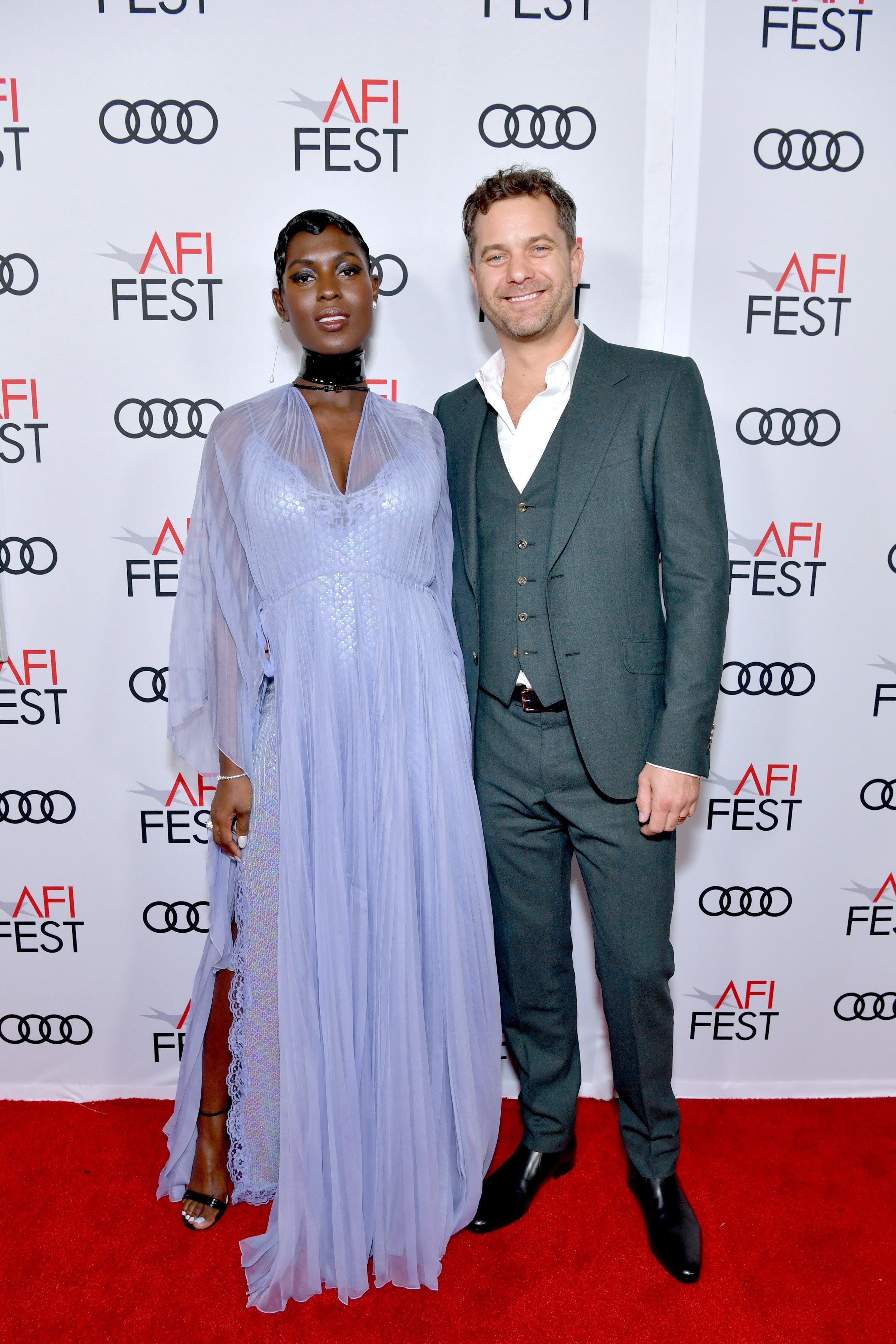 Raised in England by her Jamaican parents, the "Queen & Slim" actress says moving to the US made her an outcast. After her parents divorced, she lived with her mother and siblings in Maryland where people viewed her as "an Oreo."
The rejection was a result of her accent which the local Black community associated with being White. She recalled making an effort to speak like the locals just to fit in.
"The racial dynamics over here are fraught. White supremacy is overt.
Today, Jodie admits she still receives judgment due to her skin color and especially due to her relationship with Joshua who she allegedly married last year.
"There was this wave of people who were upset that I was possibly married to a white man," she said. "In America, interracial dating or marriage is not something that is as accepted. Certain people feel strongly against it, in both communities."
This kind of culture is what urged Jodie and Joshua to rethink their living arrangements and consider moving abroad when their child is born. She says,
"The racial dynamics over here are fraught. White supremacy is overt. It's the reason I don't want to raise my kids here. I don't want my kids to grow up doing active shooter drills at school."
As to where they intend to raise their child, Jodie says there's a great possibility of them relocating to Canada where Joshua was born. England is out of the question because she says it's "gone off the rails."
Jodie and Joshua reportedly tied the knot in August though none of them confirmed this. Jodie clarifies that she never outright told anyone that they got married but when people congratulate her, she merely thanks them.
She does, however, acknowledge how obsessed they are with each other. In fact, she says she's been watching Joshua's past films just to overcome her longing for him when they're apart.
The couple debuted their relationship on the red carpet at the premiere of "Queen & Slim" in November. They first sparked dating rumors a year earlier when they were spotted grabbing lunch and holding hands.  Earlier last month, a beaming Joshua paid close attention to his wife during W Magazine's Pre-Golden Globe party. The couple had just arrived from their Jamaican vacation and they were clearly all loved up.