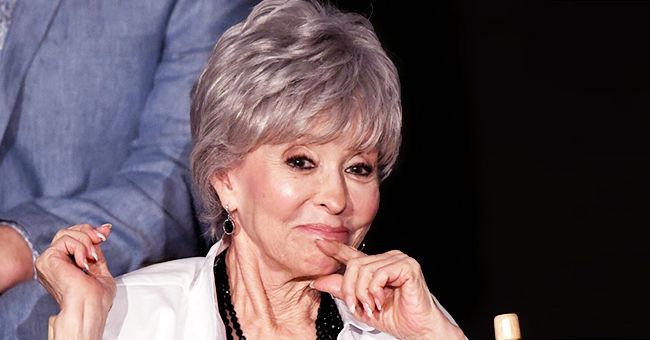 Getty Images
Rita Moreno's Gorgeous Daughter Fernanda Gordon Looks so Much like Her Famous Mother

Fernanda Gordon is her mother Rita Moreno's carbon copy, and she also followed the legendary actress's steps into the entertainment industry.
Fernanda is the daughter of Rita from her husband, cardiologist Leonard Gordon, who died in 2010, according to her profile on IMDB.
She was born in 1967. She is an actress, known for "The Adventures of Brisco County, Jr.," "An Inconvenient Woman," and "Mister Rogers' Neighborhood."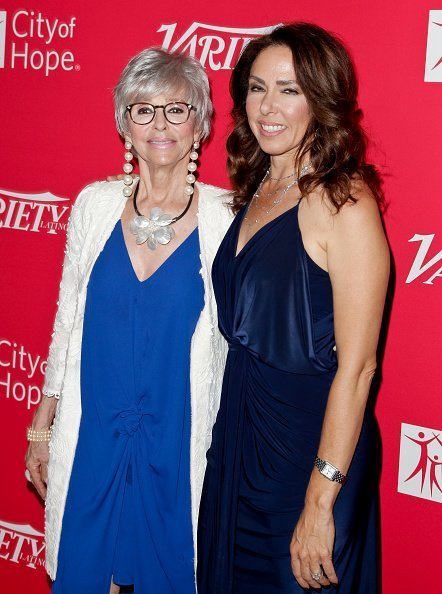 Rita Moreno and Fernanda Luisa Gordon at The London West Hollywood on September 28, 2016 in West Hollywood, California. | Photo: Getty Images
Since October 1996, she has been married to David Tyler Fisher. They share two children, Justin and Cameron.
Graduated cum laude from Tufts University, Fernanda received a Master of Fine Arts degree in acting from the University of Southern California.
Fernanda's stint into the acting world was short, and these days she works as a jewelry designer and is the founder of Nandiz Design.
Her famous mother, Rita, said in an interview that being the parents to a lone kid enabled them to open their hearts considerably more once their grandchildren were born, as reported by Closer Weekly.
"Being an only child means that we poured all our love in [Fernanda]," she told Grand Magazine. "I keep thinking I can't possibly love any more than I do now, and I do."
Rita was once romantically involved with actor Marlon Brando.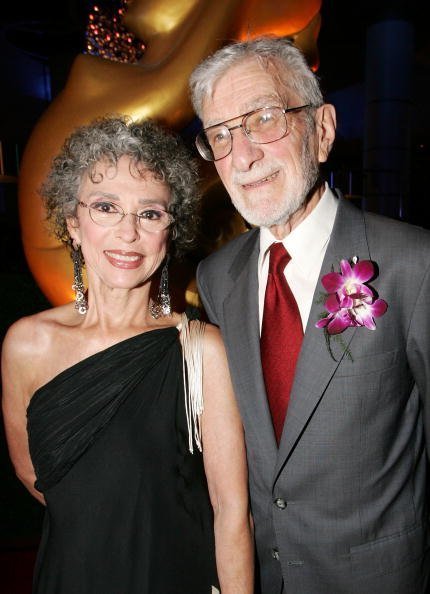 Rita Moreno and husband Leonard Gordon at Siam Paragon Festival Venue on February 17, 2006 in Bangkok. | Photo: Getty Images
Rita also said that her grandchildren, Justin and Cameron, are their hearts and souls and that they are the air they breathe.
Rita, whose career has spanned more than 70 years, was married to Leonard from 1965 until his demise in 2010.
PEOPLE recently asked the award-winning actress if she'll ever make another trip down the aisle, and she answered that she would prefer to "eat glass."
Rita reiterated that she wouldn't like to get married. The actress said that she didn't feel free in her marriage.
"I come from an era where you are supposed to obey the man in the family. I didn't know how to write a check for the longest time," she added.
Rita was once romantically involved with actor Marlon Brando. However, their relationship was tumultuous because of his infidelity.
Rita achieved the rare feat of winning the four major North American entertainment awards — Emmy, Grammy, Oscar, and Tony. Her notable films include "Singin' in the Rain" and "The King and I."
Please fill in your e-mail so we can share with you our top stories!