Rita Moreno's Lookalike Daughter Fernanda Is 52 and Looks Age-Defying
Rita Moreno's daughter, Fernanda Luisa Gordon, is a mother of two and the vivid image of the EGOT winner. Get to know more about these talented women's family here.
Rita Moreno is one of the most accomplished actresses in Hollywood.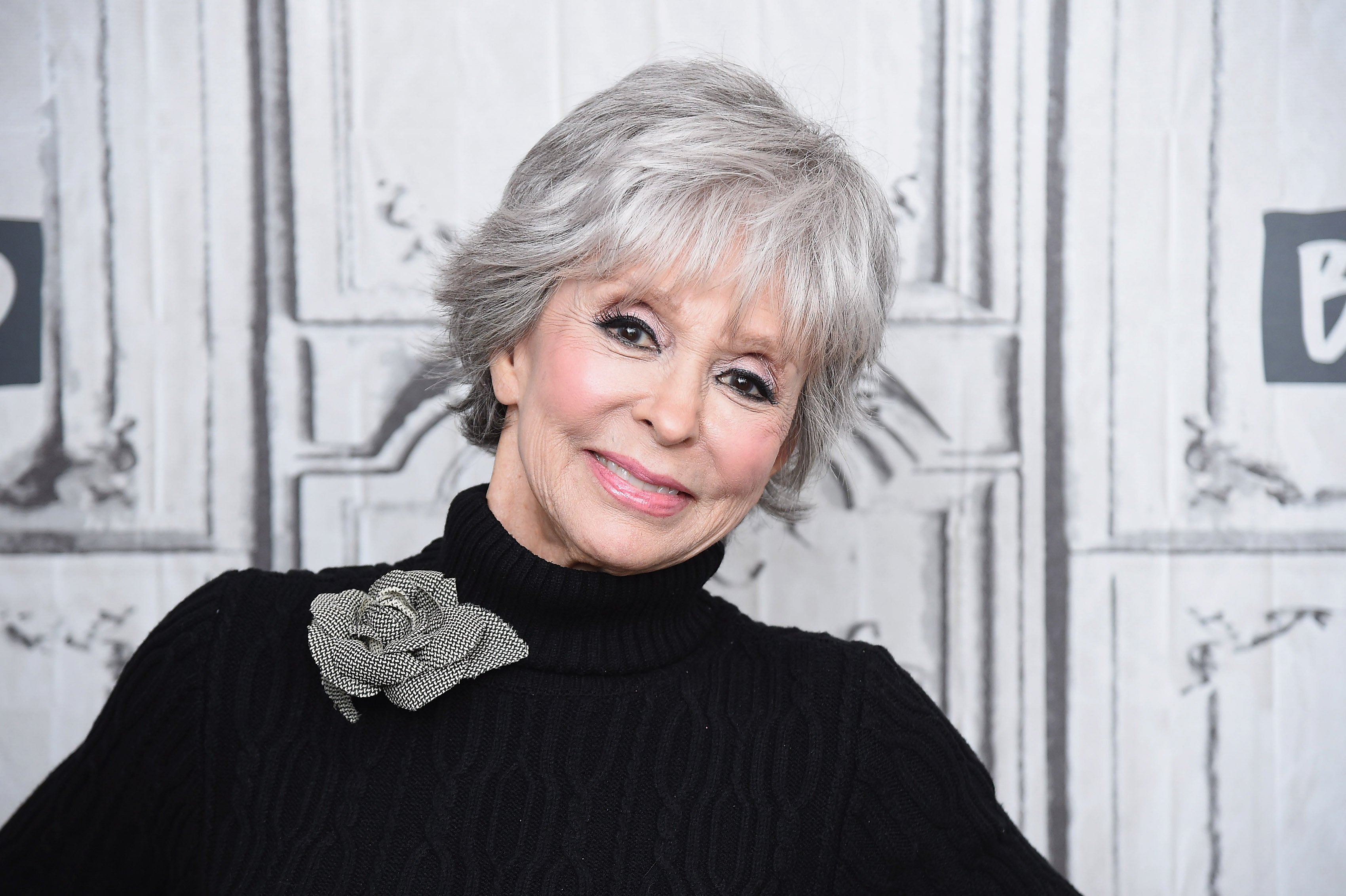 The Puerto Rican star is a triple threat: she can sing, dance and act, and those talents led her to become one of the few entertainers to win all four major annual American entertainment awards: an Oscar, an Emmy, a Grammy and a Tony.
She's also one of the 24 people that has won a Triple Crown of Acting, with individual competitive Academy, Emmy and Tony awards for acting in her pocket.
But despite her impressive career and accolades, Moreno considers that one of her greatest achievements is her daughter Fernanda, whom she shares with late husband, Leonard Gordon.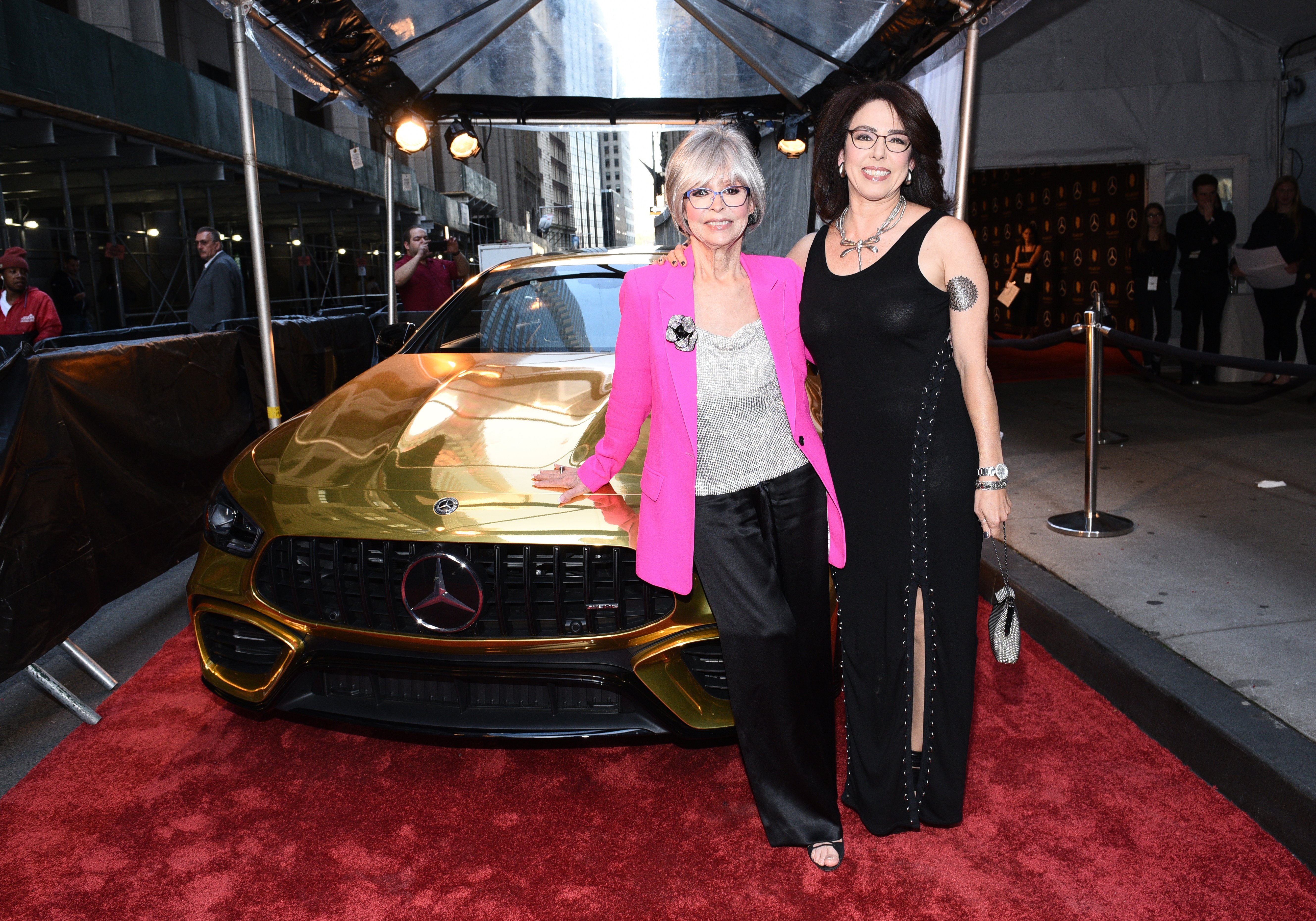 Here's their story.
MORENO'S TUMULTUOUS RELATIONSHIP
Once the leading lady on "West Side Story," Moreno had a love affair with actor Marlon Brando during the '50s. But the near-fatal relationship was filled with cheating, emotional abuse,  a botched abortion, and a suicide attempt.
During their time together, Brando married twice and had kids with other women, but Moreno would always return to him. She even had an affair with Elvis Presley, all to make Brando jealous.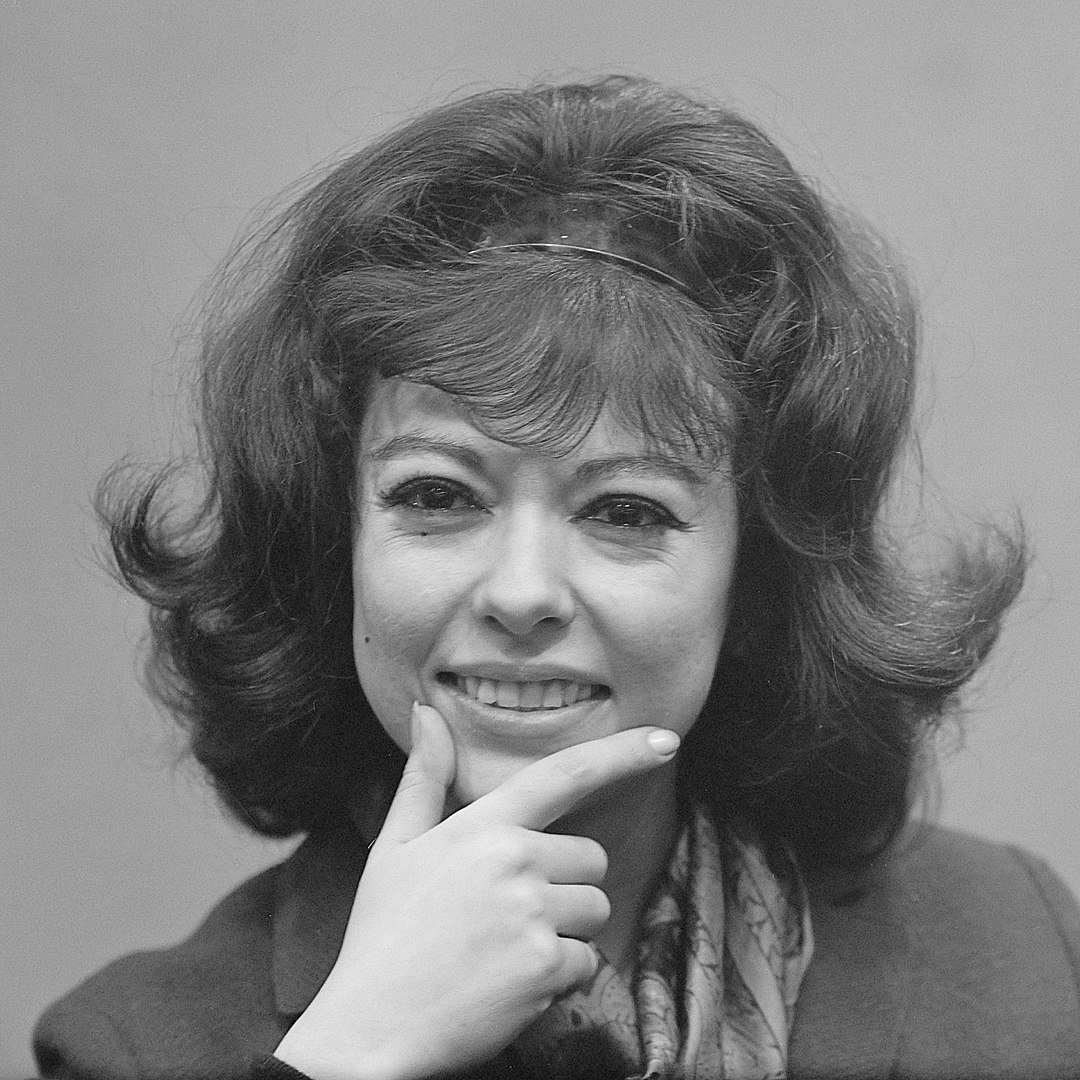 Eventually, Moreno realized that Brando was detrimental for her life and put an end to their affair, although they maintained a close friendship.
…AND MARRIAGE
Then, in 1965, she married cardiologist Leonard Gordon, a Jewish man that was also her manager and that balanced her wild personality.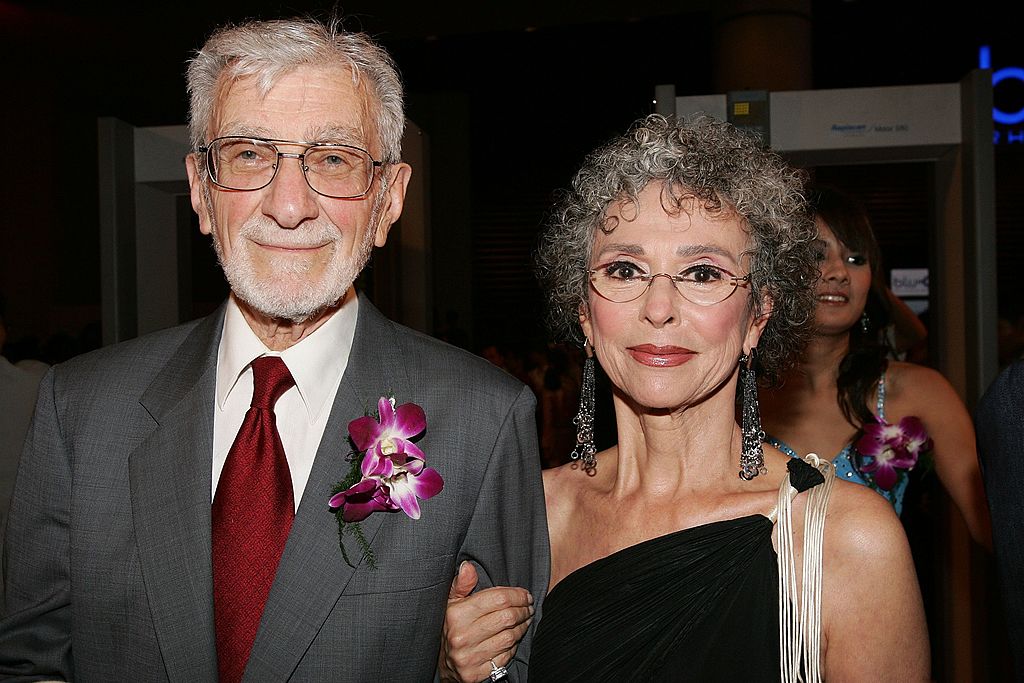 "I am not exactly Mrs. Good Housekeeping," Rita said of her marriage in 1975. "Although I love to cook, bake, even iron, but only because it's not mandatory."
The couple welcomed their only daughter, Fernanda Luisa, in 1967.
After Leonard Gordon passed away in 2010, Moreno confessed that she had been living in a controlling and unhappy marriage for years.
"It was an astonishing discovery," she told the Daily Beast. "After all the years of supervision, I can do whatever I want. It was a very long time to be that unhappy."
MEET FERNANDA
Although Moreno played the role of the happy wife for years, she maintained the façade, in part, for her lookalike daughter.
Fernanda is her mother's carbon copy, and she also followed Rita's steps into the entertainment industry.
After graduating with a Bachelor's degree in Fine Arts from the California College of Arts and Crafts, and obtaining a Master's degree in Fine Art from the University of Southern California, Gordon tried her luck on TV.
The 52-year-old is known for her roles in series like "An Inconvenient Woman" and "The Adventures of Brisco County, Jr," for which she received excellent reviews.
However, Fernanda's stint into the acting world was short, and these days she works as a jewelry designer and is the founder of Nandiz Design. 
She married David Tyler Fisher on October 12, 1996, and they have two sons: Justin, 21; and Cameron, 18.
FAMILY FIRST
Before her husband died, Rita and Leonard moved from Los Angeles to Berkeley to be near their daughter and grandsons.
"We were out of our minds when we first found out we were going to be grandparents," Moreno told Grand Magazine in 2008.
And continued:
"And the funny thing is that it has never changed. We built a house here in Berkeley. First of all, we came up here to be near our daughter because we're very close to her. We were living in Los Angeles at the time. And we came up here before she got pregnant. We fell in love with the area. Eventually, we built a house with room for the boys and their books and toys."
Although Rita and Leonard poured all of their love into Fernanda, since she was their only child, the "One Day at a Time" star confessed that when her grandsons were born, she realized that "love is a bottomless well."
"I keep thinking I can't possibly love any more than I do now, and I do. It's endless, and it's bottomless," she said. "It's fathoms and fathoms deep. It's infinite. My husband, Leonard, and I, we love hard."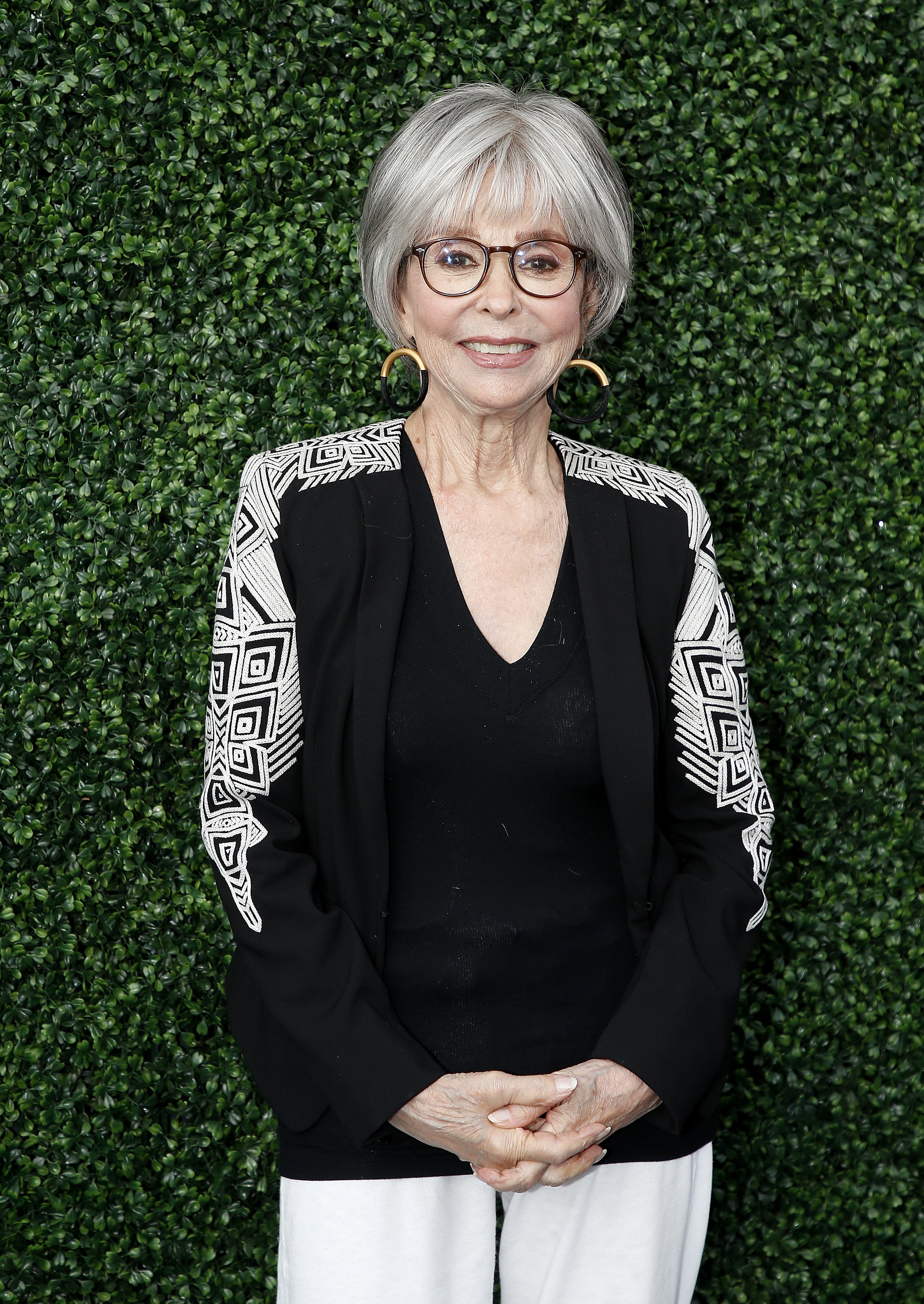 These days, Moreno is busy with her series "One Day At a Time" and will be making taking a role in the Steven Spielberg-led remake of "West Side Story."