Bailee Madison Who Played Little May Belle in 'Bridge to Terabithia' Is All Grown up and Looks Different
The actress who played the adorable little "May Belle" in Disney's "Bridge to Terabithia" has changed a lot since she captured the hearts of viewers.
Childhood Hollywood stars steal the hearts of viewers. But when they grow up, they become mostly unrecognizable after they outgrow their childhood cuteness, and become adults.
That's the case with Bailee Madison, the actress who played the adorable little "May Belle Adams" on "Bridge to Terabithia." She has transformed from the innocent little girl on TV to a fierce and powerful adult.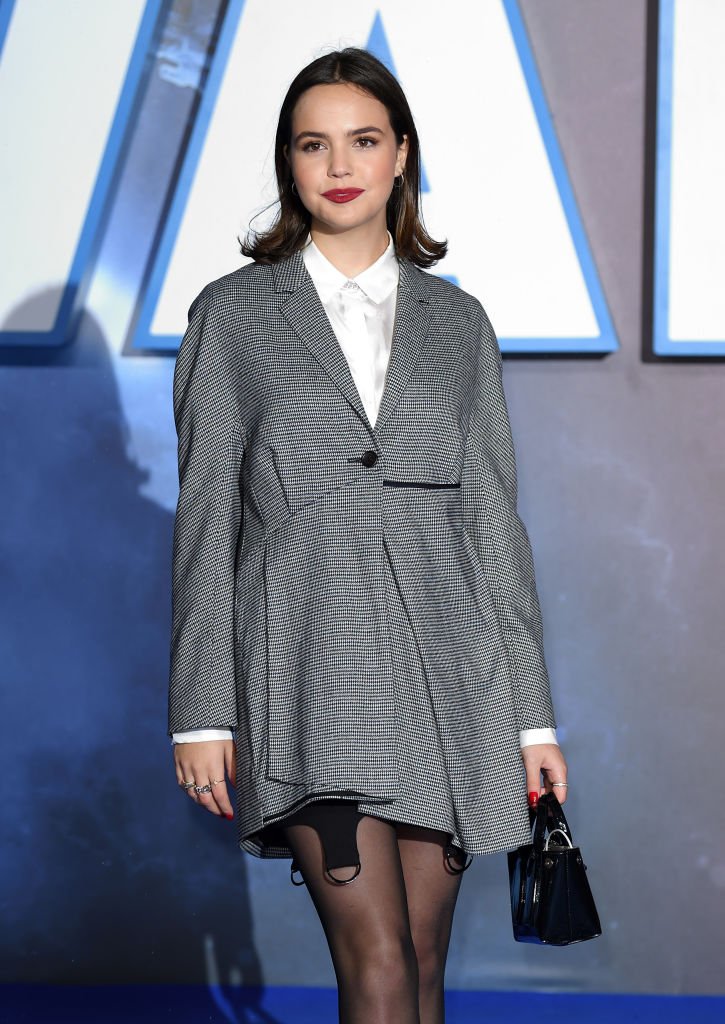 SHE OUTGREW HER CHUBBY PHASE
Madison stole hearts with her chubby look as a child, and then later became a grungy teenager. She has since shed all that childish and teenage look to become a beautiful woman.
In place of the chubby look, the actress now has a lean cheekbone, beautiful brows, and short brunette hair. A recent post on her Instagram showed her looking gorgeous in an off-shoulder floral dress.
SHE TRANSFORMED BEYOND THE PHYSICAL
Madison looked radiant with red lipstick, neck chain with a cross pendant, and an eyeliner that made her eyes pop. The actress is also extremely fit and maintains a healthy lifestyle.
She started with TV commercials before landing a role in the 2007 Disney production.
Aside from her physical transformation, the young woman has succeeded in going beyond her child star image to taking up more challenging roles. Some of it includes appearing in "The Wall Street Journal," and in Hallmark's "A Taste for Revenge."
A PHILANTHROPIST AND ACTIVIST
Maddison starred alongside Jennifer Aniston and Adam Sandler in the romantic comedy, "Just Go with It." She has also appeared in the film "Letters to God," and alongside Hilary Swank and Minnie Driver in "Conviction."
The young actress also devotes her time to philanthropic work and activism. The "Parental Guidance" star works with Alex's Lemonade Stand, an organization that raises funds for children living with cancer.
SHE STARTED EARLY
In 2011, Variety recognized her works and contributions by awarding her with the Variety Power of Youth Awards. The award is given to talented activists in Hollywood.
Born in October '99, in Fort Lauderdale, Madison caught the acting bug at an early age. She started with TV commercials before landing a role in the 2007 Disney production.
That same year, she appeared in "Wizards of Waverly Place." The actress's next notable role was as "Phoebe" in "Wonderland" alongside Felicity Huffman and Elle Fanning.
At 20, Madison continues with her acting career and activism. She loves to travel, spend time with her family, friends, and her dog, Maddy.