Jennifer Lopez and Alex Rodriguez Hosted Party in Miami Ahead of 2020 Super Bowl
In preparation for the 2020 Super Bowl halftime show on Sunday, where the singer was to perform with Shakira, JLo and A-Rod decided to throw a bash in Miami, Florida, to celebrate in advance. 
In attendance were some celebrities, including Tony Mottola, his Mexican Pop Star wife Thalia, and Asifa Mirza of the Shahs of Sunset, amongst others. 
Thalia shared on her Instagram page a selfie she took with Lopez at the party. To caption the image, she wrote,
"Latinas in Dallas house! ☀ Pre #superbowl party @jlo and @arod. Fun night! Get them, baby! ? ? ? ?."
It was a fun Friday night, indeed, as different stars paired up to take some snapshots. The 48-year-old Thalia not only posed for the camera with JLo, but she also joined Natasha, Rodriguez's oldest daughter, for a picture. 
JLo beamed with smiles on her face as she took a picture with Shahs of Sunset star Asifa Mirza. The 37-year-old subsequently posted videos of her when she arrived at the party.
Asifa Mirza also gave a shout-out to the retired baseball player and the "Love Don't Cost a Thing" singer on Instagram, saying,
"Thank you JLo and Arod for hosting an amazing party."
The songstress told Good Morning America that same Friday that her fiancé, his daughters Natasha and Ella Alexander will be present at the show alongside her twins, Emma Maribel, and Maximilian David.
She also teased about how Alex would force his way to the stage. In a chat with ET on Thursday, A-Rod mused in anticipation of his fiancee's performance, what fans should expect and how he's been cheering her on so far.
He gave a long chat entailing that the show was going to be thrilling as Sjakira and his lover were going to have the fans blown away. He also said he was going to be preparing everyone on what Lopez was planning. 
Jennifer Lopez and Shakira gave no clues away as to how their performance at the show would look. JLo posted an Instagram photo of herself after rehearsals showing her fans how ready was to get to Miami.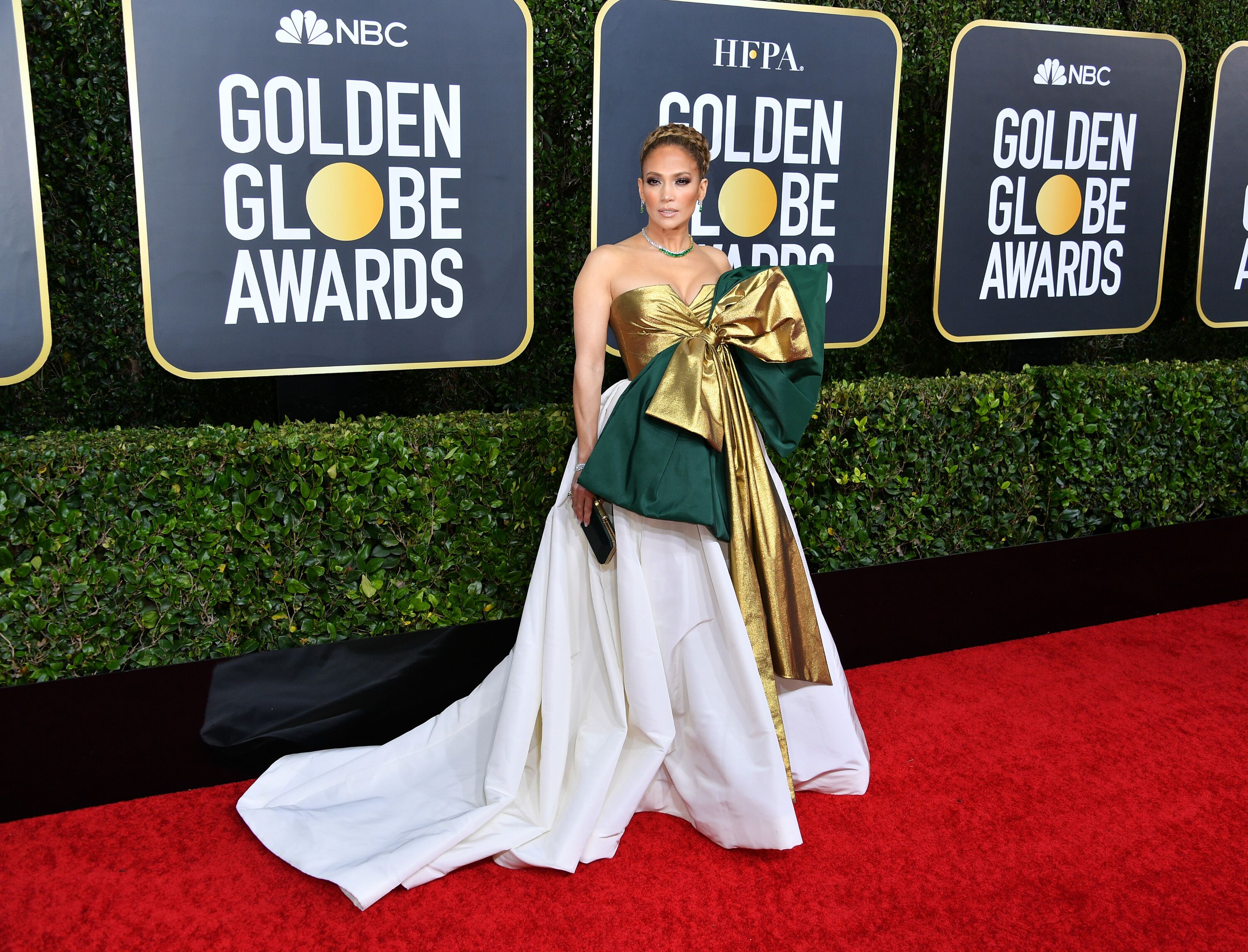 The Latino singers were to perform alongside Demi Lovato at the games. The Super Bowl Pepsi halftime show kicked off at the Hard Rock Stadium in Miami on Sunday, February 2nd, and it was aired exclusively on Fox. 
Sunday night, while Shakira and JLo were on stage performing, Alex went wild amongst the crowd, dancing and jumping with their kids. He then posted a video on his Instagram, praising his woman for absolutely crushing it.