Meghan Markle Reportedly Gets a Lot of Her Strength from Mom Doria Ragland Amid Royal Exit
In pursuit of a smooth exit from the royal family, Prince Harry stayed back in the UK to finalize the family's exit plans from the royal family while Meghan Markle returned to Canada. 
Upon the Duchess of Sussex's arrival, she had some of her close friends and her mother, Doria Ragland, to keep her company. 
Meghan Markle, who with her husband, Prince Harry, recently announced their intention to step down as senior royals has enjoyed massive support from her mother and friends.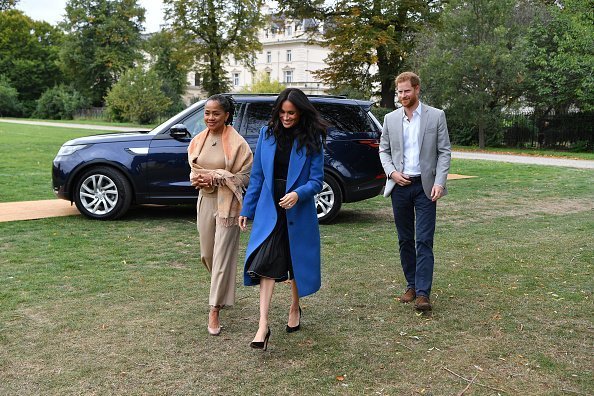 A source told people that Doria Ragland, Meghan's mother, has always played a big role in supporting and strengthening her daughter. The source said of Meghan, 
"She definitely gets a lot of her strength from her mother." 
This is no lie as the former actress and mother-of-one herself has told the world of her mother's strength, support, and kindness.
Meghan Markle flaunted her mother in a Mother's Day post she published in 2014 on The Tig, her former lifestyle blog. In the doting daughter's words about Doria, "She was loving me. So tightly" 
And for the Duchess of Sussex, apart from her strong, supportive mother, some of her friends have shown her great support.
Many years later, the bond of that love remains unbroken as Doria, a social worker, and yoga instructor spent her holidays with her daughter, son-in-law and baby Archie.
Doria, described by a friend of the royal family, who saw her during the royal wedding in 2018, as someone who is loving with a steely core to her, is indeed a source of strength for Meghan. 
The Los Angeles based grandmother, who was very much around the Duke and Duchess in their Vancouver Island home during the weeks leading up to their announcement to exit the royal family, has been said to be Meghan's major support all through the move.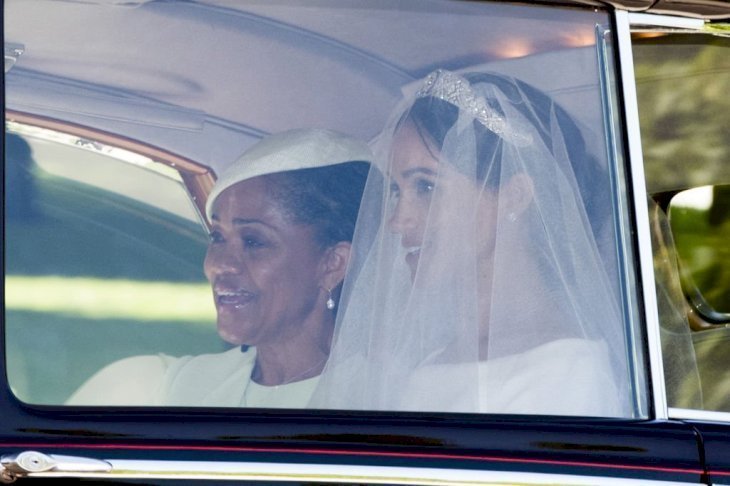 A source told People that Ragland is very close to her daughter and has kicked off a cool friendship with Prince Harry, and this has made the first-time grandmother's support of her daughter easier.
The royal couple whose decision to exit the royal family was premised on the need to "doing what's right for their family" have enjoyed great support from family and friends.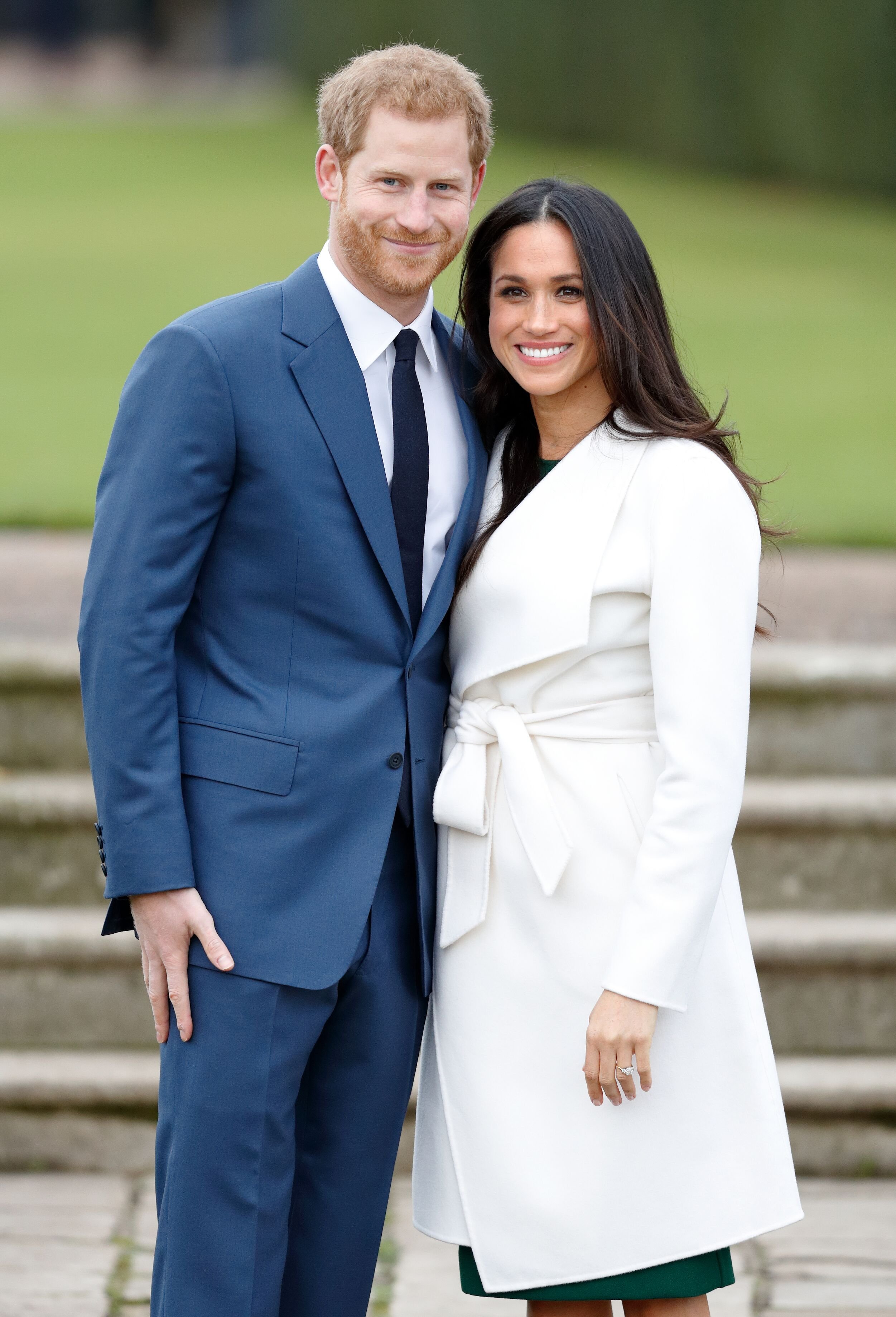 And for the Duchess of Sussex, apart from her strong, supportive mother, some of her friends have shown her great support. 
Her former Suits co-star, Abigael Spencer, Heather Dorak, a pilates instructor, Jessica Mulroney, who lives in Toronto and some other friends have visited Markle as a sign of their support and love for her.