Christine Baranski on Overcoming the Loss of Husband, 'All My Children' Star Matthew Cowles
Emmy Award-winning actress Christine Baranski, best known for "The Good Wife," has had an outstanding career. However, not everything in her life has been a walk in the park.
Christine has been working in the entertainment industry for over four decades, being "Cybill," "The Good Wife," and its spin-off "The Good Fight" some of the most famous projects she has worked so far.
"The death of a loved one is not only deeply sad but also very disorienting."
CHRISTINE BARANSKI'S CAREER
However, she always wanted to be an actress. In an interview with Closer Weekly, Christine pointed out that her grandparents were Polish actors who regularly performed at the Polish-American theater in Buffalo.
She grew up surrounded by "flamboyant personalities and music," which she considered then (and still does now) a "wonderful playground."
As per her romantic life, the actress was married to actor and playwright Matthew Cowles, best known as Billy Clyde Tuggle on the soap opera "All My Children," between 1983 and 2014.
Together, they had two daughters: Isabel, born in 1984, and Lily, born in 1987. Apart from that, the former couple managed to do something that not everybody is capable of: keeping a long and loving marriage in Hollywood.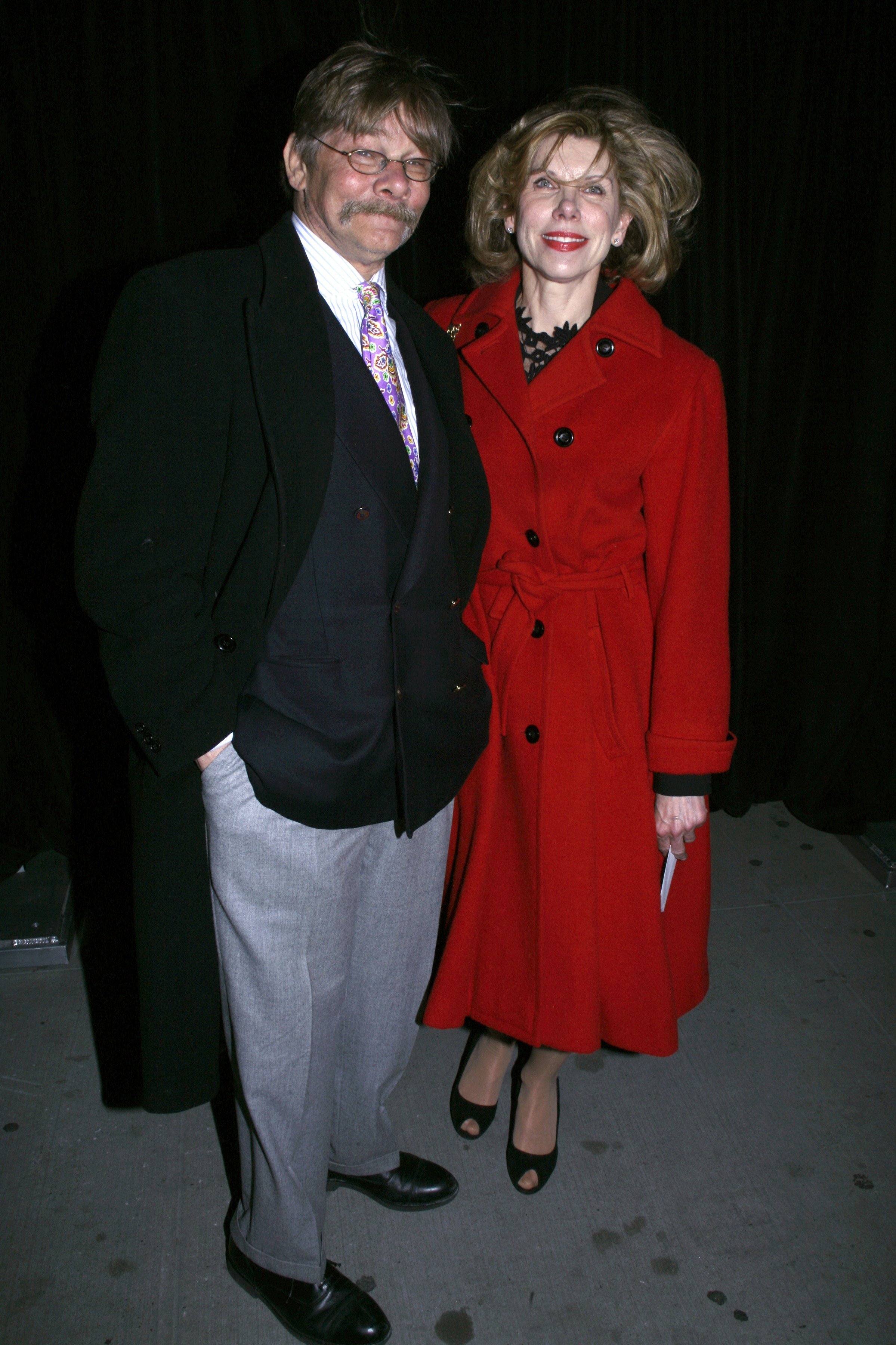 DEALING WITH THE LOSS OF HER HUSBAND, MATTHEW COWLES
Unfortunately, Christine Baranski's husband passed away on May 22, 2014, at 69 years of age. According to Hollywood Reporter, the cause of death was congestive heart failure.
A few months after his death, the actress opened up about her loss and how she was dealing with the entire situation. She confessed that it had been a "tough year" for her.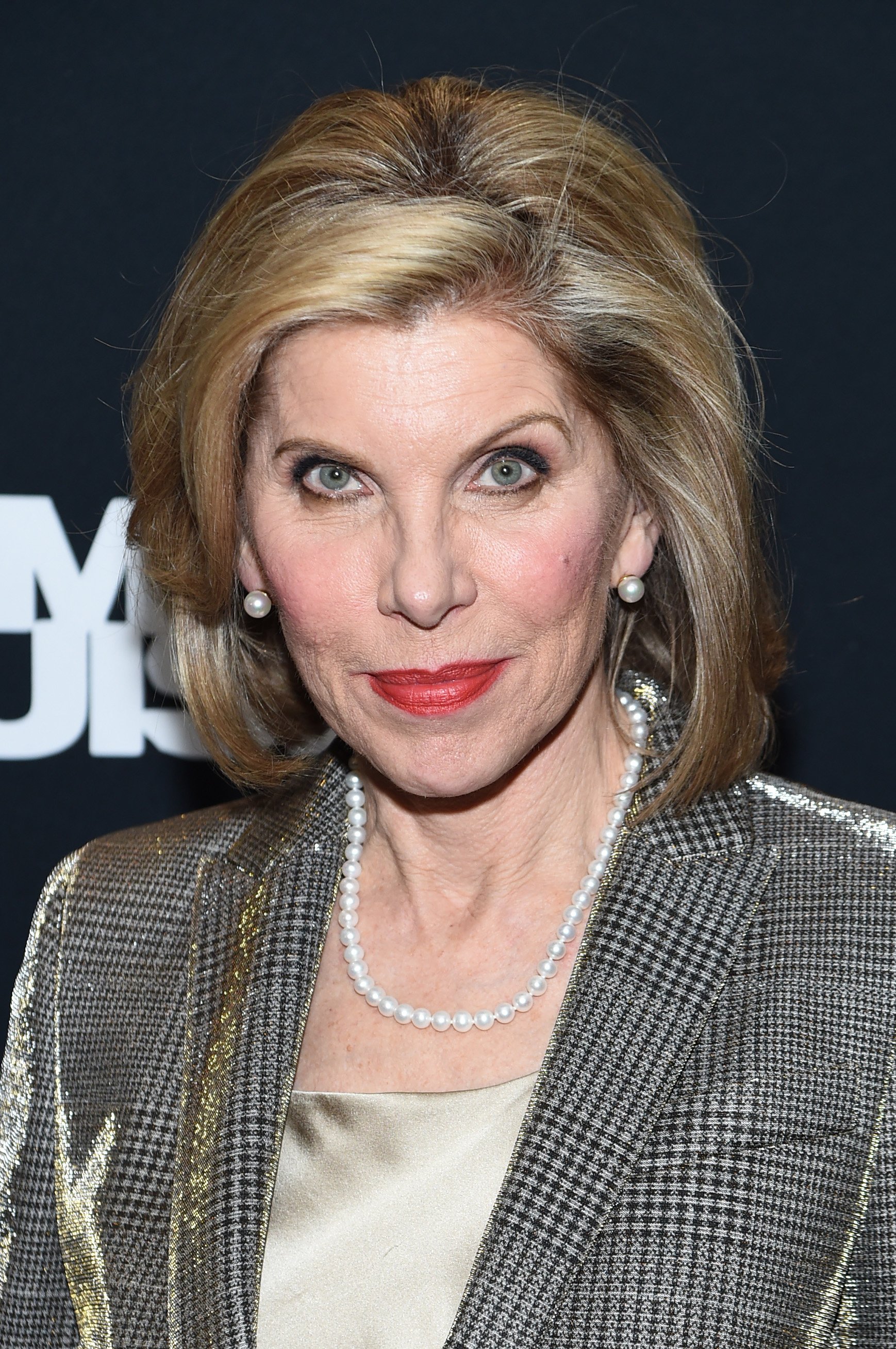 The "Good Fight" star added that, although she lost "extraordinary people," she was also enjoying the company of her grandson and his "wonderful" colleagues from "The Good Wife."
In 2017, three years after Matthew's passing, she was in an interview with Parade in which she dug deeper into the subject. One of the things that she pointed out was that there was no shortcut to grief.
CHRISTINE BARANSKI'S THOUGHTS ON HER GRIEF
The actress revealed that she had to come back to work a few months after Matthew died. Unlike what some people might believe, it was helpful as being surrounded by people who understood her and shared their love was just what she needed. She added:
"The death of a loved one is not only deeply sad but also very disorienting. When you've had a 30-year marriage and sat across from this person every morning having coffee, it's so strange. Someone is there, and then suddenly they're not there to talk to ever again."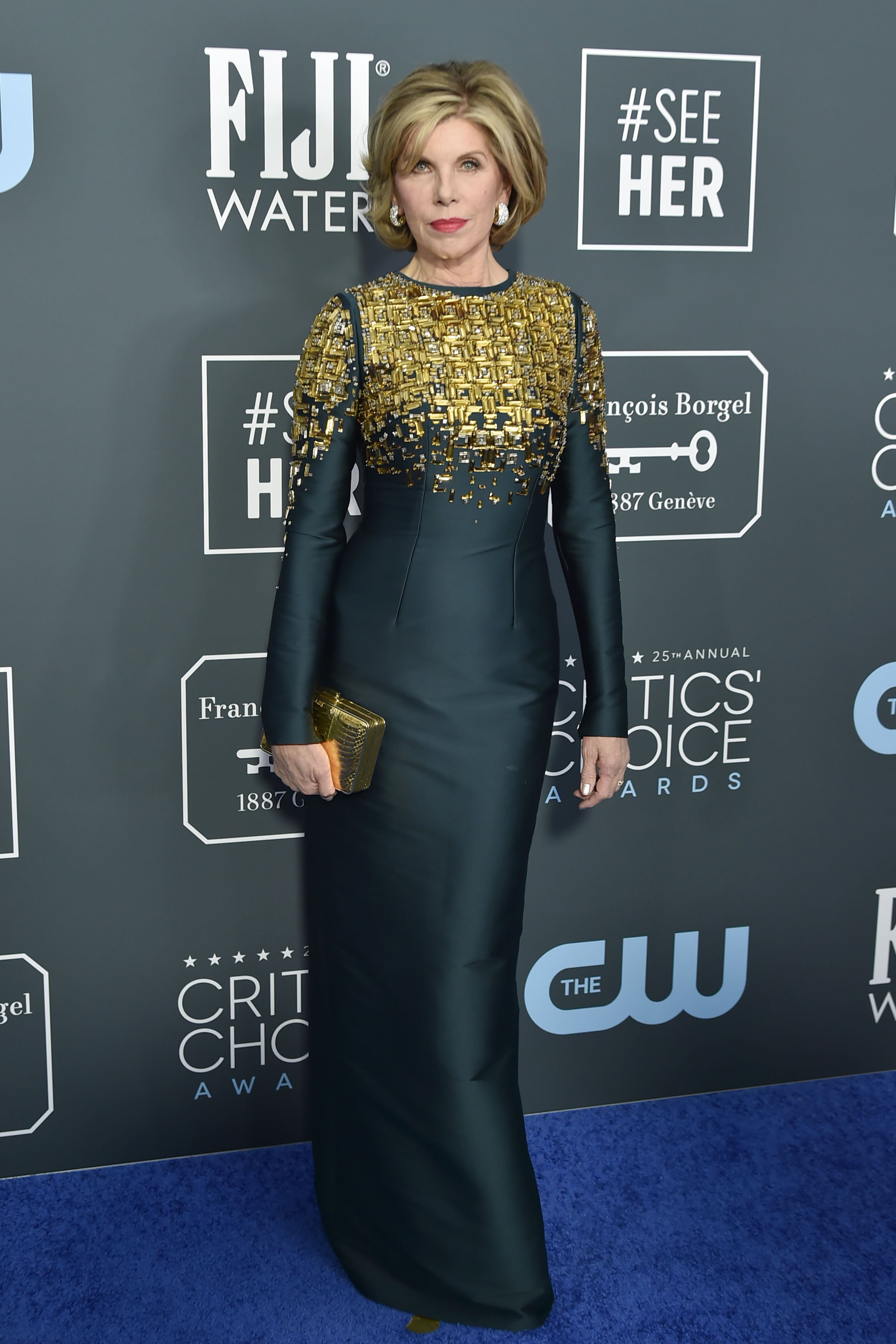 Although dealing with her loss has been undoubtedly difficult, Christine Baranski's daughters have made things easier for her, especially for giving her three beautiful grandsons to play with.
In March 2019, the actress was in an interview with Kelly Ripa and Ryan Seacrest for their show, and she admitted to being a "cool grandma."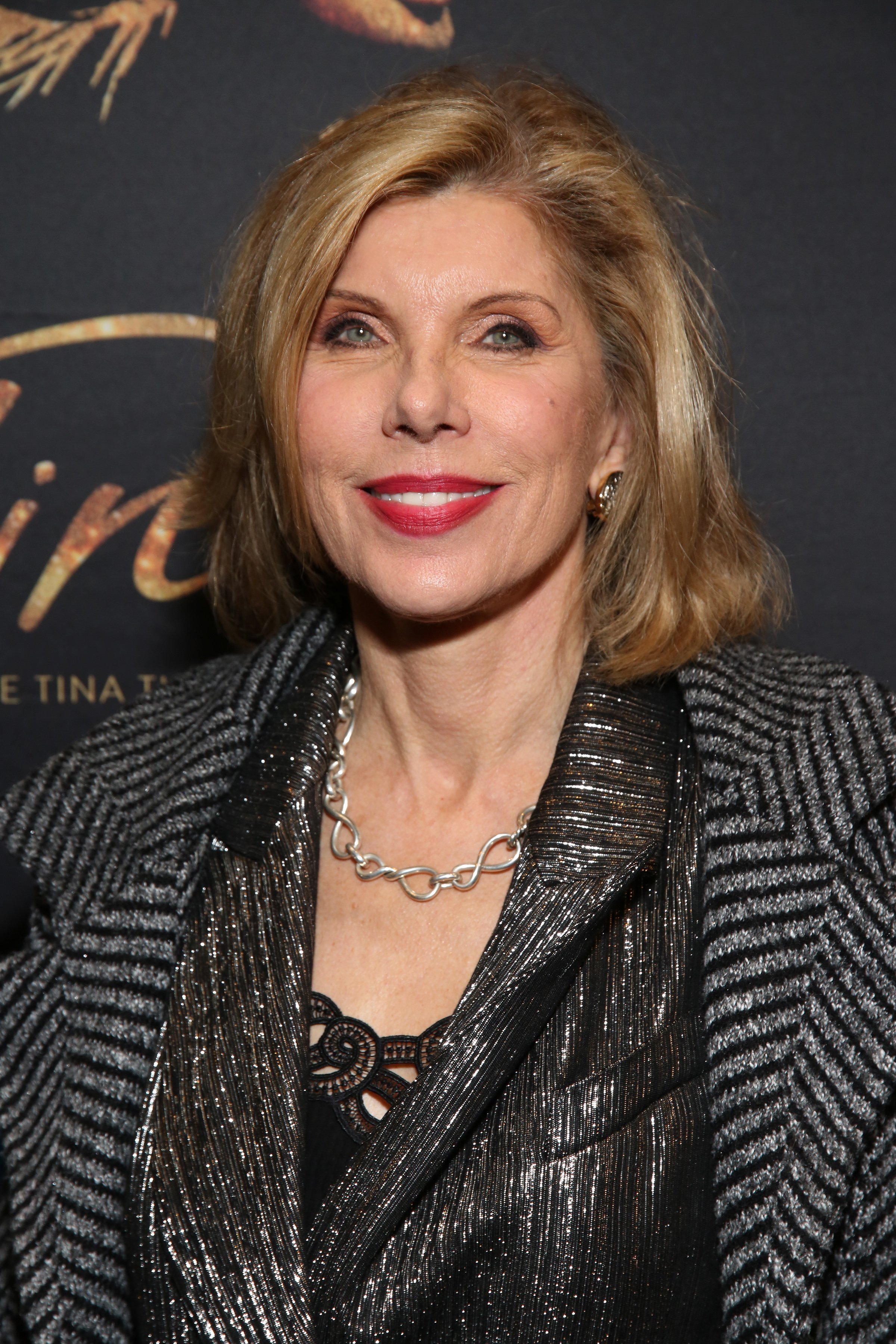 CHRISTINE IS ENJOYING HER TIME WITH HER GRANDSONS
First, Christine revealed that her youngest grandson was named after her late husband.  She later told the story of the first time she took them to their first hockey game. About it, the "Cybill" star said:
"We went to a [New York] Rangers game. That is the thing to do with little boys – a hockey game – because they can make a mess on the floor, and have popcorn, and shout, and scream. It was so much fun."
Nowadays, the actress is 67 years old and is still active in the entertainment career. Apart from portraying Diane Lockhart on the spin-off of "The Good Wife" titled "The Good Fight," she is expected to appear on "Christmas on the Square" later this year.
Christine Baranski is also working on the TV series "The Gilded Age." Created by Julian Fellowes, the project will show a look at the lives of millionaire people living in New York during the 1800s.