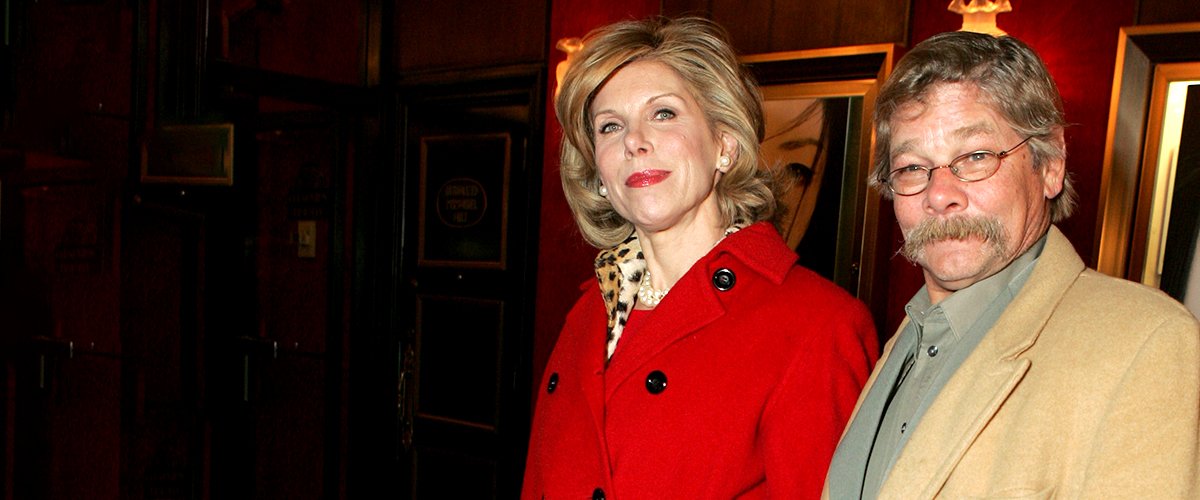 Matthew Cowles and Christine Baranski Were Together until His Death — inside Their Marriage
"The Good Fight" actress Christine Baranski lost her husband of 31 years, actor Matthew Cowles, in 2014 to heart failure.
Christine Baranski was married to Emmy-nominated character actor Matthew Cowels for over 30 years, and his death in 2014 left "The Good Fight" actress devastated.
The couple met in 1982 when they were both cast in the same play -- Ibsen's "Ghosts." Matthew asked Christine if she wanted a ride home on his motorbike after rehearsal, and the two actors started dating.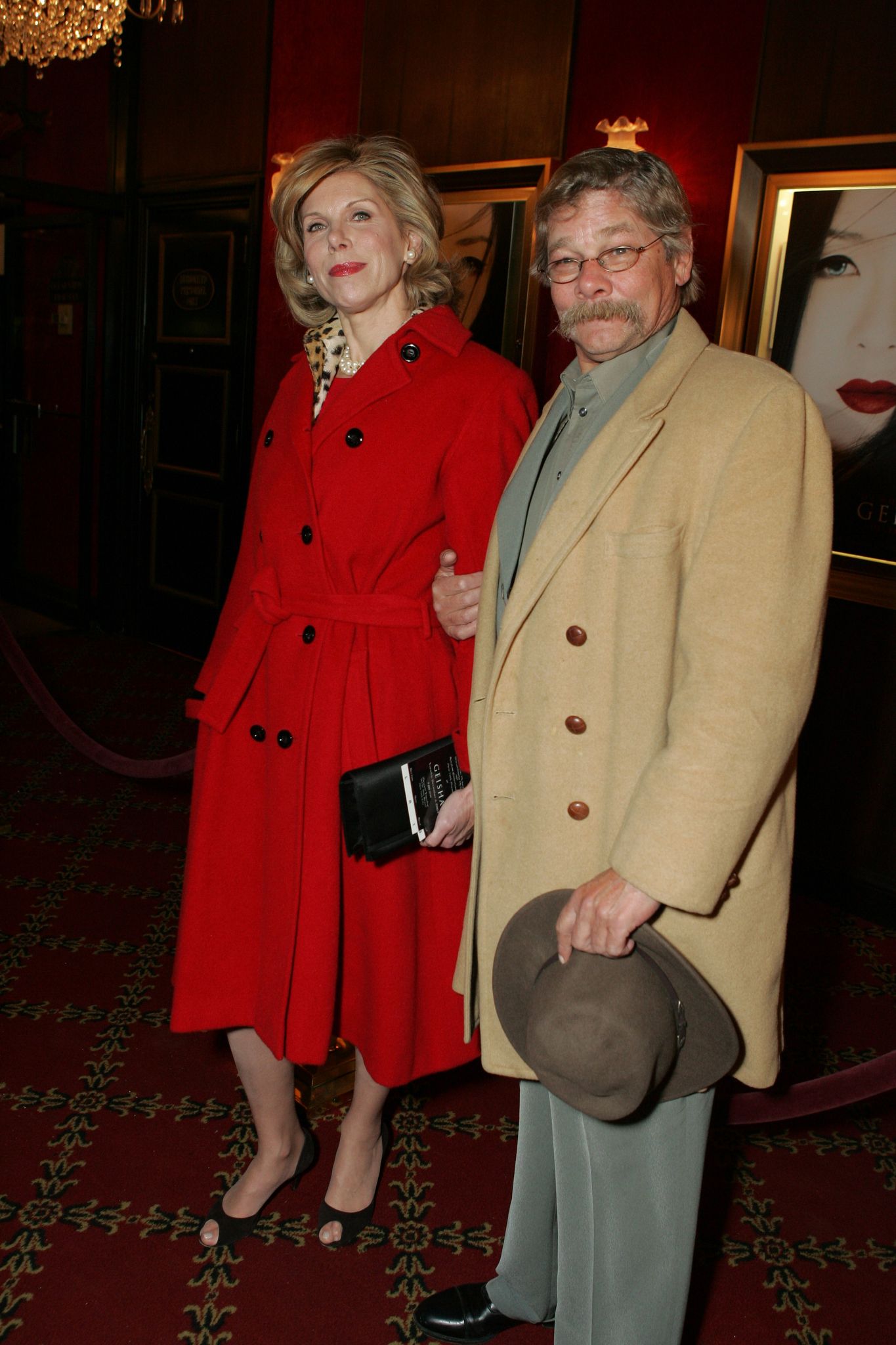 Christine Baranski and Matthew Cowles at the premiere of "Memoirs of a Geisha" in 2005 in New York | Source: Getty Images
STAY-HOME-DAD
A year after they met, Christine and Matthew married and moved to his family's 18th-century farmhouse in Connecticut. In 1984, the couple welcomed their first child, Isabel, and Matthew became a stay-at-home dad.
Christine pursued her career, and Matthew, who joked that he made a living "dying" because he specialized in playing villains, stayed home and raised their two daughters after Lily was born in 1987.
Christine was reunited with the cast of "Mamma Mia" for the sequel "Here We Go Again" alongside the iconic Meryl Streep.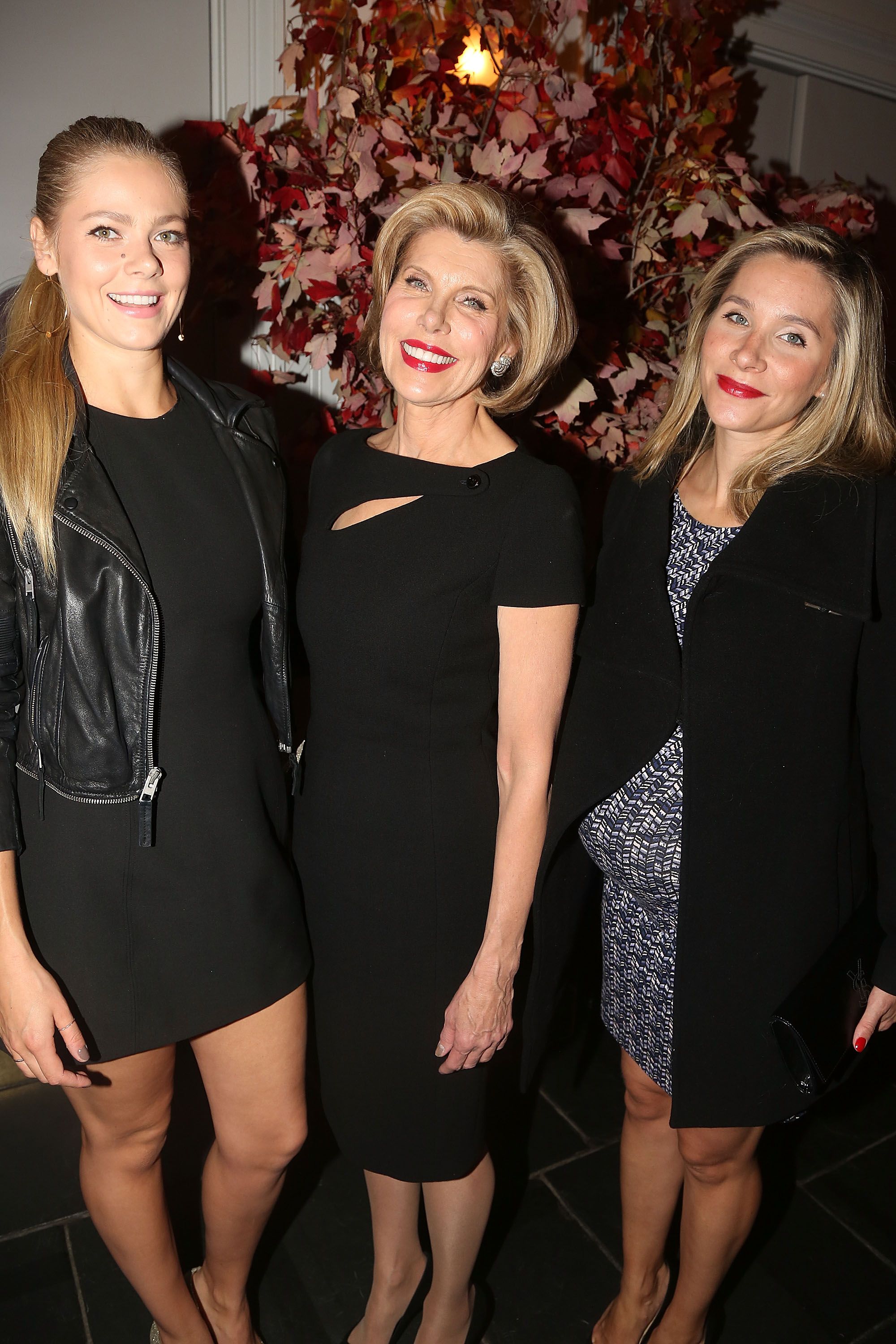 Christine Baranski with daughters Lily and Isabel Cowles at The Manhattan Theatre Club in 2015 in New York | Source: Getty Images
THE BEST BAD GUY
Playing the bad guy was Matthew's specialty, and audiences will remember him best as the vicious Billy Clyde Tuggle from the soap "All My Children." Matthew's portrayal of the villainous pimp garnered him a Daytime Emmy nomination.
Matthew's credits include roles in films like "Midnight Cowboy" with Jon Voight and Dustin Hoffman, "The World According to Garp" with Robin Williams, and "Shutter Island" with Leonardo DiCaprio.
TALENTED WRITER
Apart from being a dedicated father, actor, and motorbike aficionado who owned a black BMW named Lucifer, Matthew was also a gifted writer. Throughout his life, he wrote several plays and short stories.
It was in one of her father's plays that Lily had her first acting experience. Sadly, Matthew passed away in May 2014 in the presence of his family. But he did get to meet his oldest grandson Max Francis Murphy, Isabel's son.
LIVING WITH THE GRIEF
Christine, then 62, was devastated by Matthew's passing and clung to her daughters, Lily and Isabel, and her infant grandson Max for comfort. Work became her salvation. She revealed:
"A few months after Matthew passed away, I had to be back in front of a camera, but it helped to be with my community of people."
BUILDING A NEW LIFE
Christine revealed that Matthew's absence pervaded her life, and a year after his death, she traveled to England and did a course of study at Oxford. The trip helped Christine come to terms with the changes in her life.
Since her husband's death, Christine has welcomed two more grandsons, the youngest of which, born in 2018, was named after his deceased grandfather, Matthew. Christine describes herself as a "cool grandma."
PROFESSIONAL FULFILMENT
In 2017, after the end of "The Good Wife," Christine was offered the lead she'd been waiting for her whole career. Christine now heads the cast of "The Good Fight," recreating the character of Diane Lockhart.
The next year, Christine was reunited with the cast of "Mamma Mia" for the sequel "Here We Go Again" alongside the iconic Meryl Streep, with whom she also worked in the horror film "Into The Woods."
The tall, elegant blond is now 68 and at the height of her long and successful career. Her oldest daughter, Isabel Cowel Murphy, is a lawyer, and her youngest, Lily Cowel, has followed in her parents' footsteps.
Lily is an actress and is currently starring in "Roswell, New Mexico" as secret alien Isobel Evans. In 2020, she was part of the cast of the film "Antebellum" alongside Janelle Monáe, Eric Lange, and Gabourey Sidibe.
Please fill in your e-mail so we can share with you our top stories!