Kelly Ripa's Husband Mark Consuelos Gets Visibly Upset after Their Son's Headgear Is Ripped off during Wrestling Match
Mark Consuelos recently showed off his protective side while attending his son Joaquin Consuelos's wrestling tournament. During the match, the actor confronted his son's opponent.
In a video shared by "TMZ," Mark, 48, was seen at his son Joaquin's wrestling match held on Long Island. The clip showed the "Riverdale" actor's son being wrestled before the 16-year-old's headgear fell off.
At this point, Mark left the stands and walked in onto the mat to, seemingly confront Joaquin's opponent. Fortunately, a man was on hand to block the actor and push him off the mat and back to the stands.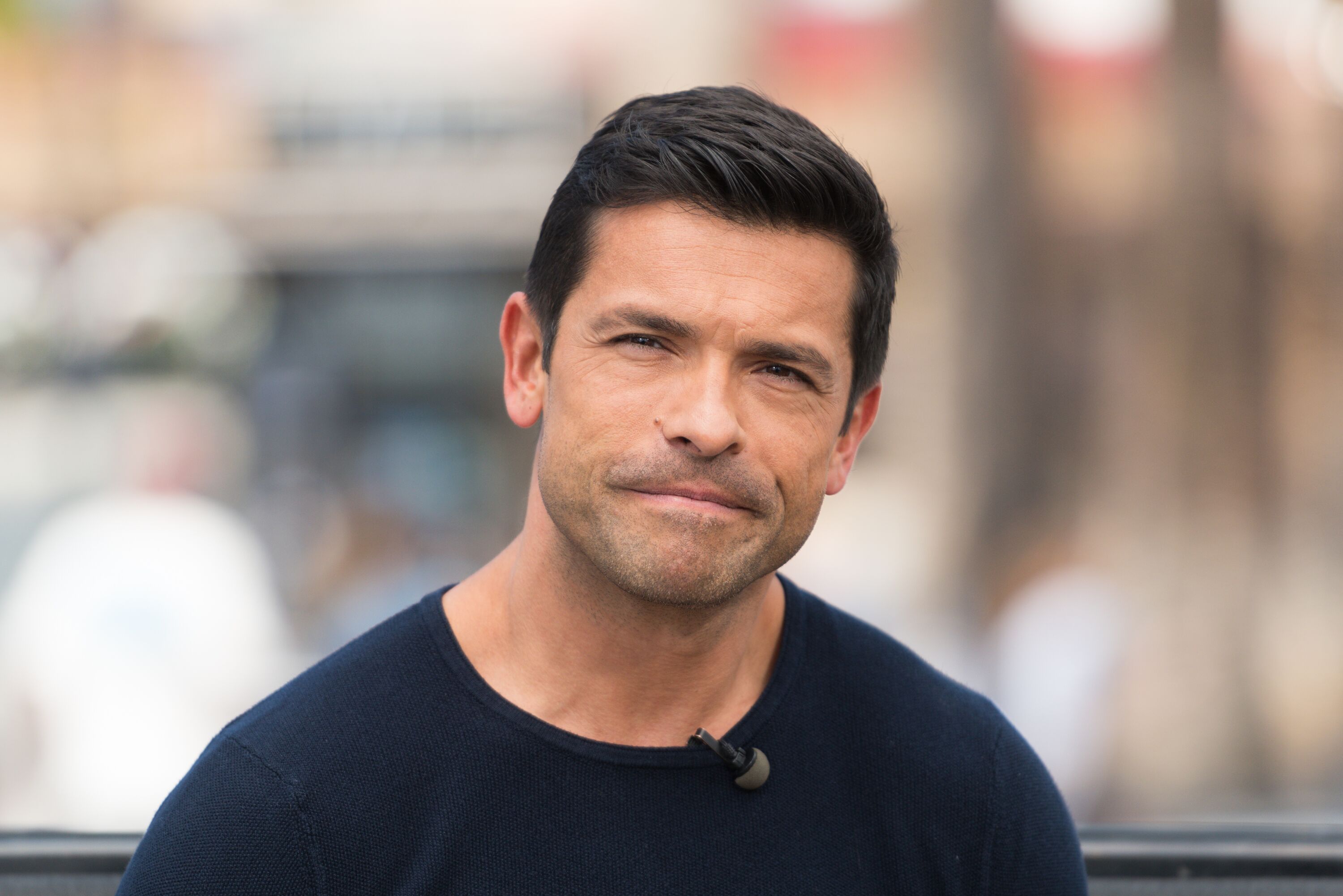 PARENTS REACT TO MARK'S BEHAVIOR
The person recording the clip was heard swearing and reacting in shock that Mark wanted to confront a teenager over the match. Other concerned parents were heard yelling for him to get off the mat.
It's believed that Mark's wife, Kelly Ripa, 49, was also attended the match but kept her cool throughout the incident. The publication reported that the opponents appeared to be the calm ones during the match.
ACTOR "VOCALLY AND VISIBLY UPSET"
They were said to have shaken hands before resuming their match. It was further revealed that Joaquin lost the round to his opponent and his father was "vocally and visibly upset."
The actor allegedly left the gym where the match was held for a few hours to cool off. The star reportedly did return to watch the all-day tournament.
The footage of Mark's reaction at his son's wrestling match can be seen here. Warning: Contains vulgarity.
Mark and Ripa are also parents to two older children namely a son Michael, 22, and daughter Lola, 18. They've been married for 23 years.
MARK JOKES ABOUT HIS SNORING
On a lighter note, last week Mark was a guest host on his wife's show "Live with Kelly and Ryan." There the "All My Children" former actor joked about his snoring habit.
During the Tuesday episode the actor shared with the audience:
"If you have watched the show yesterday or the past two years, I snore. I have taken up snoring, which is weird. It's not something you can control, and I wish I could, because I know you need your sleep. We read yesterday that snoring actually has a major impact on the person you're sleeping with and kills them."
THE RECORDING OF HIM SNORING
Mark revealed that he had an app on his phone that recorded his sleeping patterns and his snoring. He then played the clip much to the audience's delight.