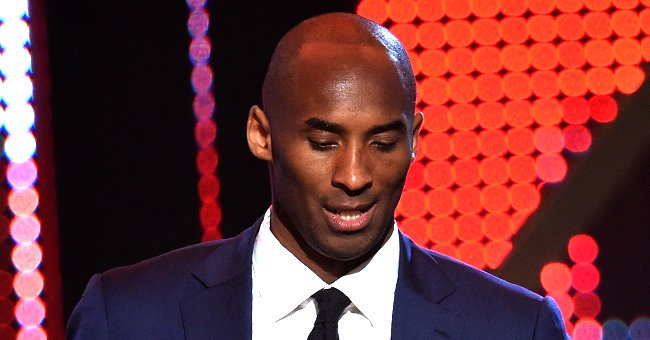 Getty Images
Kobe Bryant's Mom Pamela Seen for the 1st Time after Her Son & Granddaughter's Death

A somber Pamela Bryant was reportedly spotted on an errand run after refusing to speak to people following her son, Kobe Bryant's death. Pamela and her husband, Joe Bryant had a strained relationship with their son for years.
In the wake of Kobe Bryant's death, his devastated parents, Joe "Jellybean" Bryant and Pamela Bryant kept a low profile and grieved in the confines of their home.
Joe was spotted once the day after the tragedy. He was receiving a delivery of flowers outside his home. But Pamela remained in hiding until just recently when she was seen for the first time in public.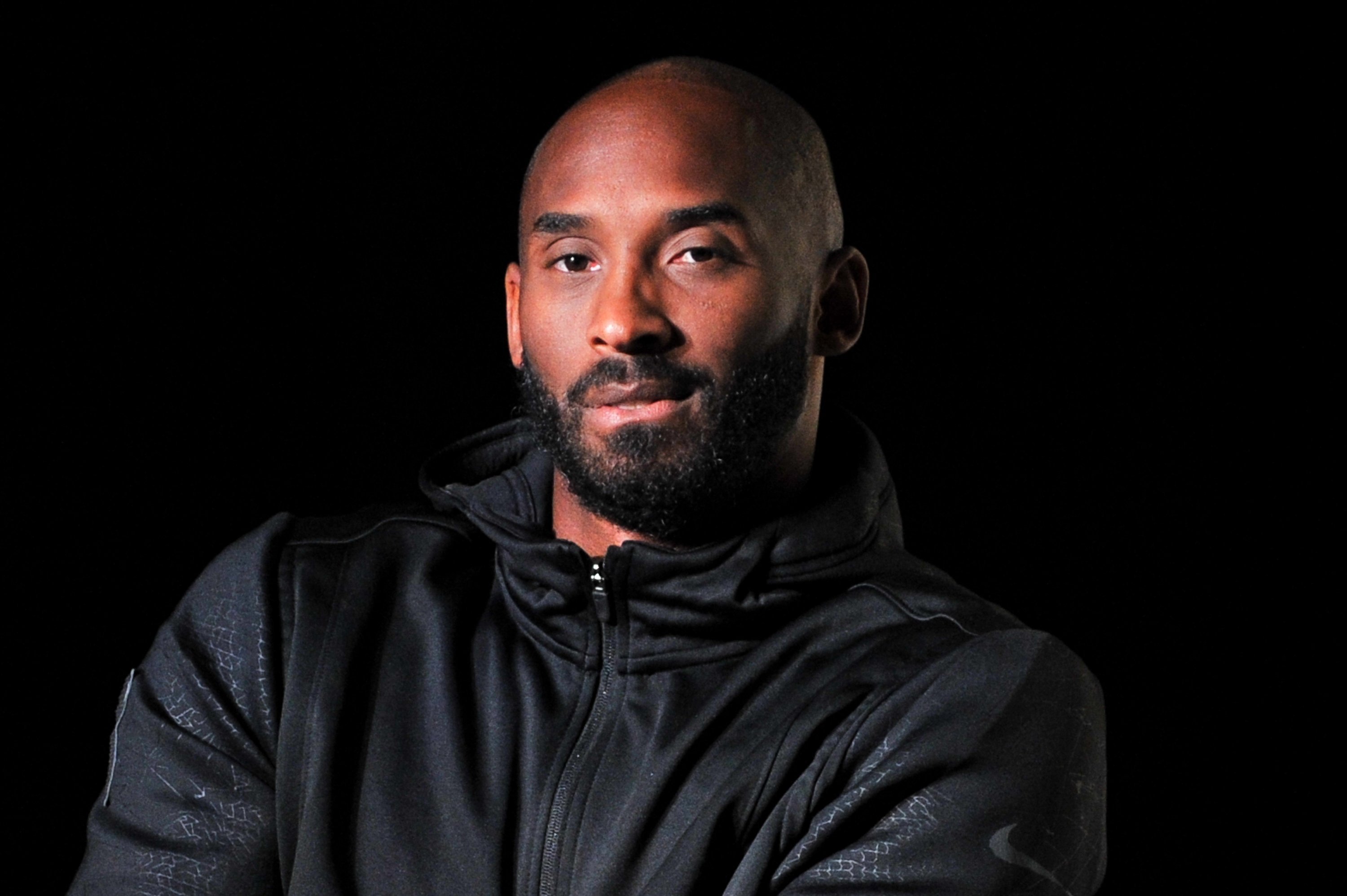 Kobe Bryant hosts a Kobe A.D. event at MAMA Gallery in November 2016. | Photo: Getty Images
SPOTTED IN HER SILENCE
A somber Pamela was reportedly spotted on January 31. She left their gated home in a Ford Expedition and proceeded to a Target store. She was casually dressed in a black top, orange leggings, and a white headband. Photos of her errand run were featured by the Daily Mail. She was later seen entering a beauty salon where she stayed for a few hours.
According to their neighbors, Joe and Pamela have been too heartbroken to speak to anyone following Kobe's death. In fact, Pam declined to speak to some people from their community who dropped off food and flowers. They asked her if she had anything to say and she told them, "Not right now" as reported by The Sun.
THEIR STRAINED RELATIONSHIP
Kobe had a strained relationship with his parents which may make his death even more painful for Joe and Pamela. It began with their disapproval of his marriage to Vanessa Bryant in 2000. They did not attend their wedding.
In 2013, Kobe was upset after his parents auctioned off his memorabilia without his consent. He initially sued the auction house but later ended up settling. He allowed his parents to auction off six items which sold for $500,000. Joe and Pamela issued an apology to their son after and thanked him for providing for them.
Kobe and his father were in the midst of mending their relationship in recent months.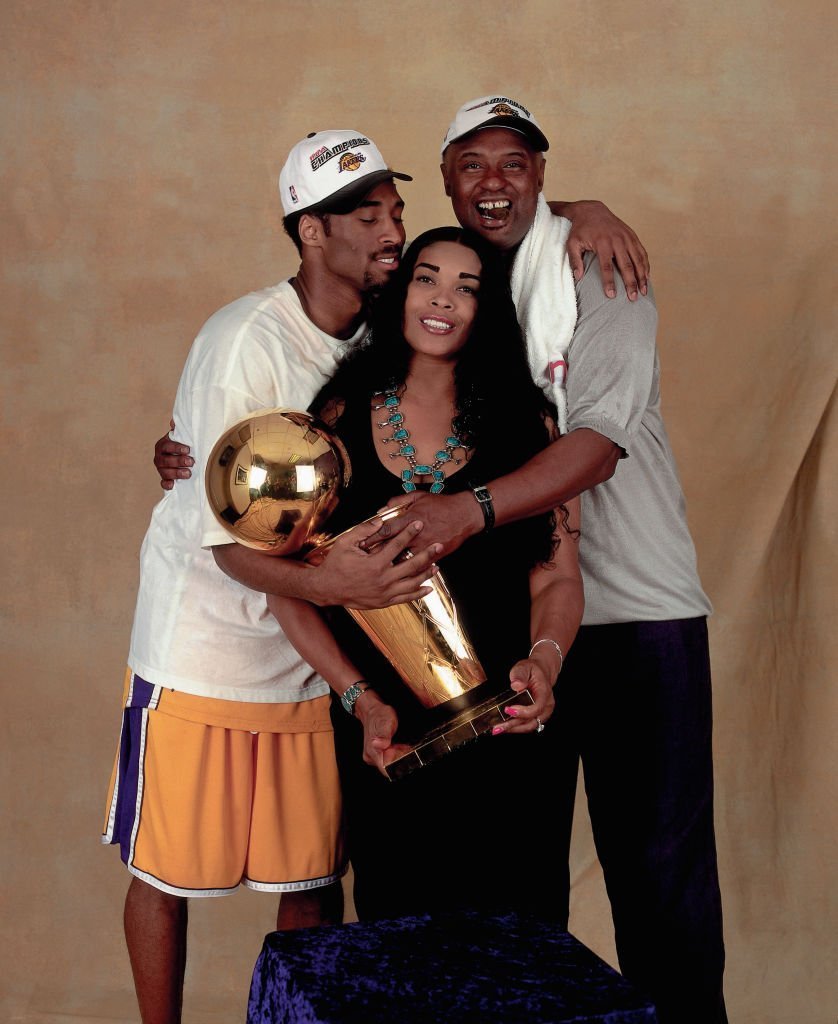 Kobe Bryant with his parents, Joe and Pamela Bryant after winning the NBA Championship in June 2000. | Photo: Getty Images
KOBE ON THEIR RIFT
Kobe spoke of his rift with his parents during an interview in 2016. He revealed they had not been on speaking terms for three years. "Our relationship is s**t" he had said. "I say [to them], 'I'm going to buy you a very nice home', and the response is ''That's not good enough'?"
That same year, Kobe's parents were also noticeably absent during his final game before his retirement.
It was reported that Kobe and his father were in the midst of mending their relationship in recent months. A friend of Joe, Wayne Slappy, recalled seeing Kobe and his father hug at a basketball camp in Santa Barbara.
According to Wayne who spoke to Daily Mail, they were in the process of healing. "But this healing is going to be hard because he's not here," he added.
HIS SISTERS
Kobe has two sisters, Sharia Washington and Shaya Tabb who live close to his parents and who recently issued a statement in behalf of their family. "Our lives are forever changed," they said of their brother's passing.
Kobe once lauded his siblings for managing to carve their own lives and becoming financially independent. He was proud that he no longer needed to support them and they were fine on their own.
"Now they have a better sense of self, of who they are as people, instead of being resentful because they were relying on me," he told ESPN.
Kobe will certainly be missed by his family even with their share of disagreements in the past. May they find strength and comfort at this time and find it in their hearts to move on while keeping Kobe's memory alive in their hearts.
Please fill in your e-mail so we can share with you our top stories!