Ryan Reynold's Wife Blake Lively Reveals Middle Child Inez Is Adjusting to Being a Big Sister after 3rd Child's Birth
Looks like Blake Lively and Ryan Renold's 3-year-old daughter is having a hard time adjusting to being the big sister. Lively opened up about the whole situation with Jimmy Fallon in an episode of "The Tonight Show Starring Jimmy Fallon."
Hollywood stars Blake Lively and Ryan Reynolds became proud parents to their third child, a baby girl, back in October 2019. The couple hasn't revealed the name of their newest addition yet, but it doesn't mean that fans don't get a scoop on the family of five. 
Recently, Lively opened up about being a mom-of-three in an episode of "The Tonight Show Starring Jimmy Fallon." According to the former "Gossip Girl" star, her oldest child, James, loves his little sister very much.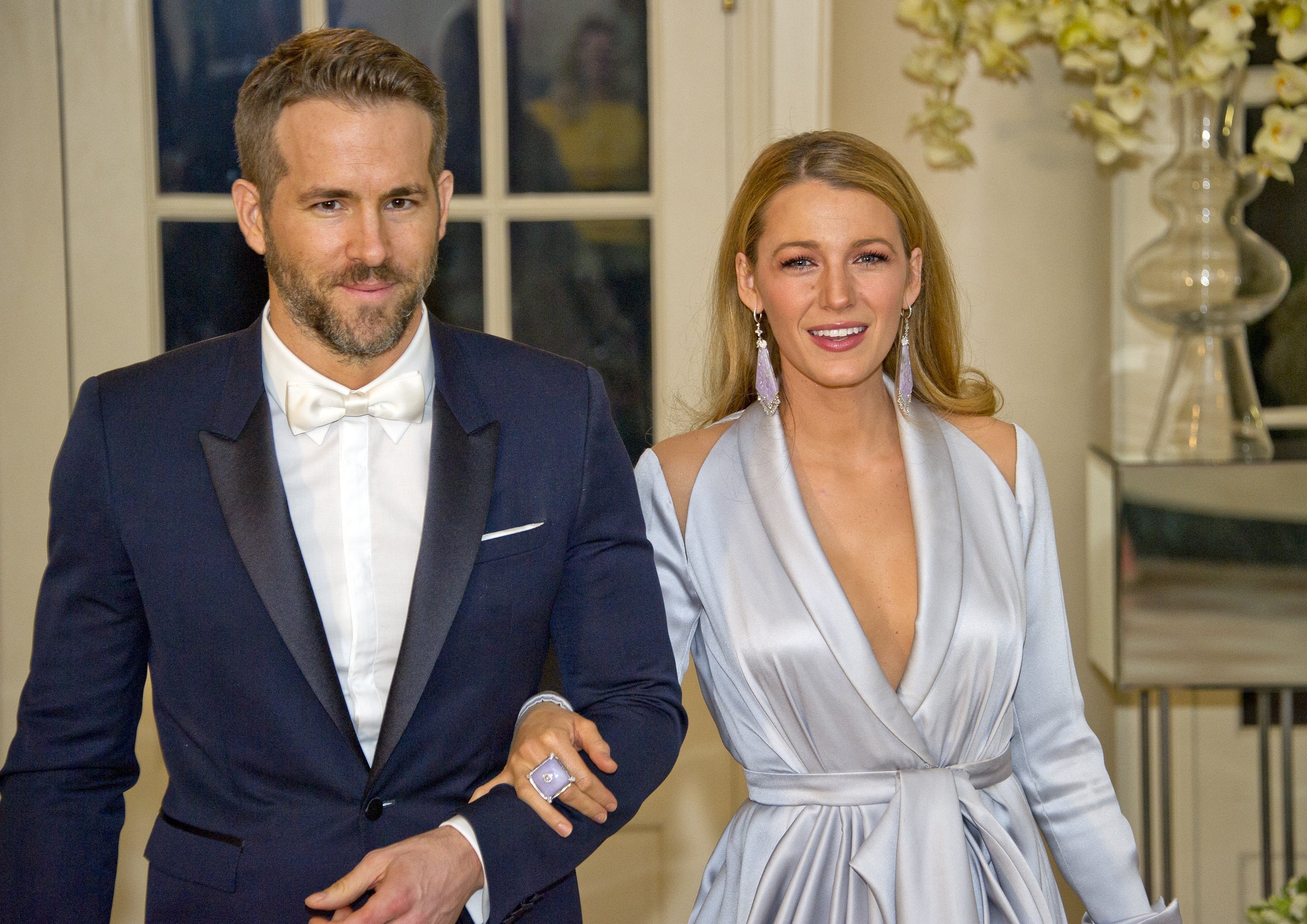 INEZ ISN'T A BIG FAN 
However, Lively's middle child, Inez, is not so fond of being a big sister as Lively revealed in the same episode of the show.
"In the beginning, our oldest is loving on her and she's very maternal, and our middle daughter just keeps away from her."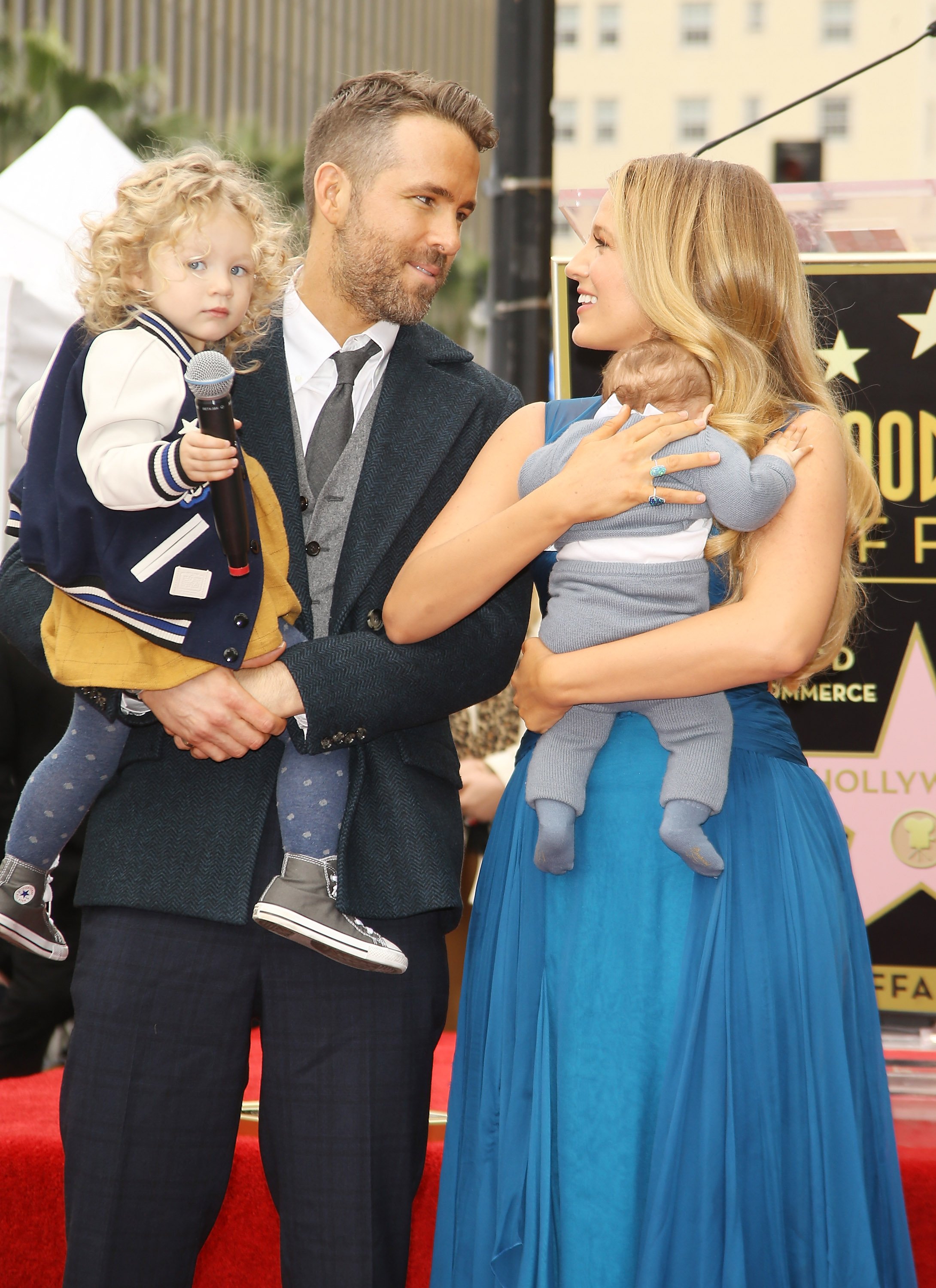 COMING TO TERMS
However, when Lively told her daughter Inez that she could teach her little sister everything she knows like cities, skies, flowers, and Santa Claus, her mood lightened. "And she goes, 'Oh, I didn't love you, but now I do,'" explained the mother-of-three. 
Meanwhile, Lively also talked about her eldest child James' celebrity obsession. Apparently, the 5-year-old loves being around celebrities. However, she is intimidated by Fallon according to Lively. 
HECTIC PARENTHOOD
In fact, James is so intimidated by Fallon that when Lively asked her to come along with her to the talk show, she turned her down. Back in December 2019, Reynolds said the same thing about his daughter. 
Having three kids has changed Lively and Reynold's lives in many ways. Ever since they welcomed their third child, they feel like their life has become more hectic.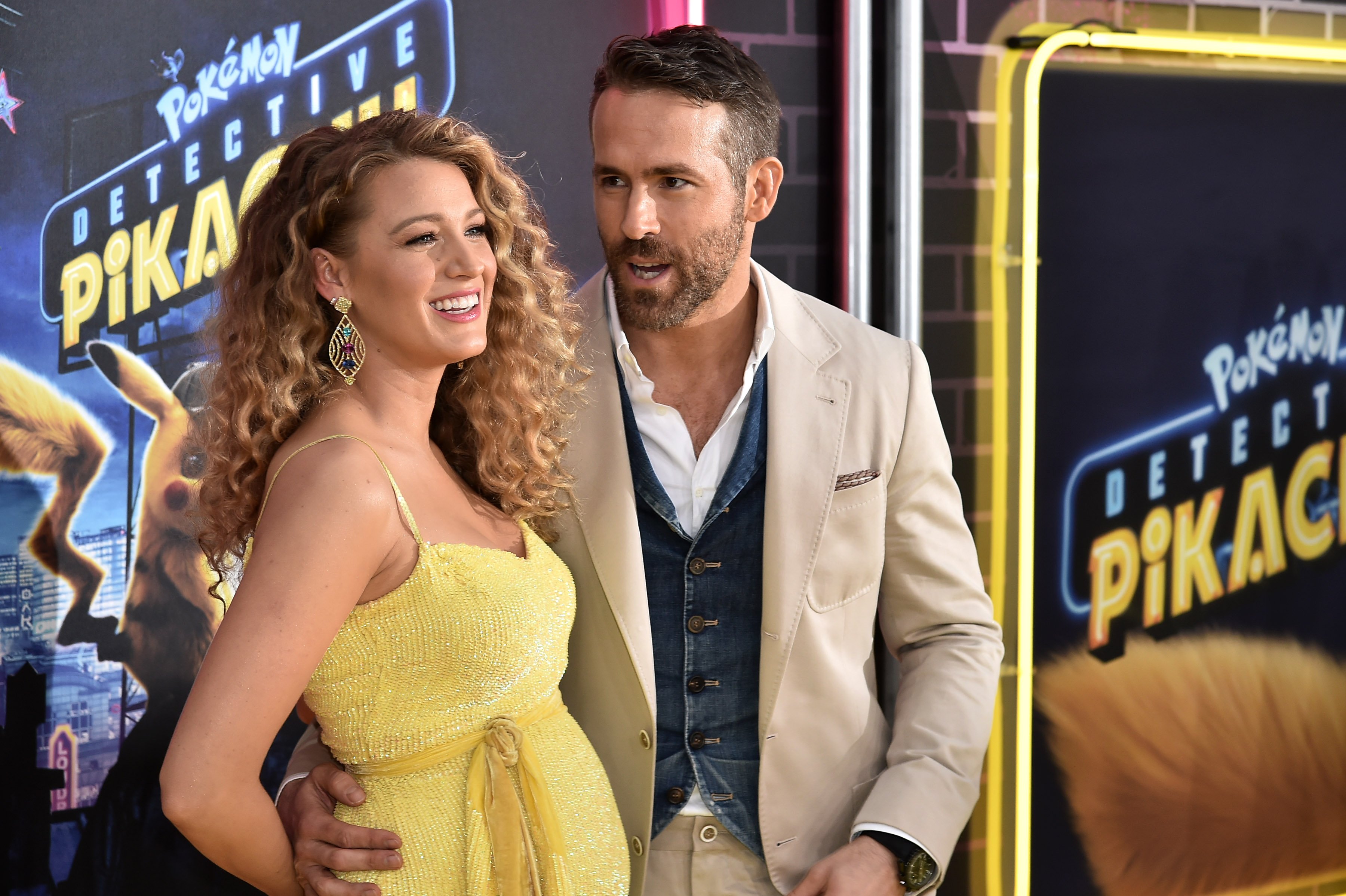 A HECTIC PARTY OF FIVE
In an interview with "Good Morning America," Lively shared that having a third child feels like she and her husband have been outnumbered. 
"It's like going from two to 3,000," she joked. "We have so many children. It's pretty crazy -- we're outnumbered and, you know, it's a lot."
#BlakeLively says having three children under 6 years old is like going from "2 to 3,000!" #TheRhythmSection pic.twitter.com/FGCmrMwv1w

— Good Morning America (@GMA) January 28, 2020
 INTO THE LIMELIGHT AGAIN
In the same interview, the actress also shared that it's crazy to have three children unlike what other people say about it. Lively had stayed away from the red carpet and the limelight in general while she was pregnant with her new baby.
After the birth of her child, she walked the red carpet yet again at the premiere of her new action film "The Rhythm Section." It was her first red carpet event after giving birth to her daughter.