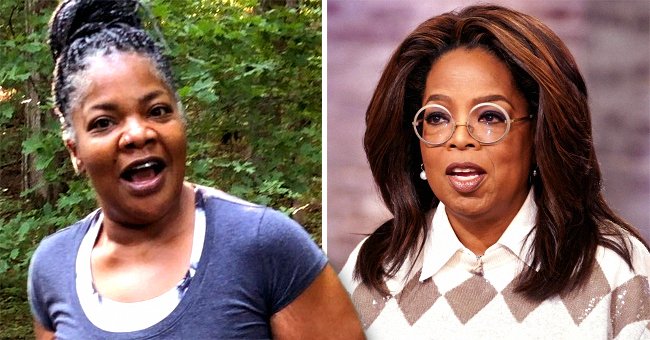 Instagram/therealmoworldwide GettyImages
Mo'Nique Accuses Oprah Winfrey of Hypocrisy & Making Her Life Harder in Lengthy Open Letter

Mo'Nique calls Oprah Winfrey out for being a hypocrite and "making her life harder" in a lengthy open letter she posted on Instagram.
It's not a secret that Mo'Nique is not in good terms with Oprah Winfrey and a couple of other black philanthropists in the industry. Now, she's making that all the more clear through the open letter she posted on Instagram, calling Oprah out.
While Oprah and Mo'Nique haven't spoken in quite a while, the post begins by saying how the comedian continues to watch interviews of the TV host, particularly the one wherein she spoke about Harvey Weinstein.
Mo'Nique brought up her past troubles with Oprah, wherein she did not promote the film "Precious" for Lions Gate.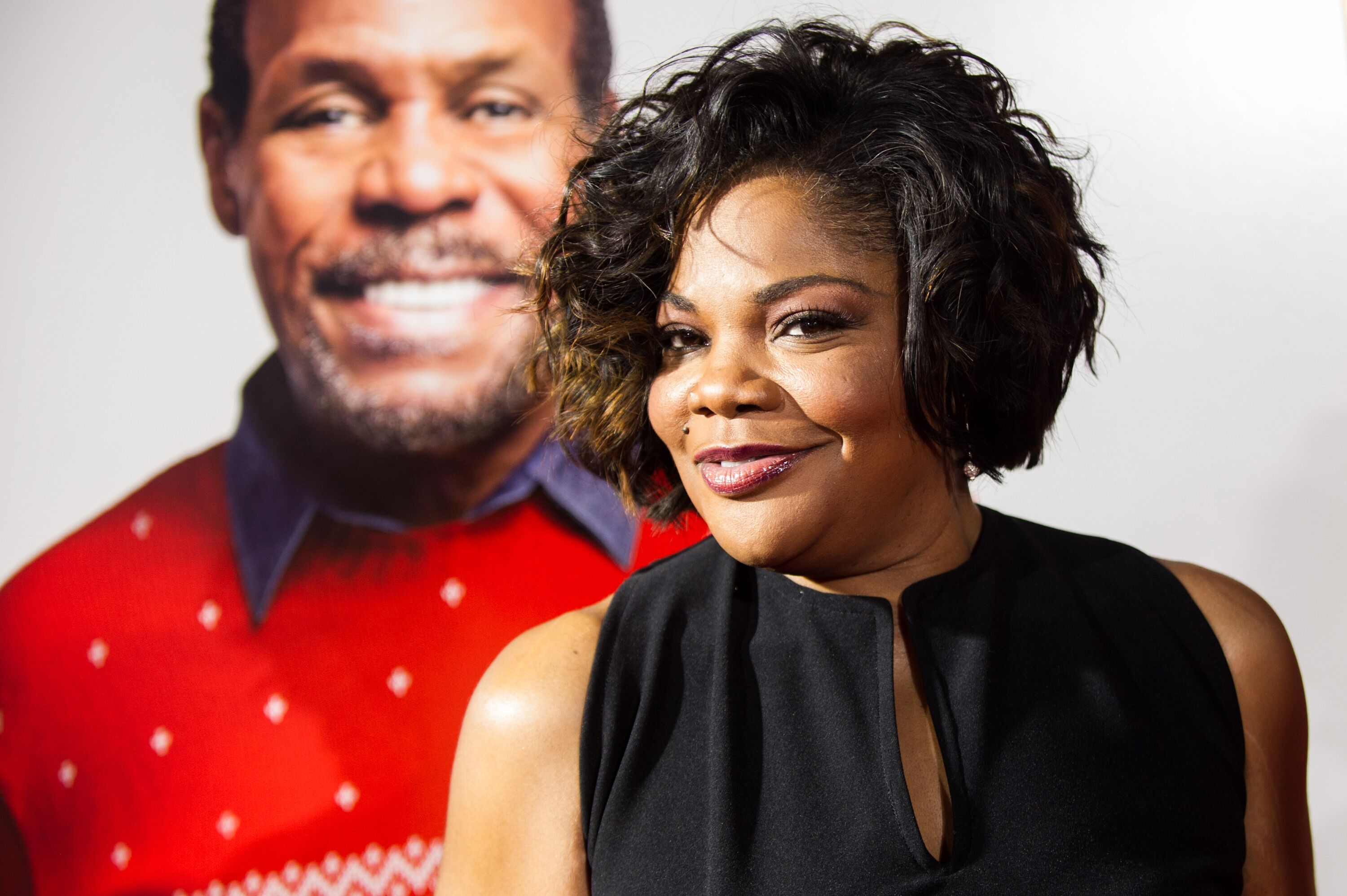 Mo'Nique attends a red carpet event | Source: Getty Images/GlobalImagesUkraine
OPRAH'S STATEMENT ON HARVEY WEINSTEIN
During the interview, Oprah shared that she tries to always look at the rainbow in the clouds, whatever is the 'silver lining." She added in that same interview that if the focus is on the likes of Harvey Weinstein, then "we have lost the moment."
This was hypocritical, according to Mo'Nique, as Oprah was very much a part of Michael Jackson's recent documentary. Likewise, when Rusell Simmons was accused of the same thing as Harvey Weinstein, Mo'Nique claims Oprah clearly stated that she didn't support what he did.
COMPARING RUSSELL SIMMONS AND HARVEY WEINSTEIN
According to the comedian, what clearly stands out is the color of Harvey Weinstein's skin as compared to Michael Jackson and Russell Simmons'.
"Russell and Harvey are accused of the same thing so in fairness how do you not "support" the accusers of both as you said you did with R.S., or you look for the silver lining for both like you said you did for H.W.?"
BRINGING UP PAST STRUGGLES WITH OPRAH
Mo'Nique also brought up her past troubles with Oprah, wherein she did not promote the film "Precious" for Lions Gate. Oprah allegedly watched her be "accused of being difficult" despite her deal being with Lee Daniels Entertainment.
She went on to add that although Tyler Perry was caught on audio saying he was going to set things straight and tell people she was right, they still haven't said anything up until today.
RECALLING THEIR VERY FIRST INTERACTION
Mo'Nique ended her statement by recalling a time she met Winfrey at her local show in Baltimore when she was 16-years-old.
"I told you I wanted to be just like you when I grew up. You responded 'You have to work really really hard.' My sixteen yearold self didn't know that you in your silence in the face of wrongdoing would make my life "harder."
Mo'Nique then pleaded for Oprah to consider "standing by the people who are right, and not just the 'right people.'"
Please fill in your e-mail so we can share with you our top stories!