Renée Zellweger Says She Fell in Love with Judy Garland While Studying Her Life for Film Biopic
Renée Zellweger gave a riveting performance as Judy Garland in her film biopic. Described as her best acting to date, Renée had to change her perspective before she could immerse herself in the role.
An abundance of information in the form of interviews, personal audio recordings, and bootleg music performances gave Renée ample raw material to make up one side of Judy's life.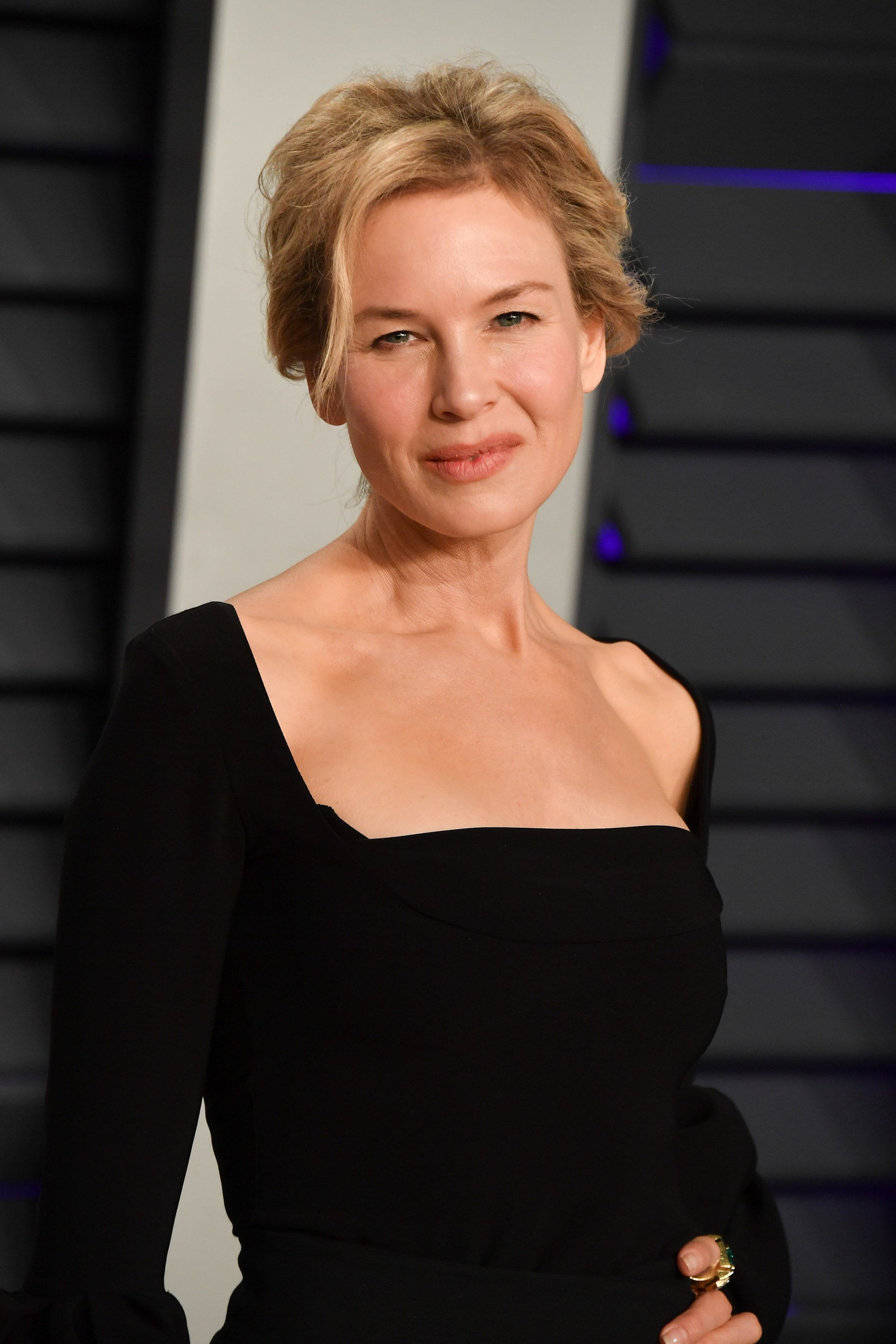 But for Renée to "fill in the blanks," she had to look at it from an "intellectual perspective" and try to figure out what Judy as a person went through, as she elaborated:
"Like, okay there's a style of singing here, what octave she's singing in, and what the damage at that time in her life in terms of her performances."
Renée focused her attention on the defining characteristics that made Judy choose her performances the way she had, as the film is centered around the iconic star's tumultuous final months of life in London.
The role intimidated Renée at first, and she had to put aside the fame and adoration Judy Garland received through the decades and take on a different point of view, as she added:
"Look at it as an exploration of trying to understand the human experience on the other side of that stardom, otherwise, I would have just run away."
Well received, Renée's performance already raked in several awards ahead of the Oscars this weekend.
The actress previously credited her "denial" with helping her take on the monumental task of doing Judy Garland justice in the film. 
To Renée, it felt like they "never actually did it," because the constant exploration of what a particular song, or hair color, or makeup felt and looked like became commonplace. 
However, the more she stepped into Judy Garland's shoes day by day, the more Renée "fell deeply in love" with her.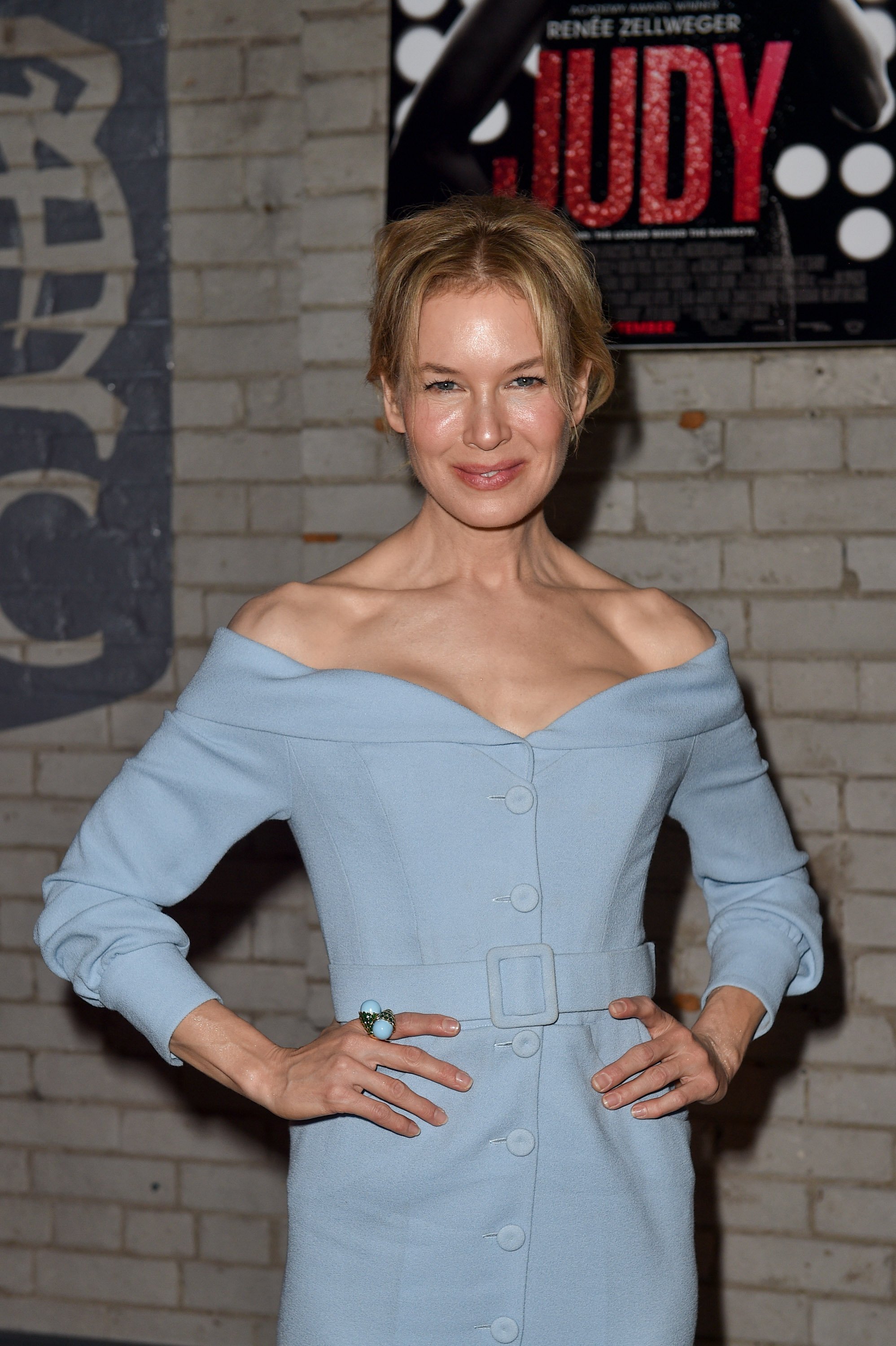 It marked a notable comeback for Renée, who temporarily shelved her acting career in 2010. Six years later the actress briefly returned to the spotlight in films such as "Bridget Jones's Baby."
While Renée is anything but addicted to the spotlight, she is addicted to coffee and it earned her an adorable nickname. 
While filming "Cold Mountain" in Romania in 2003, Renée made sure she had her stash of coffee beans on hand.
She ground coffee every night and brewed delicious cuppa joes for everyone in the morning, and therefore became "and remain, The Bean Queen."
When Renée Zellweger bagged a SAG award for her performance in "Judy" in January, she dedicated her award to Judy Garland and gave a special shoutout to Tom Cruise.
The pair co-starred in "Jerry McGuire," and Renée thanked him for his kindness, generosity, and professionalism he showed others on set while he continued "striving for excellence."