Renée Zellweger Dedicated Her SAG Award to Judy Garland and Gave 'Jerry Maguire' Costar Tom Cruise a Sweet Shoutout
Renée Zellweger had everyone at hello when she thanked her fellow actors, including Tom Cruise, for winning a SAG award on Sunday, which she dedicated to the legendary Judy Garland.
The 50-year-old actress' appearance in "Judy" made for a memorable return to the spotlight in almost a decade, and it earned Renée her fourth SAG win.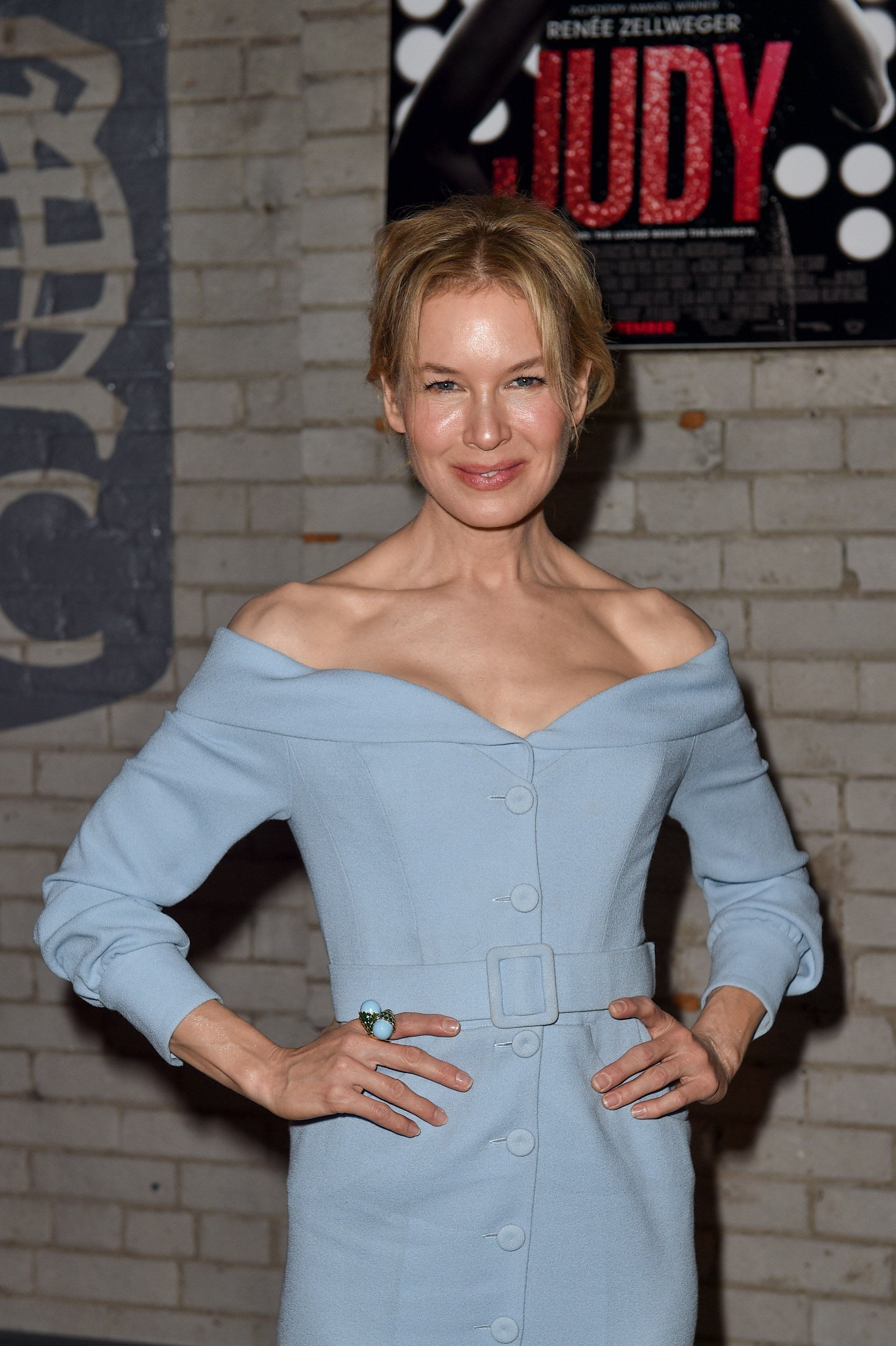 With six prior SAG nominations, Renée picked up the life of Judy Garland 30 years after "The Wizard of Oz," as she toured London and embarked on a romance with the musician Mickey Deans, who later became Judy's fifth husband.
"What an honor. From my actor family," Renée said during her acceptance speech. "I'm just so grateful for the privilege of reflecting on the life of one of our own and most beloved. I have to thank my fellow actors."
The actress bagged a SAG Award for her outstanding performance by a female actor in a leading role, and Renée gave a special shoutout to Tom Cruise, who co-starred with her in the film "Jerry Maguire."
While working with Tom, the way he conducted himself made a lasting impact on Renée. She thanked the actor for his exemplary professionalism and the kindness and generosity he showed others while always "striving for excellence."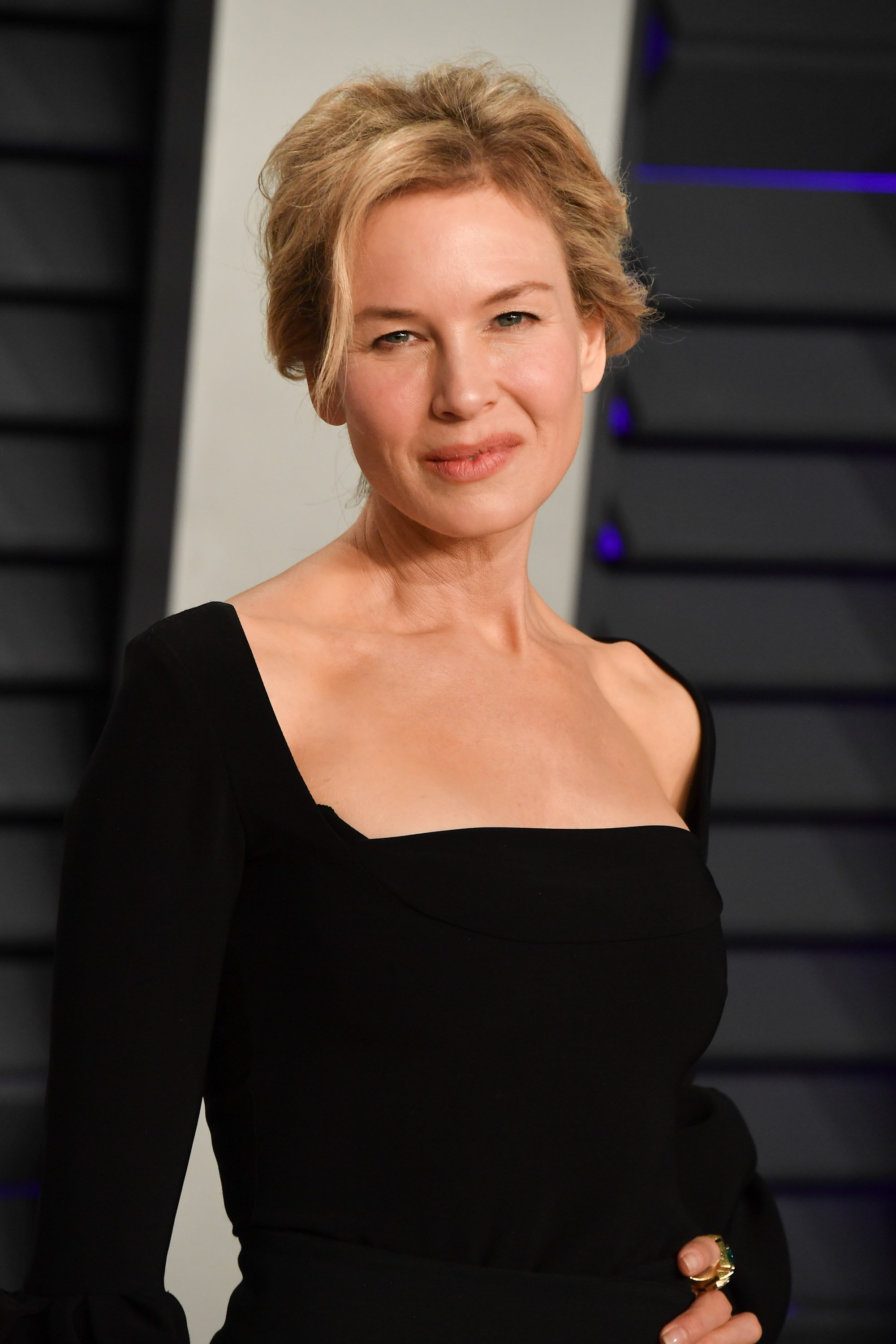 To finish off her glowing speech, Renée dedicated her award to the legendary singer, actress, and dancer who stole the hearts of fans decades ago and added:
"Judy Garland, 50 years later, your community is thinking of you tonight. This is for you."
Having immersed herself in Judy Garland's life for her role, Renée could identify with not fitting into a mold. But unlike Judy, it never made her feel insecure.
During an interview with The Washington Post, Renée said that she had been careful in not "disappointing" her collaborators over the years and that it worked for her. Judy, on the other hand, felt that she had to measure up to decisions that got made or lose a role.
Renée is not fond of the media attention that comes as part and parcel of a successful acting career, and she decided to take a step back from the limelight in 2010 after deciding that she needed to take "inventory of life."
The actress turned down roles, she went back to school, traveled, she advocated for breast cancer awareness and gender equality and stood by her friend and publicist, Nanci Ryder, who battles ALS, amyotrophic lateral sclerosis.
For her role as Judy Garland, Renée Zellweger underwent quite the transformation, and she embraced her talents as a singer rather than imitating the voice of Judy.
According to the film's director, Rupert Goold, that is exactly what they envisioned, and Renée pulled it off with a "thrilling effect."
"Judy" was released in September last year, and also stars Rufus Sewell, Jessie Buckley, and Finn Wittrock.