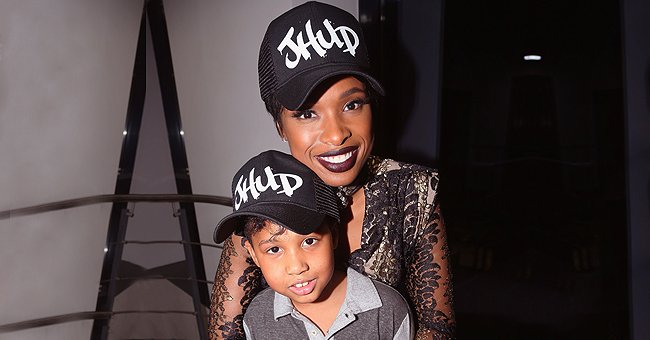 Getty Images
Jennifer Hudson Shares Video of Son David Enjoying Himself in Her Trailer While on the Set of 'Respect'
Jennifer Hudson's Son David Jr. seems to be having all the fun a kid his age should be having as he follows his mom to work.
The single mum of one took Instagram to share a video of her song playing a video game on the set of her "Cats" trailer.
After a prolonged battle for custody for David Jr with her ex David Otunga came to an end last year, it seems little David Jr has now settled in well with having divorced parents.
Both parties signed a gag order in 2017, meaning that they were unable to speak about the case to the public.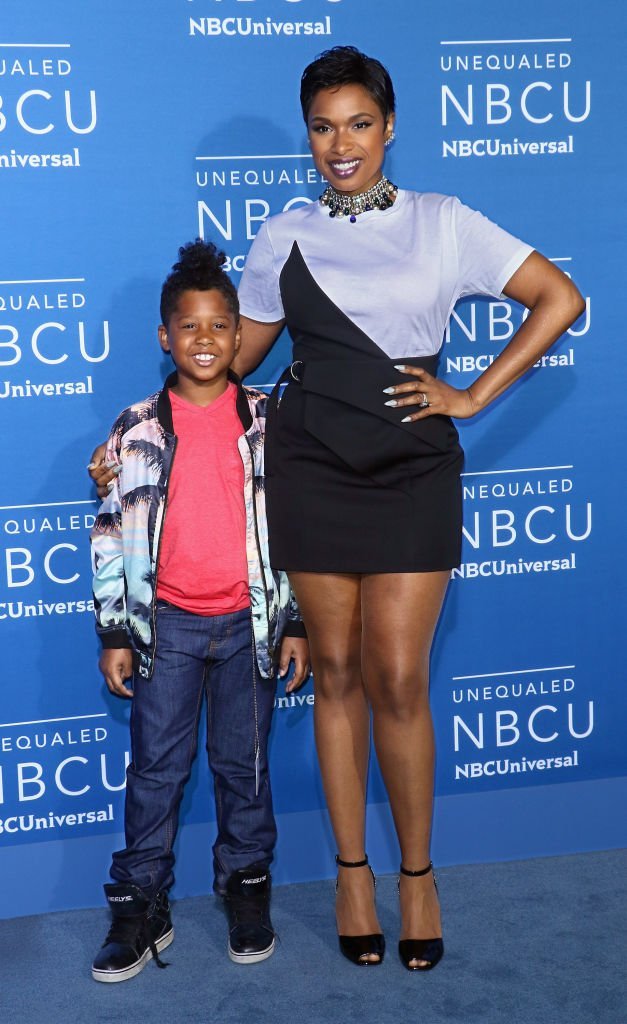 Jennifer Hudson (R) and son David Daniel Otunga Jr. attend the 2017 NBCUniversal Upfront at Radio City Music Hall | Photo: Getty Images
The battle for custody began in November 2017, when Hudson requested and got a protective order against the former pro wrestler.
At the time, her rep told E! News, "Jennifer's actions are solely taken in the best interest of their son. Please respect her privacy at this time."
During the singer's fight for a protective order for herself and her son David Otunga Jr, allegations of mental and physical abuse came to light.
In an extended court filing in 2017, Hudson alleged that David Sr. became increasingly aggressive, threatening and harassing behavior towards the end of their relationship.
David's attorney, however, denied these claims, and after Police investigation into all that Jennifer had accused David of doing, he was eventually cleared of any crimes.
It is unclear, however, how the exes split their time with their son, David Jr., because of the gag order.
Nevertheless, Jennifer did allow the father of her son and her son to spend Thanksgiving together in that year of 2017.
According to Jennifer, David Daniel Otunga Jr (born 2009) had shown a flair for singing just like she did when she was young.
When David was only a month old, Jennifer told the Associated Press how much her baby loved music, but she wanted him to be his person. She said, "Just to see who he becomes, who he takes after, what he decides to do if he'll sing."
Even though Jennifer has stressed the need for her son to have a "normal upbringing,"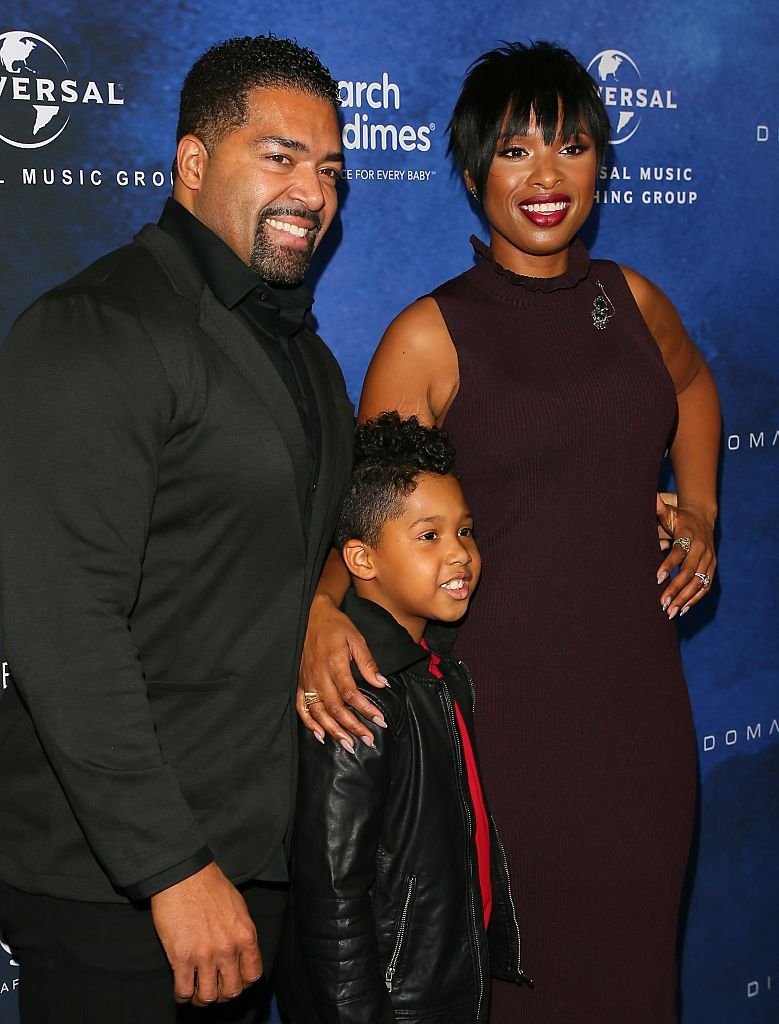 David Otunga, Jennifer Hudson and David Otunga Jr. attend the 2016 March of Dimes Celebration of Babies at the Beverly Wilshire Four Seasons Hotel | Photo: Getty Images
It appears David Jr is taking after her and enjoying himself as evidenced in the video of him at his mom's set.
Please fill in your e-mail so we can share with you our top stories!