K Michelle Is Back with New Album 'All Monsters Are Humans' and Shares Negative Surrogate Experience
K.Michelle wastes no time in bouncing back, as she starts the year with a new album despite the negative experience with surrogate.
Despite a tumultuous last year, singer K, Michelle is back with a bang with a new album and a search for a new surrogate to fulfill her goals for this year.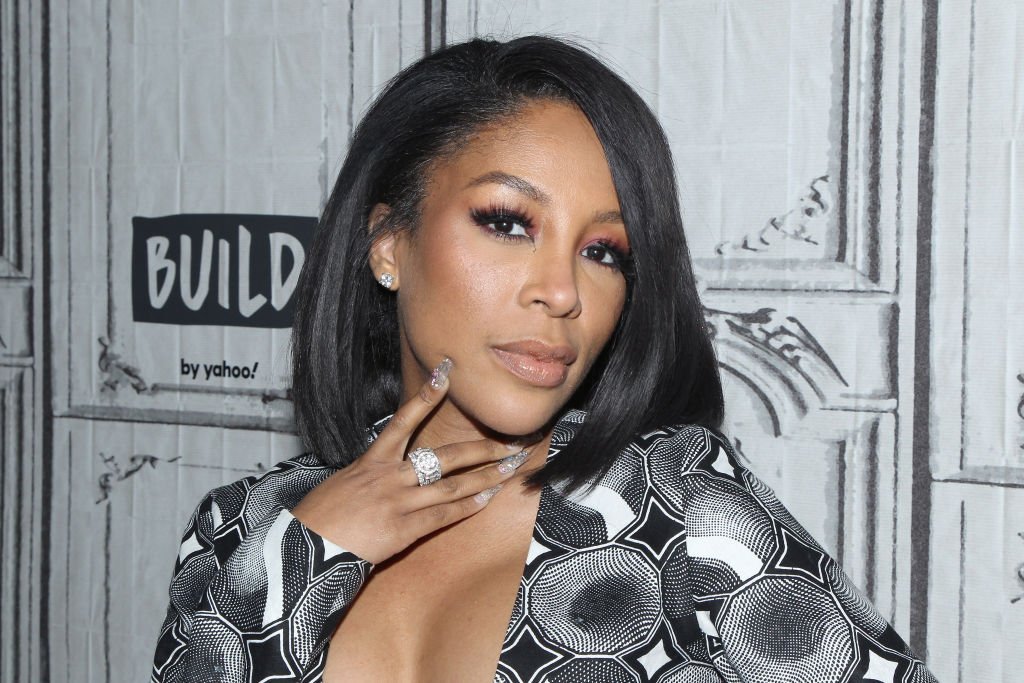 During an exclusive interview with MadameNoire, the 33-year-old discussed her album titled "All Monsters Are Humans" which is coming out on Friday. 
The album, which has great singles like "Something New," "Table for One," and "Can't Let," was described by the star as "a real R&B body of work." Speaking about her music, Michelle
said
:
"It's like the real one, when there was soul and when there were emotions, not like ambient music."
The 33-year-old also spoke about her surrogacy journey and how things went sour with her previous option.
As recalled by BckOnline, last year the "Love & Hip Hop: Atlanta" star expressed her desire to expand her family and after careful consideration, together with her boyfriend Dr. Kasten Sims, they decided to use a woman named surrogate, Tannae.
During the interview, the recording artist recalled how she met Tannae at an Ikea store and felt they had a divine connection because she thought it was the universe when she got to know Tannae had triplets.
According to Michelle, it was only logical for Tannae to be her possible surrogate given that she wanted twin girls, and the former had girl triplets.
She explained that she took care of Tannae, gave her gas money, paid for her four children's birthday parties, and has been there for Tannae when she had nothing. 
Unfortunately, Tannae went behind her to sign a contract for "Love & Hip Hop" and then used the storyline as "bargaining power against" the singer.
The reality star explained how Tannae only negotiated a $500 payment for her appearance on "Love & Hip Hop," and then when the production company didn't pay up on time, she caused a scene.
This was embarrassing for the singer and affected relationships she had built over the years. 
Also, Tannae's boyfriend asked for a separate contract. Michelle seemingly angry at the way Tannae's boyfriend portrayed himself in the whole saga lashed out, saying:
"The dude, asking me for a contract like he got a uterus! Why are you even in this?"
When asked if she would continue with Tannae as a surrogate, K. Michelle answered, saying:
 "Oh, hell no. I'm not using that clown." 
As noted by HotNewHipHop, Michelle has learned from her experience and is taking a different approach this time as she declared:
"So now I want a surrogate who don't know not one K. Michelle song. Don't know not one! I'm not offended. That's who I'm looking for."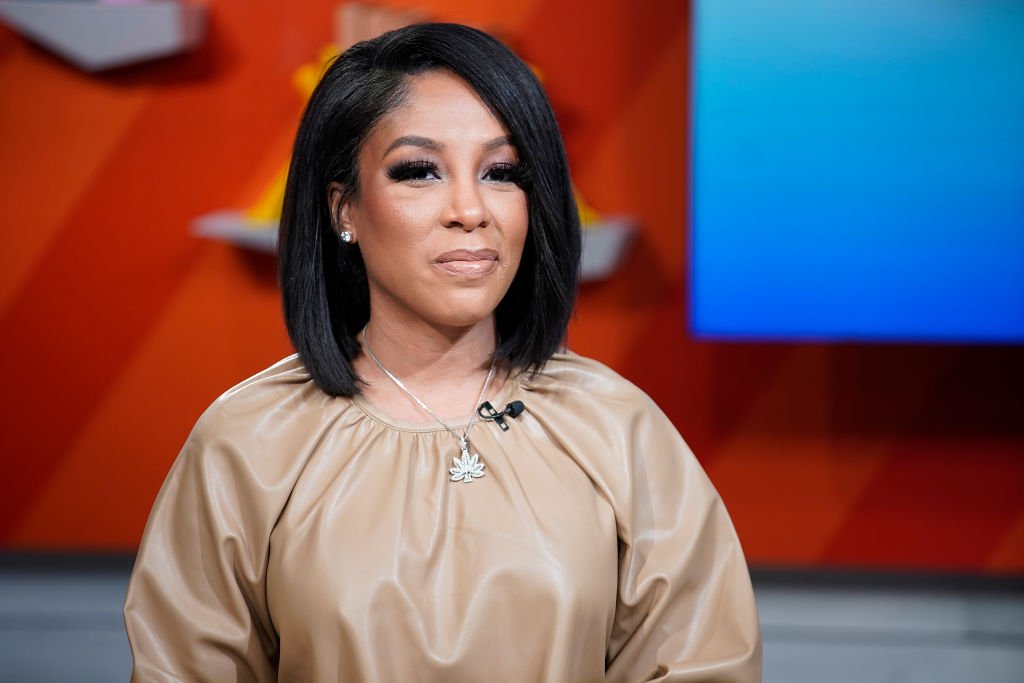 In addition to wanting twin girls, Michelle is also proud mother of her son, Chase Bowman, for whom she got a Mercedes-Benz last September, in honor of his 16th birthday.